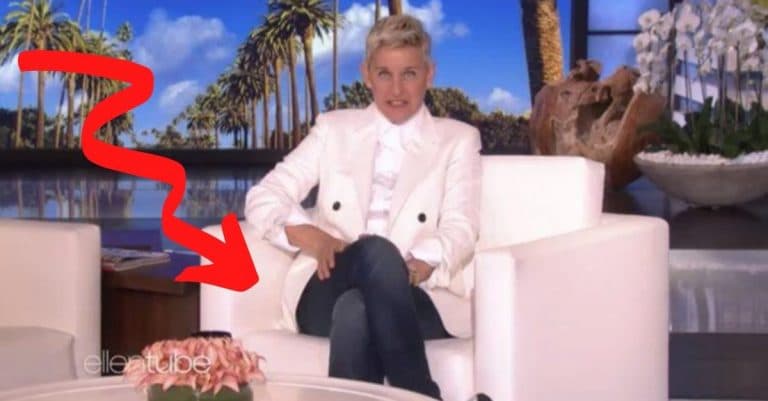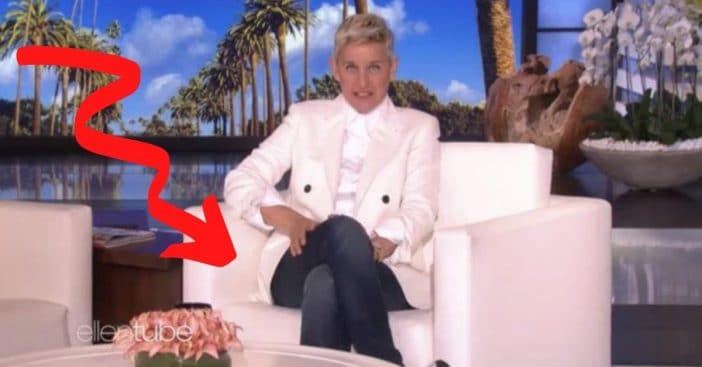 As the drama continues to surround the popular talk show The Ellen DeGeneres Show, the ratings continue to decline as well. Since the allegations of a "toxic workplace" began, the ratings have started to go down. According to The Wrap, the show is down 29% in ratings since last year at the same time and 9% since just last week.
Other talk shows that are currently airing summer reruns are also facing rating declines. Perhaps it is simply due to the fact that they are airing reruns. In the last few months, several former employees have made big claims that Ellen isn't as nice as she seems and made allegations of racism and other serious issues while working on the show.
Ratings are declining fast for 'The Ellen DeGeneres Show'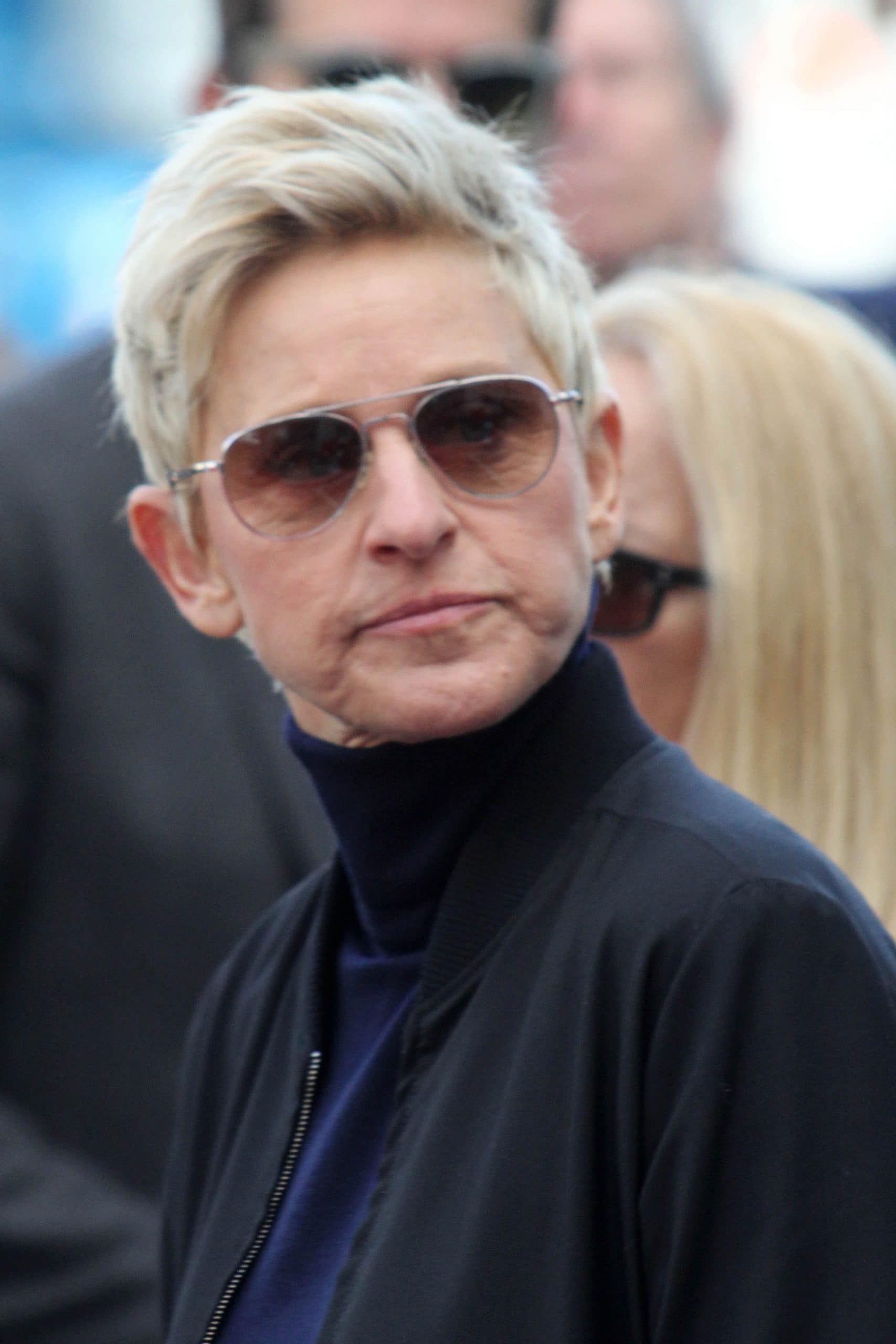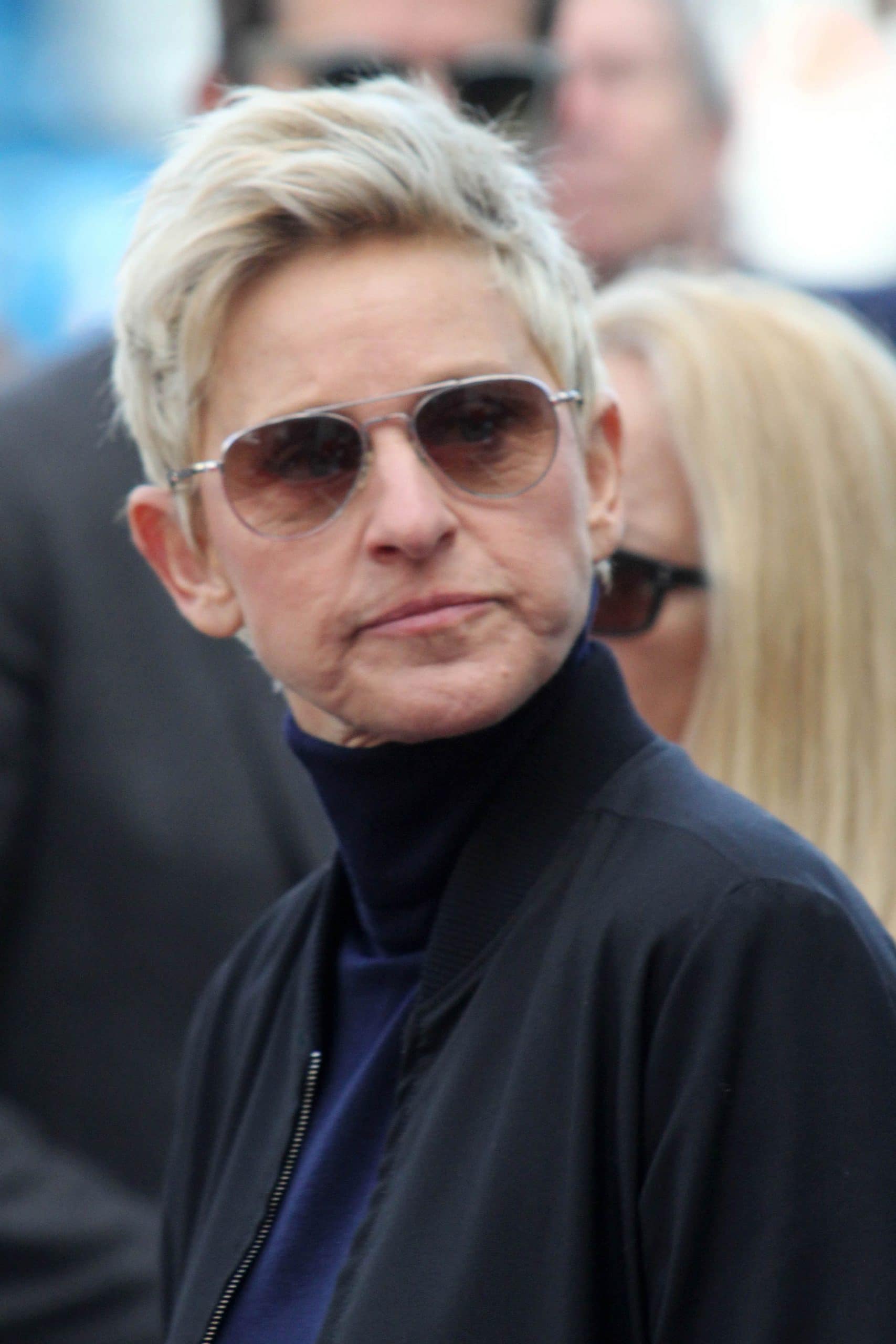 Now, WarnerMedia is conducting an internal investigation of the talk show. Ellen herself sent a letter to employees, apologizing for not realizing the issues were going on. It appears that many of the issues stem from producers who will likely be fired soon.
RELATED: Ellen DeGeneres Writes Letter To Staff Addressing Toxic Workplace Allegations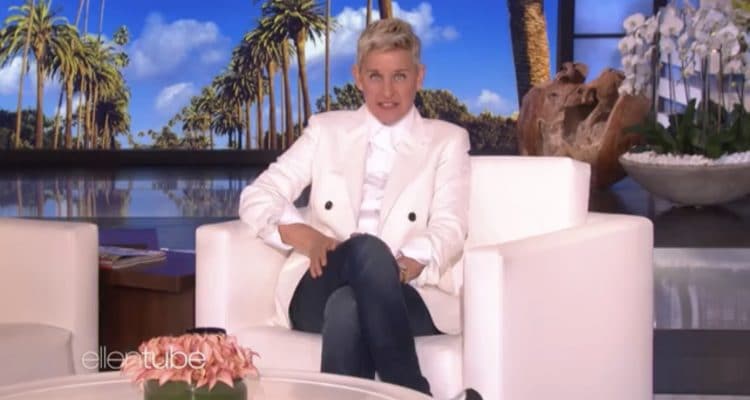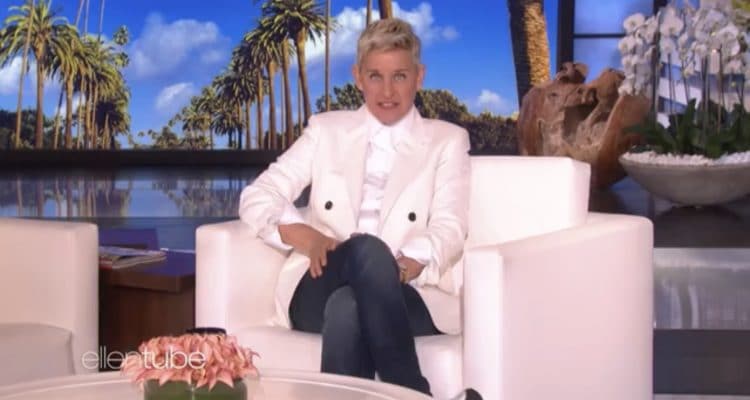 Rumors continue to fly that Ellen will quit the show, or that talk show host James Corden will take over. The show continues to squash any rumors. They said the show has been renewed for the next few years and that no one will take Ellen's place.
Only time will tell what will really happen to The Ellen DeGeneres Show. It has been on air since 2003 and it seems it may be nearing its end.