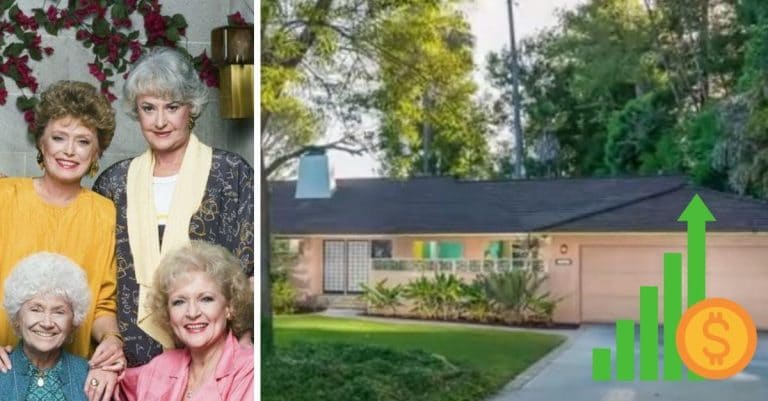 The home that was the exterior shot on 'The Golden Girls' has been sold. 

It ended up selling for $1 million over the asking price. 

For instance, the home is located in Brentwood, California. 
The home that was the exterior shown on the first season of The Golden Girls has sold. It is located in Brentwood, California, and was on the market for $2.999 million. This was the first time in a very long time that it has been up for sale. It ended up selling for $4,000,260!
The Golden Girls was a sitcom that followed four best friends as they lived together in their 'golden years.' While this home was only the exterior shot on the show, many fans have flocked to see it in person and get their photo next to it. This home was only shown in the first season.
'The Golden Girls' house sells for $1 million over asking price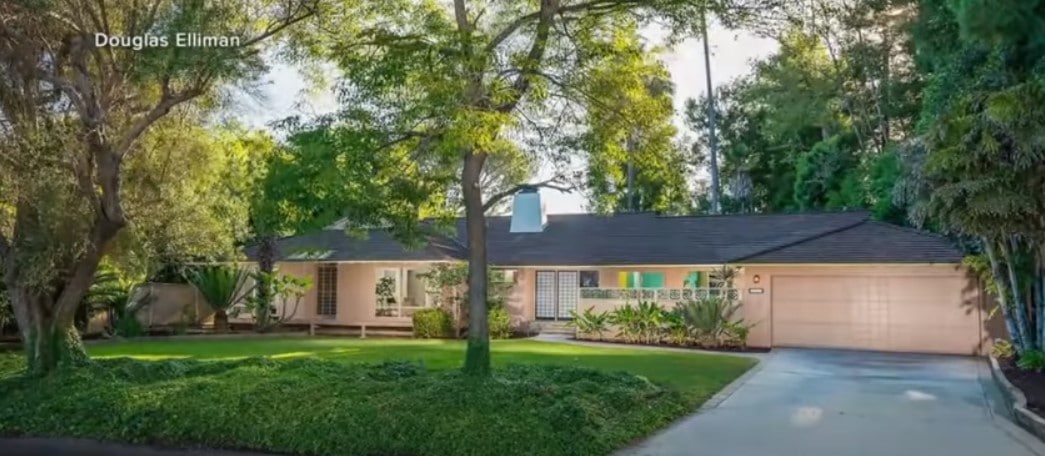 After the first season, Disney's Hollywood Studios replicated the home. The replica was demolished in 2003. Of course, the interior shots were all filmed on set. The sitcom was all filmed in California but was supposed to be set in Miami, Florida.
RELATED: 'The Property Brothers' Hope To Renovate 'The Golden Girls' House Next
According to the listing, the home features "floor to ceiling glass, clerestory windows, and ultra-high beamed ceilings create expansive volume and visual transparency perfectly connecting indoors and out. Natural colors and textures create a tranquil atmosphere and sliding shoji screens and built-in cabinetry subtly define space. Pristine original oak floors and the original turquoise, avocado, and yellow kitchen are among the beautifully preserved period details."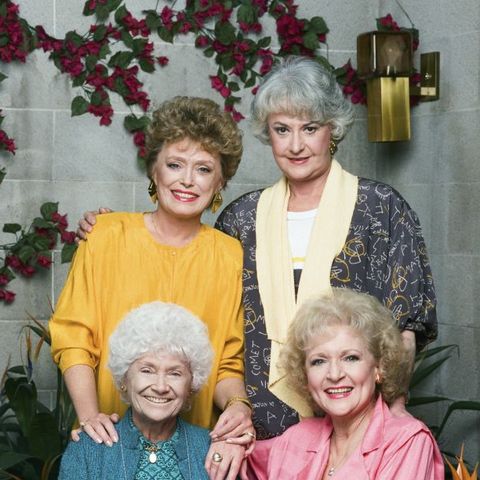 If you are interested in seeing the interior photos of the now-sold home, click here! It looks gorgeous. The buyer has not been identified yet. Perhaps they are going to remodel it to look like the set of The Golden Girls, like The Brady Bunch house! Wouldn't that be fun?
In conclusion, learn more about the home below:
Check out our video about this fantastic sitcom:
For more of these throwback videos, check out our YouTube Channel!