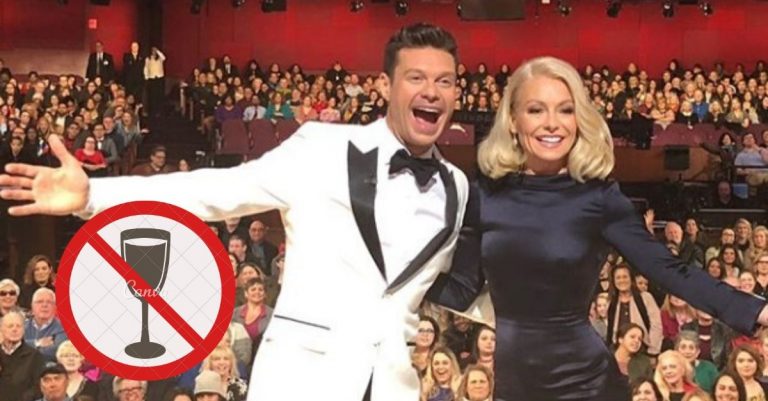 In a recent episode of Live with Kelly and Ryan, Kelly Ripa admitted that she doesn't drink alcohol anymore. She joked that wine sales have gone down since she has decided to stop purchasing it. It sounds like she used to be a big wine drinker, but has since stopped in the last year or so.
She said to Ryan Seacrest on the show, "They are saying Americans bought less wine in the last year. It's the first drop in a quarter of a century. Now, I believe this is because I quit drinking, that I caused this slip. I have influenced the market."
Kelly Ripa revealed she no longer drinks alcohol, but didn't say why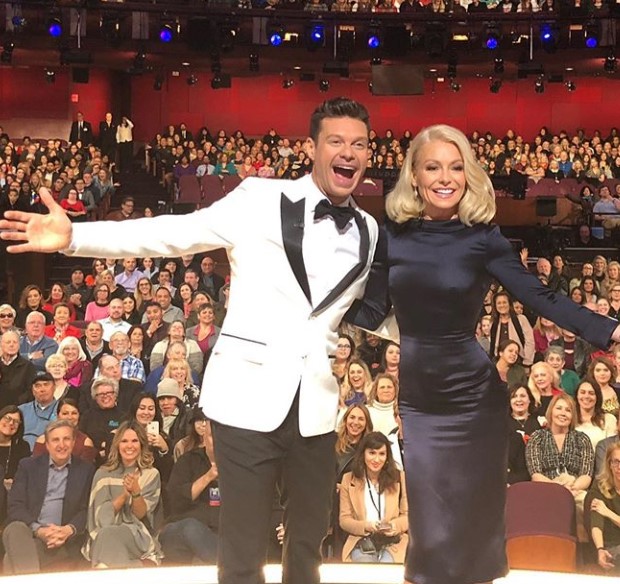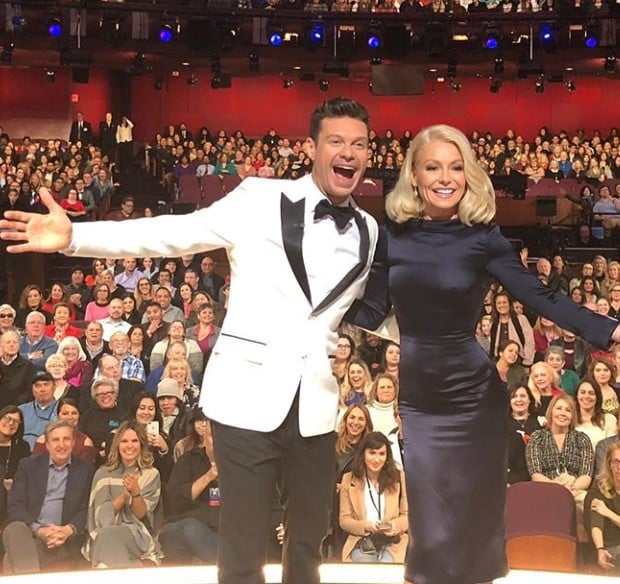 "I'm not saying I've driven people out," she added. "I'm saying I stopped buying wine and there's a 25 percent dip." Ryan joked back, "I started the show and she quit drinking. What does that tell you?"
RELATED: Kelly Ripa Proudly Shares Makeup-Free Selfie On Instagram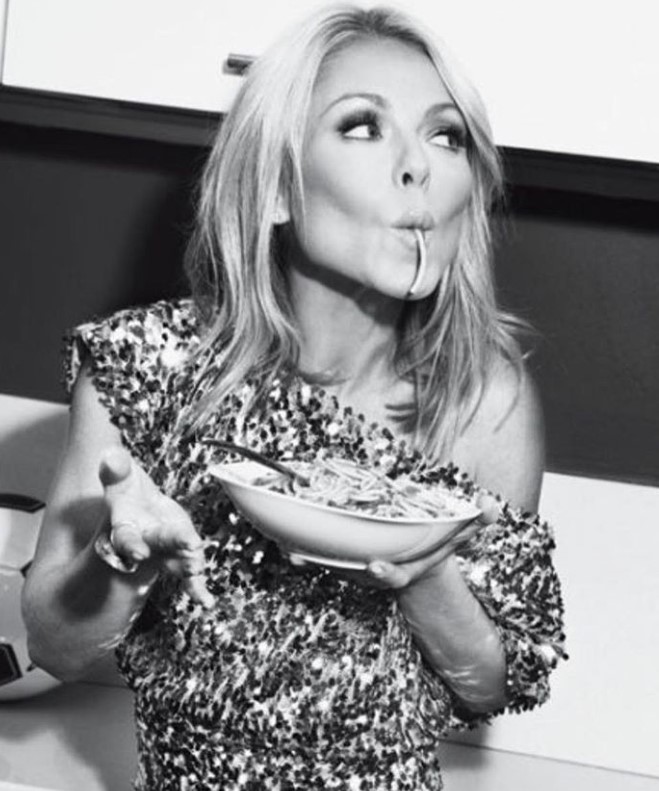 Kelly didn't really explain why she chose to stop drinking wine, but perhaps it has to do with her strict diet. At 49 years old, she truly looks fantastic and it likely has to do with her diet and exercise routine. She reportedly follows a high-alkaline diet.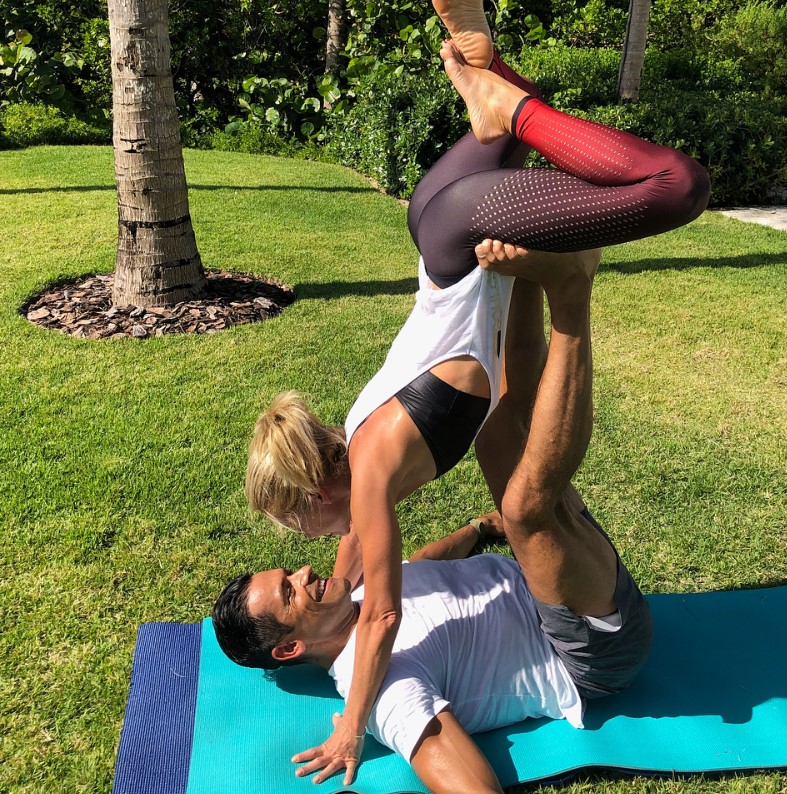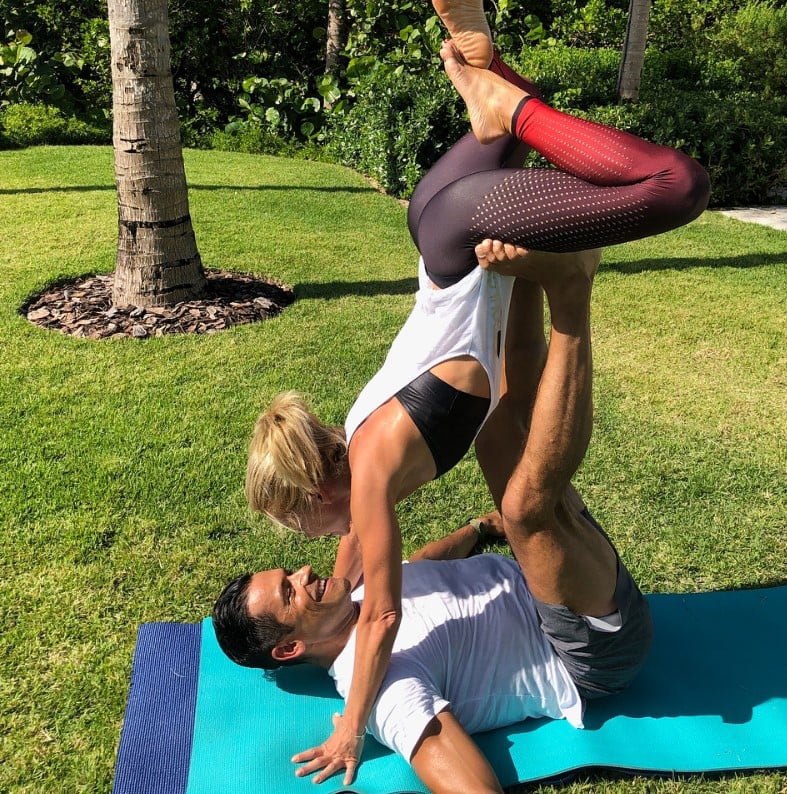 A few years ago she said, "It has changed my life, it's changed the whole way I think about food. I like to drink coffee. I occasionally will have fish. The alkaline diet is primarily a vegan diet, but I like cream in my coffee. I like to have a glass of wine," she said at the time. "So I don't adhere to it strictly, but when I do a cleanse, it will be seven days, and then I go back to my normal life. But my normal life, like I said, is not that different than the alkaline cleanse."
According to FOX News, high-alkaline diets "focus on vegetables like beets, broccoli, cucumbers, kale, kiwis and bell peppers while avoiding acidic foods like yogurt, fish, and sugar."