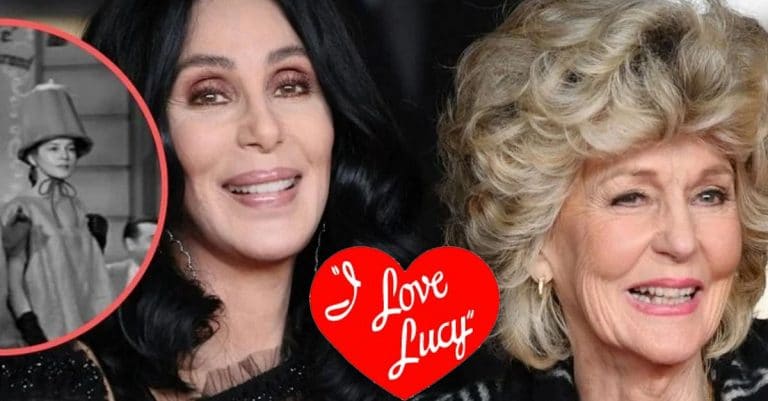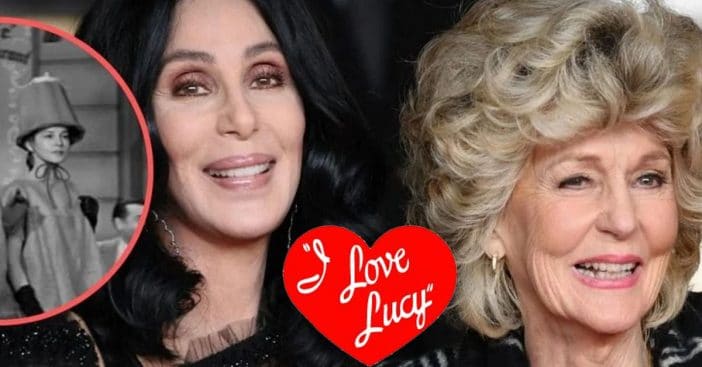 Did you know that Cher's mother was a model in the '40s and '50s? The iconic singer Cher's mother is Georgia Holt. Georgia is currently 94 years old. During her long career, she modeled and dabbled in television and music.
Georgia actually made an appearance in I Love Lucy and The Lucy Show! She made a small appearance in the episode "Lucy Gets a Paris Gown." In the episode, Lucy, Ricky, Ethel, and Fred are all in Paris. Lucy pretends to go on a hunger strike until Ricky buys her an avant-garde dress.
Cher's mother Georgia Holt appeared on 'I Love Lucy'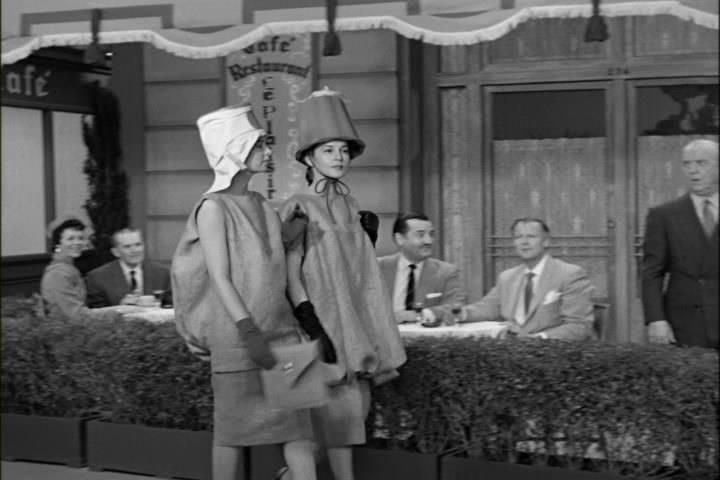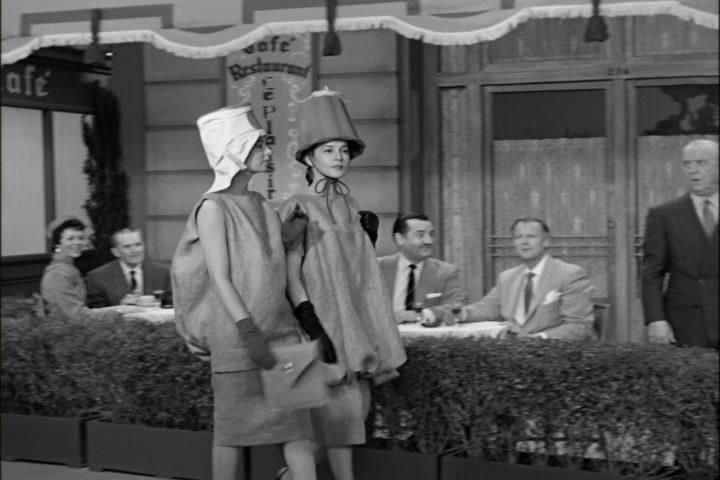 However, Ricky doesn't like the dress and soon realizes that Lucy has only been pretending to go on a hunger strike. Ricky and Fred make outfits from potato sacks and buckets and convince the women that they are from a fashion designer!
RELATED: CBS' Annual Colorized 'I Love Lucy' Episodes Perform Well In Ratings Last Friday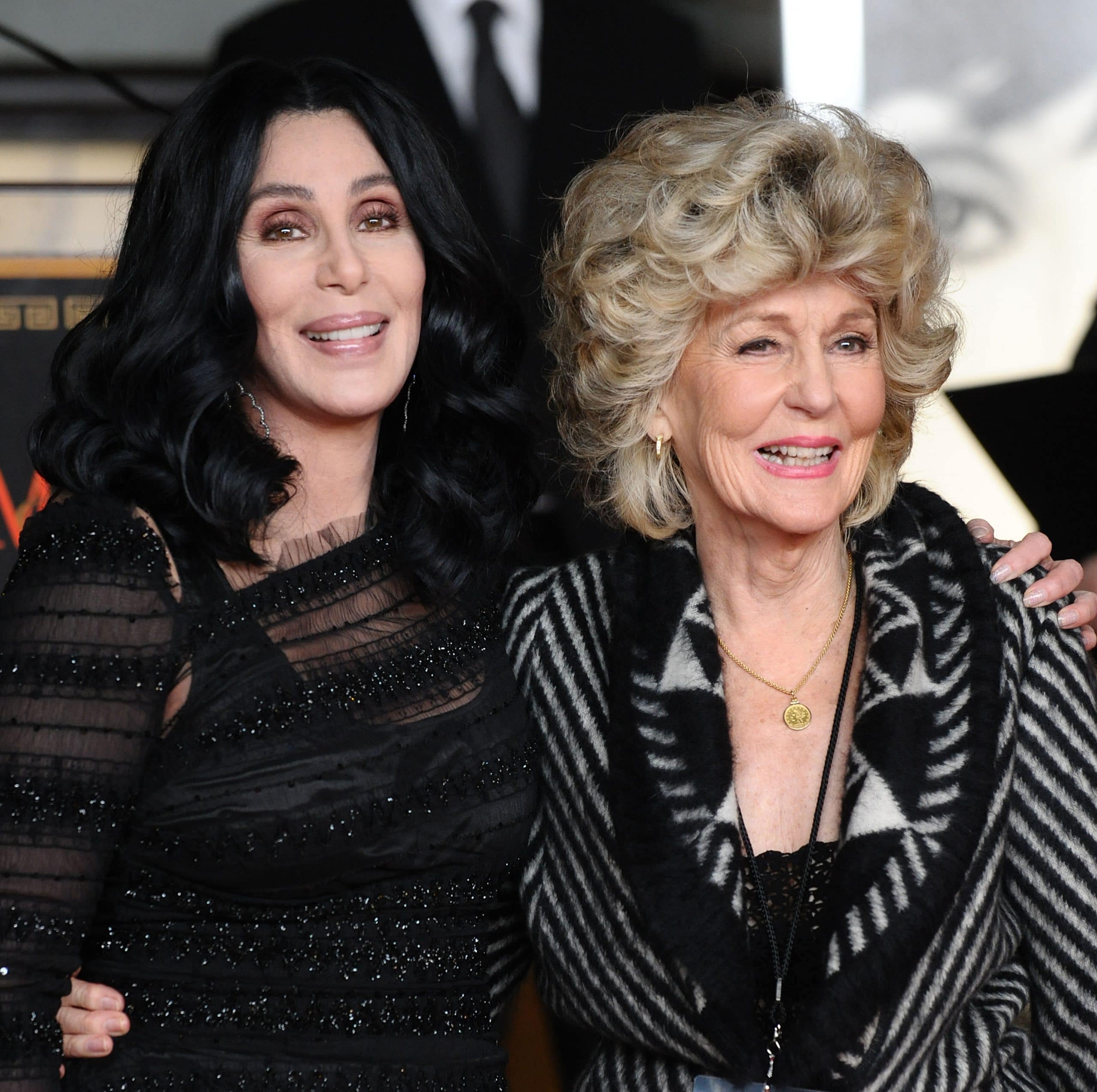 However, at the end of the episode, a real designer is seen selling clothing that looks just like Ricky and Fred's creations. Georgia is one of the models. In The Lucy Show, Georgia also appears as a model in the episode "Lucy and Pat Collins."
What a great cameo! Unfortunately, the episode is not free on YouTube, but here's a clip of Cher and her mother singing together. You can truly tell where Cher gets her talent from!