Felicity Huffman's daughter Sophia Macy has been accepted into college. The news comes just one year after the college admissions scandal. Sophia is going to be studying at Carnegie Mellon University in their drama program. Sophia updated her Instagram bio. It now says, "CMU Drama '24."
Felicity served 11 days in prison after paying college admissions expert William "Rick" Singer $15,000 to fix Sophia's SAT scores. Sophia reportedly has a learning disability. Felicity wanted to ensure that she would get into the college of her choice after graduating from Los Angeles County High School for the Arts.
Felicity Huffman's daughter Sophia Macy gets into college a year after the admissions scandal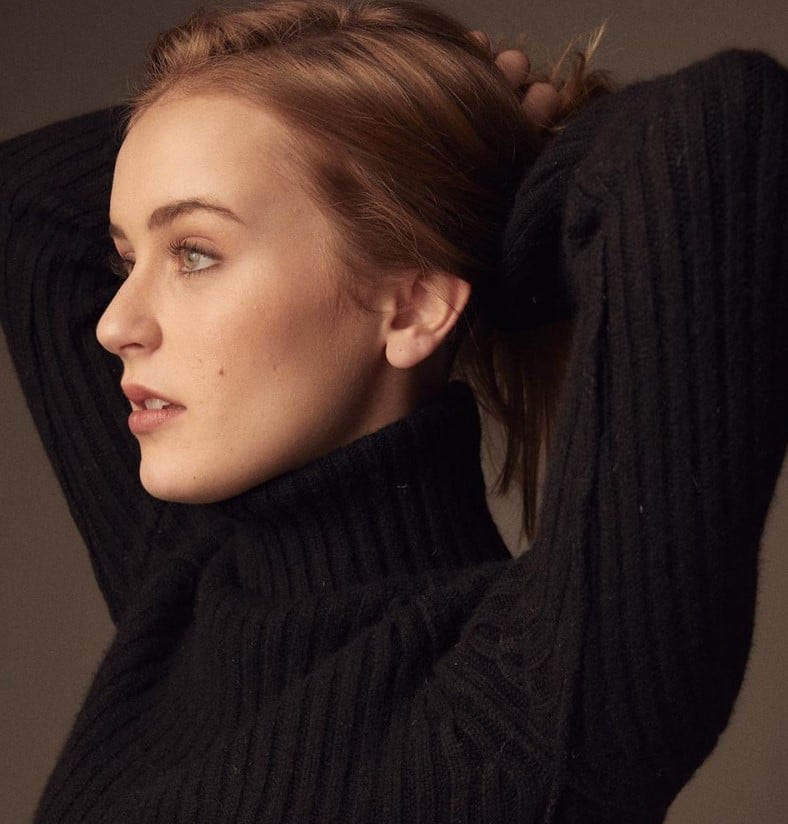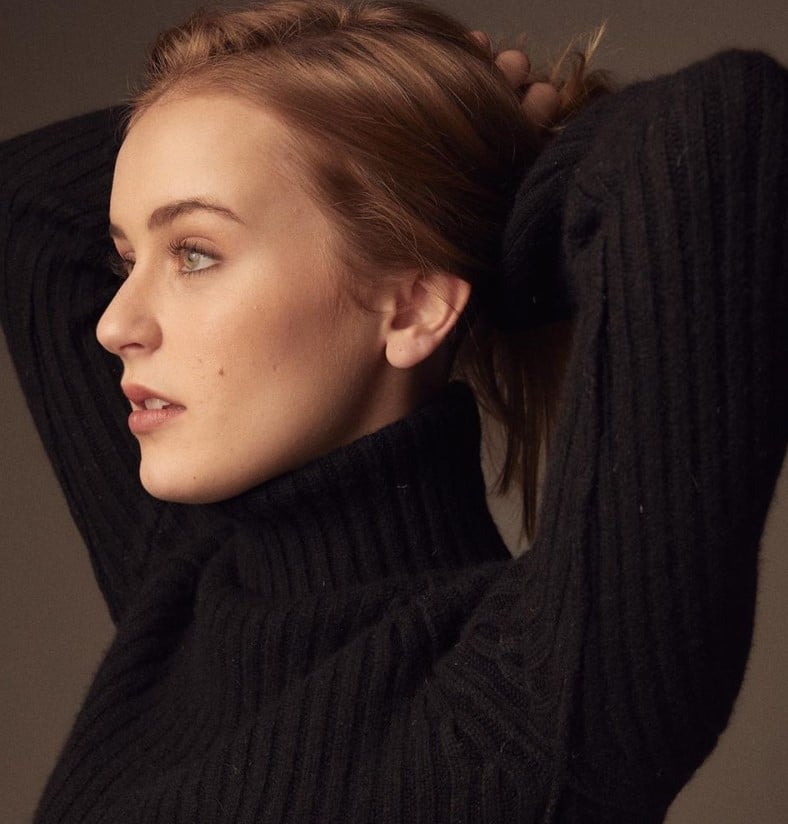 For instance, Sophia reportedly retook the SAT in order to get into Carnegie Mellon University. Her sister, Georgia Macy will head to Vassar College. Both girls will start in the fall. After her mother got arrested, the previous school that Sophia got into withdrew her from the university. Her father and Felicity's husband, actor William H. Macy previously said that "Sophia paid the dearest price," for her mother's involvement.
RELATED: Felicity Huffman's Daughter Cast In An Episode Of 'Twilight Zone'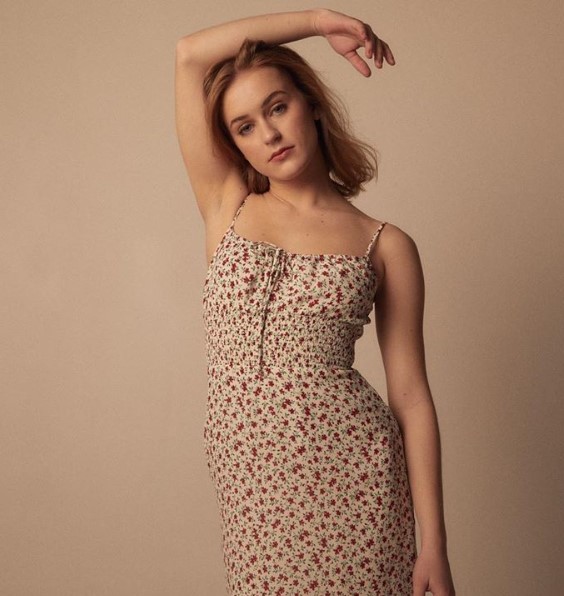 After her sentencing, Felicity said, "One of the hardest things I've had to face after my arrest is when my daughter found out what I had done and she said to me, 'I don't know who you are anymore, Mom. And then she broke down and asked, 'Why didn't you believe in me? Why didn't you think I could do it on my own?' I had no adequate answer for her then. I have no adequate answer for her now."
Congrats to Sophia! In conclusion, check out an interview where Sophia's father talks about her wanting to become an actress: