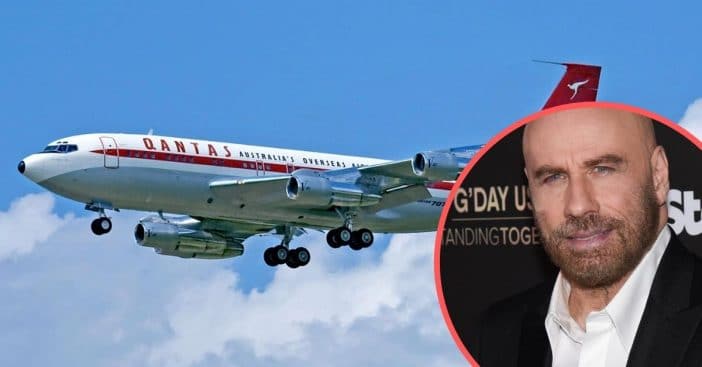 John Travolta is not only a famous actor but a pilot. He has operated many planes in his day and even owns a few. He also has a runway at his home! John actually took flying lessons at the age of 15 and has been flying ever since. He now has his license and can fly all over the world.
John also owns several expensive and impressive airplanes. Two of the most impressive planes he has owned are the Bombardier Challenger 601 and the Boeing 707. In order to even fly the Challenger, he had to get a special certification.
John Travolta has an impressive fleet of personal airplanes
The Boeing was a former Qantas Airways plane. John is an ambassador for Qantas, so maybe he got a deal on this one. Either way, he probably wanted to rep their plane. While it used to be a commercial airplane, John turned it into a private plane with two bedrooms! The total cost of the plane and upgrades was about $77 million.
RELATED: John Travolta Has Been Flying His Private Plane During Quarantine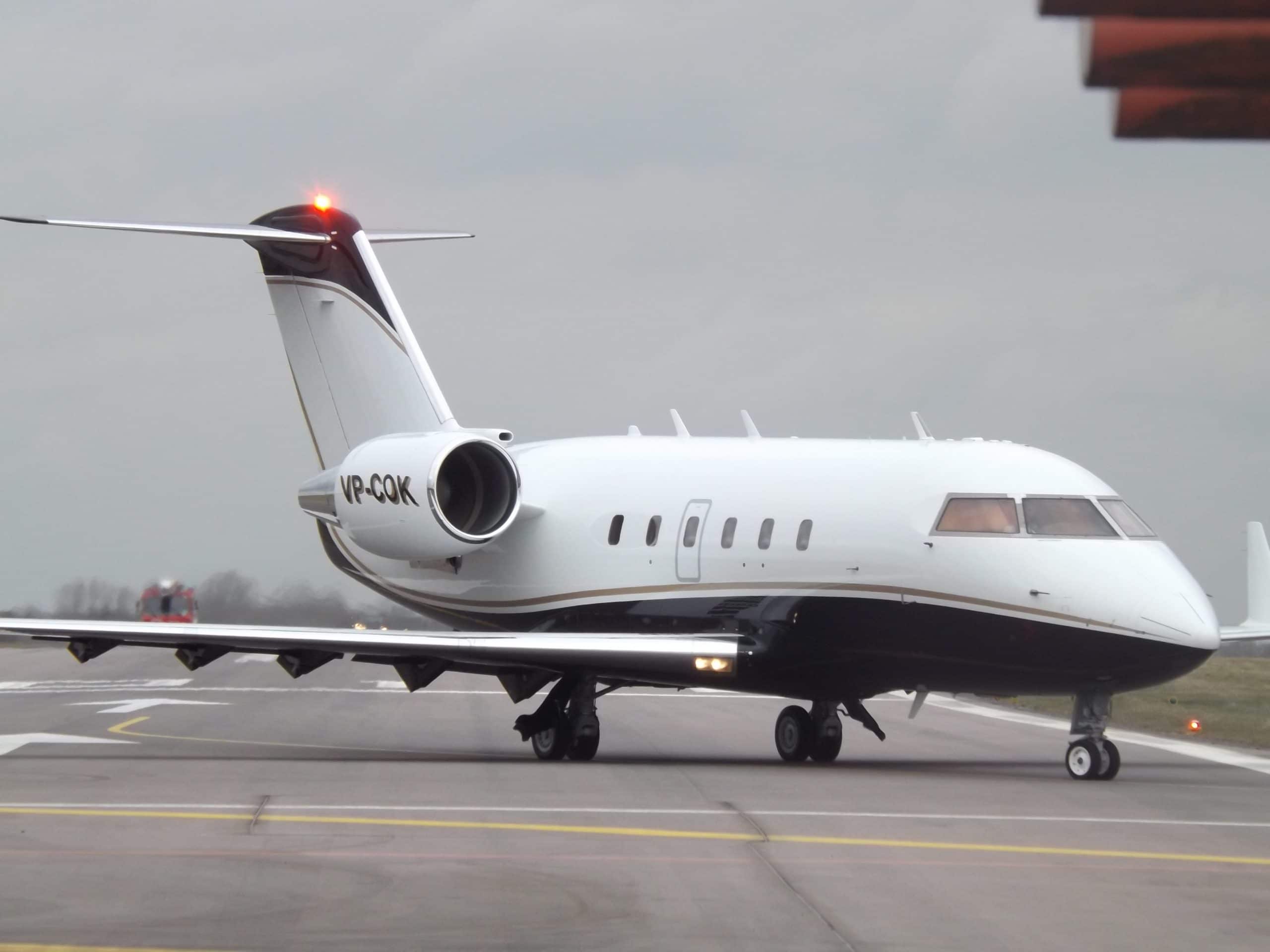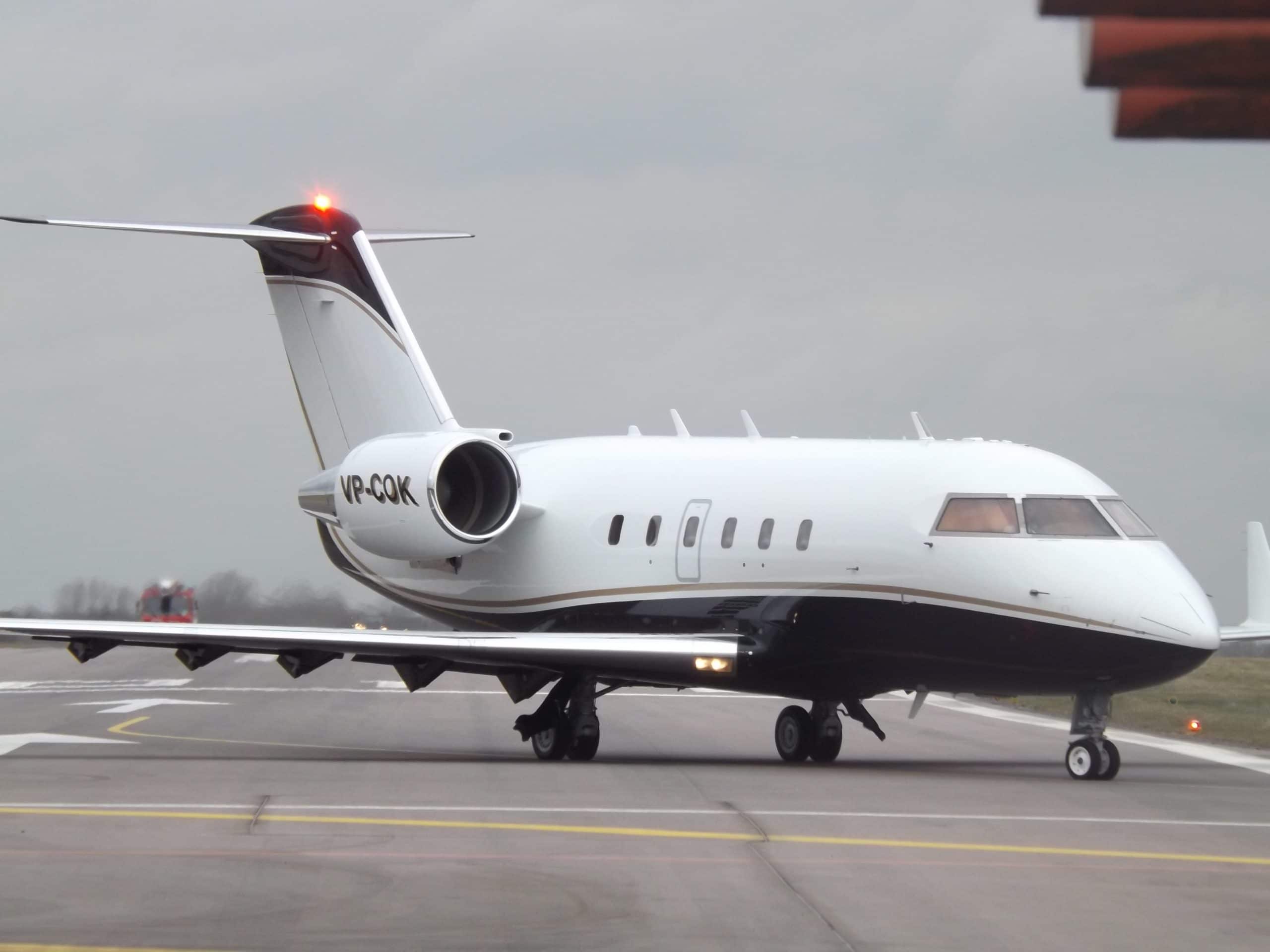 However, now he has donated that particular plane to the Historical Aircraft Restoration Society, which is located at Sydney called Albion Park Airport. If you are ever there, you can see his plane! It sounds very nice.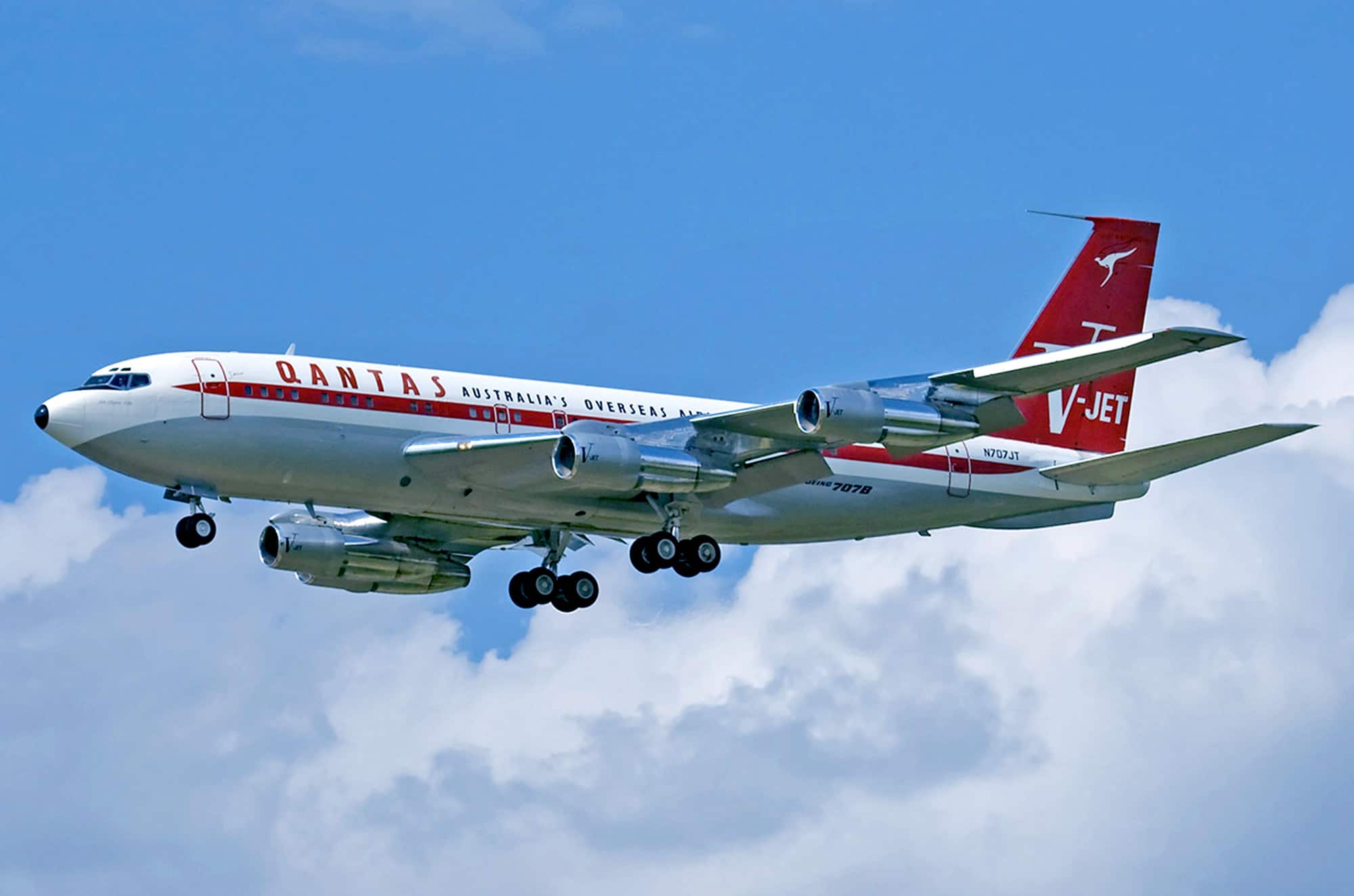 John has opened up about the Challenger and said it was owned by the creator of Learjet, Bill Lear. John said, "It uses Canadair technology, which has evolved to an extraordinary degree since the 1970s, although it is a 30-year-old Learjet design."