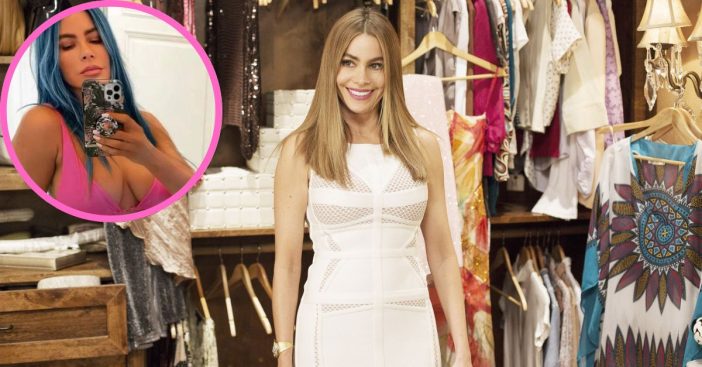 With over 26 million followers on Instagram, Sofia Vergara is no stranger to sharing photos of herself with her fans. But it was her husband who shared a photo of Vergara in a vibrant bikini that has fans awed. Part of that awe is because the bikini wasn't the only distinguishing feature – it was also her hair.
The America's Got Talent judge tied the knot with current husband Joe Manganiello back in 2015. Since then, the two have been seen stunning the crowds at big events or enjoying a more cozy venue at home for the holidays. There's been plenty of fun antics as well, such as this recent picture that shows Manganiello with some colorful hair too.
Sofia Vergara rocks many colors in bikini photo
View this post on Instagram
This week, Manganiello shared a post to Instagram. The photo is actually two, side by side. On the left is Vergara in a vibrant pink bikini taking a selfie. Just as eye-catching is her hair, which in the photo appears to be colored blue. In the next picture, for comparison, is Manganiello wearing a muscle tank, with his hair in a mohawk style that is also blue.
In the caption, Manganiello wrote, "Blue is better." The caption also gives a shoutout to the page @poemmanganiello. Vergara also responded to the post, writing, "Jajjajaja si," the injection for laughing because a Spanish 'J' is pronounced as an 'H.' As for the hair, Manganiello seems to be following a trend that Vergara herself followed from a place of personal inspiration.
Blue is better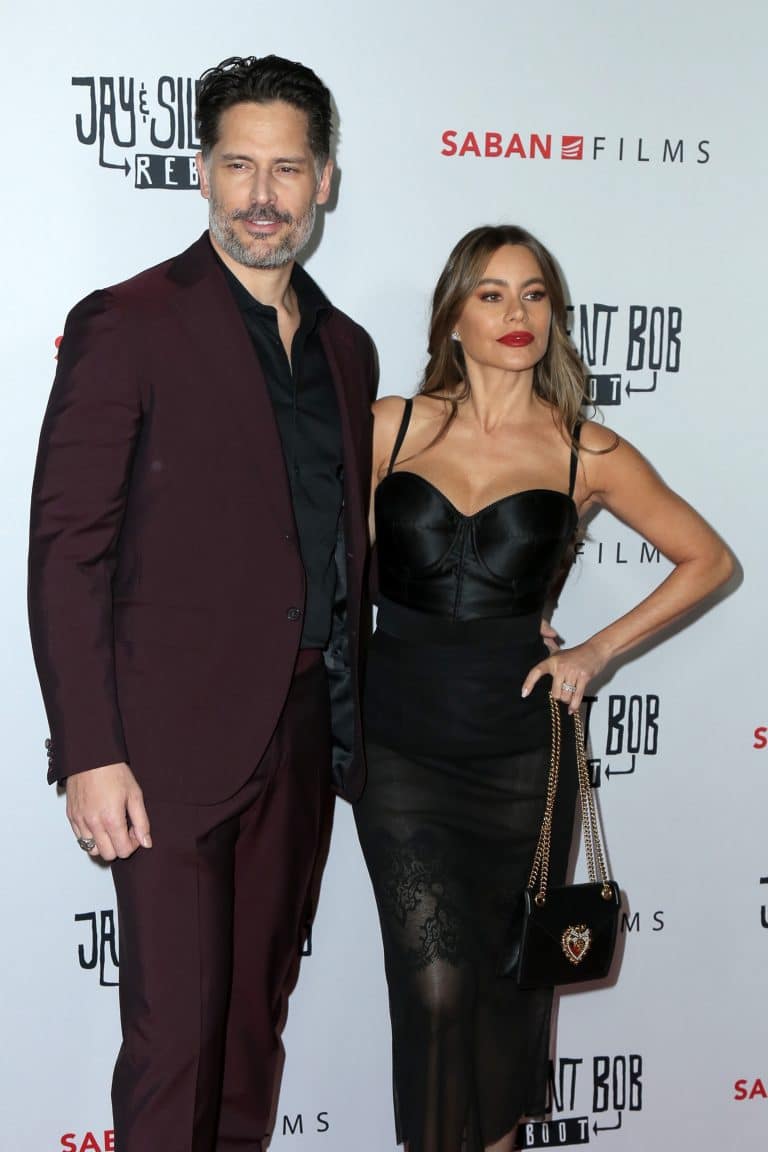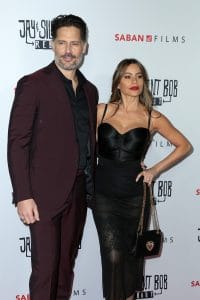 Vergara had actually shared the original pink bikini selfie back in April. The post, which has gained over a million likes, is captioned, "Inspirada" and tags @karolg. Karol G is a Colombian singer. Sure enough, she sports waves of vibrant, bright blue hair. It's a look she's sported for a while but said she would change once her next tour is complete. Similarly, Vergara did not have blue hair for any of her appearances on America's Got Talent, as the fashion choice was temporary for her too.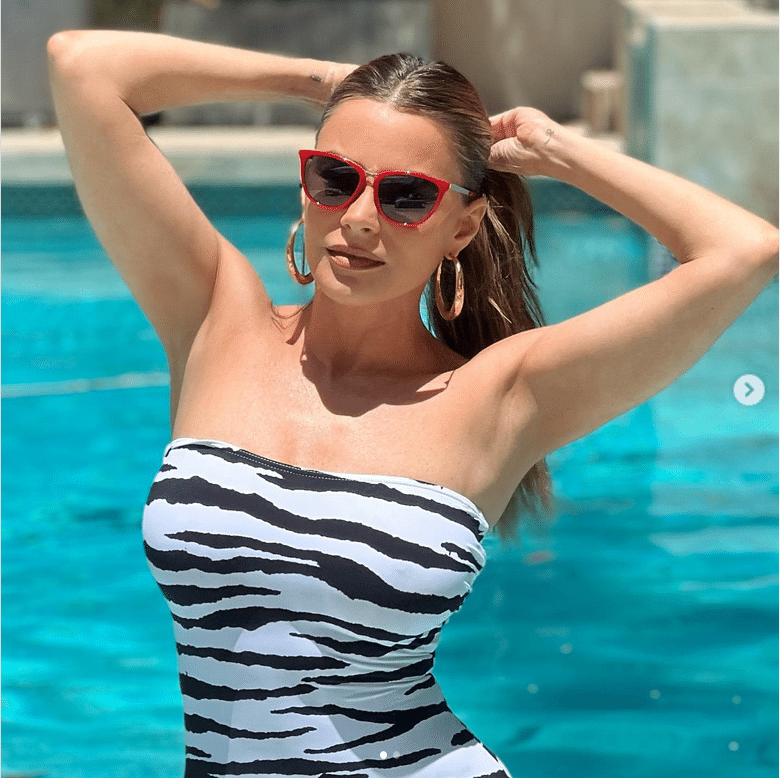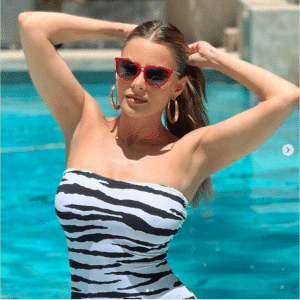 When not keeping her fans stunned, Vergara has been moving from project to project, in films but especially in television programs. Her latest project, Griselda, sees her as the titular drug lady Griselda Blanco; Vergara also serves as the executive producer of the upcoming crime drama miniseries. Of course, there's no forgetting the strong impression she left throughout 11 seasons of Modern Family either.