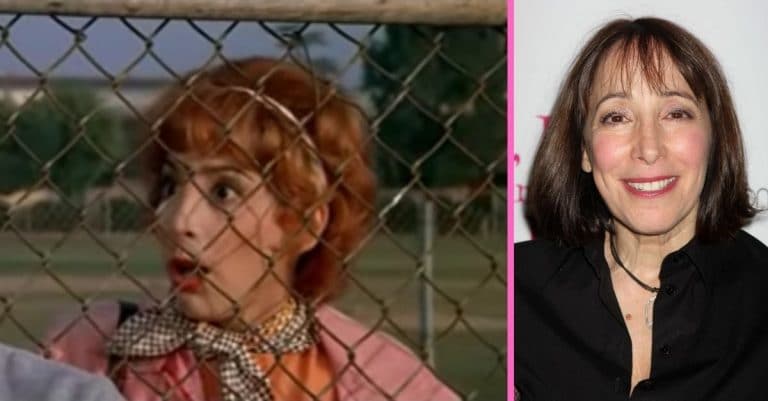 Sequels get divisive quickly. But even sequels with mixed reception have elements viewers all love. Frenchy's presence in Grease 2 gained a lot of attention from movie watchers. And then… she disappeared halfway through the film. Why?
This isn't even the disappearance of a minor support role, someone to dump exposition and disappear. Frenchy actually had a pretty established importance. Fittingly, she was also one of the main pros Grease 2 had going for it. So, her disappearance also acted against it.
Frenchy's disappearance during 'Grease 2'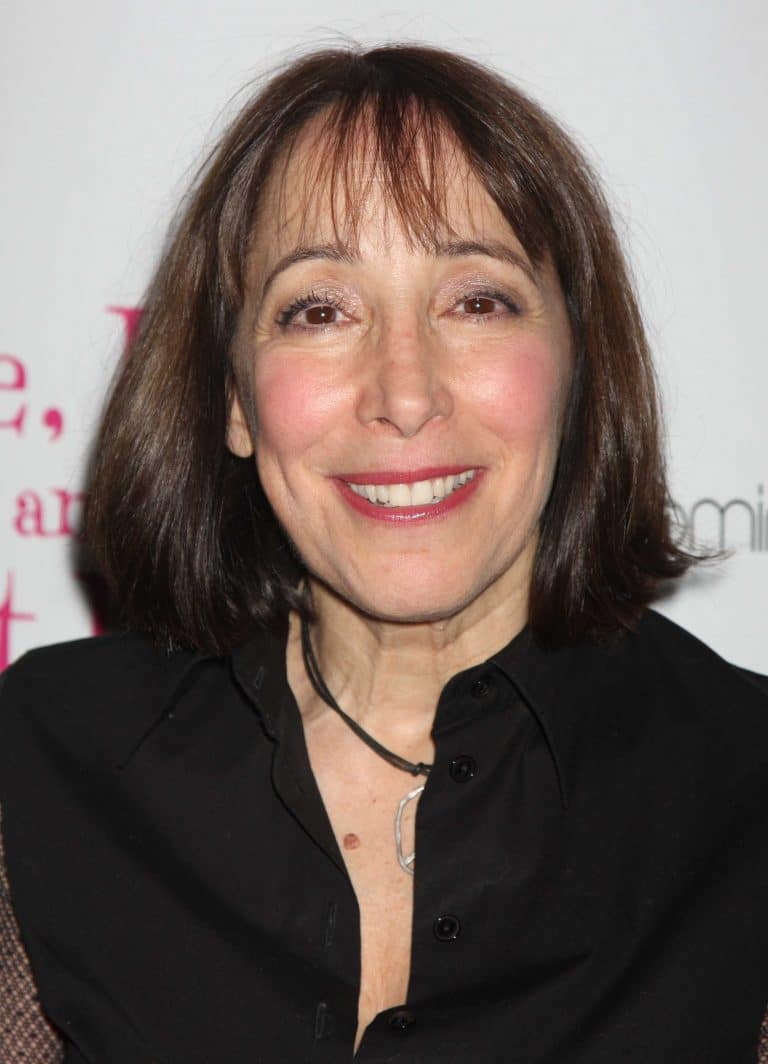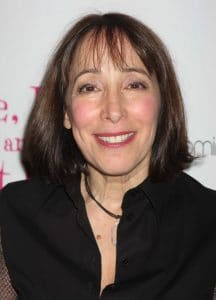 No matter the reviews, the fact that Grease 2 even exists is remarkable. Screen Rant notes that pre-production and actual filming both included a lot of chaos and uncertainty. One important cause of this lies with the script. It was actually only halfway finished by the time filming got off the ground. It also changed hands a few time.
RELATED: 'Grease' Prequel Is In The Works With A New Director
Indeed, Patricia Birch started work with a complete script. But no sooner did this script wrap up when comedian Ken Finkleman received the task to write the script himself on short notice. His final version cut the character of Frenchy completely, according to actress Didi Conn. They had limited footage with Conn and filmmakers decided to use what they had. Conn herself was told she was not needed for anymore filming after Frenchy got cut.
"Rushed, frantic, and unorganized"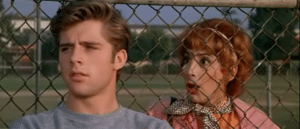 These are the words Conn uses to describe the early days of bringing Grease 2 to life. Reviews offer a similarly mixed response. IMDb rates it 4.4 out of 10 stars. Rotten Tomatoes gives it a 38%. Despite this, over the years it became something of a cult classic with a loyal following.
That fanbase created sites, tributes, analyses, themed events, honorary screenings, and wildly popular West End adaptations. But, Conn informs BBC, if the case had their way, viewers would have seen a very different movie. They all originally anticipated a sequel that was immediately after the first Grease entry. Paramount did not anticipate the first film's immense popularity, though, and did not pursue such a route. What did you think of the sequel?