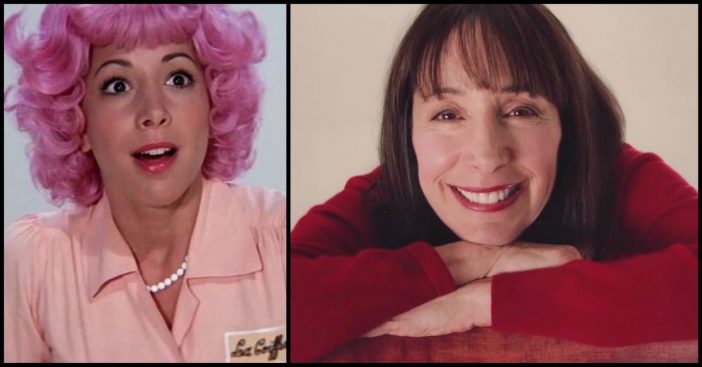 In 1978, the movie musical Grease hit theaters. The movie starred John Travolta as a high school bad boy (Danny), and his love interest Olivia Newton-John as a stereotypical good girl (Sandy).
Set in 1958, the movie explores the friendships and relationships of high school students. Grease was an immediate box office success and now, four decades later, it's still a favorite for people of all generations.
View this post on Instagram
One of the most iconic characters of the movie is Frenchy, Sandy's closest friend and aspiring beautician. Frenchy, a member of the Pink Ladies, is a sweetheart with a unique voice.
View this post on Instagram
Frenchy was portrayed by Didi Conn, an actress who also appeared in television shows like Happy Days, The Rookies, and The Practice. Didi also played Frenchy in Grease 2; she was one of the few original cast members to return.
View this post on Instagram
But what happened to Didi Conn after Grease? Great question!
In a 2015 episode of OWN's Where Are They Now?, Didi spoke about how she began her career and what she's been up to since her days as a beauty school dropout.
View this post on Instagram
At the time of the show, Didi had just finished writing a play. She'd been studying boxing for six years, and had become the celebrity spokesperson for Autism Speaks.
View this post on Instagram
In 2017, Didi made a cameo on Grease: Live, which made her the only person to appear on all three iterations of Grease.
View this post on Instagram
Watch the video below to hear how Didi got her start in the acting world and to see what she looks like now. If you love Grease, don't forget to share this video with your friends!