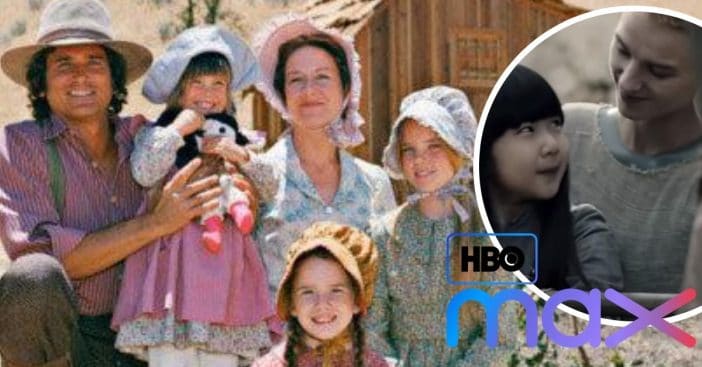 HBO Max has a new science fiction drama coming out called Raised by Wolves. When you think sci-fi, you probably don't draw any parallels to the 1800s. However, the executive producer of the show, David Zucker, describes the series as "'Little House on the Prairie' on another planet."
While Little House was based on a rural farm in the 1800s, Raised by Wolves is set on a new planet in the future. The premise of the show is that two androids have to raise human children on this new planet. David admitted that some of the challenges that Charles and Caroline Ingalls faced may show up in a new way.
HBO Max's new show 'Raised by Wolves' is similar to 'Little House on the Prairie'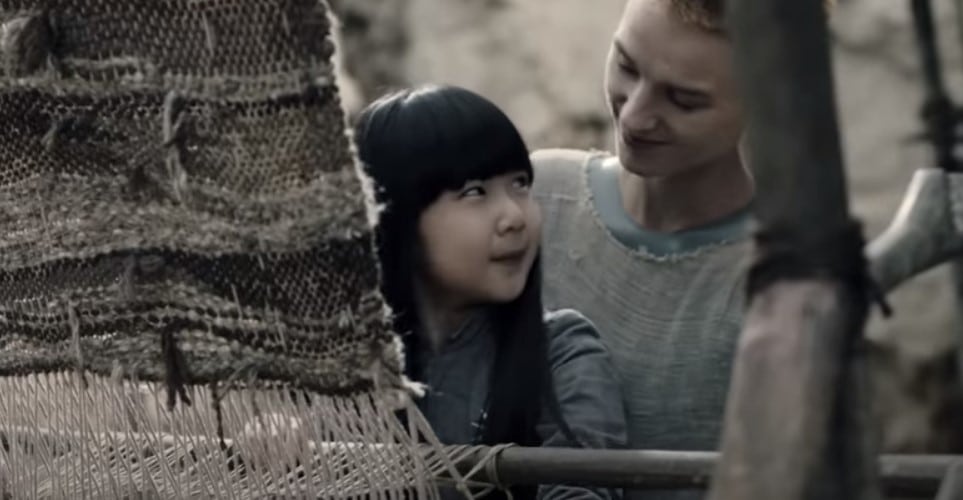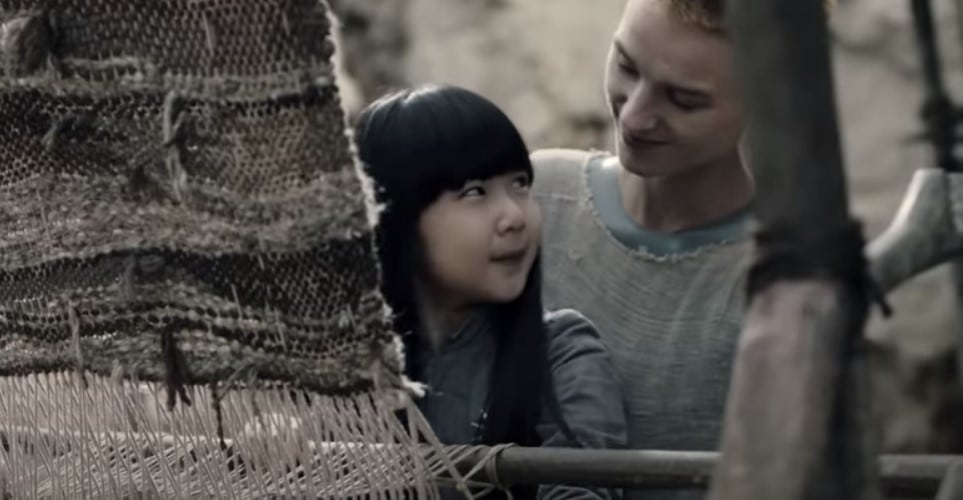 He said, "You see explicitly the kinds of struggles that parents go through, in terms of how to negotiate, how to collaborate, how to align, where trust — where fissures of trust may come — where children identify with one parent more than the other, may work one parent against the other. All of those dynamics are so recognizable and immediate and very dynamic to the conflicts in this story."
RELATED: New PBS Film Explores Life Of 'Little House On The Prairie' Author Laura Ingalls Wilder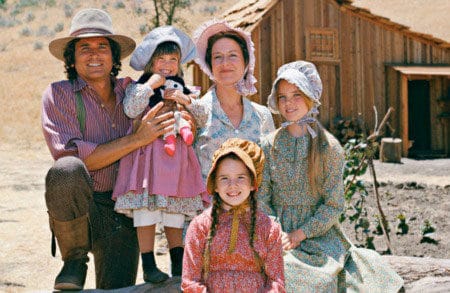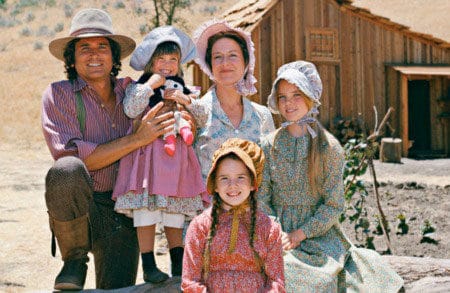 The creator of the show, Aaron Guzikowski also talks about how the show can relate to parents trying to raise kids in a very technological world. The kids in the show are raised by Androids, so we can see the comparison to kids younger and younger owning Android and iPhone smartphones.
The show certainly sounds interesting! Watch the trailer for Raised by Wolves below. Will you be watching? The first episode premieres on HBO Max on September 3, 2020.