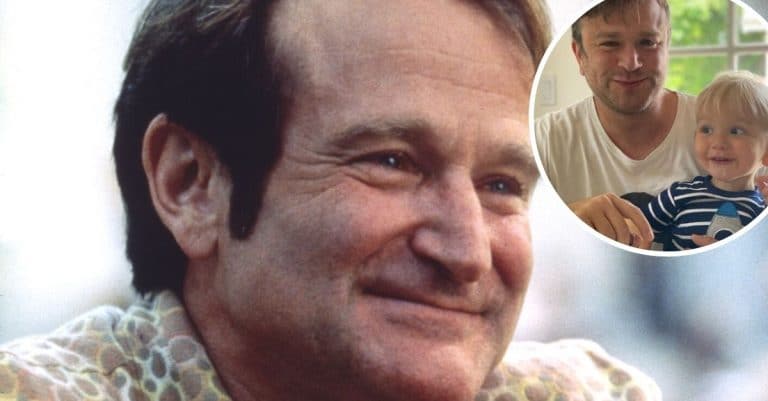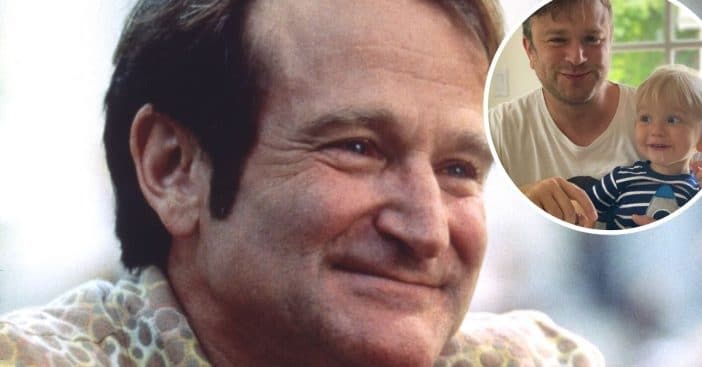 Zak Williams is an advocate for those with mental health struggles ever since his dad, Robin Williams, passed away. Robin was given a misdiagnosis of Parkinson's disease two years before he died by suicide in 2014. Unfortunately, his real diagnosis was likely Lewy body dementia (DLB).
Zak wants to share his dad's story to hopefully help others. He said, "We talked several times a week but then it got to the point where we're talking every day. I wanted to be there for him on a daily basis. I really wanted to because [DLB] can be really isolating even if you're with family and loved ones."
Zak Williams' says his father's misdiagnosis may have hurt him
View this post on Instagram
He added that his dad's misdiagnosis "might have exacerbated the situation" because the drugs to treat Parkinson's are "no joke. They put you through it." Robin had a hard time with his improvisation skills near the end because the disease had an impact on his body and his brain.
RELATED: Robin Williams' Son Zak Marries Girlfriend On World Mental Health Day
Zak continued, "When he died by suicide the [DLB] had progressed, but he was only really two years in. I don't want to say it was a short period — it felt a lot longer than it actually was — but it was a period for him of intense searching and frustration. From my lens, it felt so sad for me because I loved him so much as a dad but also he was one of my best friends and we spent so much time together."
View this post on Instagram
Zak also revealed that after his father died, he started using alcohol to try to feel better. He was diagnosed with PTSD and quit drinking. Zak is now four years sober. He has been working with mental health organizations such as Bring Change to Mind and says that the experiences help him heal. He is also encouraged by new research around DLB.