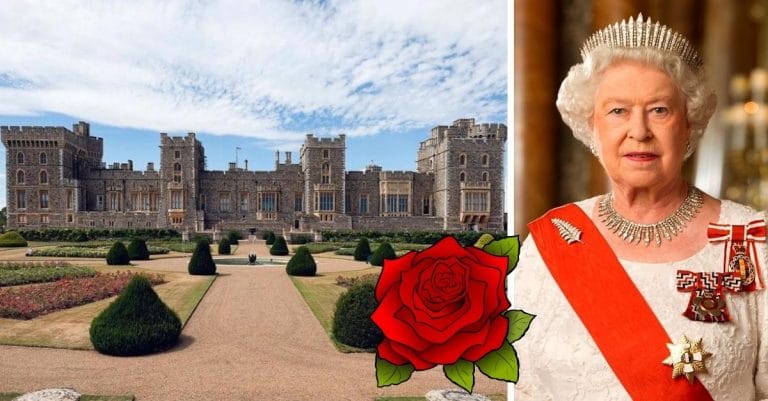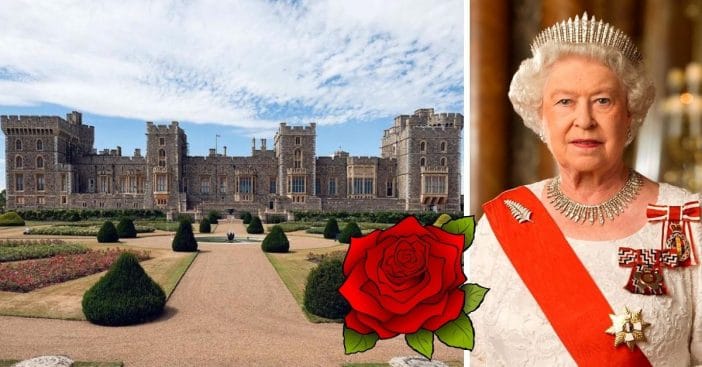 Windsor Castle has been closed for about four months during the coronavirus pandemic. The Queen and Prince Philip were quarantined there. Now, they are at their home, Balmoral Castle in Scotland. Since the Queen is no longer there, Windsor Castle has been reopened to the public. They even shared a little tour on Instagram recently.
The tour was mainly of the gardens, which have now been opened to the public for the first time since the '70s. The clips and photos show the East Terrace Garden filled with beautiful flowers, bushes, statues, and fountains.
The Windsor Castle gardens are opened for the first time in 40 years
https://www.instagram.com/p/CDivm7mn1y_/
The clips also showed a part of Windsor Castle that has been unseen by the public until now. The clips were captioned, "Visitors to Windsor castle can explore the East Terrace Garden as part of a visit for the first time in more than 40 years. The garden was first designed for George IV in the 1820s."
RELATED: Prince Philip Poses With Queen Elizabeth II For His 99th Birthday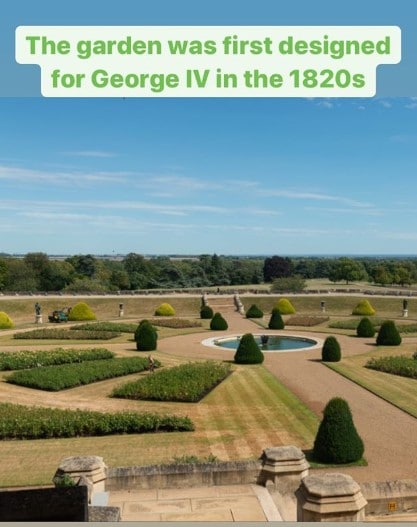 It looks so beautiful! The gardens were re-designed by Prince Philip in 1971 and he made sure to add thousands of roses. Perhaps they are the Queen's favorite flower?
Check out the clips below: