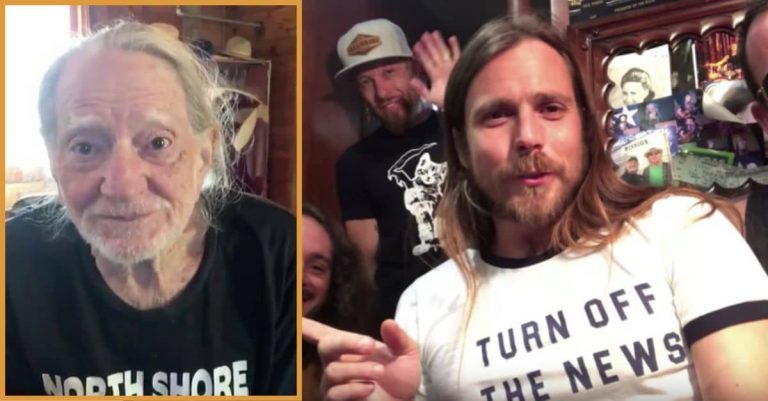 If you know anything about Willie Nelson, it's that he also has a very talented son, Lukas Nelson. His son has a band called Lukas Nelson & The Promise of The Real. Lukas recently announced that his dad would be helping to relaunch the "Good News Garden Project" on his website to support the band's new album! The album is called Turn Off The News (Build A Garden.).
The album features 15 tracks of unreleased songs and alternate cuts that came out of sessions at Shangri-La and Village Studios. The name of the album is also ironic considering the current timing of the coronavirus pandemic.
How you can share your good news stories with Willie and Lukas Nelson
Hey y'all! Unfortunately, today's #Quarantune session will be postponed until tomorrow evening. But don't worry, dad's here to help us relaunch our #GoodNewsGarden!

You can submit your own good news on our website 💫 https://t.co/pvd8NiaR4o@WilliesReserve pic.twitter.com/kkBHiXh994

— Lukas Nelson & Promise Of The Real (@lukasnelson) April 2, 2020
They are now asking fans to share their own good news and also photos of their gardens! In the form of local stories from your community and pictures of your gardens, you can share it right on their website. Simply submit a 'good news' story from your community, just something that is feel-good and happy. Or, take a photo of your personal garden and send it in. From there, they will look through all letters and pick their favorites to read in video updates. They might even send you something cool in the mail, too!
RELATED: Willie Nelson And His Sons Performed Together During The Virtual Luck Reunion
For those interested in the tracklist for the album relaunch, you can find it below: 
Naked Garden – Track List:
Entirely Different Stars
Civilized Hell (Alternate Version)
Back When I Cared
Movie In My Mind
Focus On The Music
My Own Wave
Fade To Black
Out In L.A. (Extended Version)
Couldn't Break Your Heart
Speak The Truth (Alternate Version)
Civilized Hell (Acoustic Version)
Bad Case (Alternate Version)
Stars Made Of You (Alternate Version)
Where Does Love Go (Alternate Version)
The Way You Say Goodbye (Alternate Version)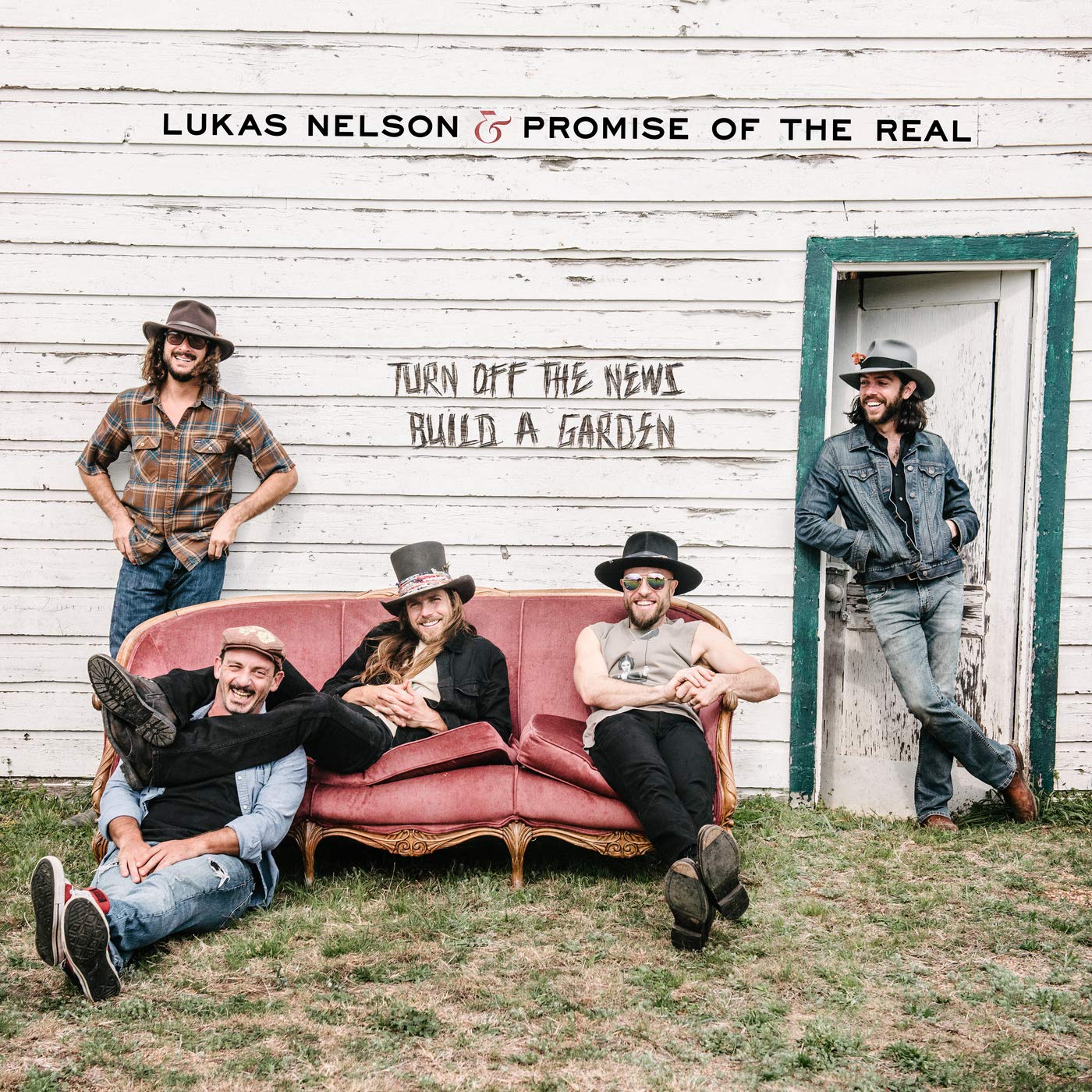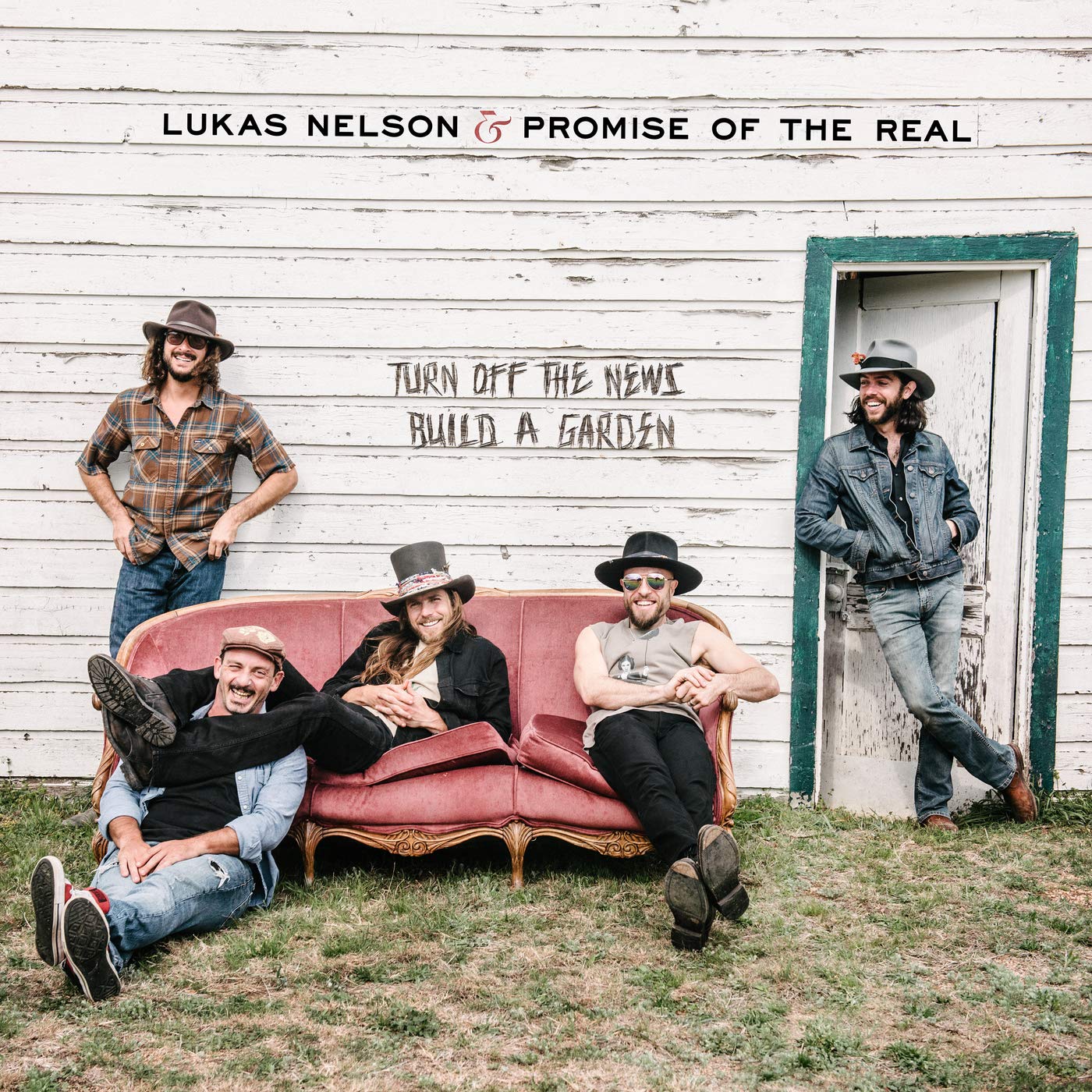 In a time like this, the 'good news garden' forum is a great way for people to put out some positivity into the world. The map on the forum even shows gardens from all over that people have already submitted. Check out the good news gardens here and scroll down to submit your own!