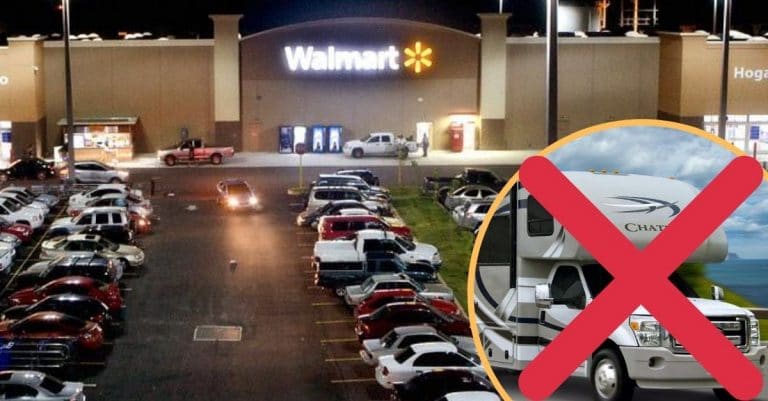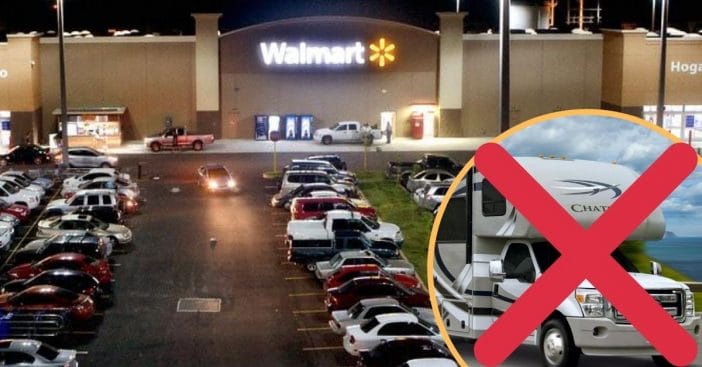 If you own an RV, chances are you may have used a Walmart parking lot to stay overnight for free. Many Walmart parking lots are huge and they would allow RVs to park there overnight. However, now many Walmart locations are banning RVs from parking there overnight. RV parking policies are up to the manager at each store.
During the coronavirus pandemic, many people are turning to RVs for a way to go on a safer vacation. Rentals and sales of RVs are extremely high right now. For those looking to park for just one night, a Walmart is a nice location. For one, it is free and you could pop in the store during open hours to stock up on items for your trip.
Many Walmart locations are banning overnight RV rentals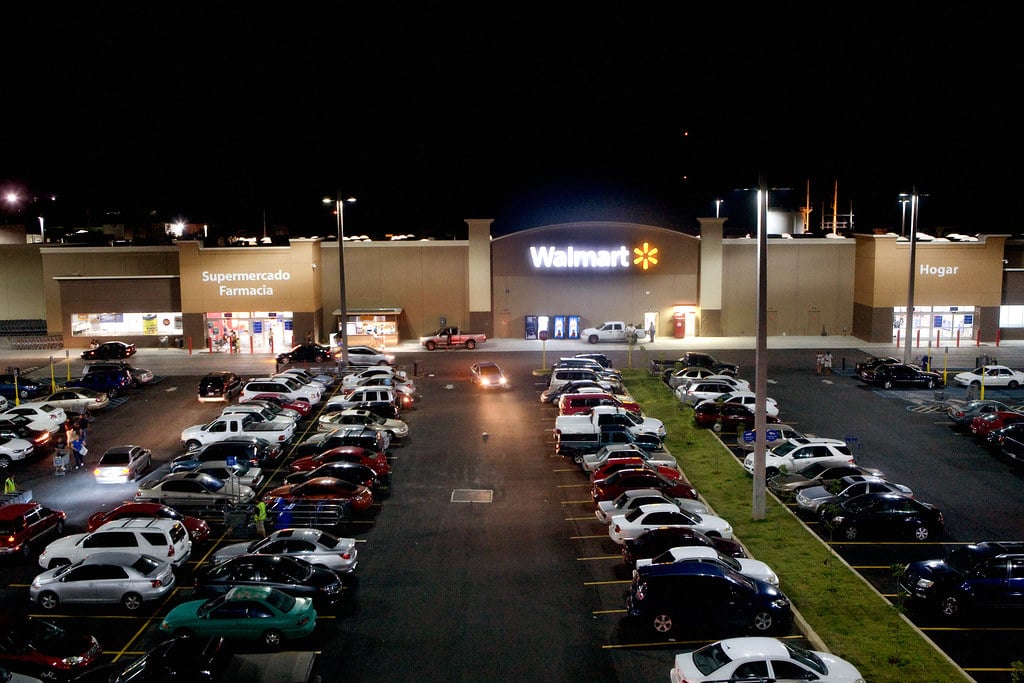 The change seems to come from local ordinance restrictions. Many cities are banning overnight RV parking in business lots so Walmart has to comply. Other locations are sick of having RV travelers trash their parking lots. Some people try to camp out for several nights when they are only allowed 24 hours. It becomes a case of a handful of people ruining it for everyone else.
RELATED: Walmart Will Not Enforce Masks As They Fear For Staff's Safety With Angry Shoppers
The bottom line is if you have an RV and hope to park overnight at a Walmart location, you'd better ask the manager first. Some locations actually ban overnight parking due to a large homeless population in the area.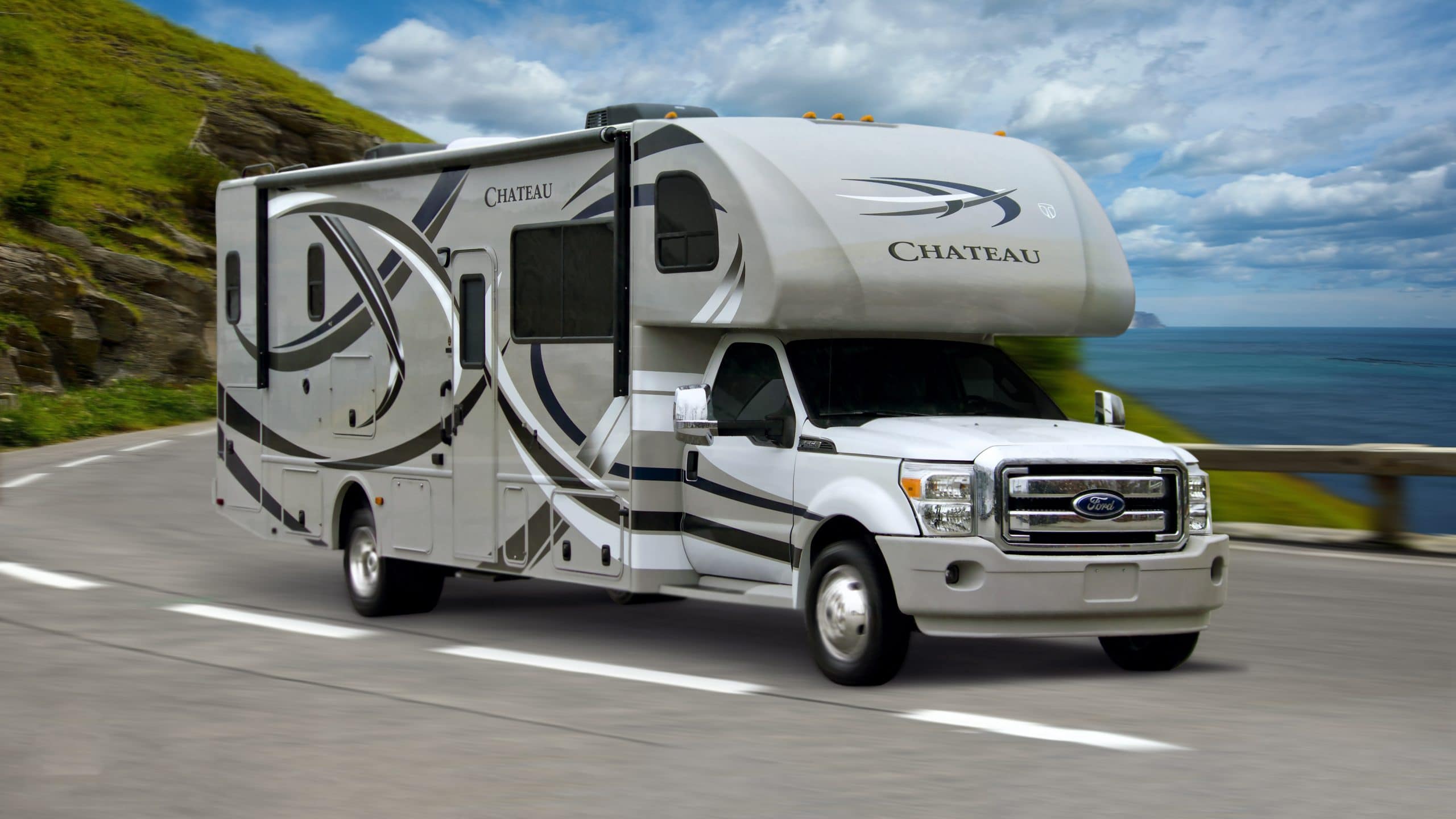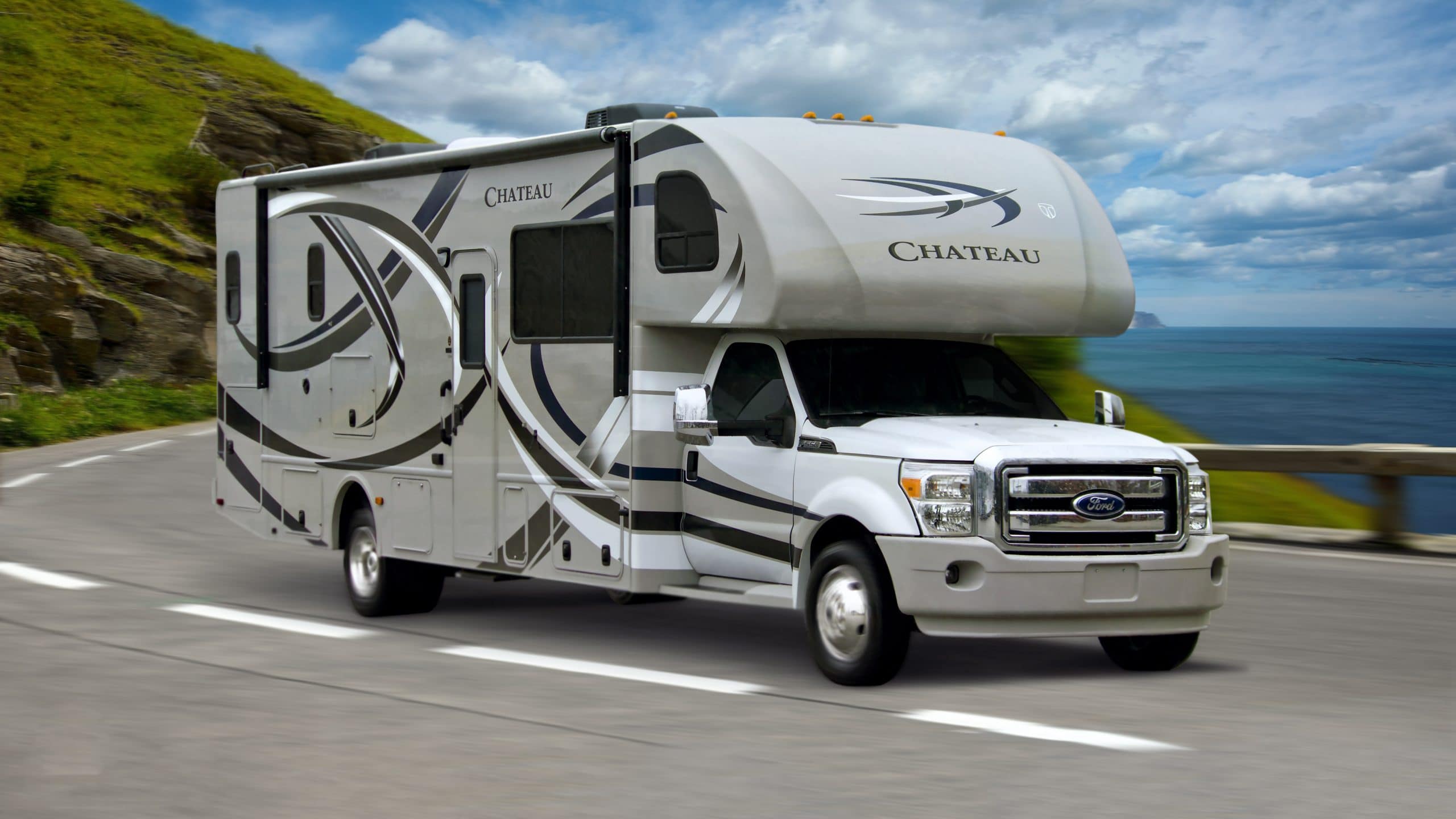 RVer Joe Russo said, "We're very thankful to the Walmarts who still allow overnight parking…It's nice to pull up at the end of a long day of driving, walk in, grab some food, rent a DVD from Redbox or just pick up some random items we need."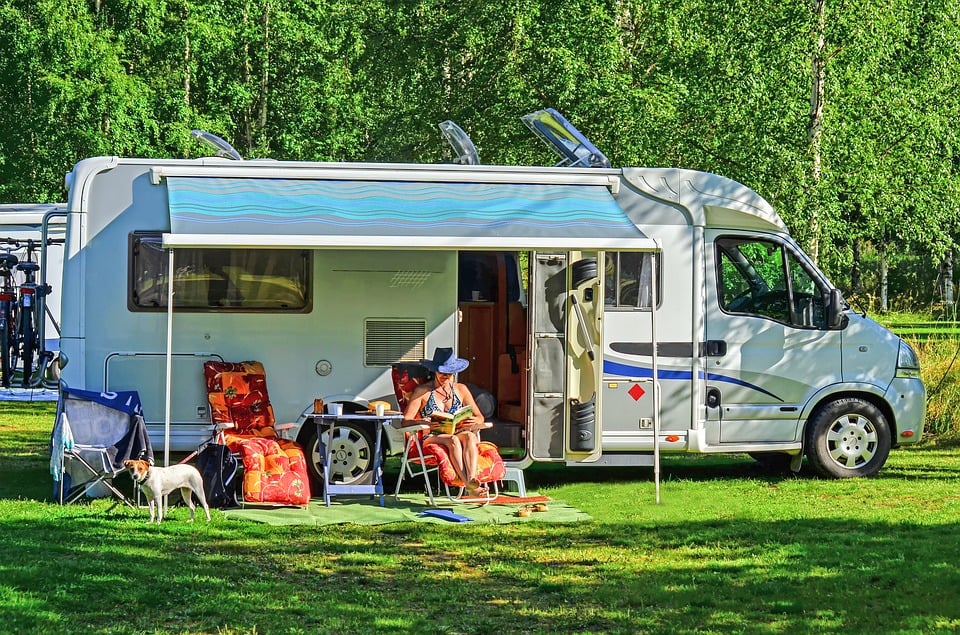 For those looking for an overnight spot, campgrounds can be expensive, especially for one night. Some casino parking lots offer free or cheap parking, as well as Airbnb, which offers driveway rentals. If you have an RV, where do you usually park overnight?