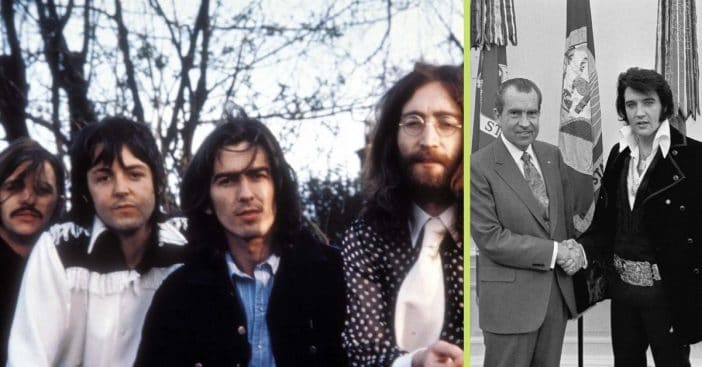 Elvis Presley often took great interest in politics and American life when he was still alive. Many can recall the time Elvis met President Richard Nixon, and they ended up talking a great deal about the Beatles. But, it wasn't all good.
According to Express, the photo of Elvis shaking President Nixon's hand was the top photo as of 2015. It has become one of the requested images in the USA National Archive. The photo was originally taken at 12:30 on December 21, 1970.
The now-famous photo of Elvis meeting President Nixon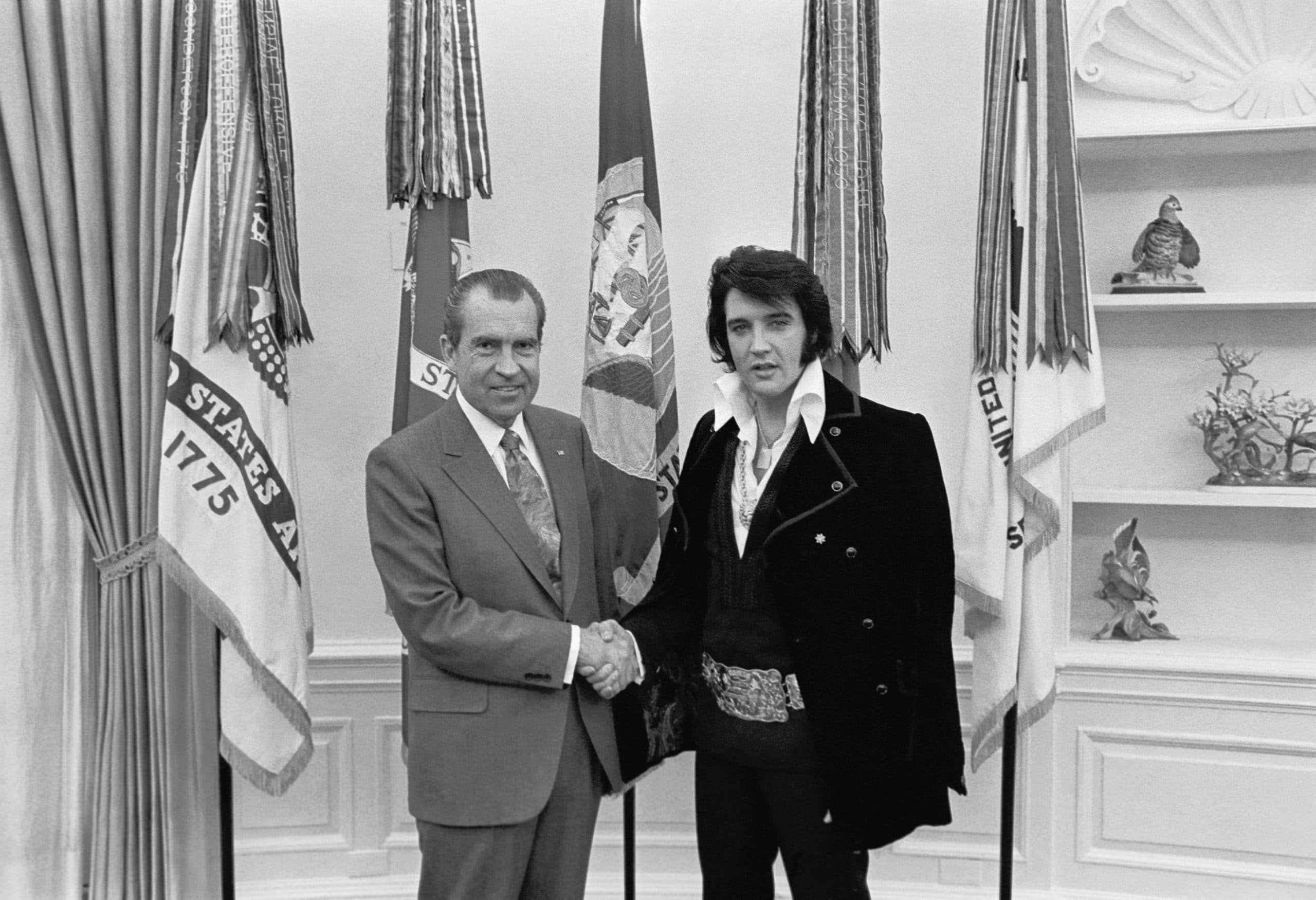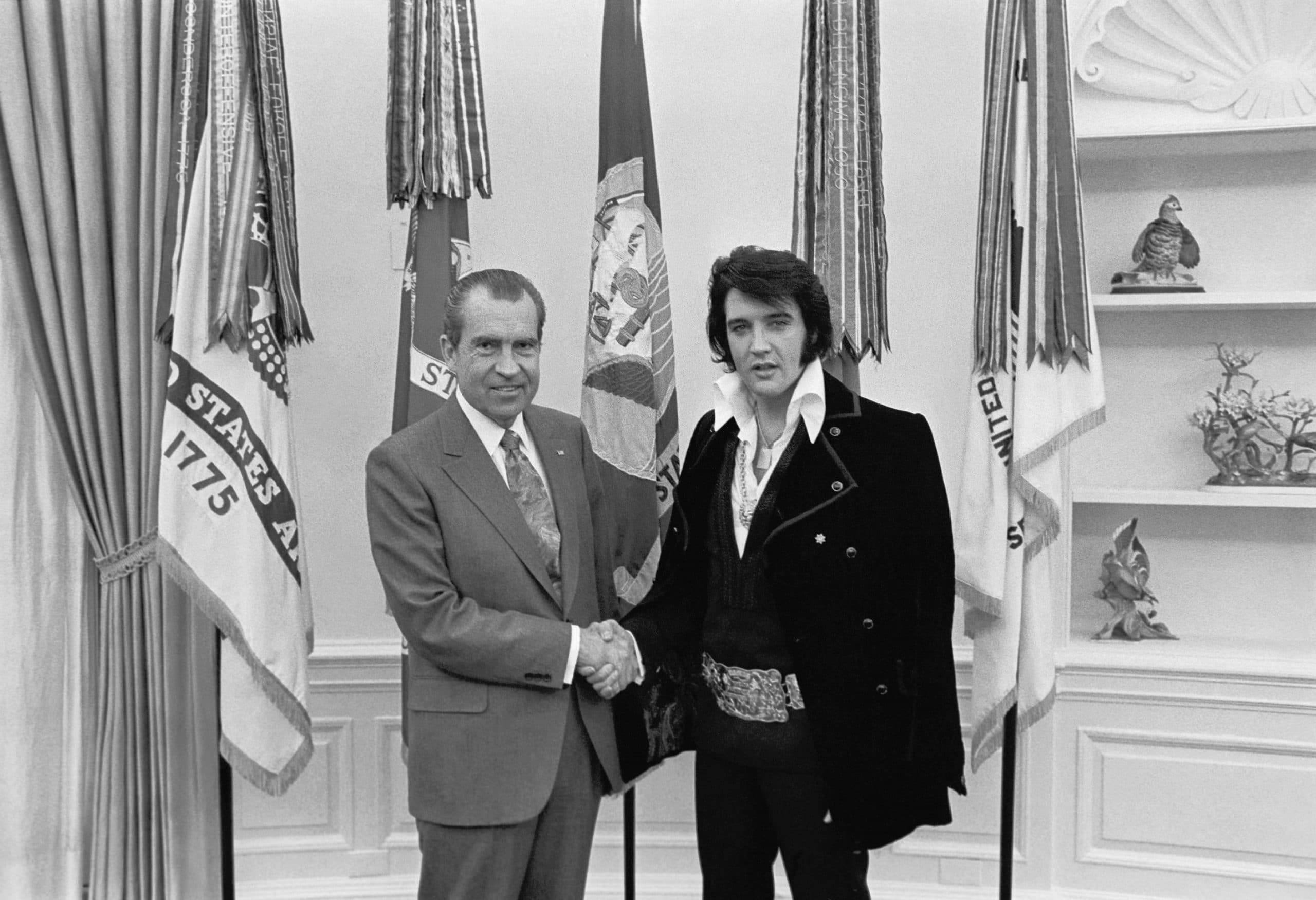 It turns out that Elvis was actually meeting with President Nixon to show the investigative work he had been doing outside of his working life. Elvis had often be involved and interested in law enforcement and investigative police work.
RELATED: Elvis Presley's Nurse Talks About How 'Miserable' He Was Near The End
Prior to his arrival at the White House, his long-term aide Jerry Schilling explains that he apparently spent too much money on Christmas presents. So, he left his home in Memphis and flew to Washington. After making trips from Washington to Los Angeles and back, Elvis returned to the White House with a letter explaining his reason for being there.
A huge interest in law enforcement work leads to his opinion of the Beatles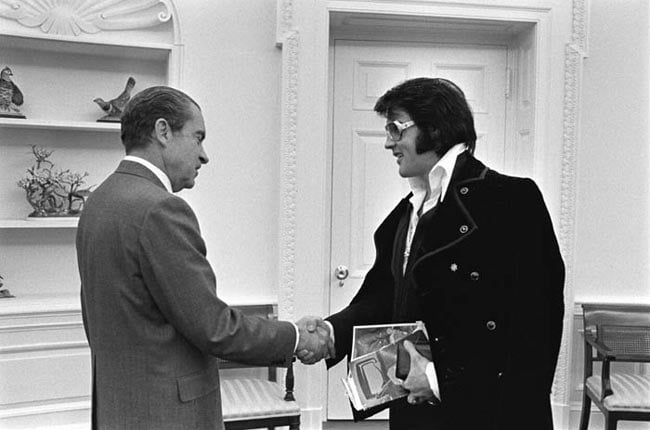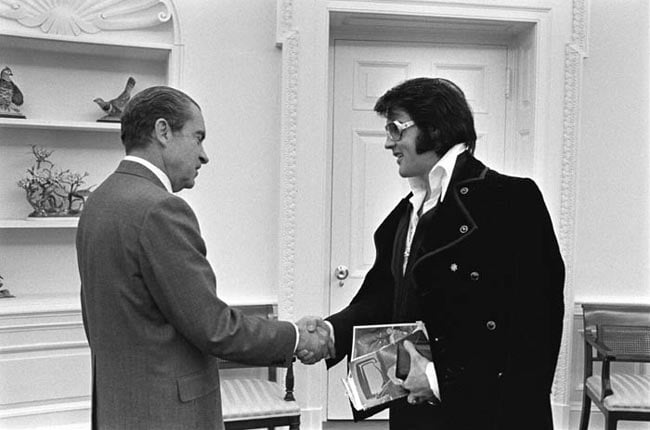 The letter reads: "I have done an in-depth study of drug abuse and Communist brainwashing techniques and I am right in the middle of the whole thing where I can and will do the most good… I would love to meet you just to say hello if you're not too busy… I will be here for as long as it takes to get the credentials of a federal agent."
Elvis was a collector of police badges and wanted to be named a Federal Agent at Large by the President. While there, they discussed the Beatles, noting how 'Anti-American' they were. One of President Nixon's aids, Egil Krogh, shares the details of that conversation. "Presley indicated that he thought the Beatles had been a real force for anti-American spirit. The President then indicated that those who use drugs are also those in the vanguard of anti-American protest." He also claims, "The Beatles came to this country, made their money, and then returned to England where they promoted an anti-American theme."
Not the first time Elvis spoke this way about the group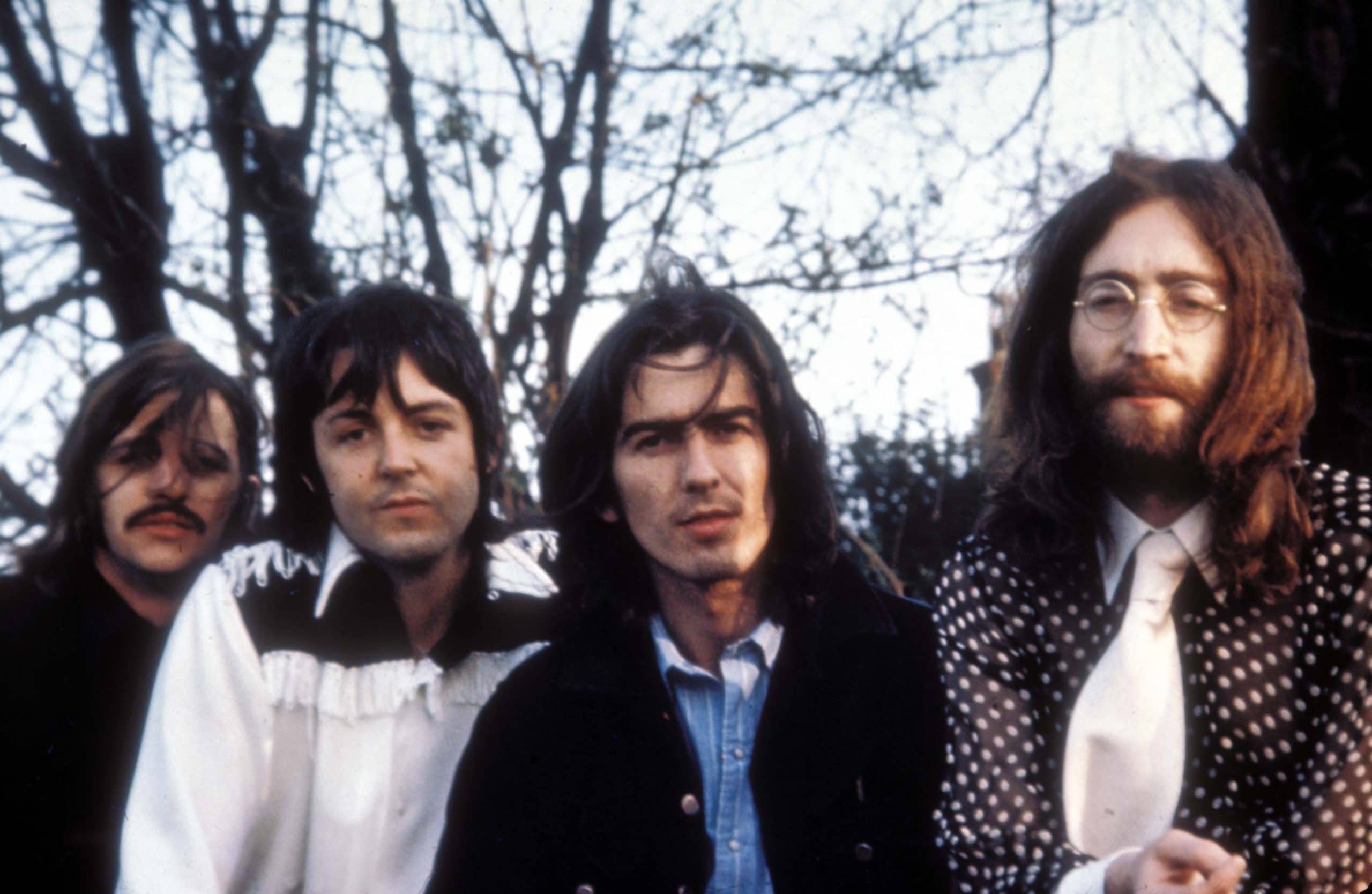 That wasn't the only time that Elvis spoke ill of the British music group. He also spoke about them to J. Edgar Hoover on a tour of the FBI in 1971. Elvis said: "The Beatles laid the groundwork for many of the problems we are having with young people by their filthy unkempt appearances and suggestive music."
Despite these words from Elvis's perspective, the Beatles were big fans of Elvis and they even all arranged a meeting in person.