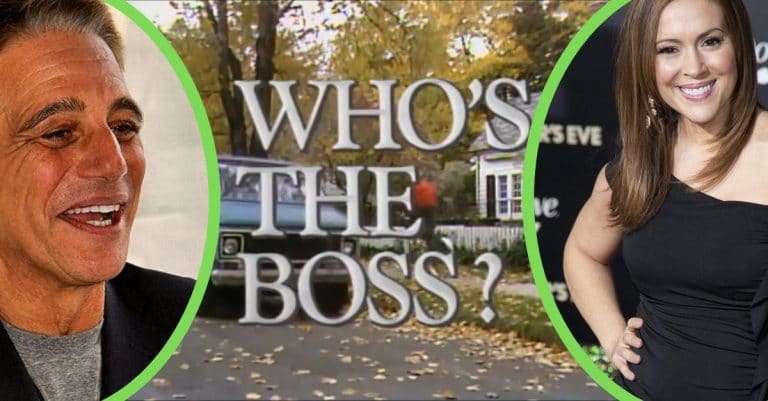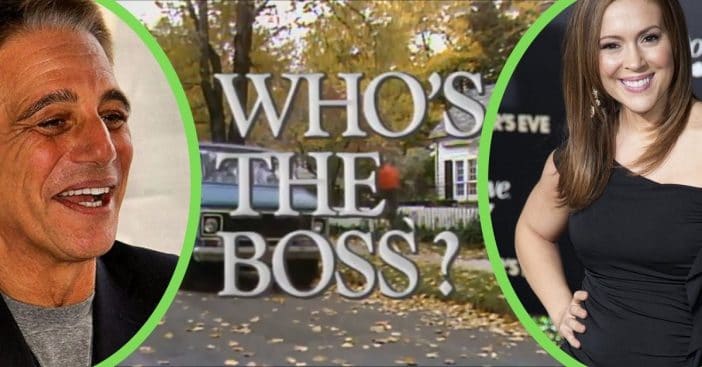 Sony Pictures Television shall release a sequel to the sitcom '

Who's the Boss?'

The sequel reunites original stars Tony Danza and Alyssa Milano with Norman Lear as an executive producer

Set 30 years after the original, the sequel will explore differences between generations
Sitcoms provide an easy dose of laughter perfect for offsetting many situations. With more time spent around the TV, naturally, audiences want good stuff to watch. Sony has this covered, bringing Tony Danza back with Alyssa Milano for a sequel to Who's the Boss?.
When picking a show to bring back, it doesn't get much better than this one. Who's the Boss? attracted millions of viewers consistently and earned many accolades. Its sequel plans to follow a similar format, but this one features a leap forward by a few decades.
Revisit 'Who's the Boss?' with the stars who made it a success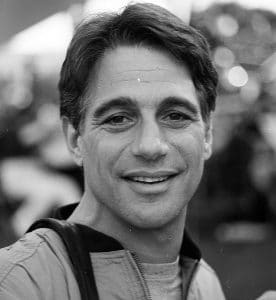 Sony Pictures Television announced a sequel to Who's the Boss?, this one set 30 years after the original series. Though the time period changed, expect some major familiar faces. Tony Danza and Alyssa Milano plan to reprise their roles as Tony and Samantha Micelli, Deadline reports. In the original, they helped the sitcom explore one of the most famous father/daughter relationships on TV.
RELATED: A Retrospective Look Back On Norman Lear's Nostalgic And Memorable Shows
The sequel promises to do the same. The sequel to Who's the Boss sees Milano's character of Samantha residing in the house from the original sitcom. She's a single mother who butts heads with her father, an MLB player turned housekeeper turned retiree. While living in the literal footprint of the original show, the sequel will also fall within the topical blueprints laid out by Norman Lear. So, expect explorations of differences between age groups and ideologies.
Meaningful for all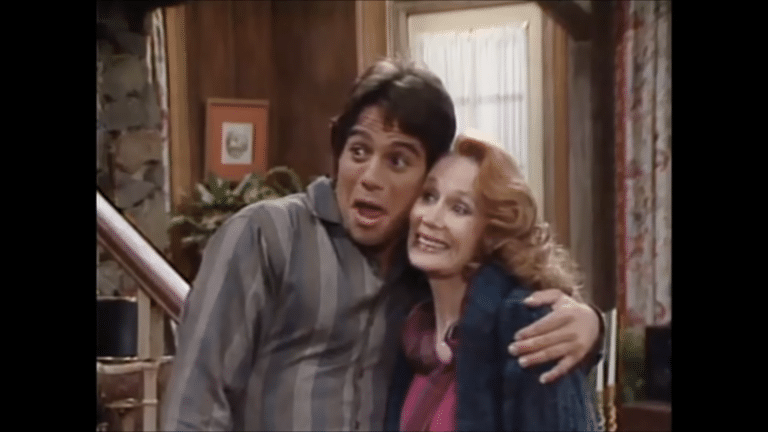 The power of nostalgia has been fully realized recently. Combining that with the immense popularity Who's the Boss? enjoyed during its original run, the sequel should have a steady following. The original drew over 30 million viewers throughout its eight seasons on ABC. Additionally, it earned five Emmys and 10 Golden Globes.
It dealt with relevant topics that remain worth exploring to this day. Indeed, other cast members cherished their time with one another greatly and remained close after the show ended. Though no official plans exist yet, producers do hope to incorporate Danny Pintauro and Judith Light into the show's plot. To keep the feel similar, Normal Lear himself shall be executive producer. Milano and Danza join him to work at similar levels. Likewise, the show shall also have producers Brent Miller and Dan Farah. Will you be watching this sequel? Share your thoughts in the comments.