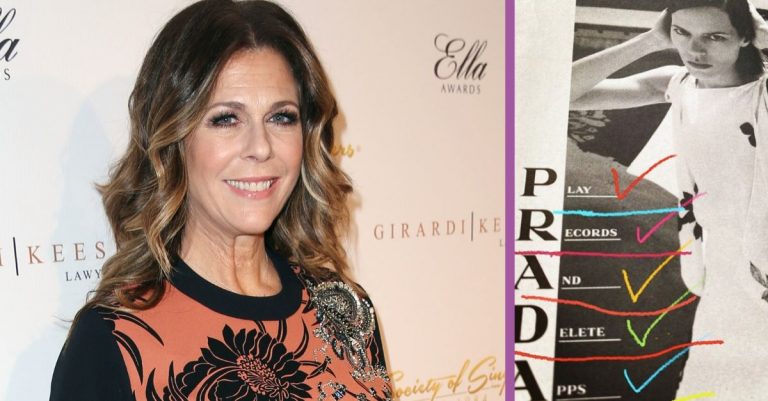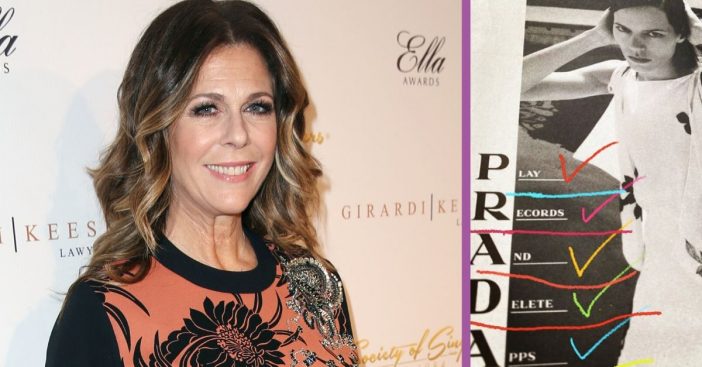 Rita Wilson recently posted a photo on Instagram showing off a new little ad campaign from Prada. "Love this ad from @Prada! Play records!!!" she writes in the caption. The photo shows a model posing in black and white with the words "Play Records and Delete Apps" written on it. This seems to be a powerful message in the day and age of technology.
Back in the day, many of us got entertainment through listening to records, going to play outside, or hanging out with friends. Now, in the digital age, literally, everything is online. Music, photos, videos, and more. If you wanted to find a full episode of The Twilight Zone, you could absolutely find it through Google. So much has changed!
Play Records and Delete Apps… in the digital age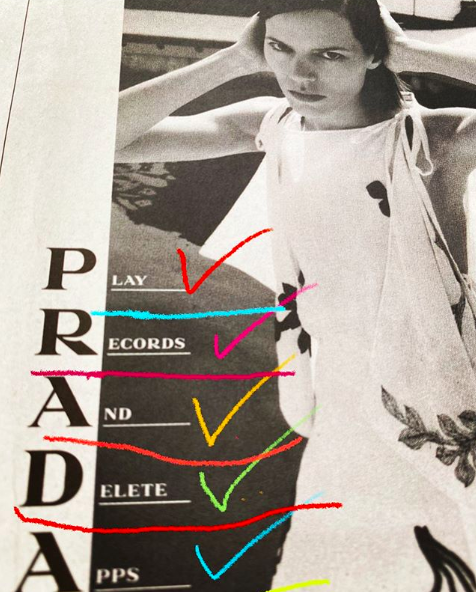 Many people sounded off in the comments section in approval of the ad's message. "Yes! We play our parents vinyl records & it brings back so many memories," someone writes. Another person says, "Yes!!! Apps are cool on the go, but there is nothing like hearing good music touch your soul through a record!!"
RELATED: Twelve Painful Things That Teens Today Would Never, Ever Understand
One person even shares a personal experience. "Amen sister, we did away with apps and bought them a record player this Christmas." Even in the digital age, vintage and retro items are making a comeback. Everything that once went out of style is coming back in, including clothes, record players, hair accessories, and more. In with the old and out with the new?