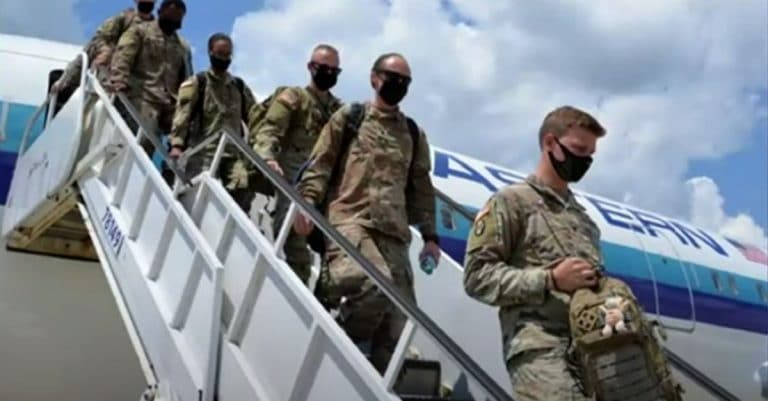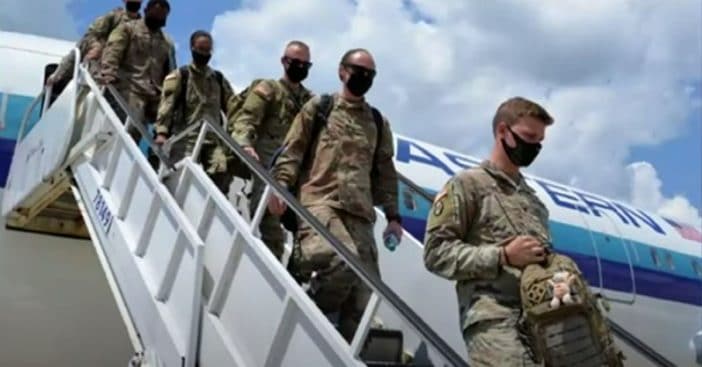 More than 120 North Carolina National Guard Soldiers of the 30th Armored Brigade Combat Team have returned home after serving in the Middle East. WTSP reports that the soldiers returned via Raleigh-Durham International Airport after a year-long deployment to the Middle East. It was for the Operation Inherent Resolve and Operation Spartan Shield.
North Carolina Army National Guard (NCARNG) Brig. Gen. Allen Boyette announces the exciting return home. "A special day, the 30th Division honored with World War 2 Presidential Unit Citation ceremony at Headquarters and the first soldiers of the 30th (brigade with lineage to the division) comes back home here from deployment," he says.
Over 120 North Carolina soldiers are home after serving in the Middle East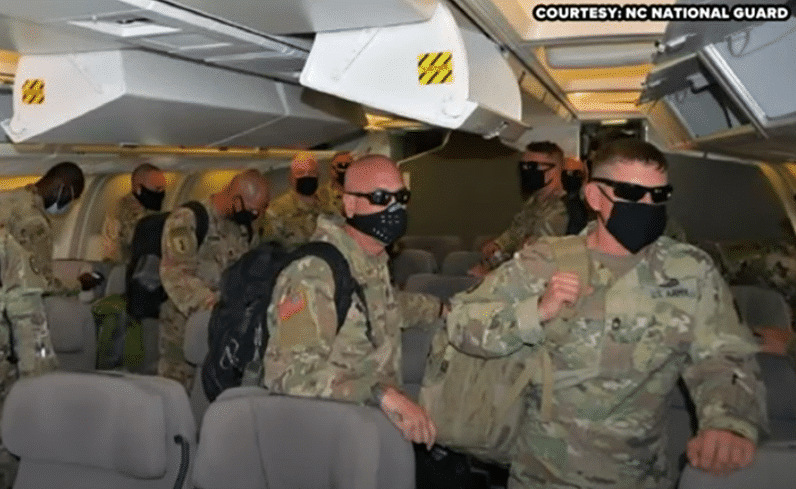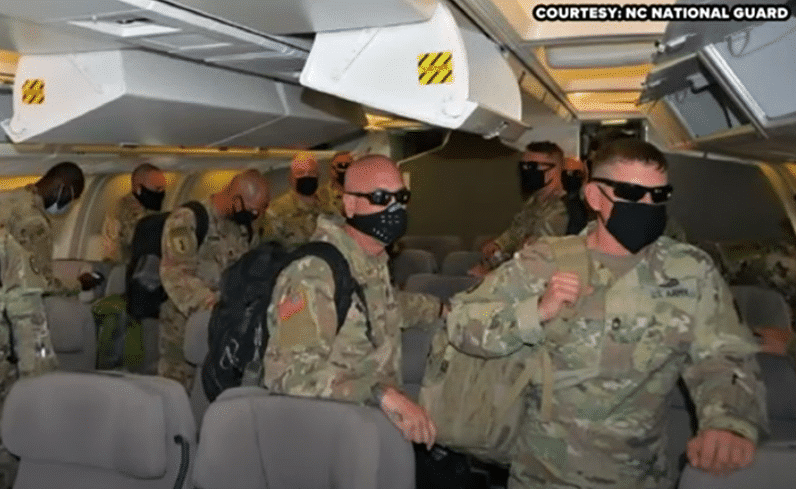 The 30th ABCT was in charge of providing fighting vehicles to support the mission at hand and to protect vital infrastructure against ISIS. NCARNG Pfc. Qurita Patterson, a truck driver assigned to the 30th ABCT, says, "Nothing like being home." That's for sure!
RELATED: 75 Years After WWII, A Son Is Reunited With His Father In A Bittersweet Way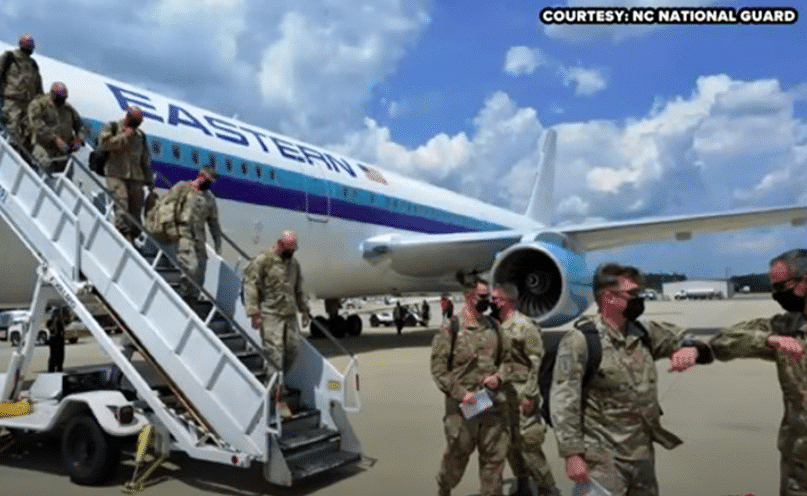 This specific deployment marks the ABCT's third deployment as an entire brigade since the 9/11 terror attacks in 2001. Previous deployments also included the Operation Iraqi Freedom in Iraq in 2004 and 2009.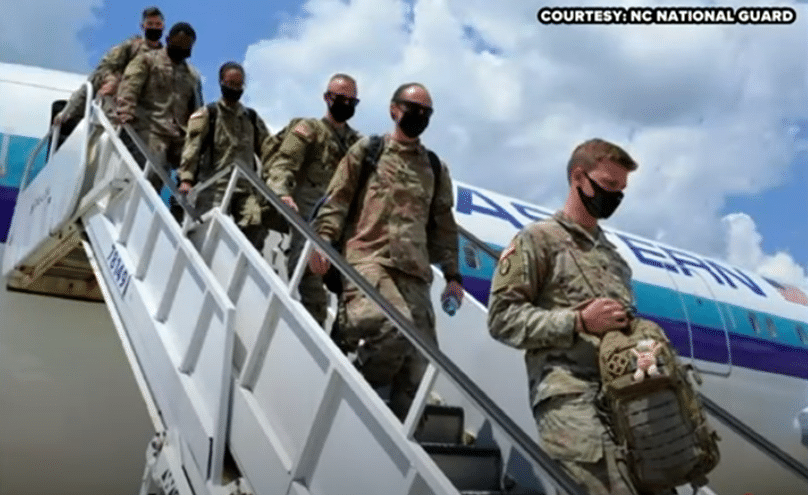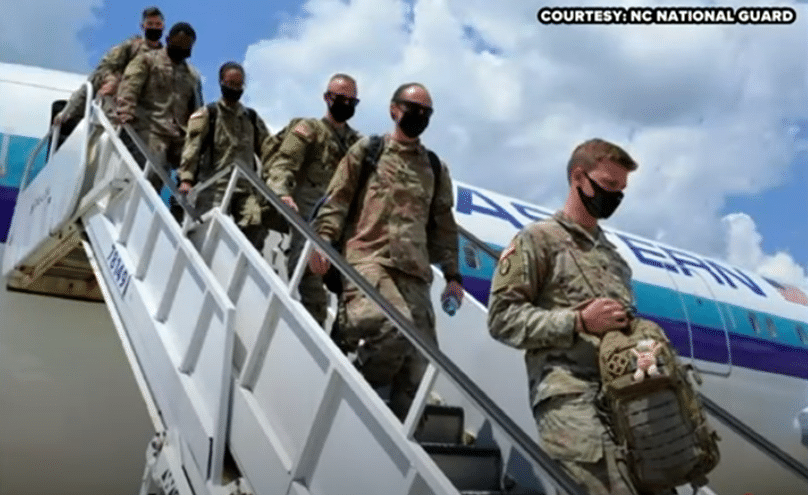 In other news, the U.S. plans to pull nearly 12,000 troops out of Germany. While they will be redeploying some of the soldiers in other nations, about 6,400 will be coming home. This news was confirmed by Defense Secretary Mark Esper. See all the photos of the 120 North Carolina soldiers returning home in the video below!