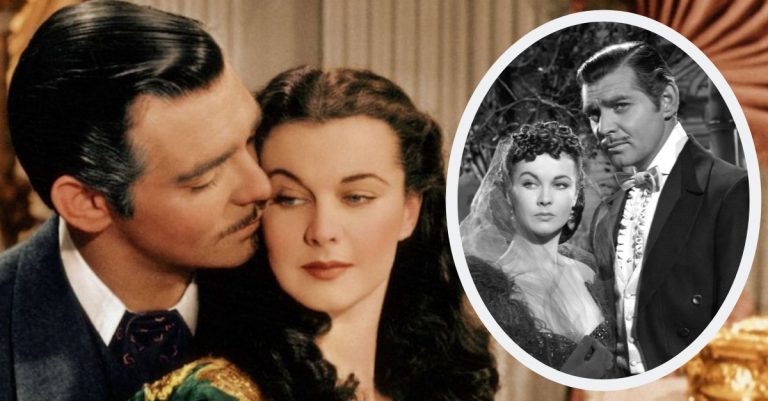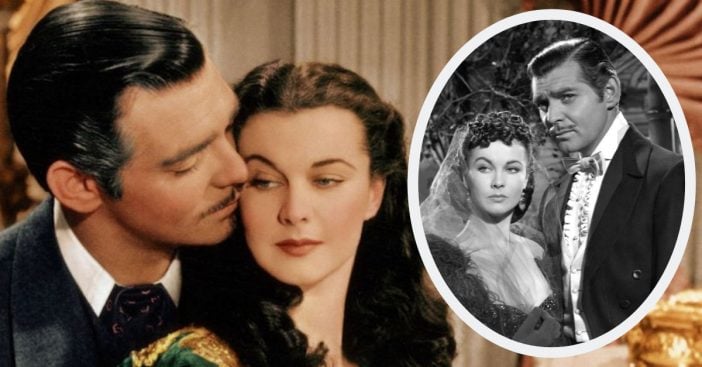 Based on Margaret Mitchell's epic Pulitzer Prize-winning novel about the Civil War and its aftermath, Gone with the Wind has become a cinematic jewel in Hollywood history. There is some pretty historically rare footage of the film's stars auditioning and screen testing for their part in the legendary film.
Before seeing these stars in action before they even reached a point of stardom in this film, there are a few behind-the-scenes facts you may not have known. Were you aware of any of these facts?
1. The role of Scarlett was cast after filming began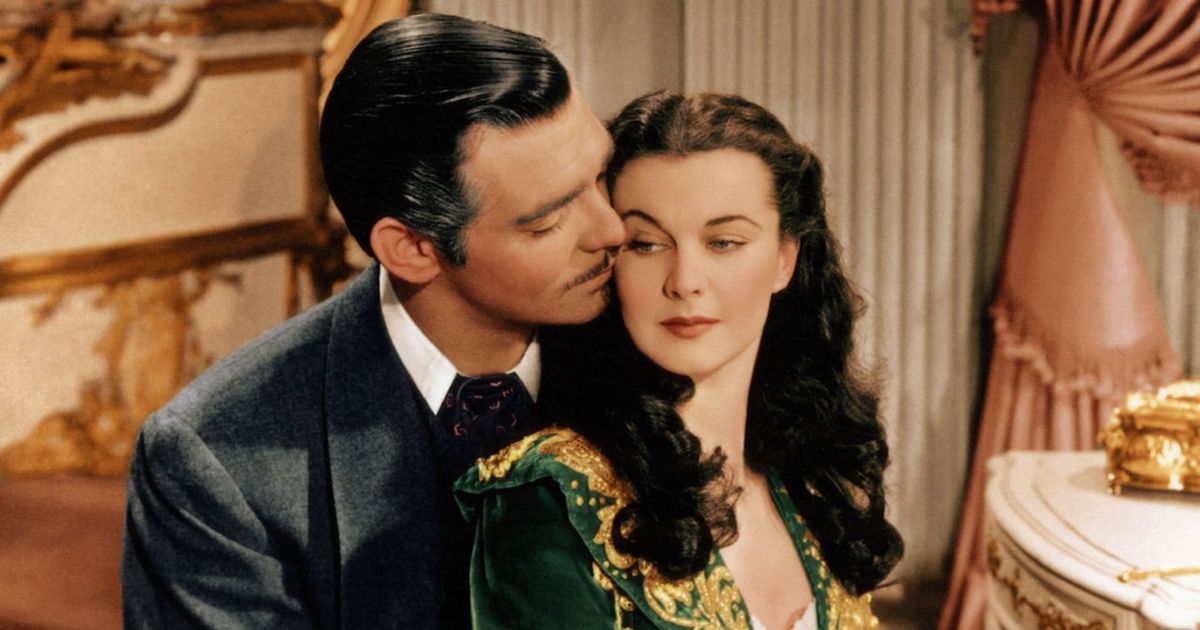 The role of Scarlett was not decided upon until the filming of the movie began. Producer David Selznick was still choosing between several leading ladies before eventually landing on Vivien Leigh.
2. The film had three directors throughout filming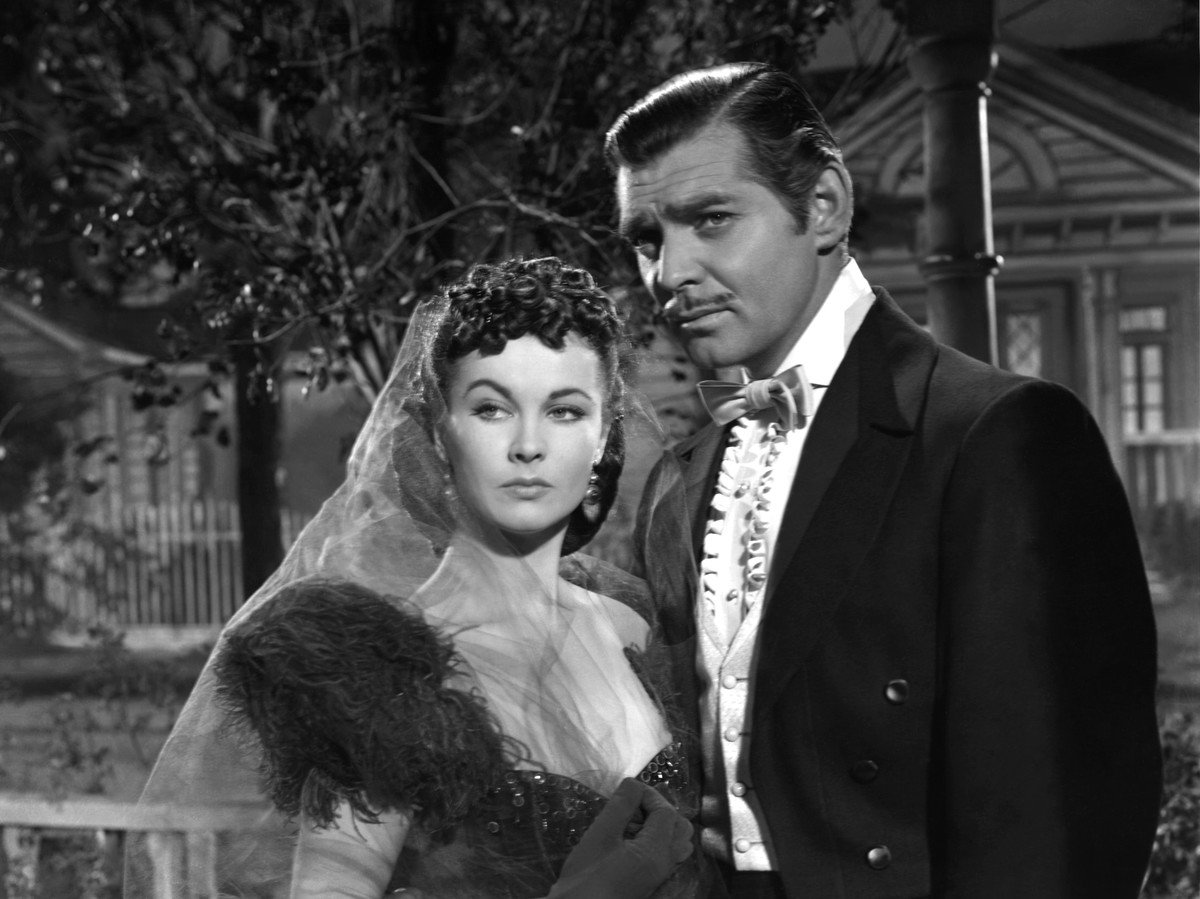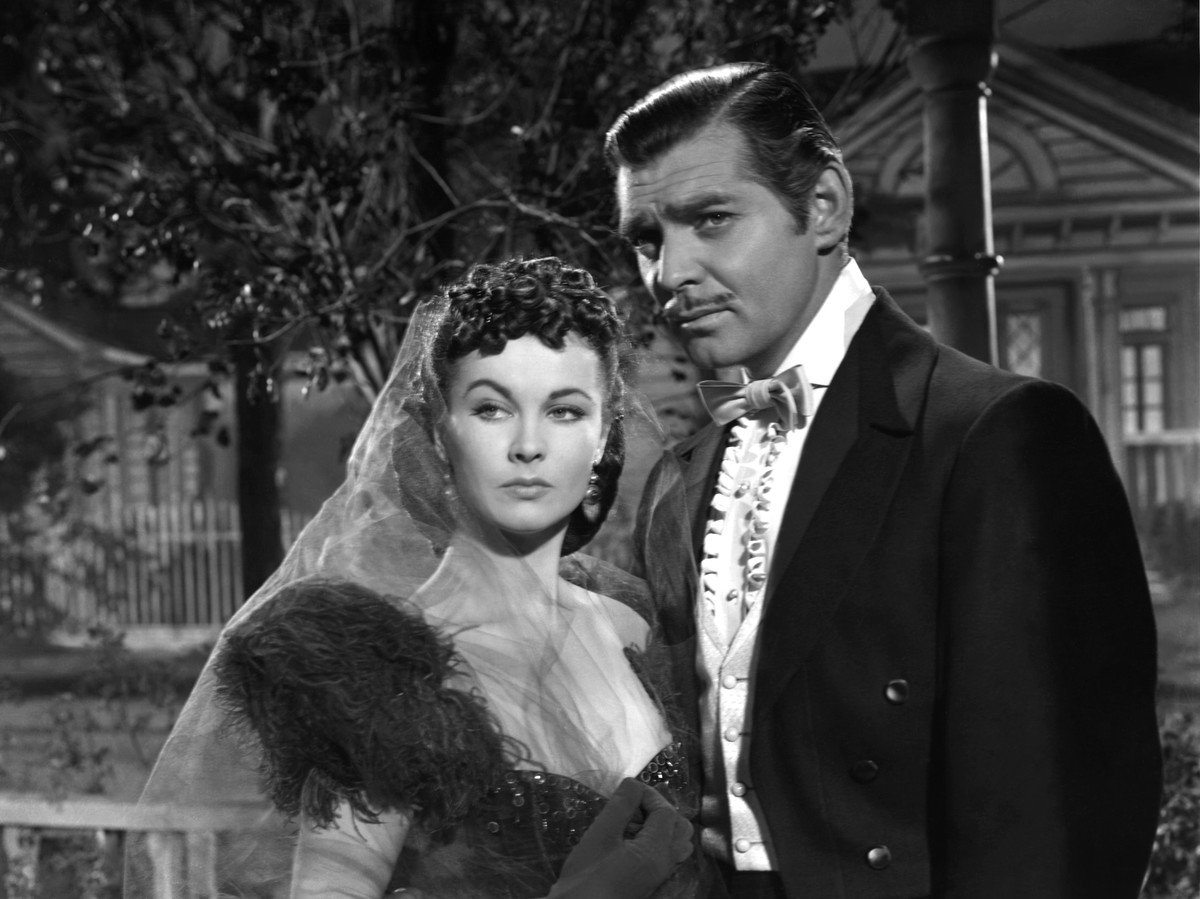 After the original director of the film, George Cukor, was fired he was replaced with Victor Fleming. Later in production, Fleming reportedly had a nervous breakdown, at which point Sam Wood took over.
3. There weren't enough extras in the entire Screen Actors Guild to shoot the Confederate wounded scene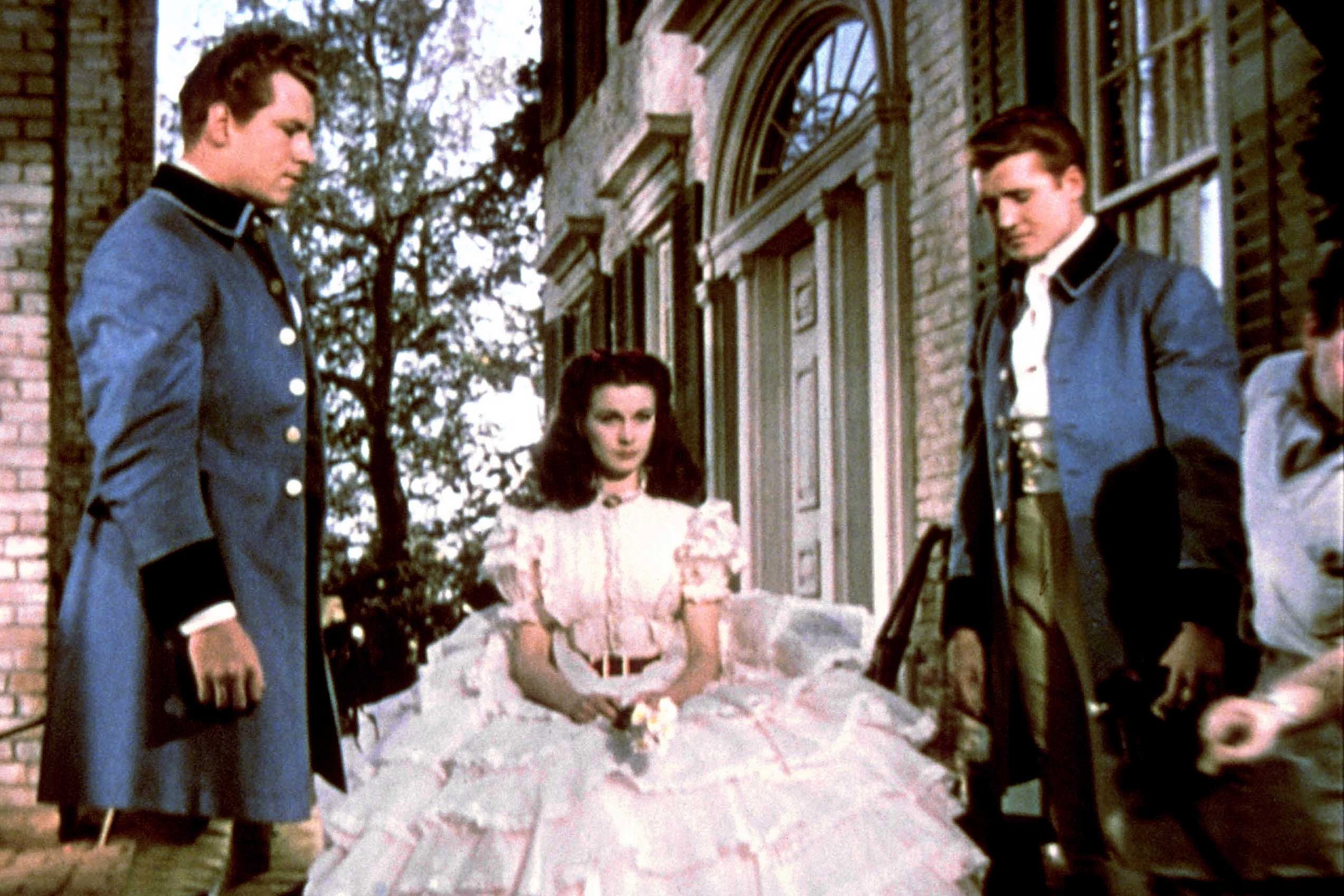 The producer wanted no less than 2,500 extras to lie in the dirt for this scene, but the Screen Actor's Guild only had 1,500 to offer at the time. So, what did Selznick do to make up for the other lost extras? He ordered exactly 1,000 dummies to even everything out.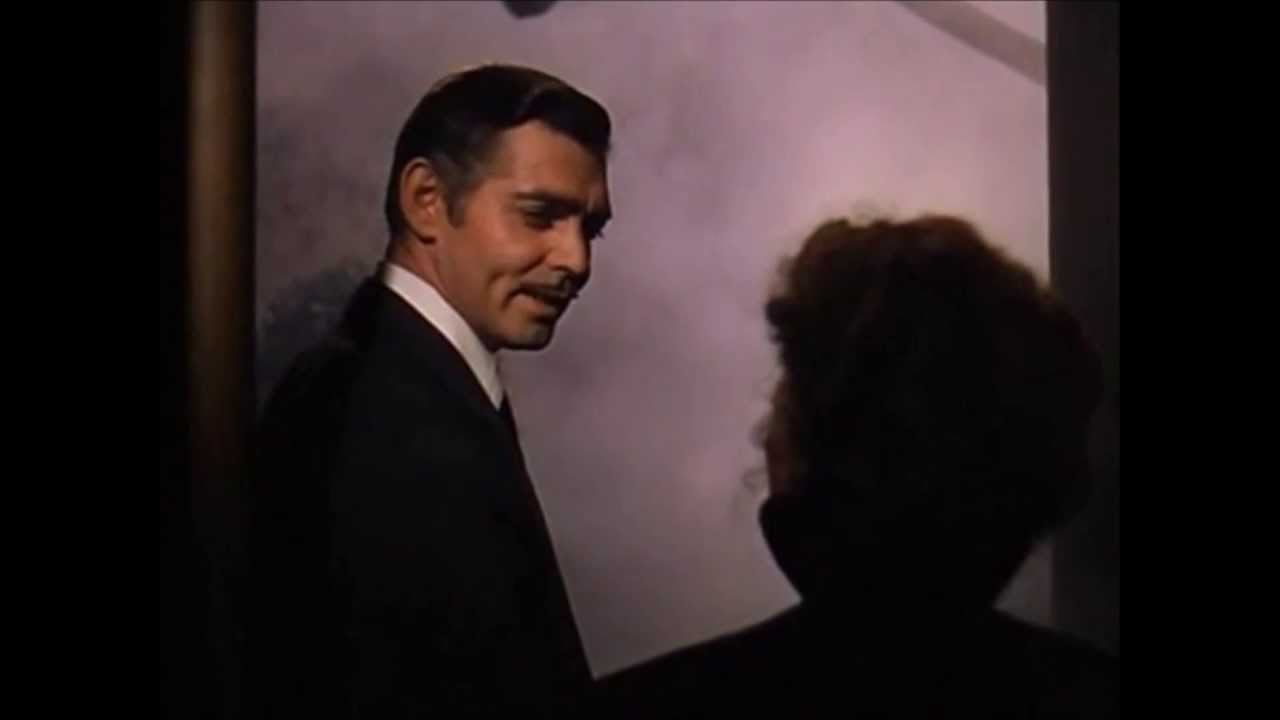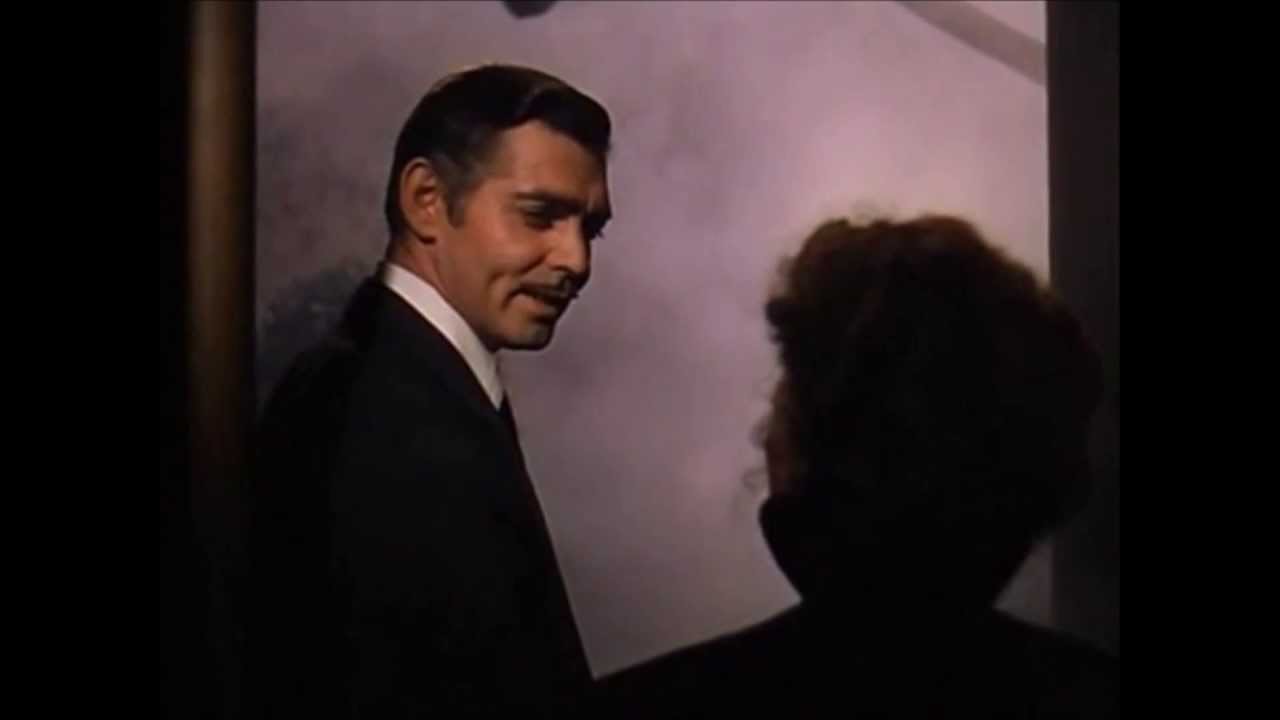 Producer Selznick had to plead for months to get the word "damn" past the Hays Code. The censors eventually agreed after tons of convincing on Selznick's part.
5. Hattie McDaniel who played Mammy became the first African American to win an Oscar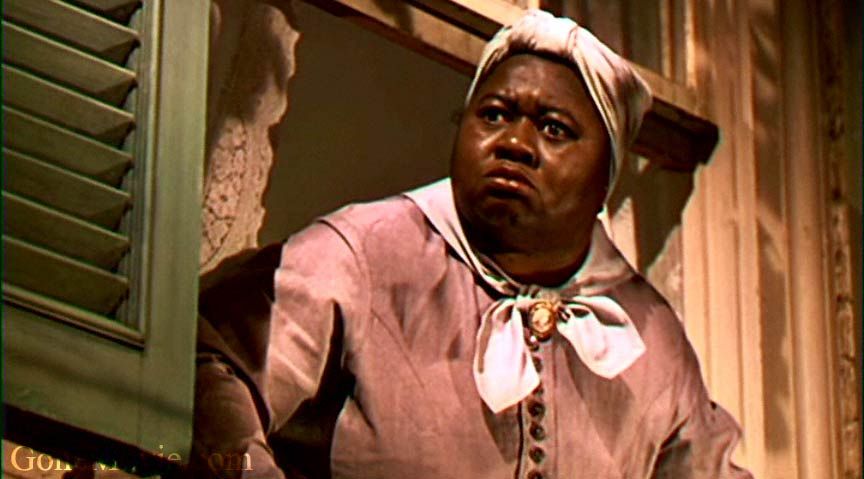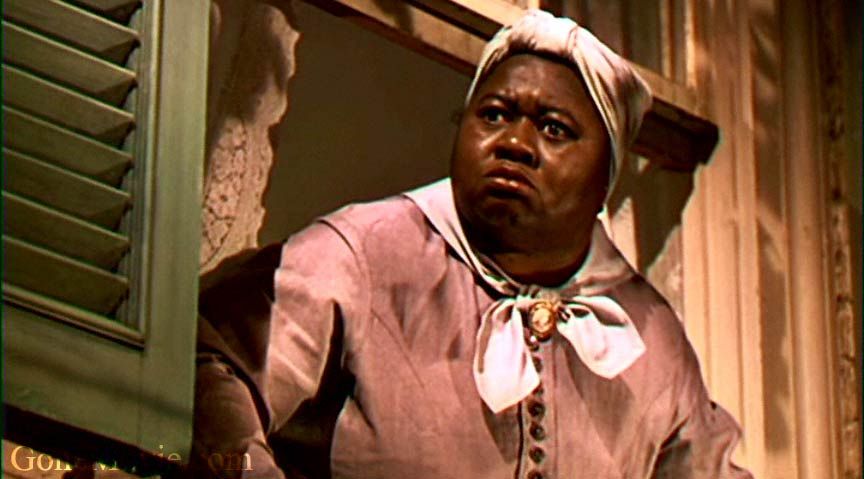 Despite being the first African American woman to win an Oscar, she was still not allowed to attend with her fellow co-stars and was forced to sit at a segregated table.
6. Gable begged not to be shown crying on camera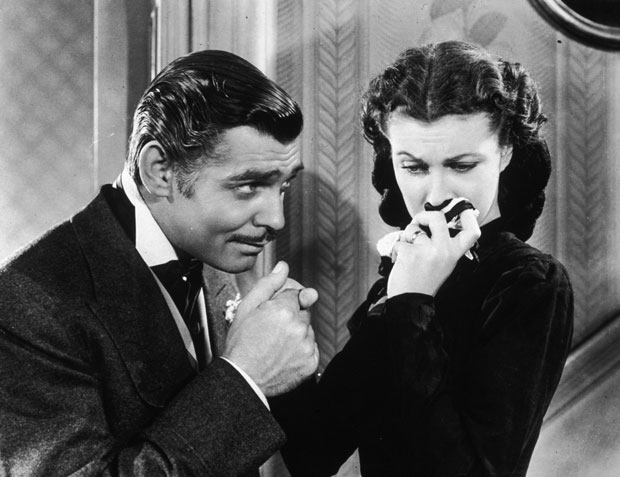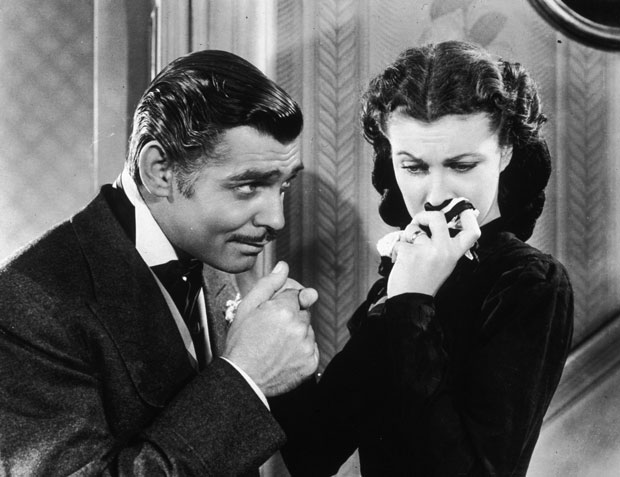 At the end of the film, Melanie must gently tell Rhett that Scarlett has miscarried. Fleming shot two versions of this: one with Gable crying and one with his back turned in heavy sorrow. Fleming was able to convince Gable that the weeping version would only make him appear more endearing to those watching.
Be sure to SHARE this article if you love Gone with the Wind.
Check out the rare, unseen footage of the actor's screen testing below: