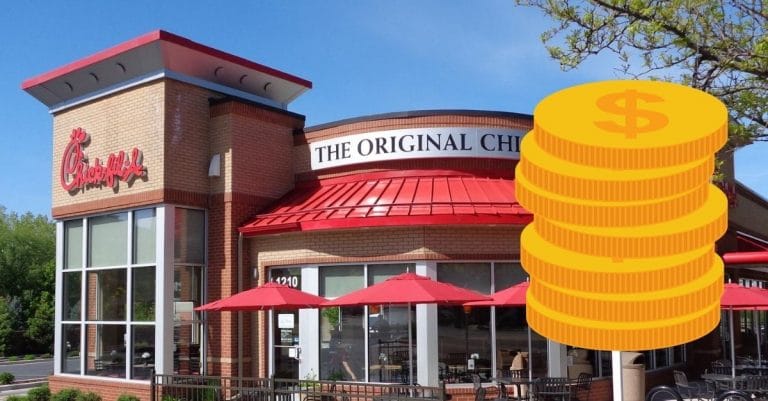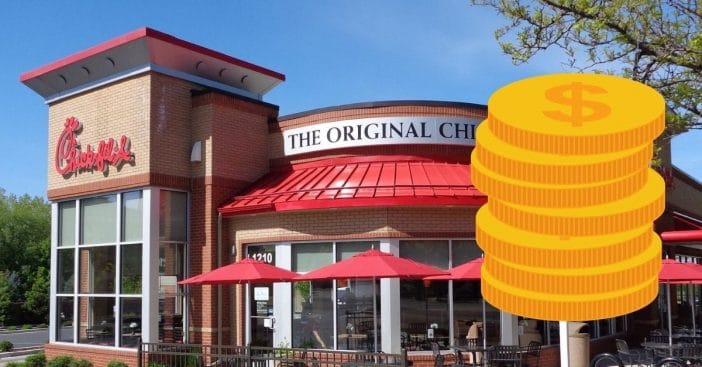 There is currently a nationwide coin shortage going on due to the coronavirus pandemic. Some businesses are hoping to offset the problem by offering benefits for coins. Some Chick-fil-A locations are offering free food in exchange for coins.
So far, a location in Alabama and a location in Virginia are offering the exchange. If it works out, other locations will likely follow. The promotion states that for every $10 in coins a customer brings in, they will receive a $10 bill and a gift card for a free chicken sandwich.
Certain Chick-fil-A locations offering free food for coins
The promotion will only be available until the locations' coin needs are met. The Huntsville, Alabama location posted on Facebook that it only took a few weeks to get all the coins they needed to keep going. There is a max of 10 coupons per guest.
RELATED: Chick-Fil-A Surpasses The Third Most Popular Restaurant In The U.S.
There are only two locations offering the incentive right now because Chick-fil-A restaurants are individually owned and operated. However, as news spreads of the promotion, other owners may see it as a great idea.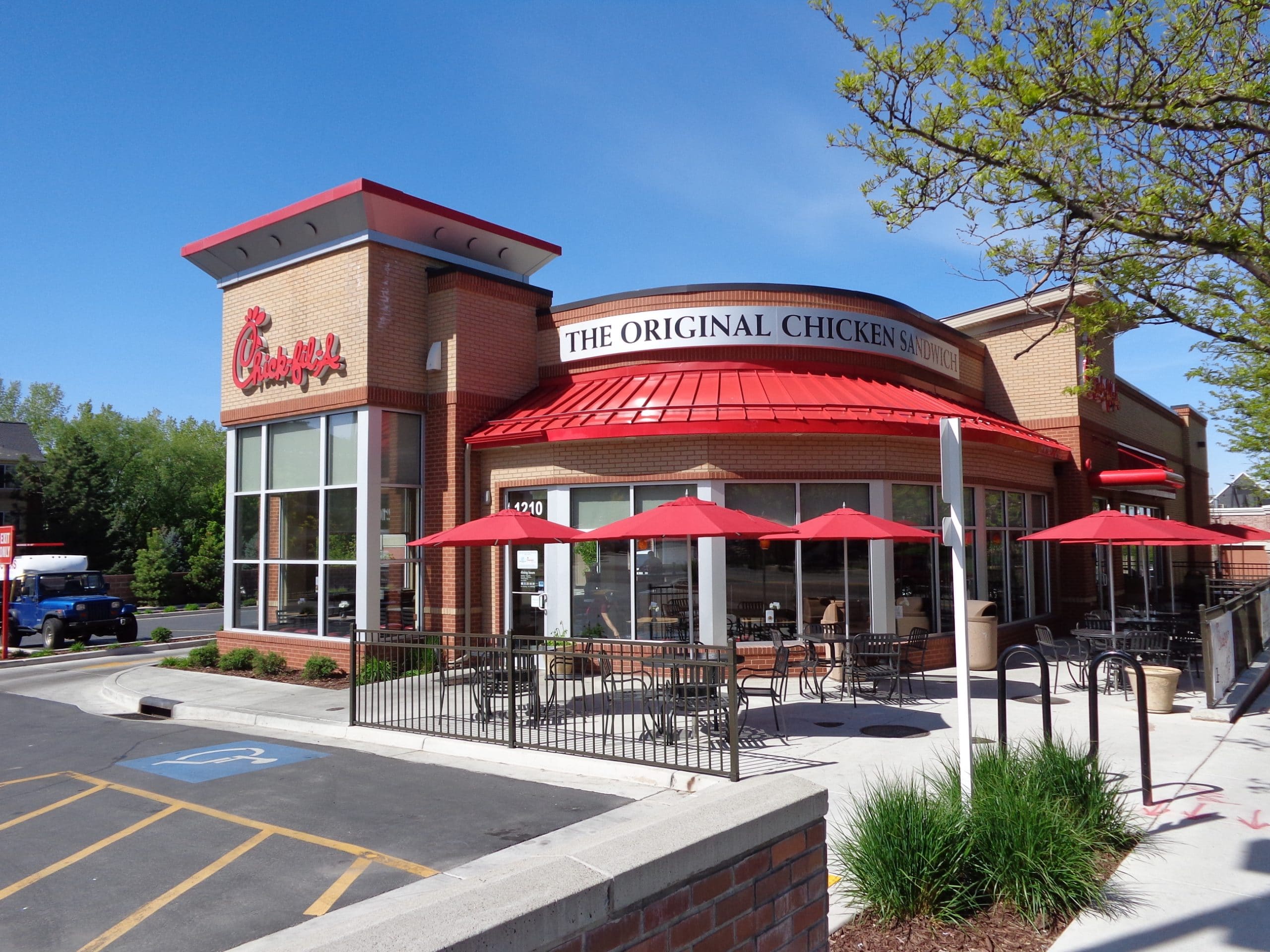 According to TODAY, there are several reasons why there is currently a nationwide coin shortage. For instance, "Many people are avoiding using cash out of concern over COVID-19, businesses that deal heavily with coins may have closed, new coin production at the U.S. Mint was hampered in March and April and some people have also reportedly been hoarding cash due to economic uncertainty."
Banks and other businesses are also offering incentives for coins. Be sure to ask your local businesses about their incentives if you have coins to spare.