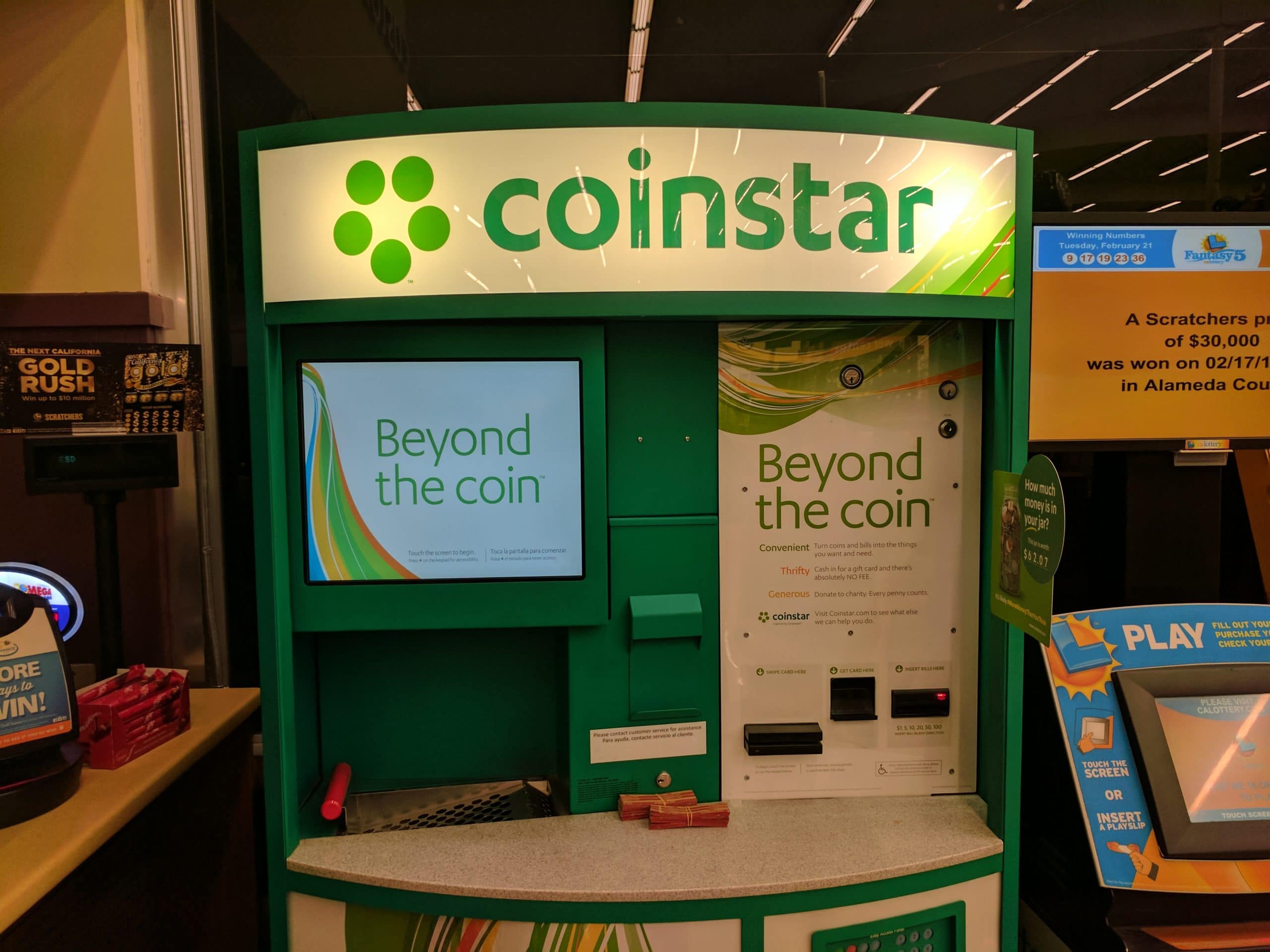 There is currently a coin shortage going on in the United States due to the coronavirus pandemic. Many retail stores are asking customers to pay with credit or debit cards only. Now, you could make some extra money by turning in coins to help the national coin shortage.
Many businesses are being affected by the coin shortage as fewer coins are going in circulation. This is partly due to fewer people being out shopping or heading to a bank. While some retailers are opting to only accept credit or debit cards, others are offering loyalty cards instead of change or asking for exact change.
Here's how you can help the national coin shortage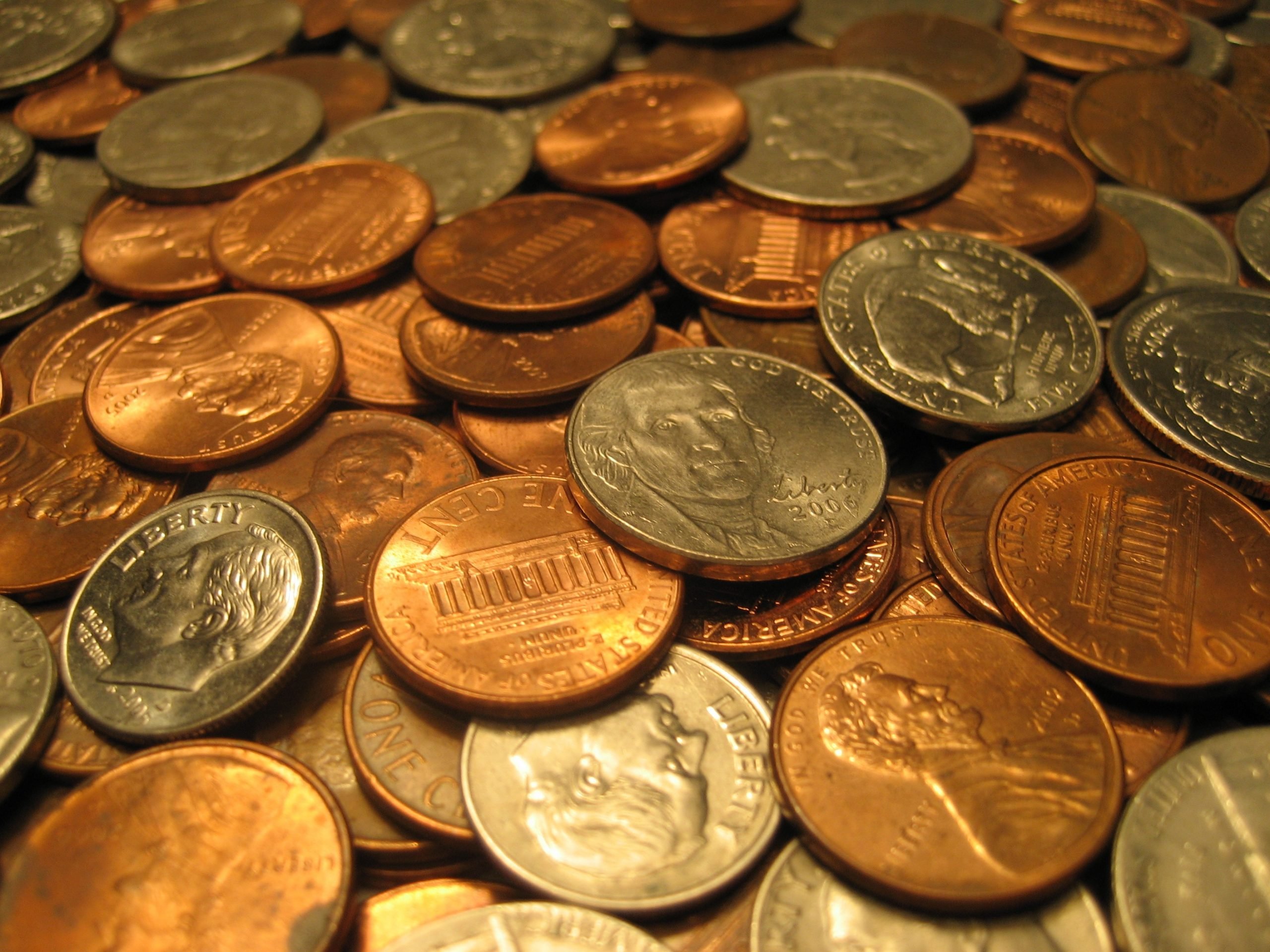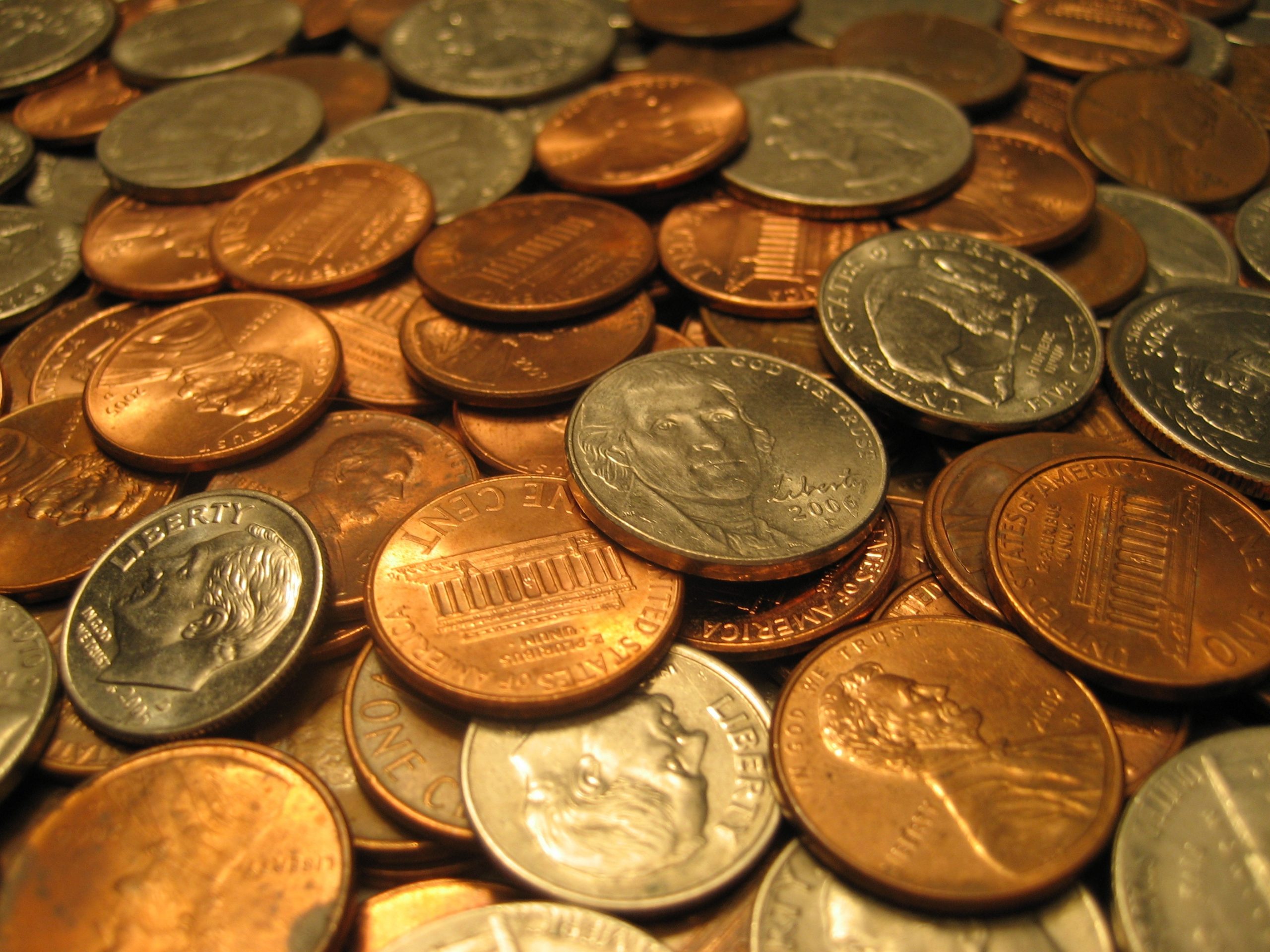 Experts say that another reason for the coin shortage is that people are simply holding on to their coins. This is why some banks and retailers are now offering cash for rolled coins. Banks always accept rolled coins, but some are offering extra incentives to help stop the coin shortage.
RELATED: Walmart Is Asking Customers To Use Credit Cards Instead Of Coins Amid Shortage
For example, Community State Bank reported that it would offer a $5 bonus on $100 worth of coins, up to a $500 bonus. If you're unsure if your bank or credit union is offering any deals, give them a quick call or look on their website.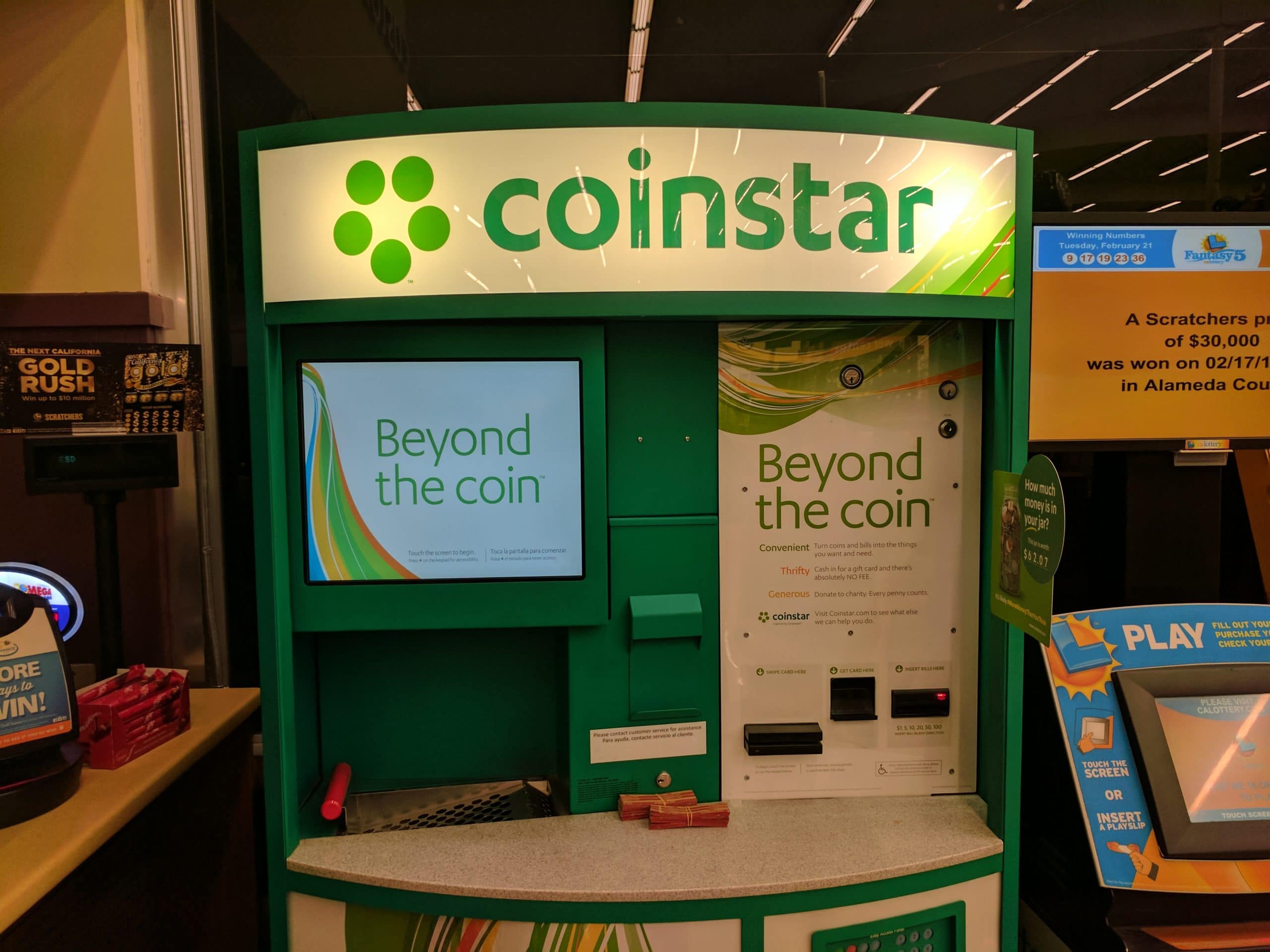 There are also Coinstar machines in many grocery and convenience stores. The machines will give you cash back, gift cards, or offer donations to charities for your coins.