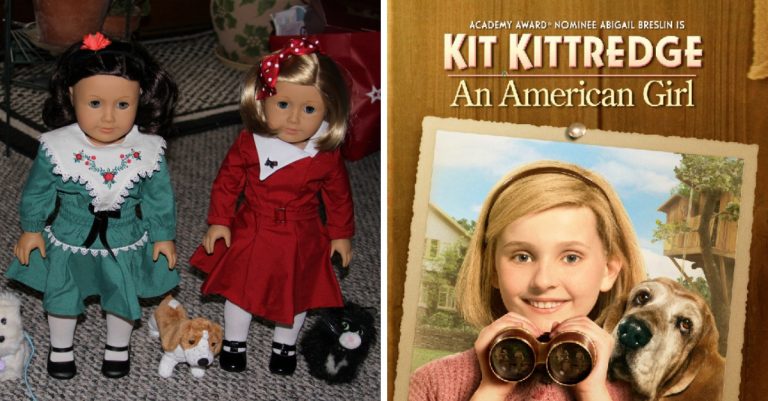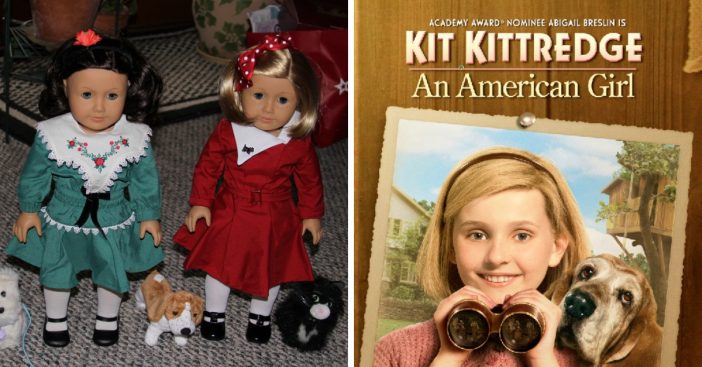 Did your children or grandchildren have an American Girl doll? These dolls are still around today, but they were extremely popular in the 1990s. Each American Girl has a story, a specific wardrobe, books, and more. Now, a live-action movie is in the works.
While there have been many American Girl movies in the past, they were only available on DVD. This movie will be released into theaters and is being produced by Mattel and MGM. Unfortunately, there is no information released yet about the movie including the plot, stars, or release date.
Here's What Mattel's CEO Had To Say About The Movie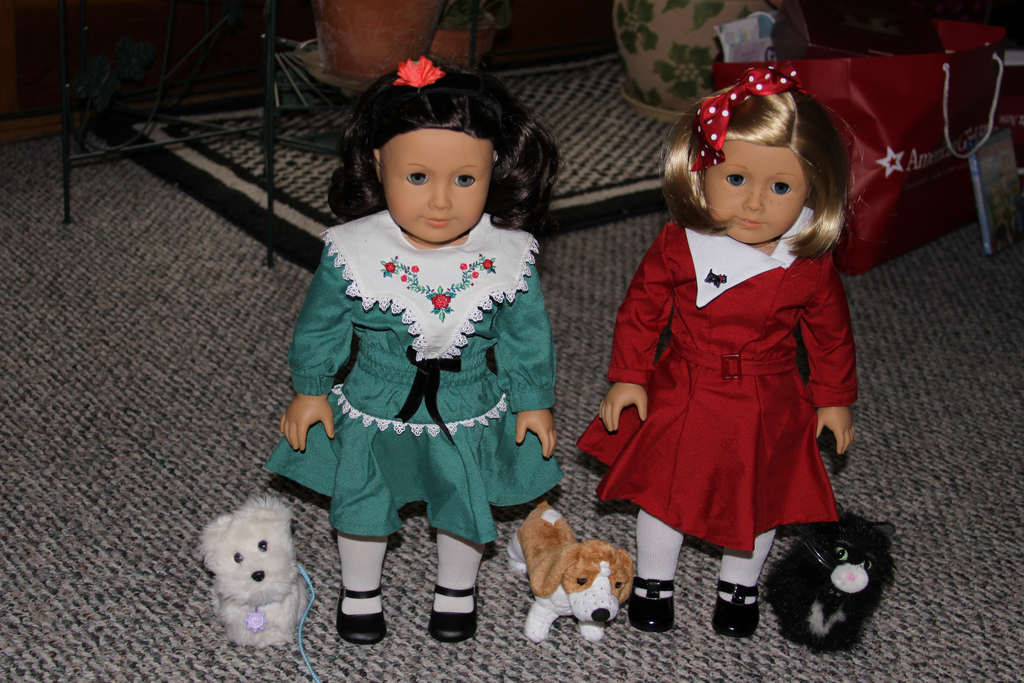 Mattel's CEO Ynon Kreiz has released a statement about the project. It said, "American Girl is a beloved, story-driven franchise lending itself perfectly to a feature film. In MGM and Erik, we have world-class partners and we look forward to working with them to give our passionate American Girl fans of all ages another way to connect with this iconic brand."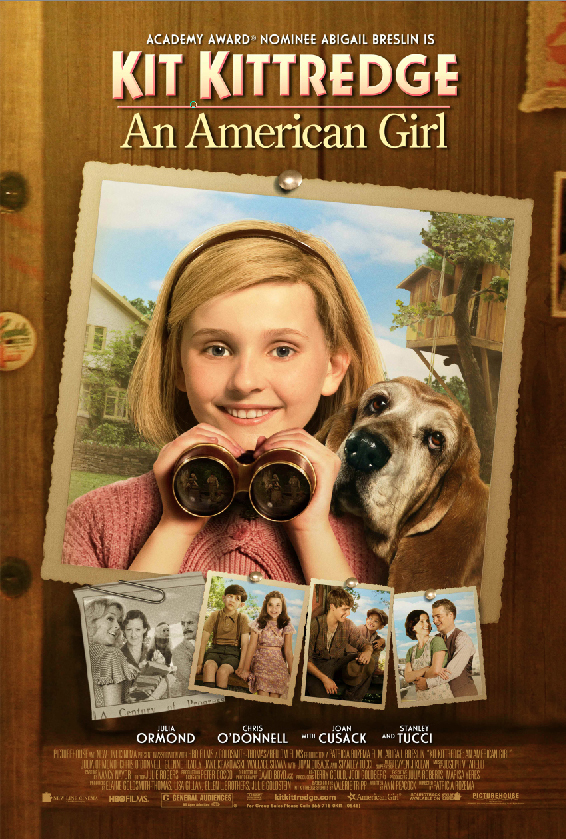 There have been 13 American Girl movies, including one featuring a young Abigail Breslin. She played Kitt Kittredge, a girl growing up in the Great Depression. Other movies range from showcasing the older dolls to the dolls that were started only a few years ago.
https://www.instagram.com/p/BujOdC8gd1S/
American Girl was started over 33 years ago. Since then over 32 million American Girl dolls have been sold, as well as 157 million books based on the dolls. Every few years, they add another American Girl to the mix.
Vintage American Girl Dolls Are Worth Some Serious Cash
If you still own one of the original American Girl Dolls, you could be sitting on a goldmine. Some of the dolls are selling on eBay for thousands of dollars, especially if they are very old and still in great condition. Some collectors look for dolls from a certain historical time period, like Kitt from the Great Depression. Others look for dolls that look like them or lived where they used to live.
https://www.instagram.com/p/BtwDKhYlROK/
What do you think about an American Girl Doll live-action movie in theaters? Will you be anxiously awaiting more information about its release? Will you be taking your children or grandchild when it eventually comes out?
If you enjoyed this article, please SHARE with your friends and family who would love to know that there is an American Girl Doll movie in the works!
Check out this video about one of the newer American Girl Dolls: