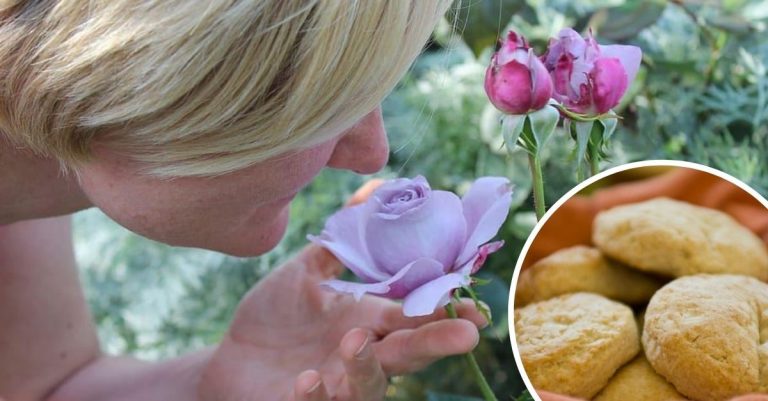 A member of one of our Do You Remember groups posed an interesting question. When talking about nostalgia, many reminisce while looking at photos or talking about memories with others. However, there are definitely a lot of smells that can take you back too!
The group member asked, "What scent immediately takes you back to a happy childhood memory?" There were hundreds of responses. While most of the scents were appetizing, a few were not! Hey, whatever reminds you of a happy memory. For instance, here are some of the best comments we received.
Scents that remind people of happy childhood memories
https://www.facebook.com/photo.php?fbid=10217363436019221&set=gm.3292220370834476&type=3&theater
"Cow manure. Hey what can I say, I was raised in the country and we kept around 75 beef cows 👍🏼"
RELATED: You Had A Great Childhood If You Grew Up Putting This On Your Saltine Crackers
"Papa's Apple house! It was (is) an old log building built back inside of a hill, dirt all around the bottom and sides! It has a door and front and roof that is seen from the outside, inside there are bins built up, off a dirt floor…to hold apples, potatoes, cabbage etc. really cool in there!!! I can just smell the apples he kept in the front bin! When you open the door the sweet smell is captivating!!!"
"Mimeograph paper at school."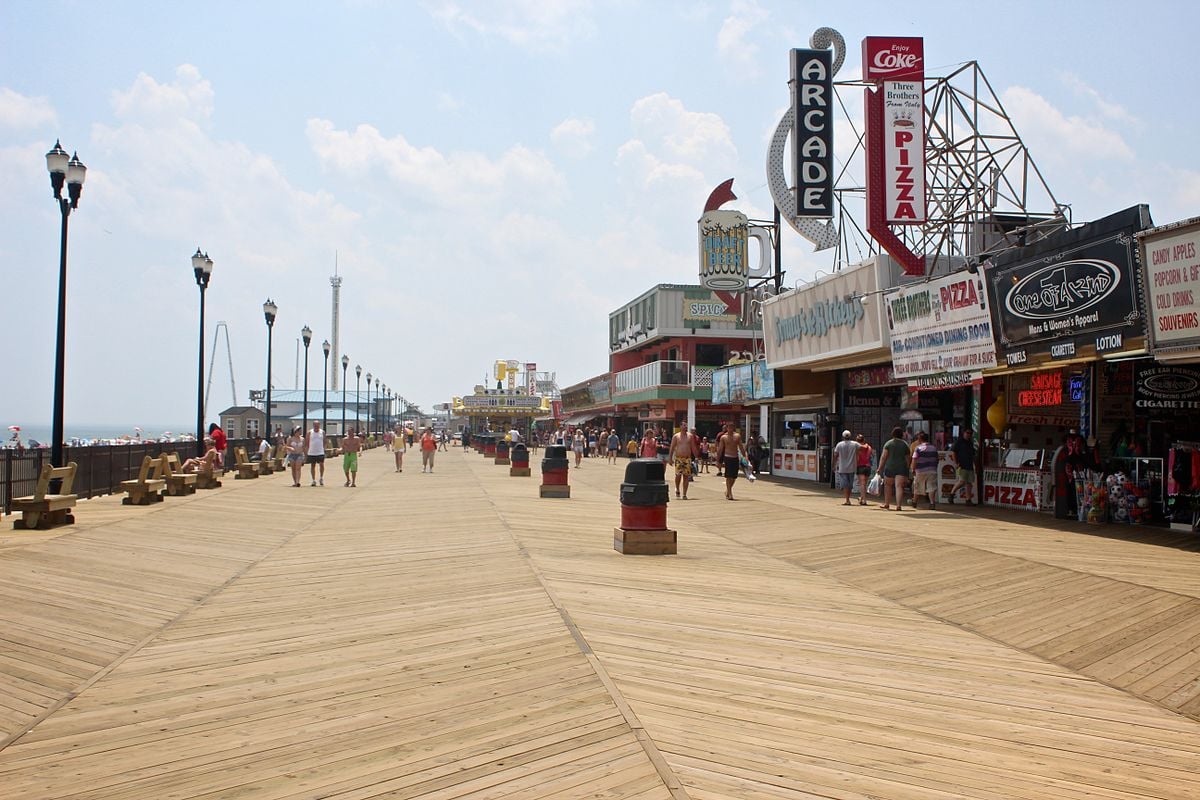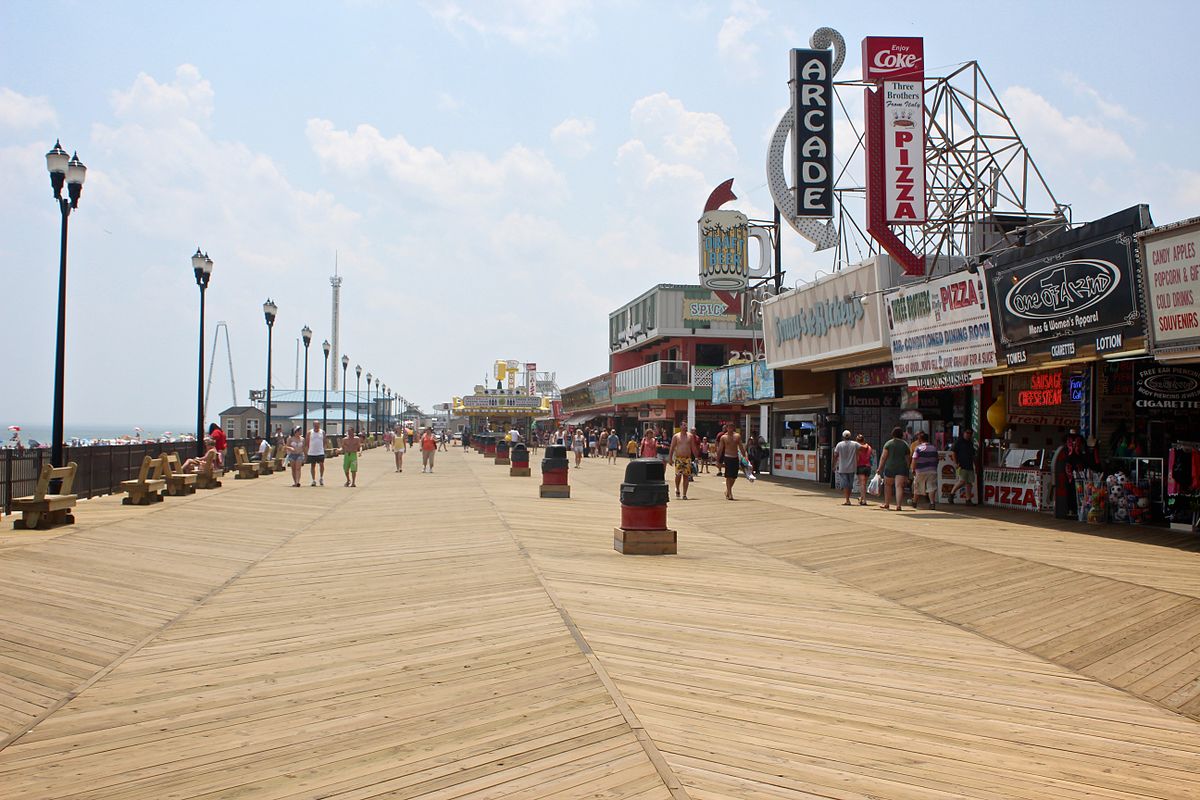 "Popcorn at the boardwalk."
"Honeysuckle and [the] smell [of] coffee and roses which all remind me of my momma and I had the best childhood because of her. Oh and the smell of paper and wood smelled like daddy from years of work at the old Etta packaging plant these smells take me back to a great childhood. My parents gave me that."
"WD40 and motor oil-I used to help my dad work on cars. Mom baking homemade biscuits."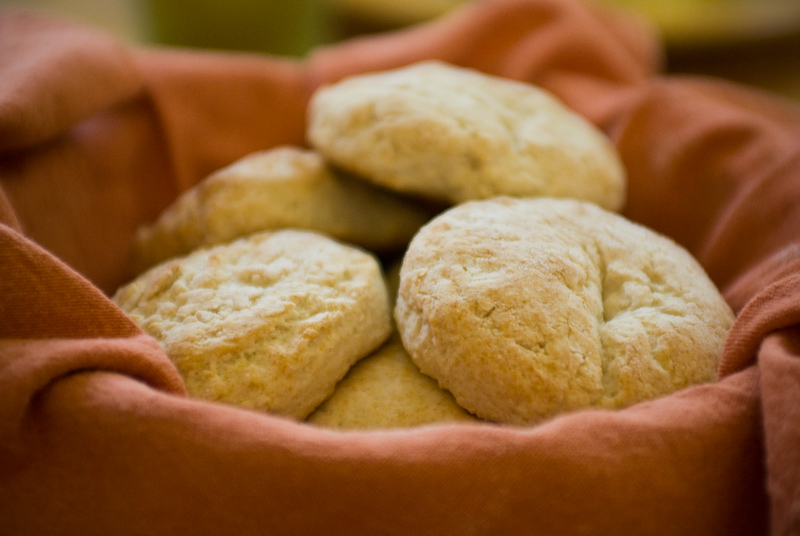 "My mom's homemade biscuits baking and a big pan of sausage gravy on the wood stove. I would sit beside that stove with my little granny gown pulled over my knees in anticipation of my awesome breakfast that would soon be ready. I sure miss those beautiful memories…"
"Saw dust. My dad worked at a saw mill, and I remember him walking in the front door from work every time I smell it."
"When I smell fresh Strawberries, I immediately 😋 remember picking wild strawberries while laying down in the grass behind my Grandmother's home on her hill."
Love all of these! Read more comments here! What smells really bring you back?
In conclusion, learn how smells actually trigger memories: