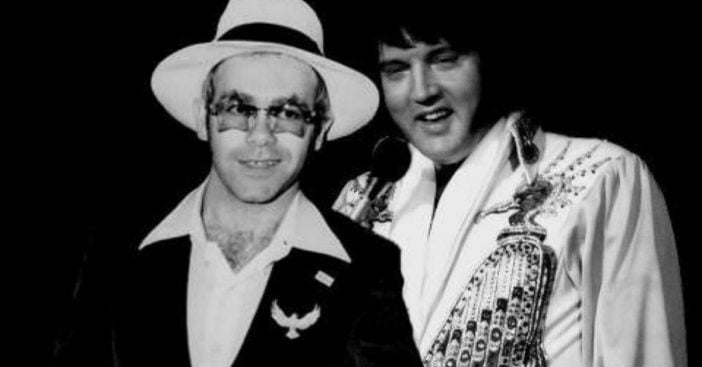 Elton John struggled with alcohol and substance abuse in the 1970s and he has been very open about his past and his current sobriety. During that time period, he actually met Elvis Presley, who was not the Elvis that he remembers so fondly. He talks about his disappointing meeting with Elvis and the fact that meeting in and of itself was a wake-up call for John.
John would meet Presley in Washington, D.C. and it was a big moment for the singer. He idolized Presley like no tomorrow, but the meeting was not like he had hoped. "It was so sad, because he turned into this big man with no eyes," John tells Oprah in a 1997 interview. "They had sunk into the back of his head and it was pathetic."
Elton John talks about his disappointing meeting with Elvis Presley
The singer continues, "In the end, there are pictures of me when I look at them and think, 'Oh my God, you know, I turned into Elvis. You just shut your door, and you gained weight, and you did this. You did that and you didn't care how you were.' It's very easy to do that."
John would tell Oprah in the interview that he knew Presley would be dead within the year. He was right. The King of Rock and Roll would pass away on August 16th, 1977 age the young age of 42.
He still calls the experience "magical" in a way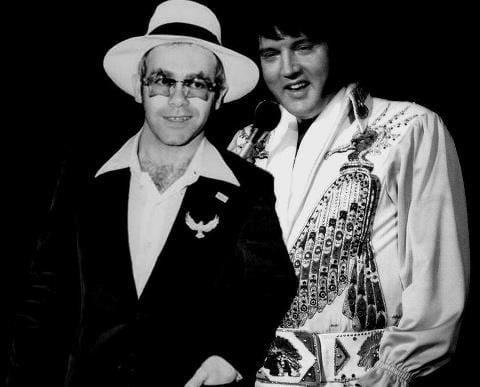 Twenty years after that interview with Oprah, John would talk about the incident again in the book Captain Fantastic by Tom Doyle. John tells Doyle that he allegedly asked the King of Rock to sing "Heartbreak Hotel," but he refused to change the concert setlist for the show that John attended.
"Elton looked into the eyes of the King and felt there was 'nothing there,'" Doyle writes. "It was someone who was in a complete drug haze giving nylon scarves away to these fans," John describes. "And yet it was still, in a way, magical."
What he's up to now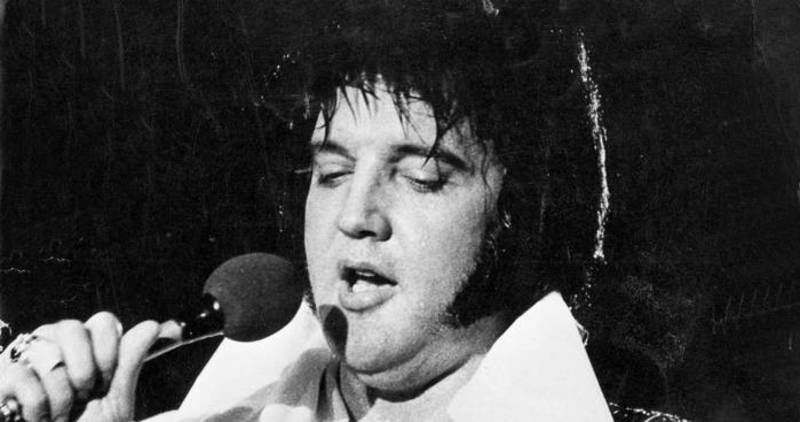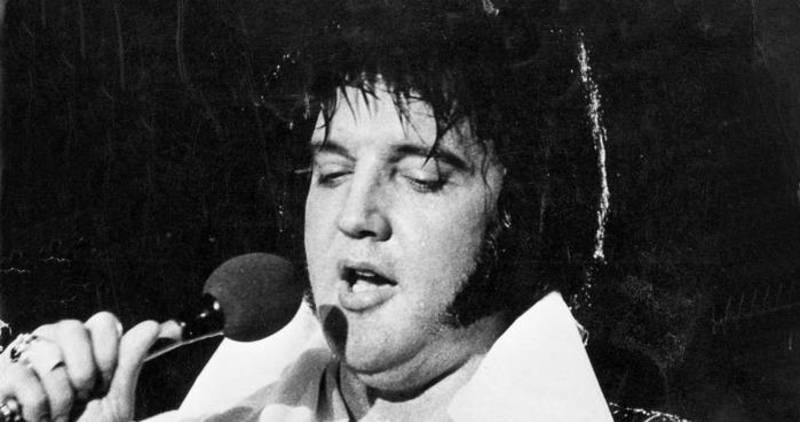 Currently, John is now on his Farewell Yellow Brick Road World Tour. He says this will be his final tour. He is now 72 years old and just published his first autobiography called Me. In this autobiography, he talks about his time dealing with alcohol and drug abuse. He also writes about how he attempted suicide three times before finally getting clean.
"Ten years ago… I had nothing planned for the rest of my life except making music and touring, and then we had two fabulous little boys… And as much as I love playing, I want to be with my boys now. This is the new part of my life," he says to NPR.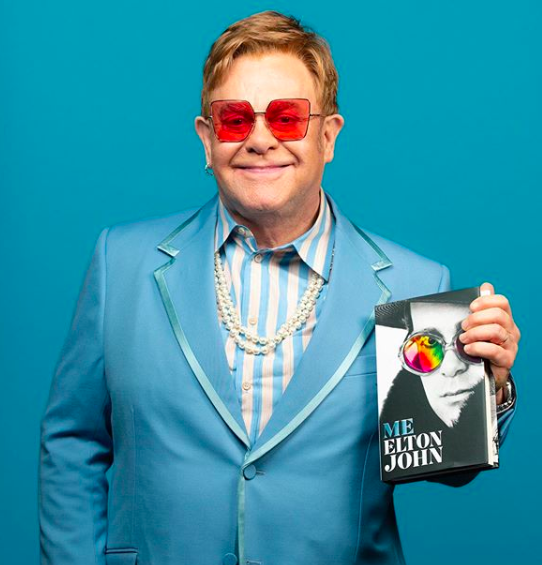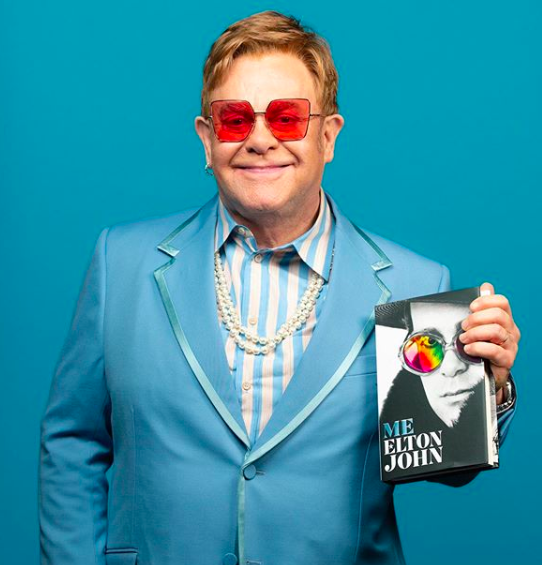 Here at DoYouRemember? we ensure our readers receive the best content and products. If you make a purchase through one of our links, we may earn an affiliate commission.