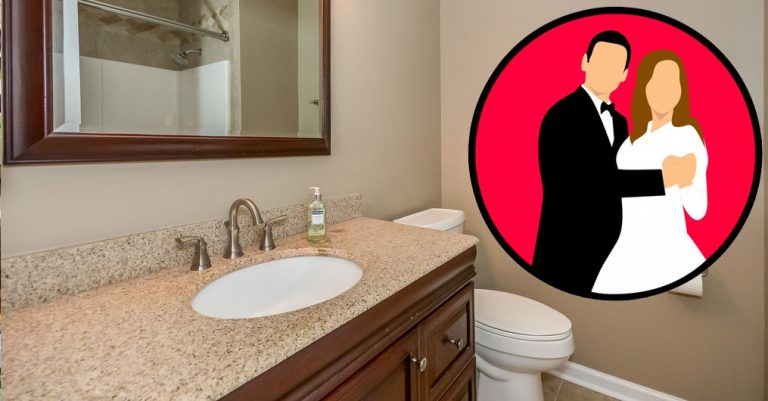 Secret to Maintaining a Happy Marriage
Many people have claimed there is a secret to maintaining a happy marriage and all of these 'secrets' are pretty similar. However, there's one key factor that many people swear by including Sarah Michelle Gellar, Michael Caine, and Joan Collins. The secret? Separate bathrooms.
Collins spoke to James Corden on "The Late, Late Show", saying that while it's not possible for every couple to have separate bathrooms, it definitely does help! Licensed marriage and family therapist Laura Petiford gave some insight into the 'separate bathroom' trend for married couples and why it just works.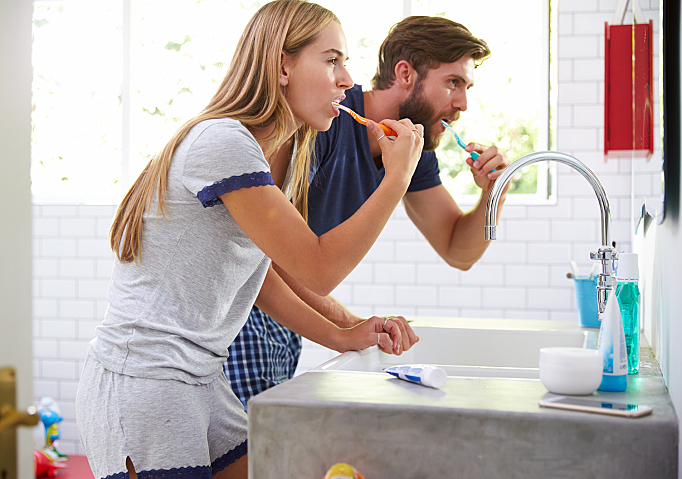 "We're all seeking sound bites of sage wisdom about what works in a relationship," Petiford says, "The bathroom is a space where we attend to highly intimate aspects of ourselves, and a high-risk environment to reveal habits of cleanliness, which can be contentious for couples… On a superficial level, having two bathrooms might allow for maintaining a higher level of romance, keeping a degree of mystery."
Prefer Shared or Separate Bathrooms
Studies on whether long-term couples prefer shared or separate bathrooms are pretty few and far between, but a study released in 2017 by Honest Tea revealed that 60% of those surveyed believed that being honest with your partner about bathroom habits led to a healthier relationship. However, Petiford does suggest that any issues that arise out of bathroom-related situations don't necessarily have to do with shared bathrooms.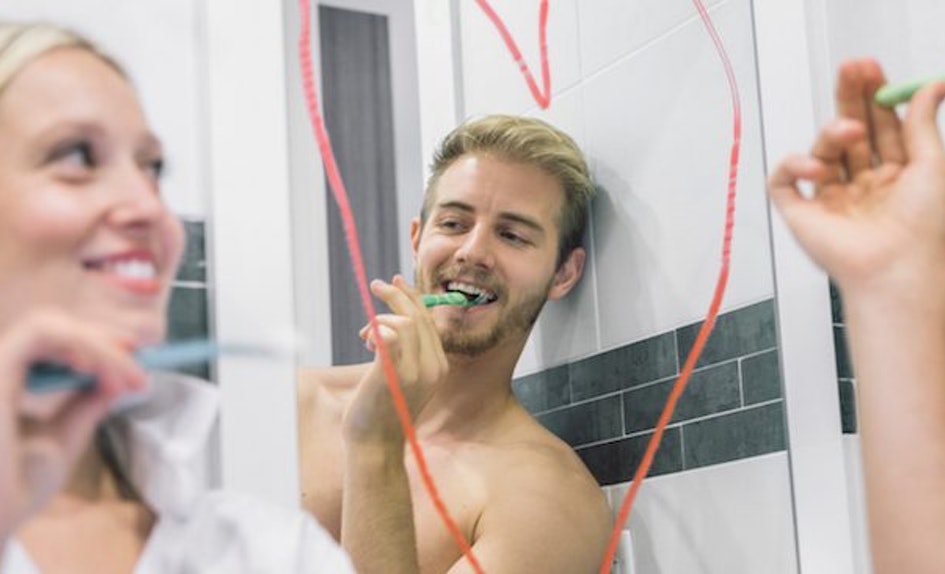 "Whenever anybody comes in with a 'preventing' issue, it's really more about the dynamic that exists between the couple, rather than critical issues," Petiford claims, "As is often the case in therapy or when people have a complaint, it's almost never about the particular issue at hand, but the dynamic about the thing that's being talked about."
Essentially, the real secret to a happy marriage is communication, meeting in the middle, and compromising to make each other happy.
Of course, the ideal that separate bathrooms make a marriage happier and stronger depends on the person. While many well-known names have come forward to say that separate bathrooms really does work and makes a bigger difference (especially for those who are particular about bathrooms, sharing them with other people, and privacy in general), it's important to analyze your relationship and see what's best for both of you.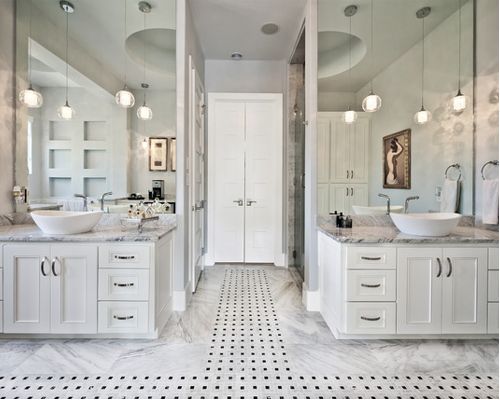 Do you believe in separate bathrooms with your partner? Be sure to SHARE this article if you found this idea interesting! Check out the video below from an HGTV House Hunters episode where a couple was seeking a home with two separate full bathrooms because they believe it was the key to a healthy relationship!