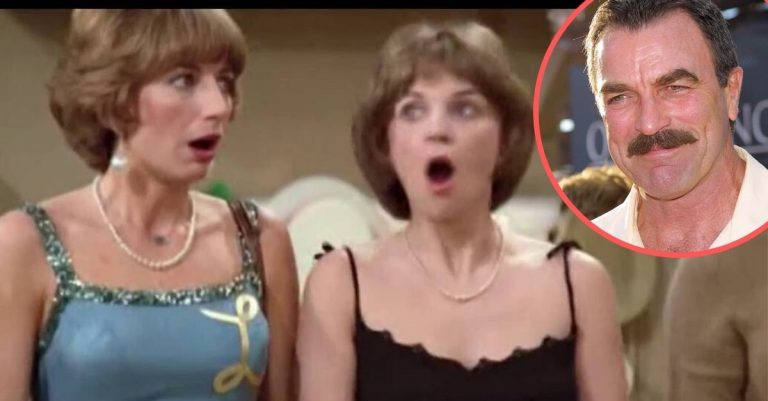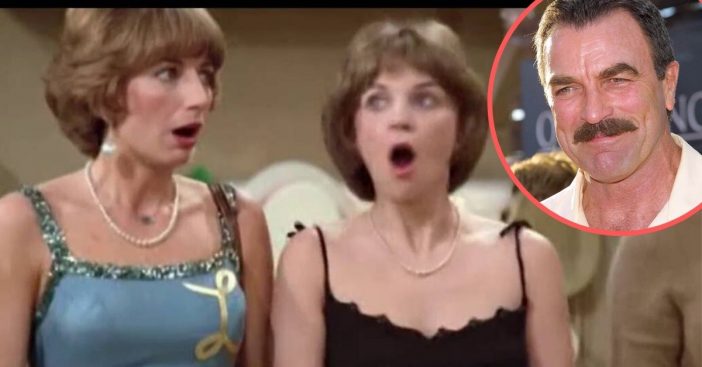 If you watched Laverne & Shirley growing up, you might remember some of the show's iconic guest stars. The show was known to cast some hunky men that later turned into big names. For example, Ted Danson, Hugh Hefner, Mark Harmon, Fred Willard all appeared on Laverne & Shirley at one point.
However, there was one famous actor that Laverne & Shirley surprisingly rejected. Penny Marshall famously said that she had two criteria for casting men on the show. She joked, "Can you lift me? Kiss me? That's it."
Penny Marshall and Cindy Williams rejected Tom Selleck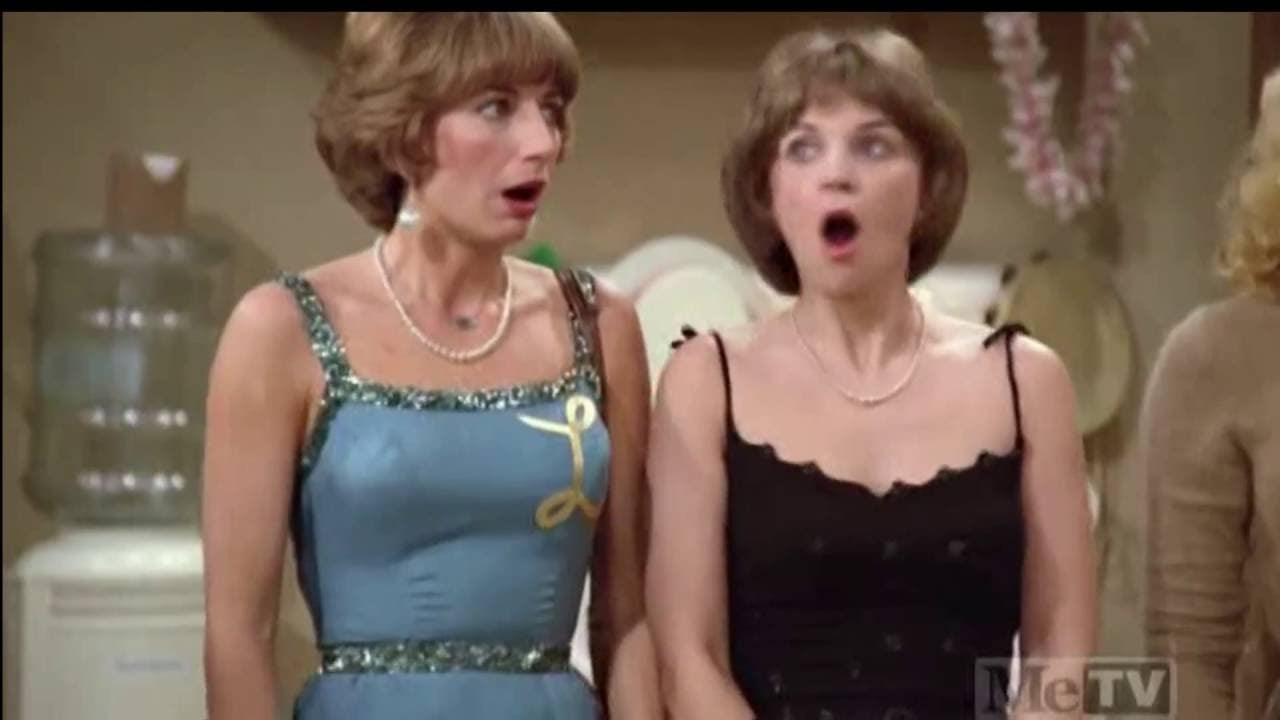 However, Penny and her costar Cindy Williams made one mistake. They rejected Tom Selleck! In an old interview, the duo recalls when they turned down Tom from appearing on the show. This was before he was well-known for Magnum P.I. The reason they turned him down is interesting.
RELATED: The Funny Criticism Tom Selleck Received About 'Magnum, P.I.'
Cindy revealed, "Oh my god, they brought us a picture: We think that this guy would be perfect. And we looked at his picture and said, 'Well, that looks like the Marlboro guy.' And we said no. And it was Tom Selleck." The women later admitted they made a mistake with that one.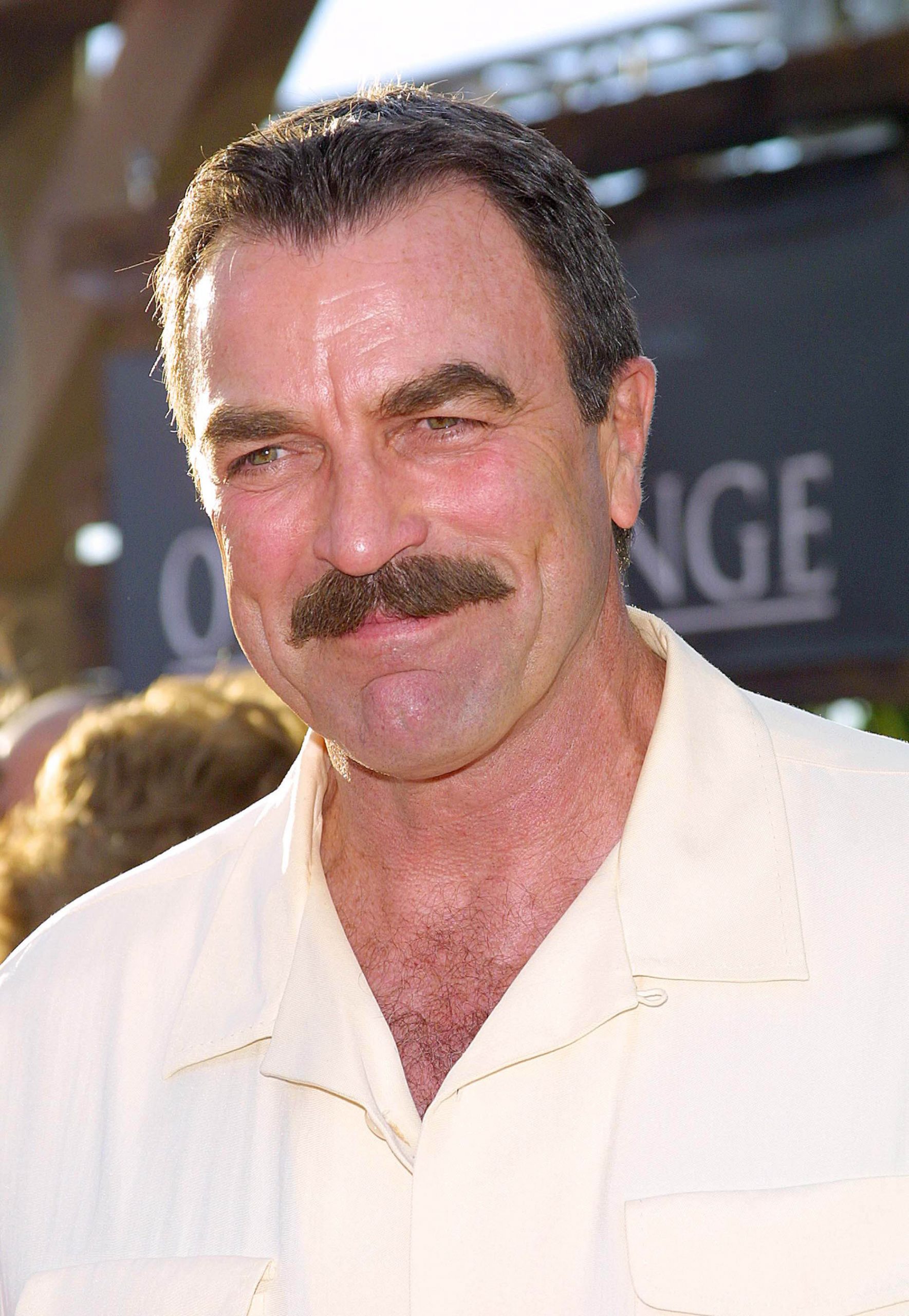 Of course, during the time Laverne & Shirley aired on television, Tom soon rose to fame. He would have been a great addition to the show, but his career surely didn't need it! Watch the entire interview with Cindy and Penny below: