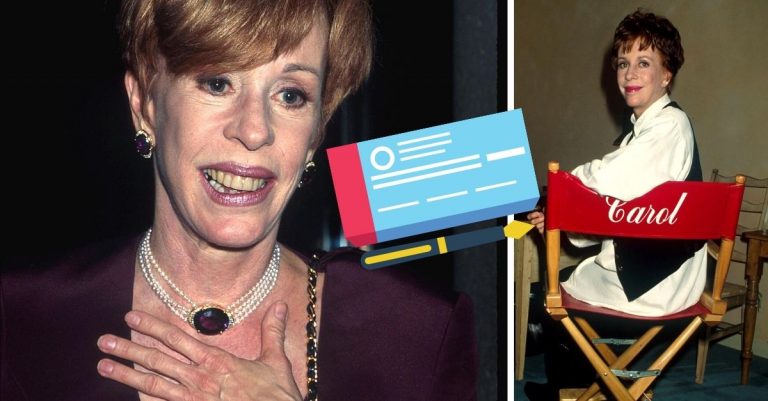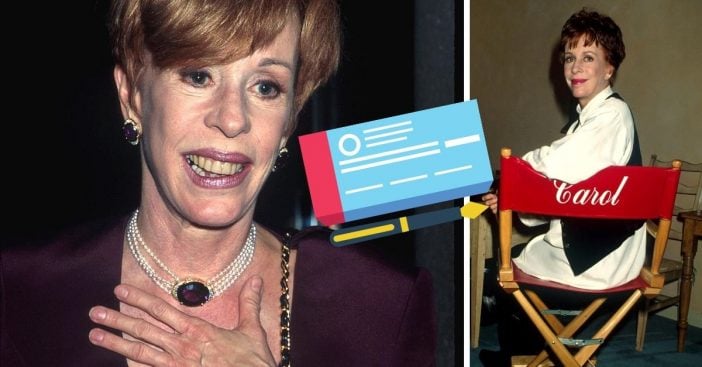 Carol Burnett revealed in an interview that a stranger actually helped her get her career going. When she was first starting out, she wanted to be a Broadway star. While taking classes at UCLA, one of her professors proposed an unusual class assignment. The class would be the entertainment at a black-tie event.
Carol said, "I did a scene from 'Annie Get Your Gun.' Afterwards, I was at the hors d'oeuvre table and I'm putting hors d'oeuvres in my purse to take home to my grandmother and my mother. And someone taps me on the shoulder and I thought 'I'm busted!'"
Carol Burnett received a loan that changed her life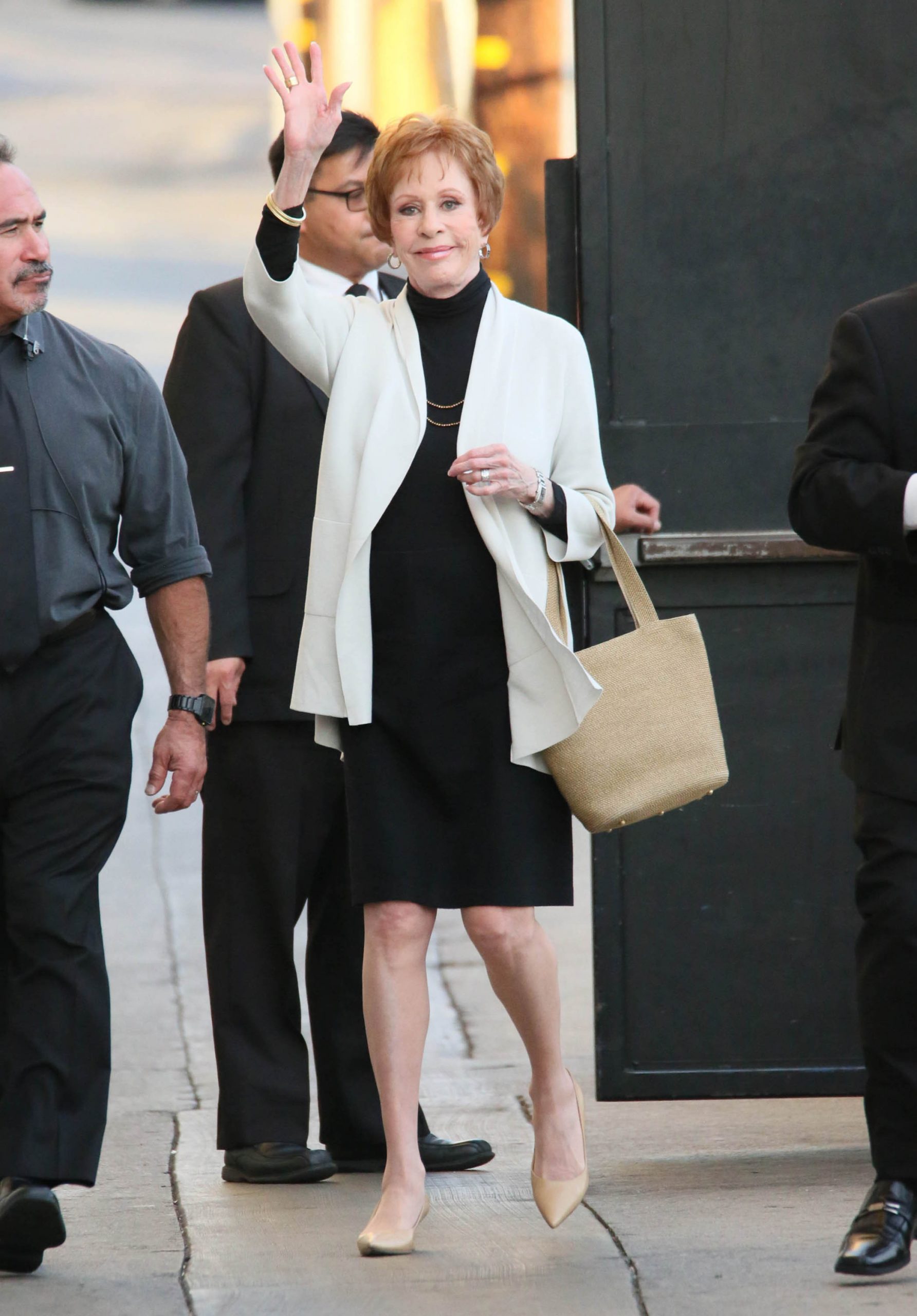 The man who tapped her on the shoulder actually said that he and his wife loved her scene. They thought she had a real talent for show business. He asked her what she plans to do with her career. Carol admitted that she would love to move to New York but could not afford it.
RELATED: Carol Burnett Reflects On The Enjoyment Of Being Able To Make People Laugh
The man asked Carol to come to his office in one week and he could offer her some cash. While it might seem a little sketchy, Carol decided to see what would happen. He ended up giving her a loan for $1,000! All Carol had to do was pay back the $1,000 without interest in five years. The man also wanted to stay anonymous and hoped that Carol would help others in need when she inevitably became famous.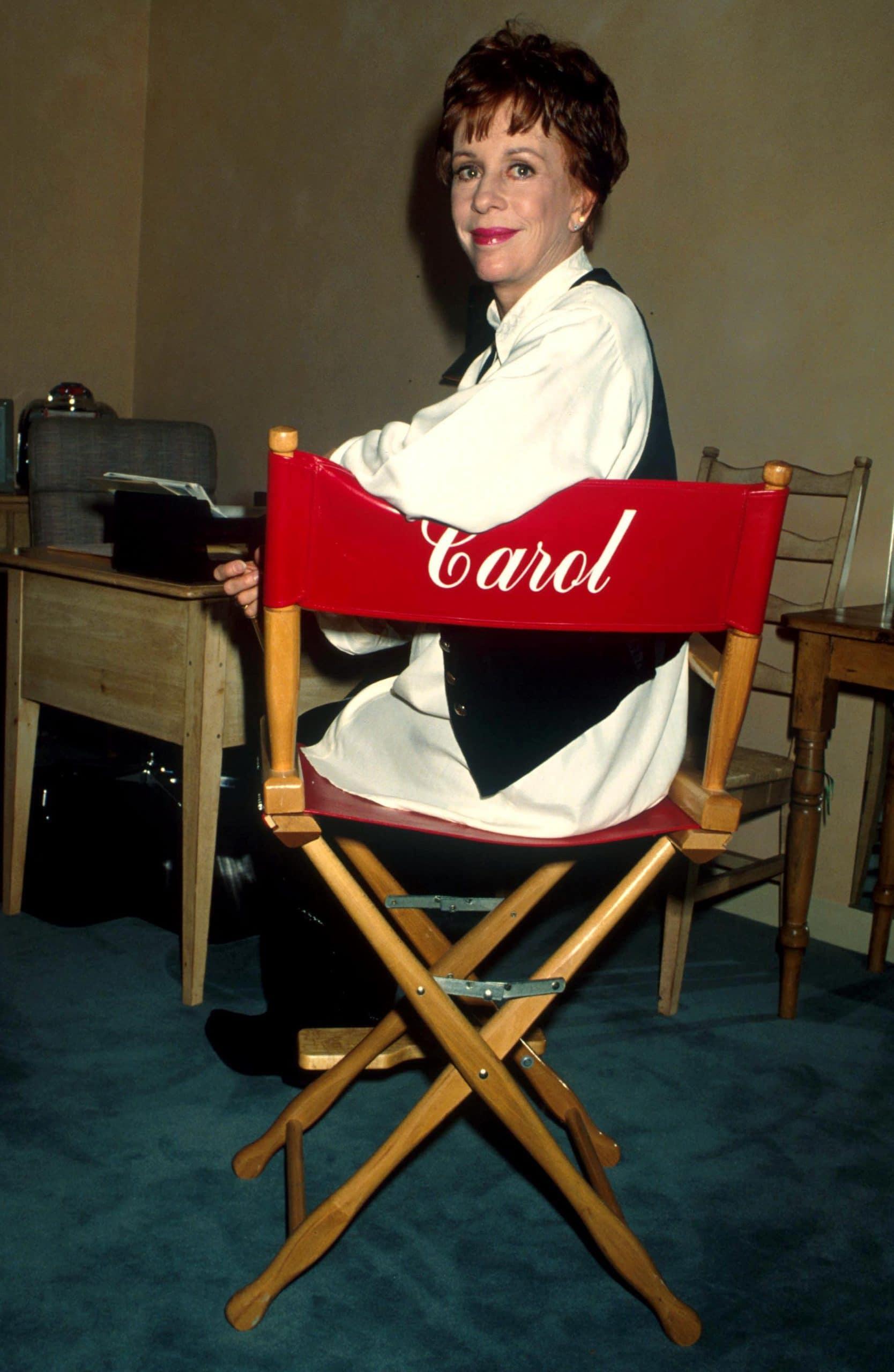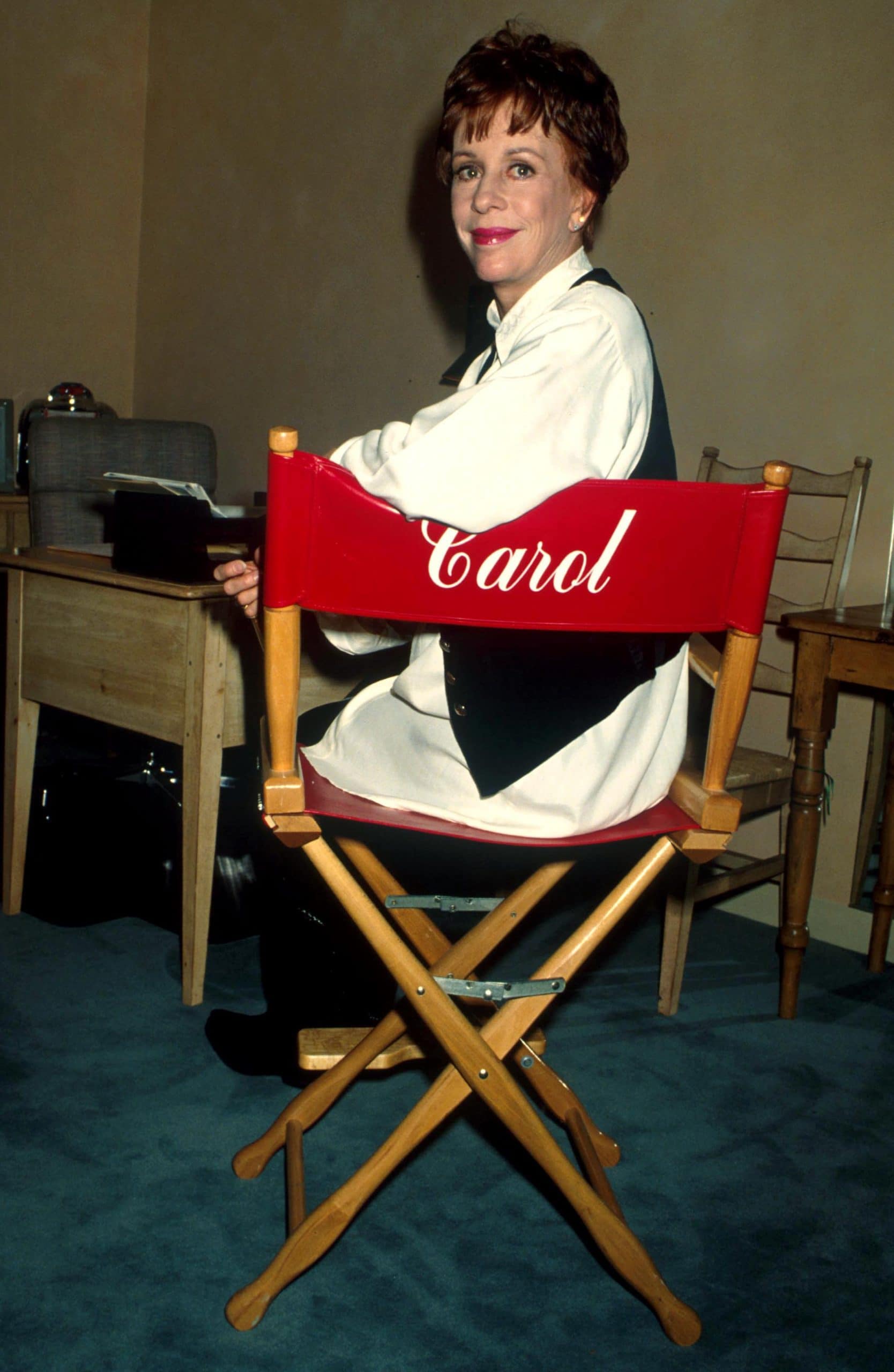 Of course, the rest is history. Carol moved to New York and started on Broadway later moving to television. Five years later, she was able to pay the man back. She also kept the other part of her word. During her career, she has created many scholarships and made donations to those in need.
What an incredible story! Learn more below: