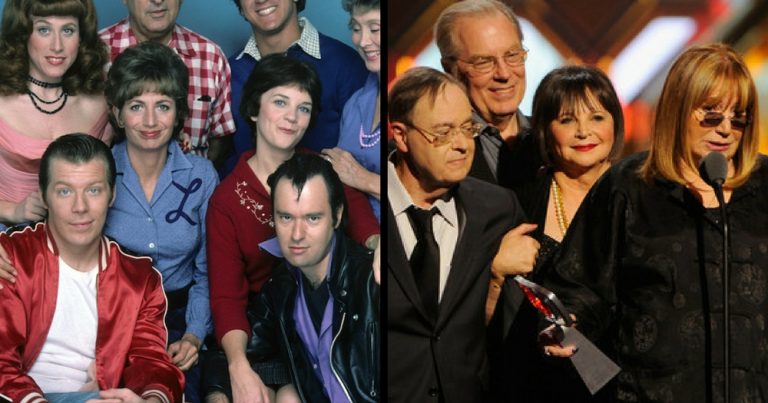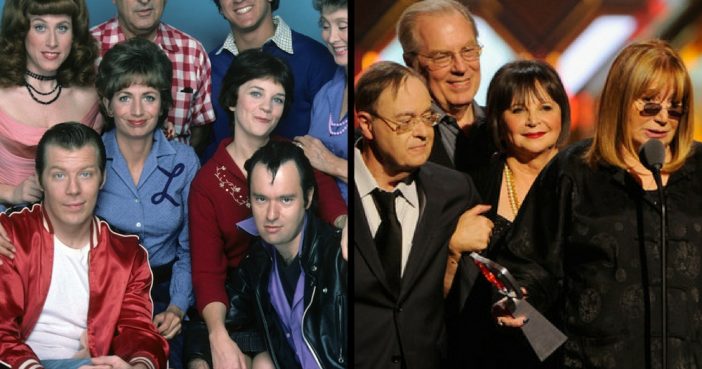 Can you believe it's been 40 years since the first episode of Laverne & Shirley premiered? We certainly can't!
Check out what the cast of the hit sitcom is up to today:
1. Penny Marshall (Laverne DeFazio)
Sadly, Penny Marshall passed away at age 75 in 2018. She has had an extremely successful directing and producing career. Over the years she has directed Big, Awakenings and A League of Their Own and produced Cinderella Man, Bewitched and a few episodes of According to Jim.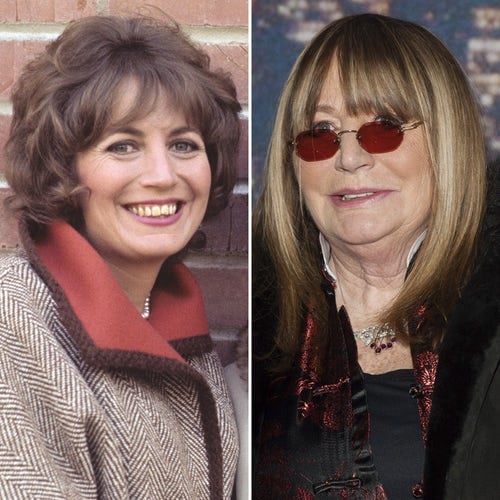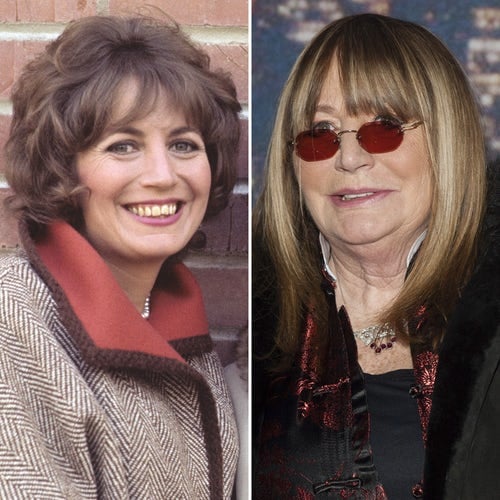 2. Cindy Williams (Shirley Feeney)
After starring as Laverne's best friend, the 72-year-old actress appeared on TV series' Getting By and Normal Life. She also had minor roles on shows 8 Simple Rules and The Magic School Bus and appeared in TV movies Earth Angel and Steel Magnolias.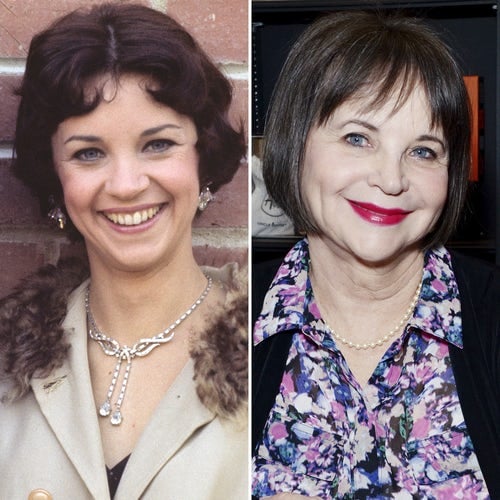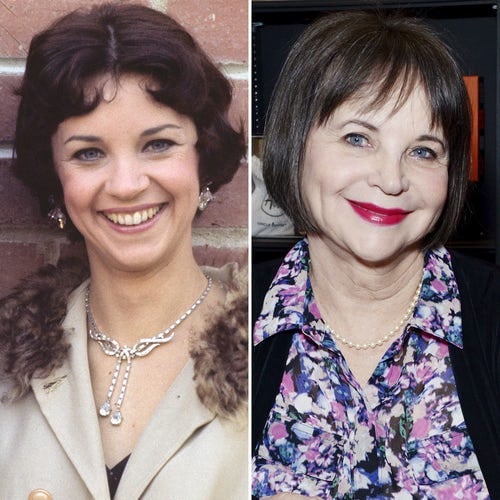 3. David L. Lander (Andrew "Squiggy" Squiggman)
The 68-year-old actor and comedian — who was diagnosed with multiple sclerosis in 1984 — continued his long and successful showbiz career by appearing on shows Midnight Patrol: Adventures in the Dream Zone, Tattooed Teenage Alien Fighters from Beverly Hills, Pacific Blue and 101 Dalmatians: The Series. He also had roles in movies A Bug's Life and Scary Movie.
4. Michael McKean (Leonard "Lenny" Kosniwski)
After starring on Laverne & Shirley, the 72-year-old actor landed roles on shows including 101 Dalmatians: The Series, Jungle Cubs and Saturday Night Live. He also appeared in movies Planes, Trains & Automobiles and Whatever Works.