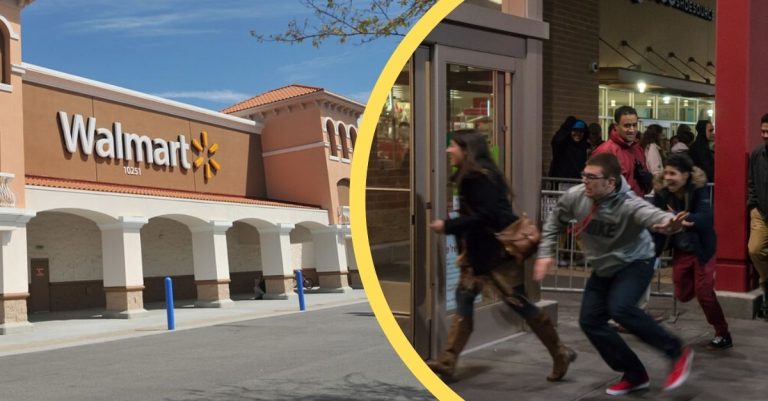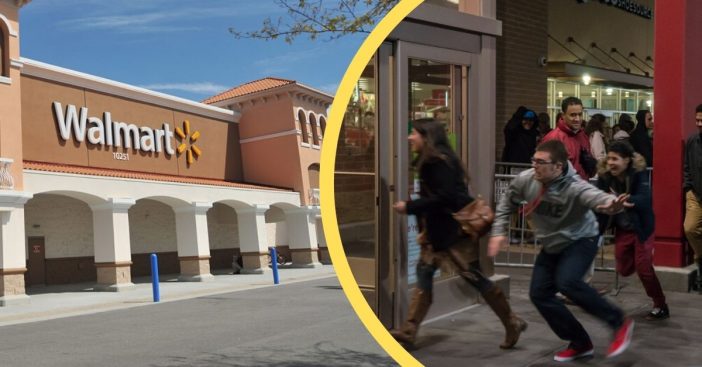 Traditionally, the week of Thanksgiving ushers in a lot of sales. Those sales, in turn, draw a lot of crowds. With the pandemic calling for social distancing, though, Walmart has adjusted its approach to this profitable time of the year. This year, Walmart will be closed on Thanksgiving Day. This means shoppers won't have that day as an early Black Friday day of sales.
Thanksgiving day can involve different things for different people, but Americans came to expect a few traditions that fall into one category or another. Family members visit one another, all the kitchen tools go into making a feast, football games play on TV, and consumers carefully eye any sales. This year, however, Thanksgiving won't represent the start of the big sales weekend, at least for Walmart.
Walmart will be closed on Thanksgiving, interrupting a Black Friday weekend tradition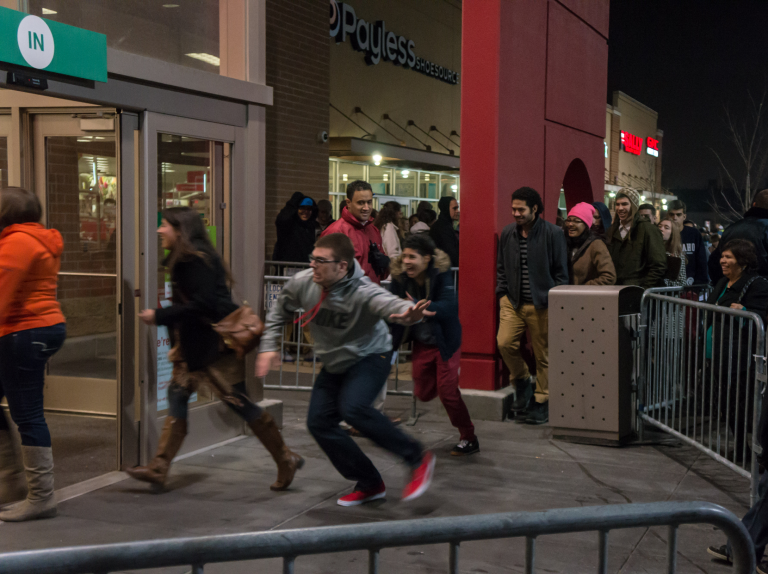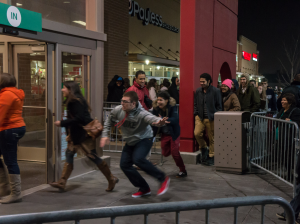 On Tuesday, July 21, Walmart announced plans to stay closed on Thanksgiving day. Usually, the autumn holiday marks the start of a weekend full of various Black Friday sales, but Walmart plans to change things up this year. The move comes during patchworked responses to the novel coronavirus. Social distancing protocols discourage large gatherings and Black Friday sales famously attract thousands.
RELATED: Walmart Launching New Program To Compete With Amazon Prime
"We know holiday shopping will be different this year," wrote Walmart U.S. president and CEO John Furner. "Our best ideas come from our associates, and this year we have decided to close our stores on Thanksgiving Day – November 26." Last year, Walmart's big weekend of sales began at 6 p.m. Thanksgiving Day. Staying closed this year is just part of the ways Walmart finds itself responding to the pandemic. As of Monday, the retailer requires all shoppers to wear masks. Before then, stores operated with reduced hours since March.
Employee appreciation
For the third time this year, we're showing our appreciation for associates by providing special cash bonuses totaling $428M. Walmart stores will also close Thanksgiving Day, so associates can spend the time with their friends and families. https://t.co/e56X2MFVXi pic.twitter.com/kMRpebw5K0

— Walmart Inc. (@WalmartInc) July 21, 2020
On July 21, Walmart also announced an employee cash bonus. Employees will have access to their portion from the total of $428 million across all stores and be with their families to eat some turkey. Jobs transformed as much as shopping has, with many people stuck working at home – if at all. When they do go into a physical workplace, they may be exposed to the virus. Employers, now, must navigate providing compensation for them, especially in this uncertain time.
Sellers like Walmart and Amazon face criticism for their treatment of employees. Any displays of what seems like disparaging treatment get viewed from an especially critical lens today. "We know it's been a trying year," Furner further wrote. "We want you to enjoy the day at home with your loved ones." Currently, both Walmart and Sam's Club locations offer normal business hours on the day before Thanksgiving. They also plan to release more concrete information about how they will operate on the day of Black Friday.