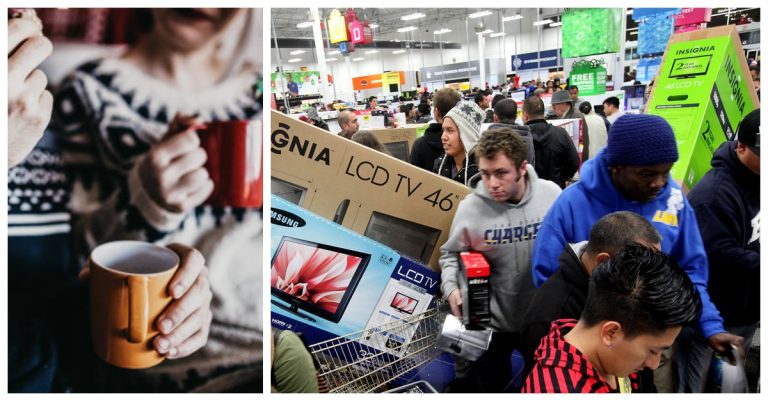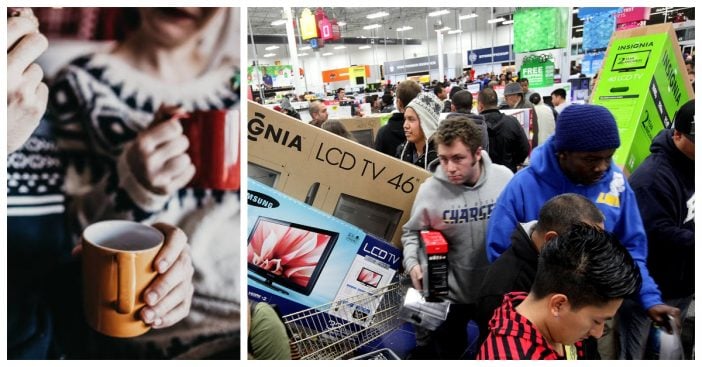 Walmart is doing a little extra something special for their shoppers this upcoming Black Friday. They were be serving free cookies and coffee to their shoppers! The event kicks off 6 p.m. local time on the evening of Thanksgiving, November 22nd. Shoppers will be able to receive the cookies and coffee two hours before the sales begin.
The cookies and coffee shindig will be taking place in light of the Light Up Black Friday party from 4 p.m. to 6 p.m. The company expects to hand out four million cups of Keurig coffee and two million Christmas cookies from the store's bakery for the event.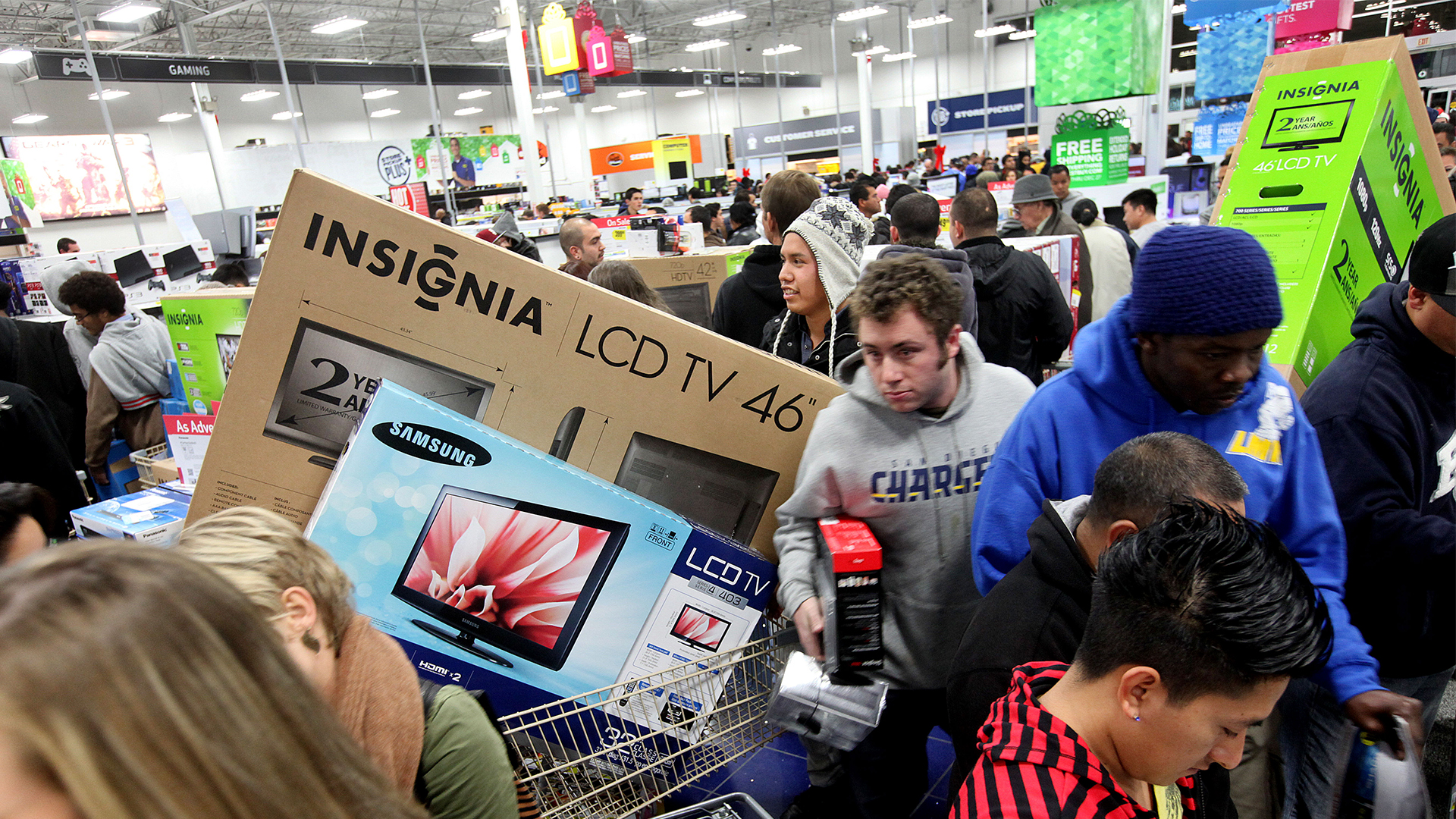 It seems that the Walmart company is going all out for Black Friday this year, ensuring customers that they will have the best time shopping at their stores. The company's app will apparently feature color-coded Black Friday store maps to help shoppers navigate their way through the sales.  The pins located on the map will be directing shoppers "to the top eight Black Friday deals" in the store.
The map will also be highlighting hotspot departments such as home, apparel, electronics, and toys. For those who don't have the Walmart app, associates will be handing out physical maps as well to customers. The stores will apparently have big signs and balloons to hype up shoppers and help them navigate easier through the store.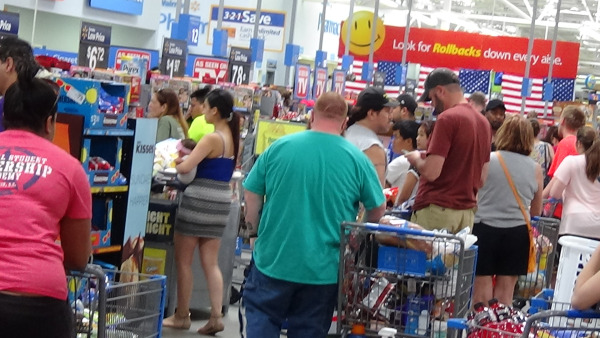 Just a few weeks ago, we reported that Walmart would also be starting their mobile checkout program called 'check out with me'. This is where customers who only have a few items can check out with an associate on the sales floor by way of mobile payment. They have started this program to eliminate long, busy checkout lines.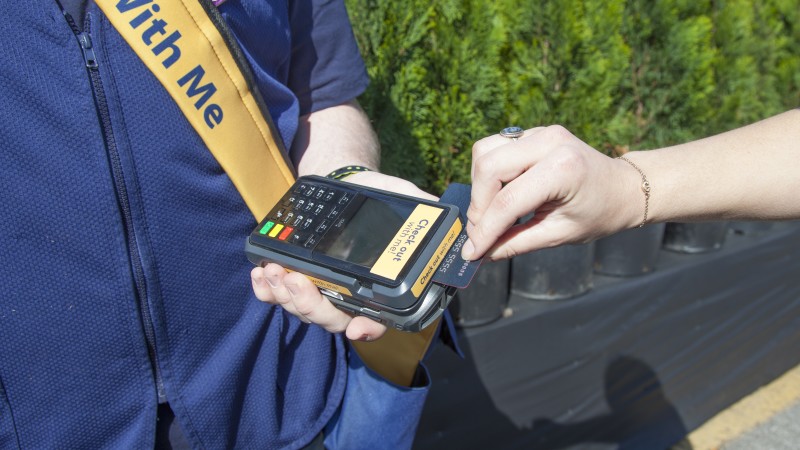 Walmart US' chief merchandising officer Steve Bratspies has spoken about his excitement for the upcoming event and all the new things Walmart will be trying out.
"We expect it to be a good event, like it has been in past years," he says, "The season has been stretched out a bit, but we don't think that will take any of the wind out of our sails. We just want customers to choose Walmart and we're agnostic about what channel they use."
Walmart employees will also be getting a little reward this impending Black Friday shopping season. Their usual 10% off discount will be upped to 25% for Black Friday on a basket of goods and those who are working Thanksgiving will receive a totally free dinner.
Some early Black Friday deals can be viewed on Walmart's website now!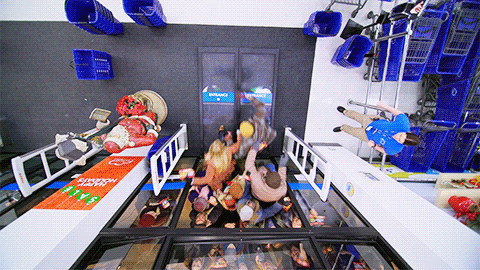 Be sure to SHARE this article if you're excited about Black Friday shopping!