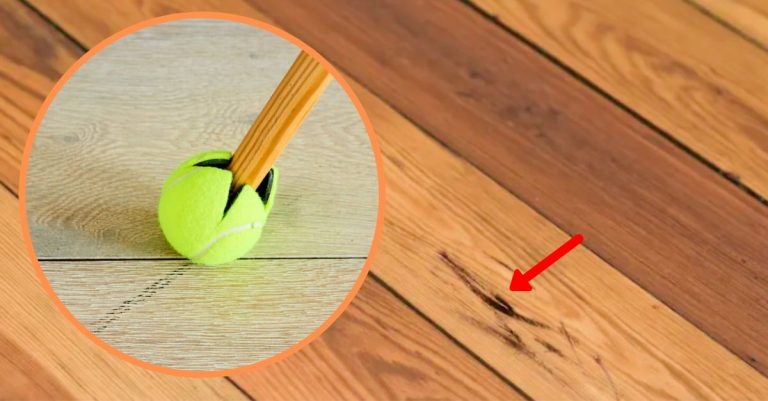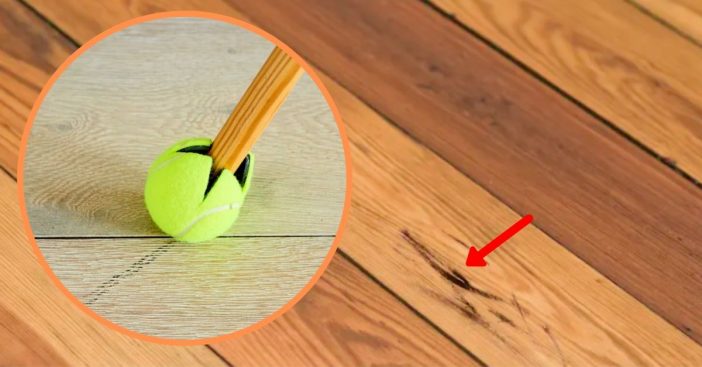 Sometimes the simplest of tricks and hacks can really help you down the line! It's no different with this awesome tip using a simple tennis ball and your broom. Especially if you have hardwood floors, this tip will be most beneficial for you! Have you ever noticed sometimes that your hardwood floors will sometimes have scuff marks on them? They're annoying to have and even more annoying to try and get rid of. Sometimes sweeping and mopping just don't cut it!
Scuff marks can occur when something rubber or leather scrapes against the floor. This means both casual sneakers and gorgeous dress shoes can cause a blemish on a hardwood floor. Follow the steps below to ensure you'll never have to struggle to remove these scuff marks again!
Use a tennis ball to get rid of scuff marks!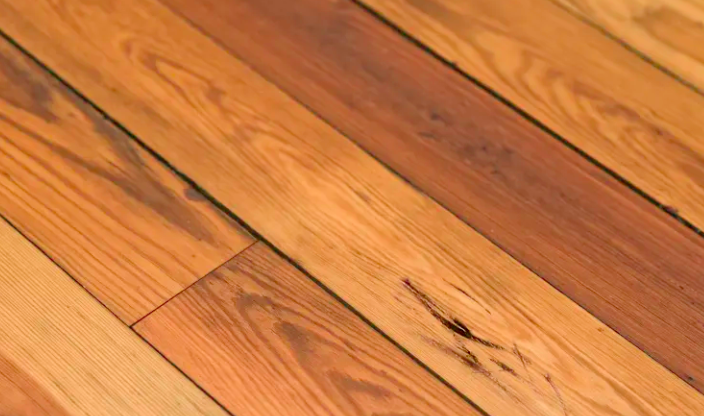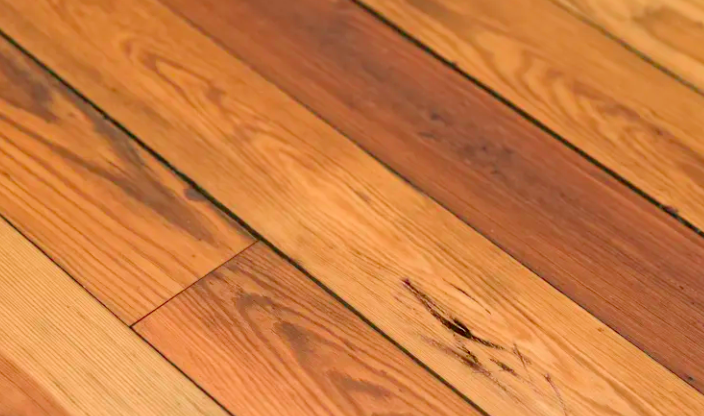 What You'll Need:
A new or clean tennis ball
A box cutter or razor blade
Your regular broom or mop
Follow the steps below to remove scuff marks from your hardwood floor, as provided by The Kitchn:
1. Find a clean or brand new tennis ball. You want it as clean as possible so you're not grinding any sand or dirt particles on the surface of your floor.
2. Using a box cutter or razor blade (carefully!) cut an "X" shape into a spot on the tennis ball. You don't want the "X" to be too big — just big enough to squeeze the end of your broom handle through it like a straw through a cup lid.
3. Affix the tennis ball to the end of your broom or mop handle, then flip the broom or mop over so the tennis ball is on the floor.
4. Use leverage to apply pressure while you move the tennis ball back and forth
in order to "erase" the scuff mark from the floor.
If the scuff marks are dark (mine were black), you'll see that the left-behind rubber transfers cleanly from your floor to the surface of your tennis ball.
An easy hack for an annoying floor blemish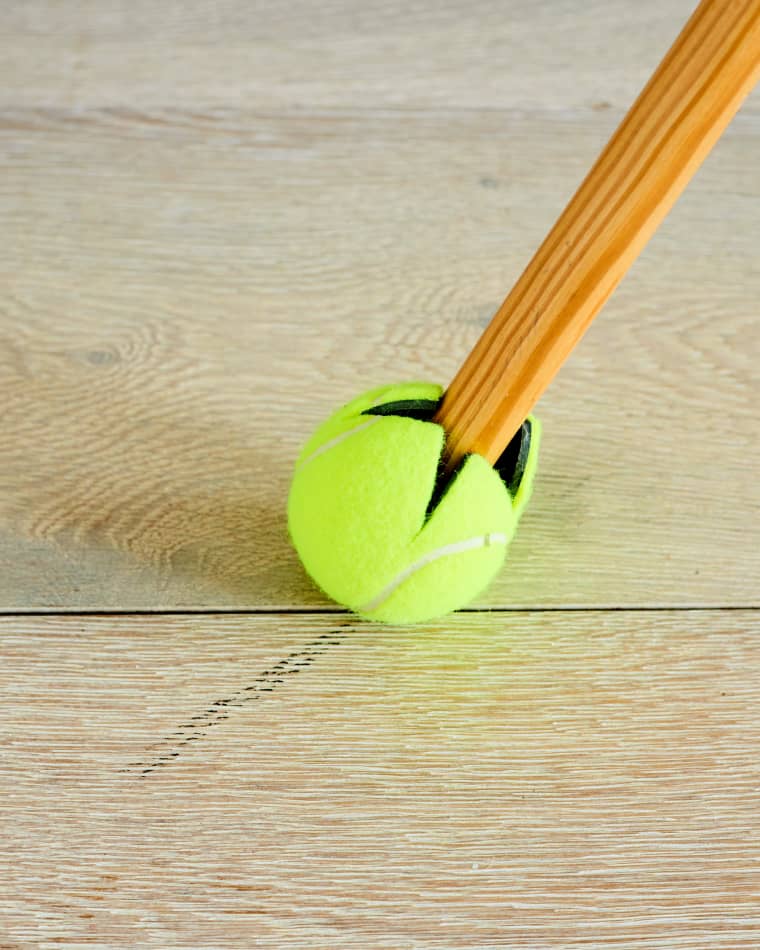 It's worth noting that this technique is 100% safe to utilize for all hard flooring. You don't need to worry about scratching up or dirtying your floor even more. This will help tremendously! Check out the video below to see this awesome cleaning hack in action.