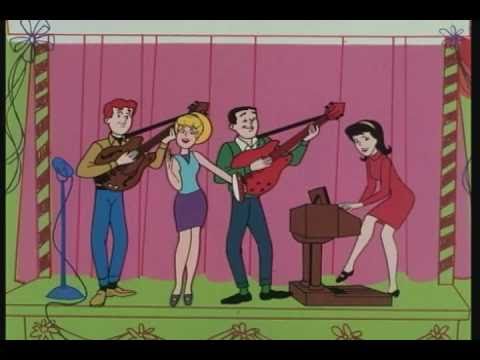 Some bands really master songwriting. They can compose a timeless hit that makes them a household name. But other tunes of theirs end up helping out others. At the end of the day, a song can simply be too big to contain and develops a legacy of its own. When the Archies made "Sugar, Sugar," they made such a song.
The animated band did not just write a major hit for themselves. Others would go on and solidify their own image and that of "Sugar, Sugar" with their work. One big example is Wilson Pickett. In this way, the Archies managed to write success for themselves and others.
The Archies brought everyone together for "Sugar, Sugar"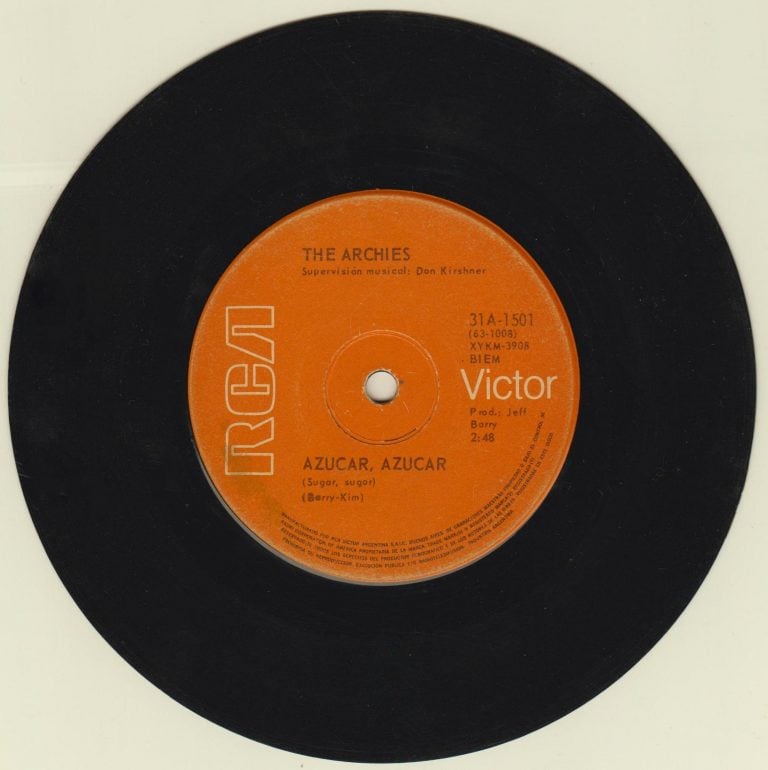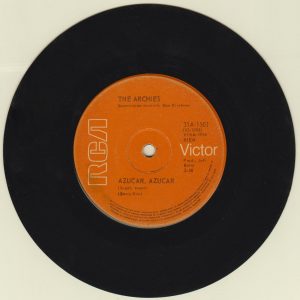 TV watchers may recognize the colorful animation style behind the unique band, the Archies. They hail from the series The Archie Show as a fictional band that's no less capable of releasing music. Jeff Barry brought together a bunch of solo artists to make a song for the album Everything Archie. Ron Dante, Toni Wine, and Andy Kim all provided some amount of vocals for the sound of the Archies using multitracking.
RELATED: Willie Nelson Reveals That Kenny Rogers Originally Wanted Him To Record This Hit Song
Production also used other clever methods to get people enjoying this song without any presumptions. When releasing the song to radio stations, manager Don Kirshner had it played without revealing the band's name. Precedent made him want to give the song a clean slate when it went out into the world. Instead, stations got told, "Just play it! It's a mystery group."
Some songs work for everyone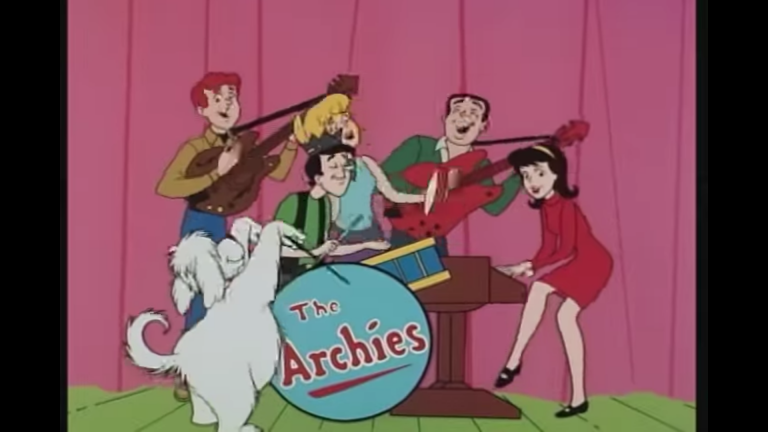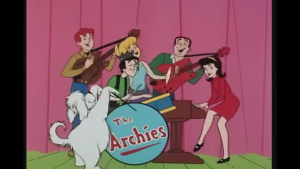 Artists can put their own spin on some surprising songs with a little creativity. From the spunky original "Everybody Wants to Rule the World" we got dark, haunting renditions. And when Dolly Parton issued her #JoleneChallenge, fans reimagined the song's purpose. After the initial hype surrounding the song died down, Rhythm, blues, and soul singer Wilson Pickett returned it to the spotlight. This time, Dave Crawford produced the song.
Pickett managed to accomplish what only so many could do: he composed the song in such a way that it transcended multiple genres of music. His "Sugar, Sugar" reached #25 on the Billboard Hot 100 chart. It also turned up at #4 on the R&B chart. His cover stands as just one of many others for the song. Other artists, including Tom Jones and Olivia Newton-John also made a cover. Which is your favorite?