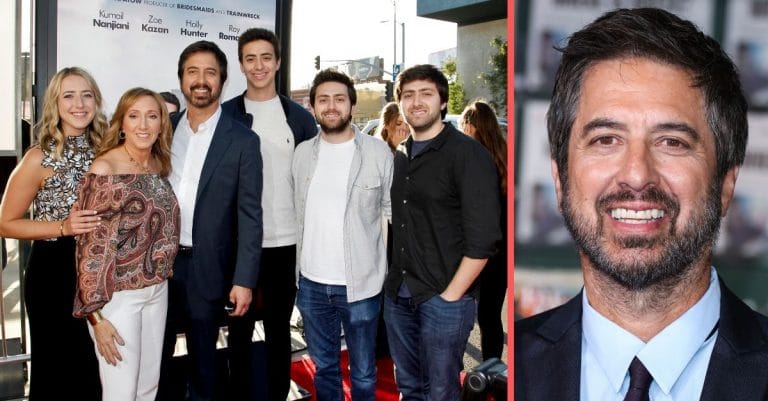 Comedian and actor Ray Romano has opened up about his quarantine life. He revealed that all four of his adult children have been staying at his house. Ray and his wife Anna share Alexandra, 30, Gregory, 27, Matthew, 27, and Joseph, 22. Ray said he enjoys having the kids home because they're adults. He said he can't imagine how parents of young children are dealing.
Obviously, being home with the entire family again has its ups and downs. Ray admitted, "Well I haven't worn pants in four months. I'm not kidding. Look, it's hard. It's crazy. We have three more episodes to shoot of this [HBO Max] show I'm doing, 'Made for Love.' And we were about to go into pre-production for a movie I wrote with my writing partner. We're still kind of working on it."
Ray Romano talks about why his adult kids came home to quarantine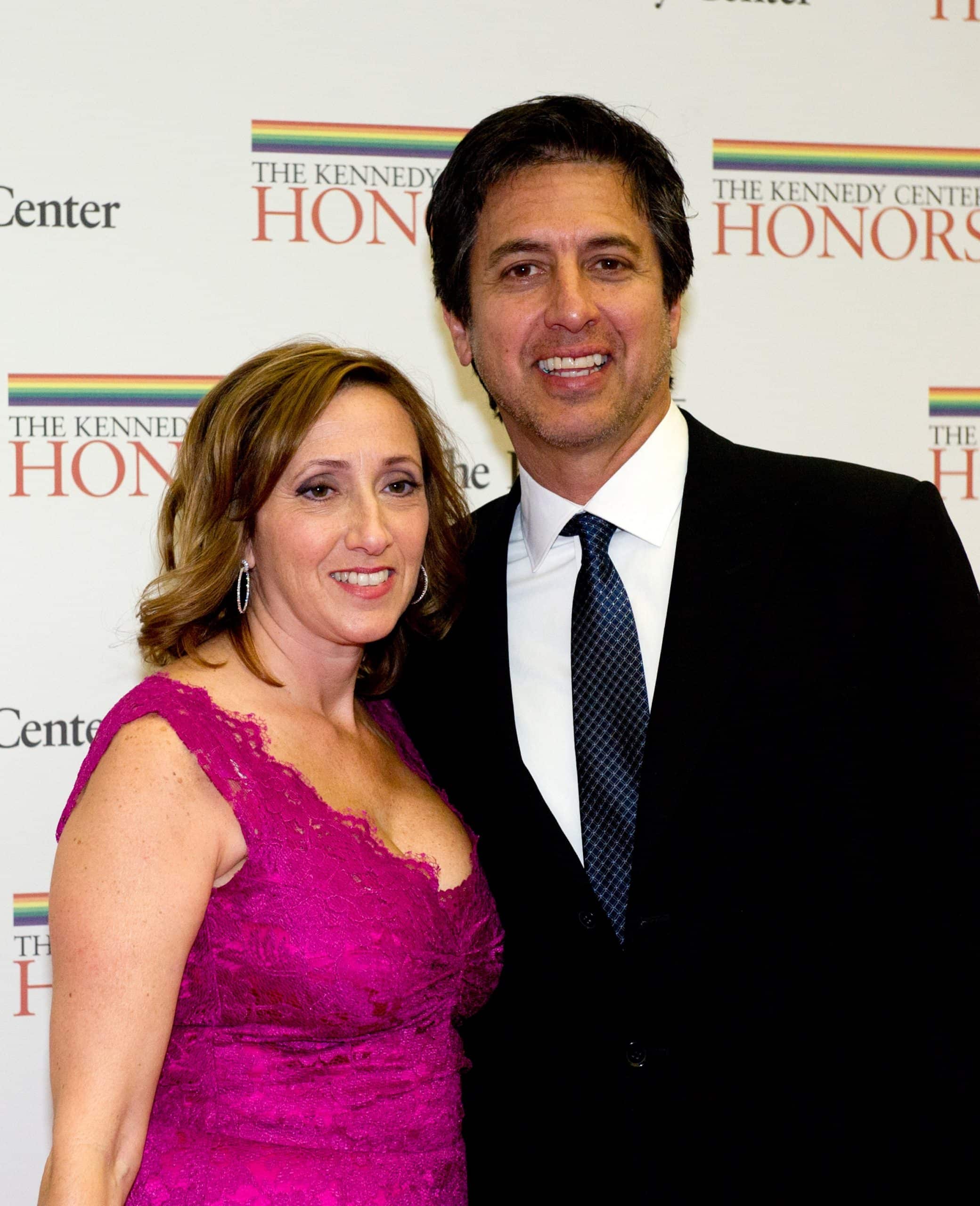 He talked about why his kids decided to move home. Ray said, "Well, we have the 22-year-old who's here anyway. And we had twins, who have their own apartment a couple miles away. So they've been back. And my daughter has a house in Venice, California. And she'll spend a week here and then go home."
RELATED: Where Is The Cast Of 'Everybody Loves Raymond' Now?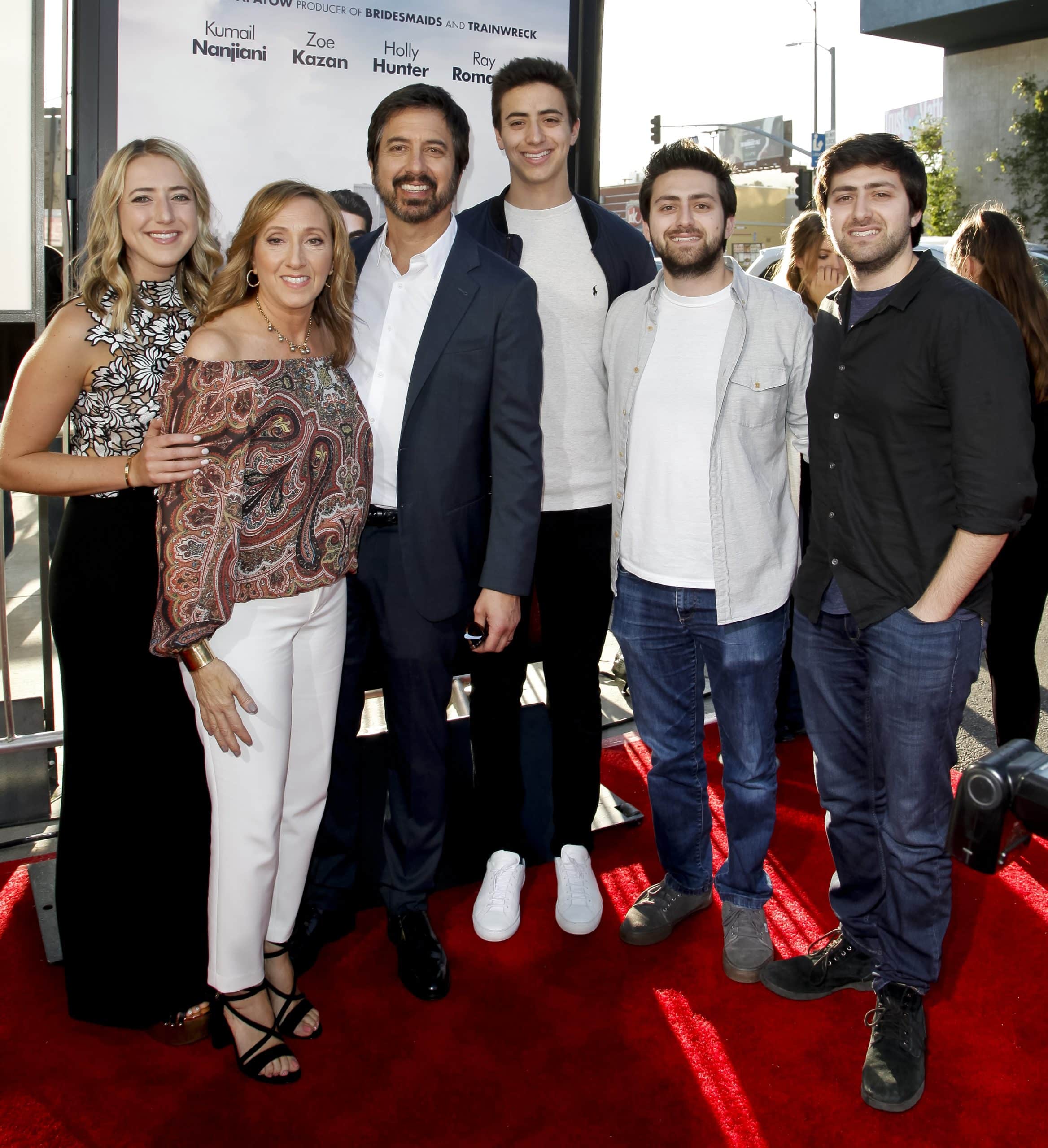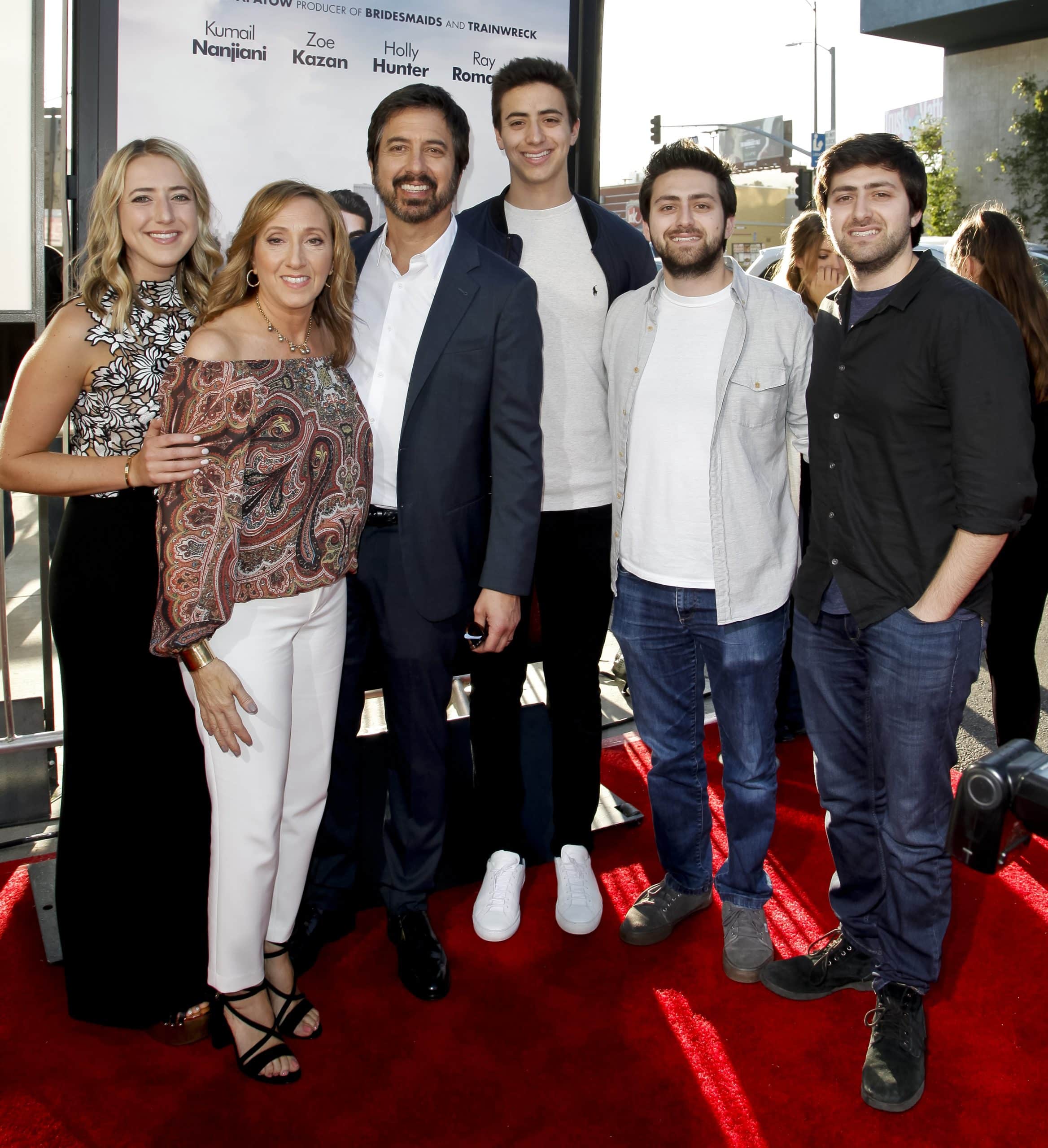 He continued, "She has a roommate so she doesn't know what to do. She takes after me. It's actually kind of enjoyable in fact. But they're adults. I can't sympathize enough with people who are quarantining with little children."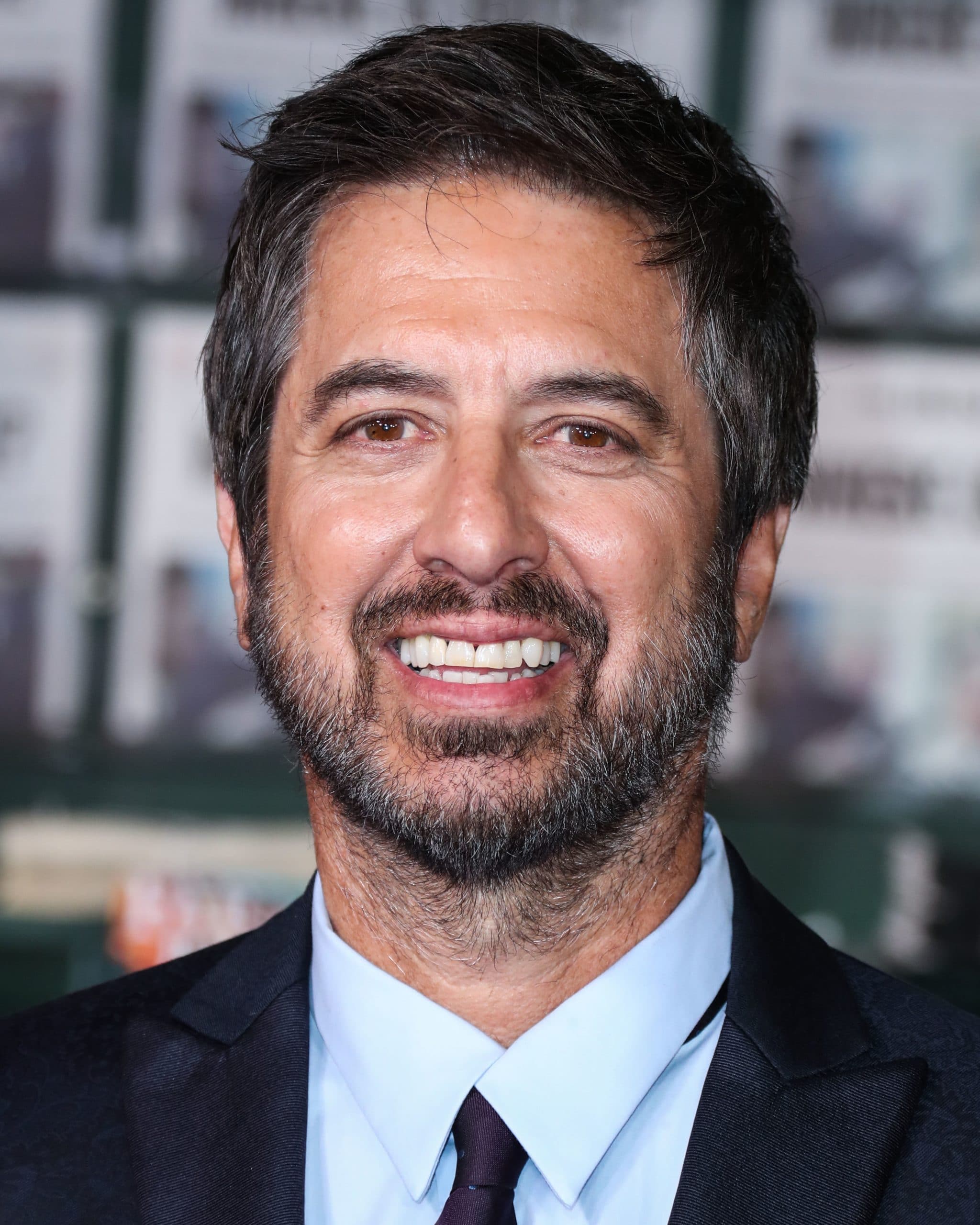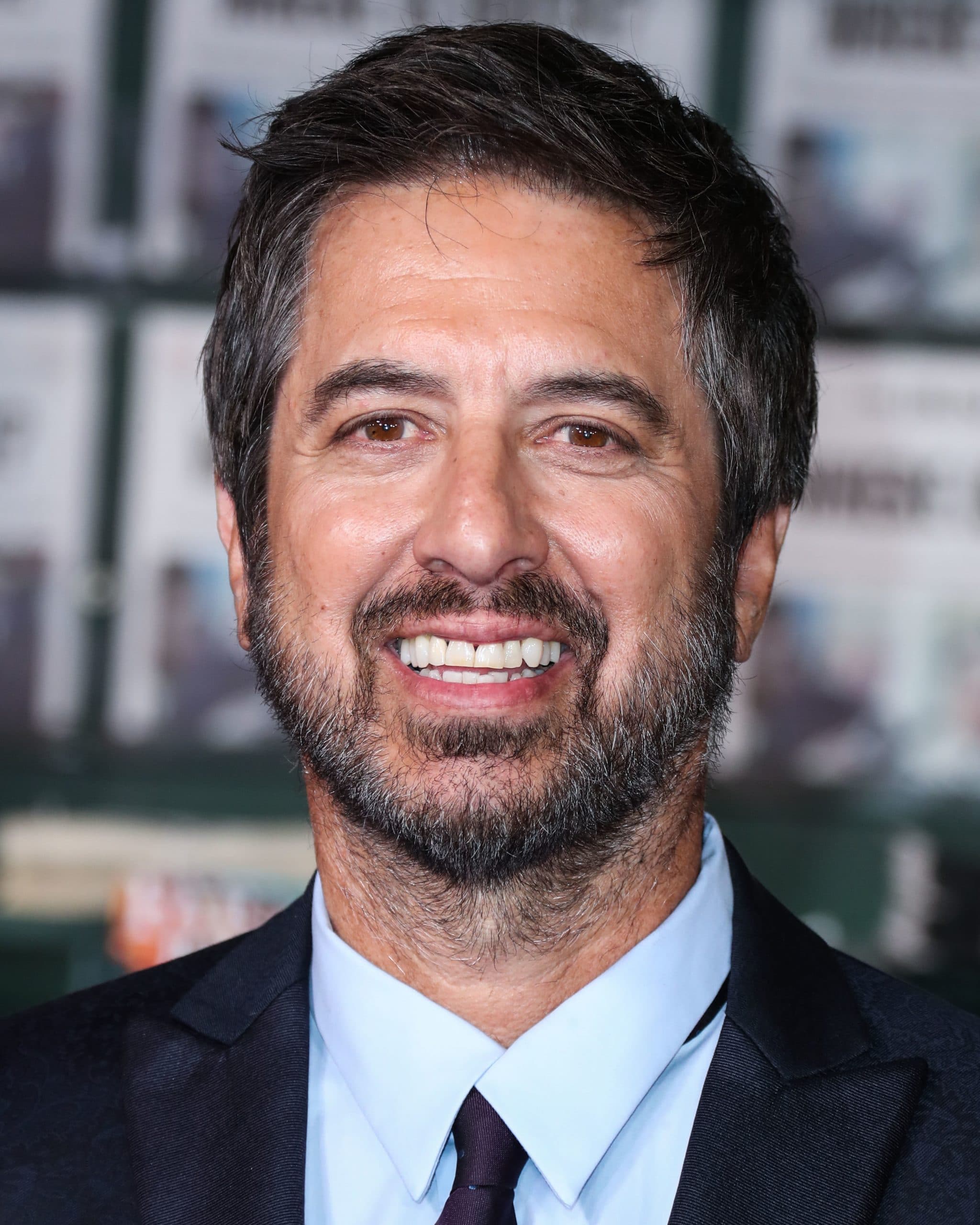 The one thing he actually likes during the pandemic? The fact that he doesn't have to hug anyone anymore. "I'm not a hugger," he adds. "And it's not that I don't like hugging people, it's that I'm too insecure to know whether I should hug or shouldn't. So this has taken that stress off my back when I see somebody."
Ray's most well-known project, his show Everybody Loves Raymond is now streaming on NBC's new streaming service called Peacock.