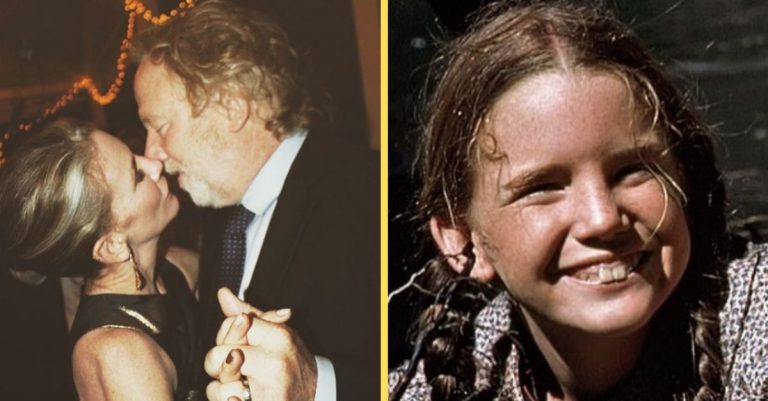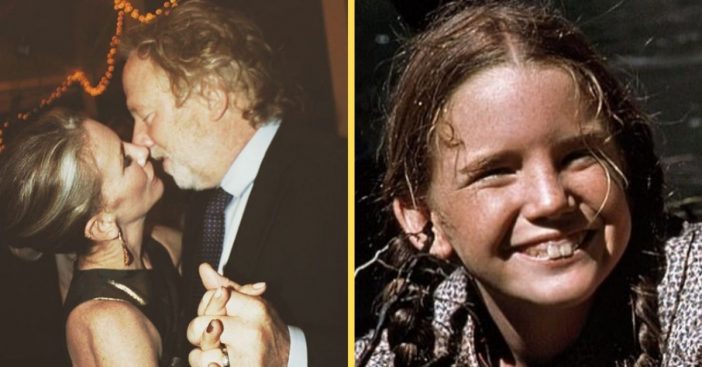 There are only so many ways we can keep ourselves entertained while in quarantine. Timothy Busfield has said that his wife, Melissa Gilbert, acts like her Little House On the Prairie character. "Here's the hard part about quarantining — it's not catching the virus, it's not when will I go back to work again, it's not when will I see my kids again," he explains, according to Page Six.
"It's how to keep the 'Little House on the Prairie' girl from getting a bear. Yesterday, we had a bear come into the yard again, same bear, and she is out there going, 'Hello, bear … it looks so sweet,' and I'm like, 'Yeah until it eats your carotid artery.'"
Timothy Busfield says wife acts like her 'Little House' character
View this post on Instagram
Fans remember that Gilbert portrayed Laura Ingalls on the show based on the classic Laura Ingalls Wilder book series. Although the show was popular in the 1970s, the plot of the show was centered in the 1870s. It was back in April during the peak of the coronavirus. Fans realized that there were two Little House episodes called "Plague" and "Quarantine."  They both eerily mirrored the pandemic and proves that the show was ahead of its time.
RELATED: 'The Little House On The Prairie' Episodes Mirror Coronavirus Outbreak
"I realized how prescient it was," Gilbert says to The Post back in April. "We can all learn something from what happens in that episode." Gilbert and her husband have been working on a podcast while in quarantine, talking about the pandemic and also Gilbert's time on the show.
Back to the bear situation…
View this post on Instagram
Now, circling back to their 'bear' scare at home, Gilbert says that her husband is "exaggerating" about her encounters and that she's "not near it." He exclaims back at her, "What are you talking about? You threw it food the other day. You tried to feed the bear."