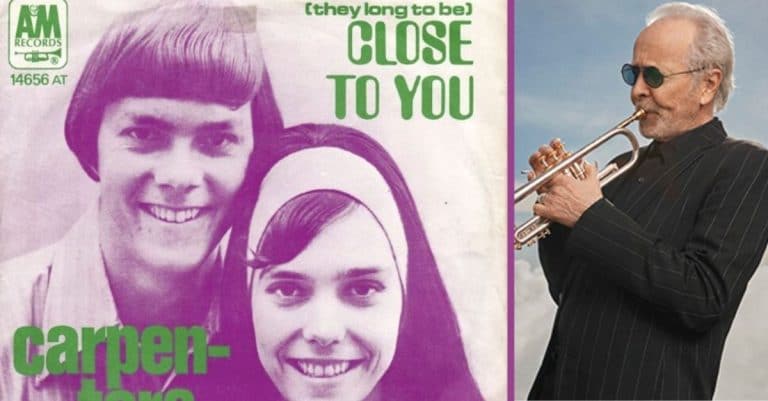 "Close to You," otherwise known as "(They Long to Be) Close to You" by The Carpenters is a nostalgic '70s hit. Upon its release, the song topped both the US Billboard Hot 100 and Adult Contemporary charts. It would also reach the top of the charts in Canada and Australia. it also peaked at No. 6 on the charts of both the UK and Ireland.
Written by Burt Bacharach and Hal David, The Carpenters had signed with A&M Records in 1969, which was co-owned by Herb Alpert. Bacharach had asked Alpert to record the song himself, but he didn't feel comfortable with the lyrical content, according to SongFacts.
Herb Alpert helps push the song along to becoming a chart-topping hit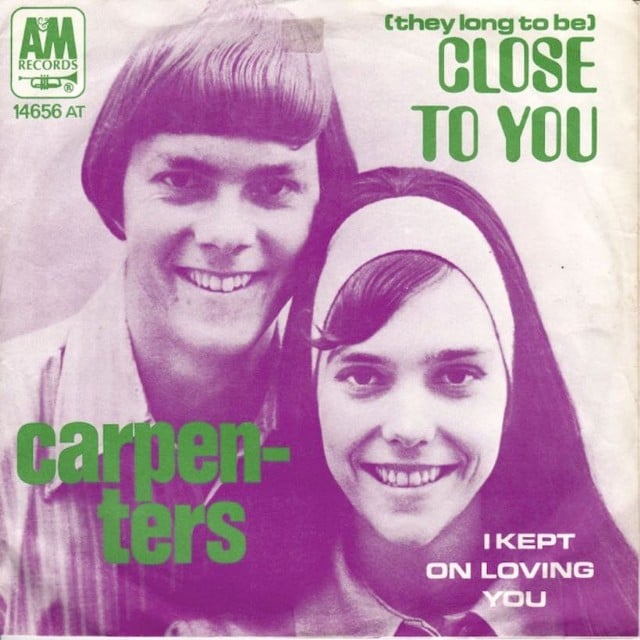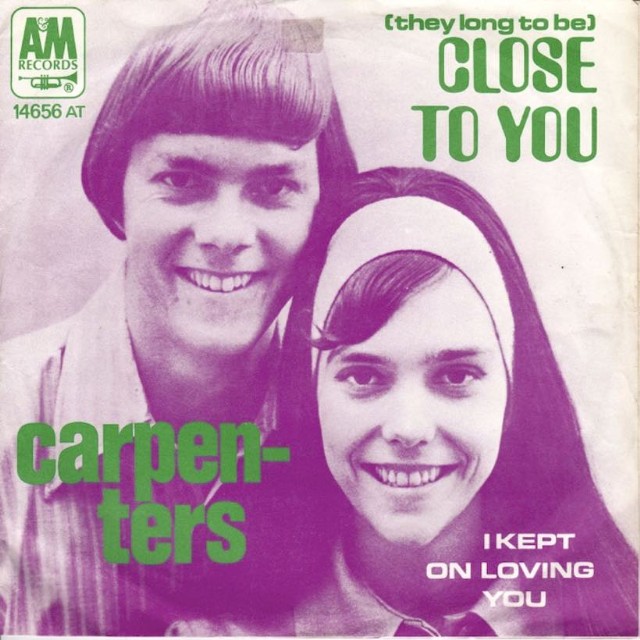 "He (Herb Alpert) just gave me a lead sheet, and he said, 'I have a recording of this, but I don't want you to hear it. I don't want anything to influence what I may come up with. Just keep, at the end of the first bridge, two piano quintuplets.' That record, that song, the arrangement, all of it, is misleading to the uninitiated, because it sounds simple. And it's anything but simple," Richard Carpenter says.
RELATED: WATCH: The Carpenters Perform One Of Their Earliest Hits, "Rainy Days And Mondays"
In the very first sessions of recording the song, Karen originally played the drums. Alpert didn't like this. "I thought it was a little light. And so I asked them to go back in the studio again, because Karen was playing drums," Alpert says. "And they recorded it the second time and I still felt they were missing a little something on the groove, so I suggested very carefully to Karen that maybe Hal Blaine should come in and play drums on it." Blaine then replaced Karen on drums and had her sing, then had Richard on the piano and Joe Osborn on bass.
Other difficulties in song production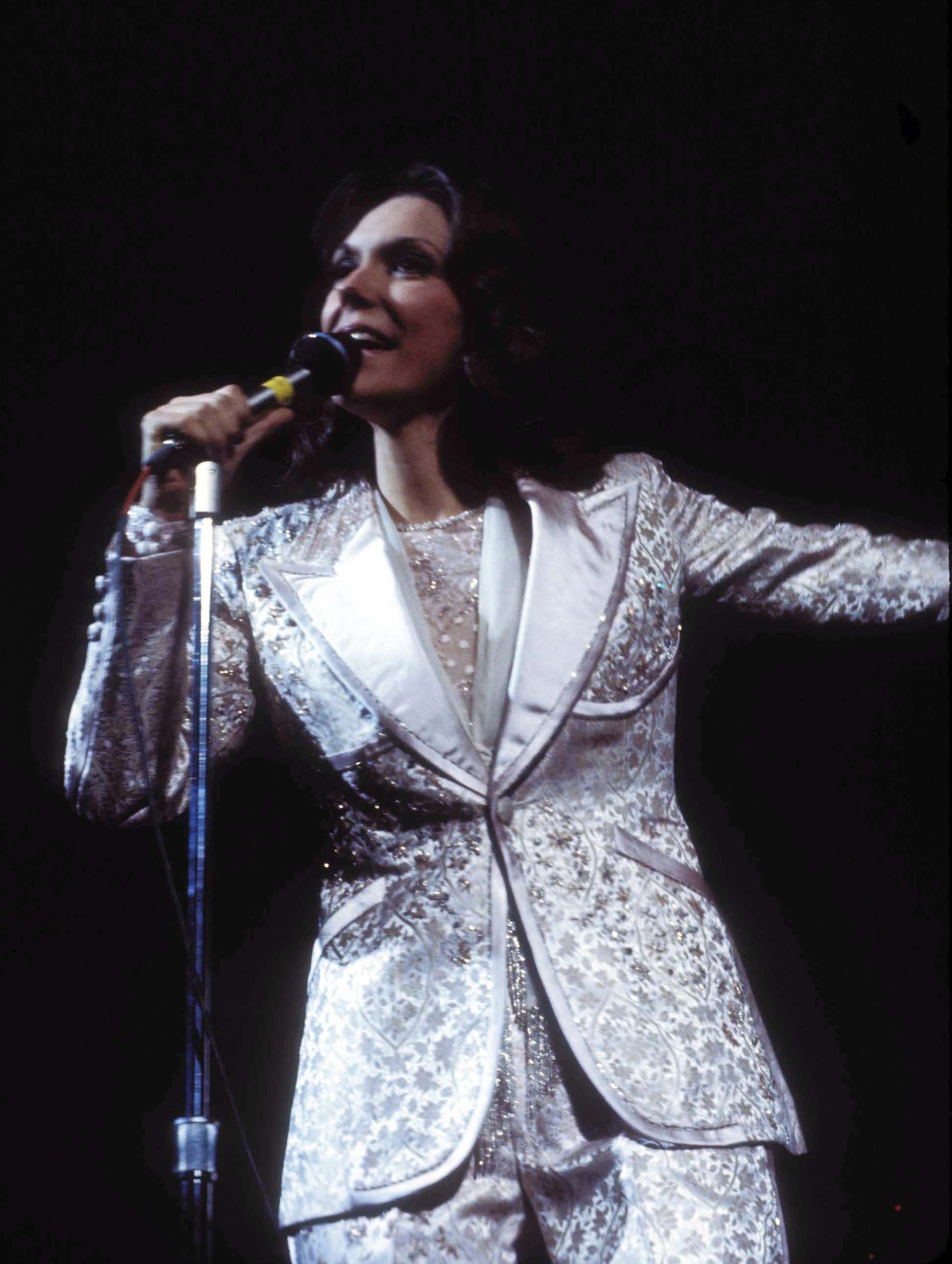 The trumpet section in the middle of the song was where difficulties came into play. Richard had a specific sound in mind but all the trumpets had different sounds and would play it slightly different. Chuck Findley came to the rescue by playing all the trumpet parts himself for the track and then layered them together to provide the sound Richard had in mind.
The song continues to be a fan favorite of The Carpenters today. Give it a listen below!