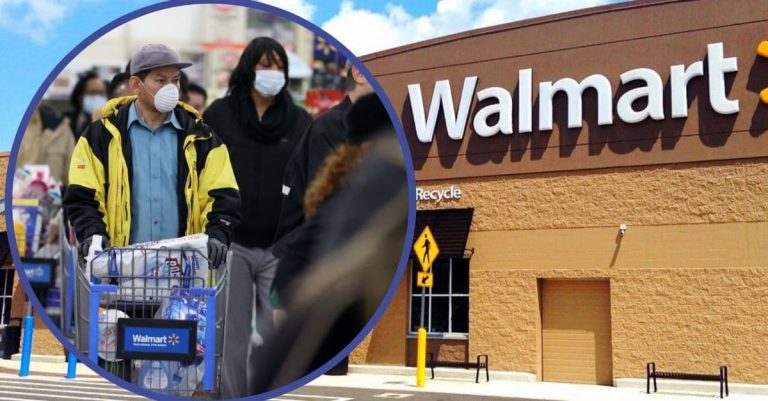 Due to the ongoing coronavirus, Walmart is joining the list of stores that are already putting a limit on the number of people shopping at one time. Walmart is reducing its capacity to roughly 20% in an effort to enforce social distancing amongst its shoppers. Target, Costo, and other supermarket chains have already enforced this new rule for its shoppers.
Walmart's Dacona Smith says, "While many of our customers have been following the advice of the medical community regarding social distancing and safety, we have been concerned to still see some behaviors in our stores that put undue risk on our people."
Walmart will begin to limit people who shop in their stores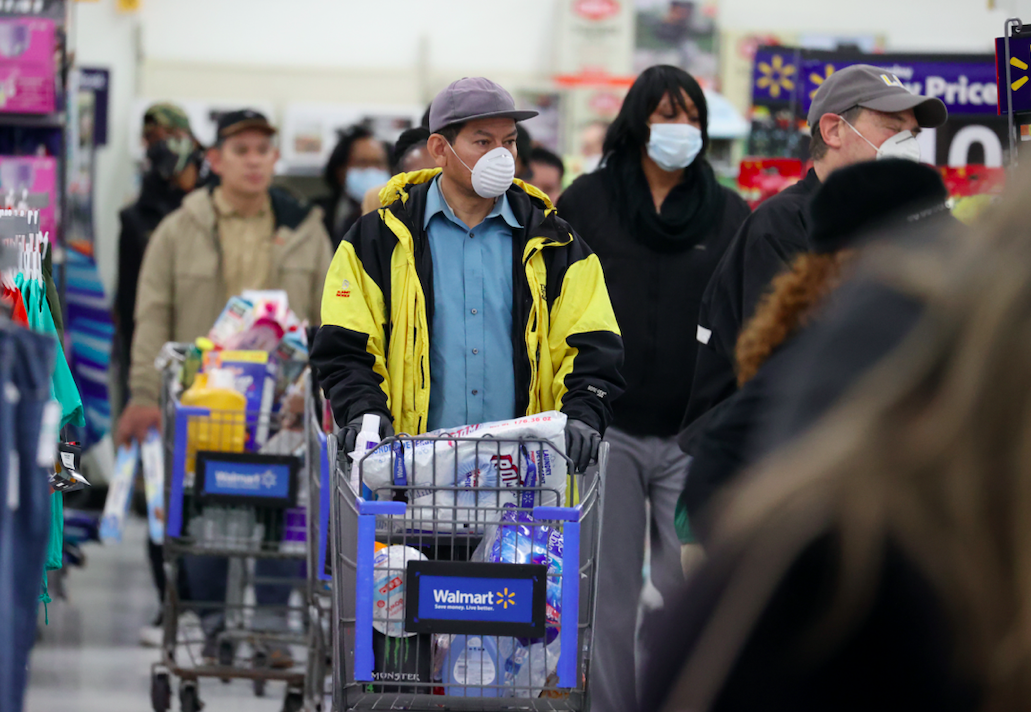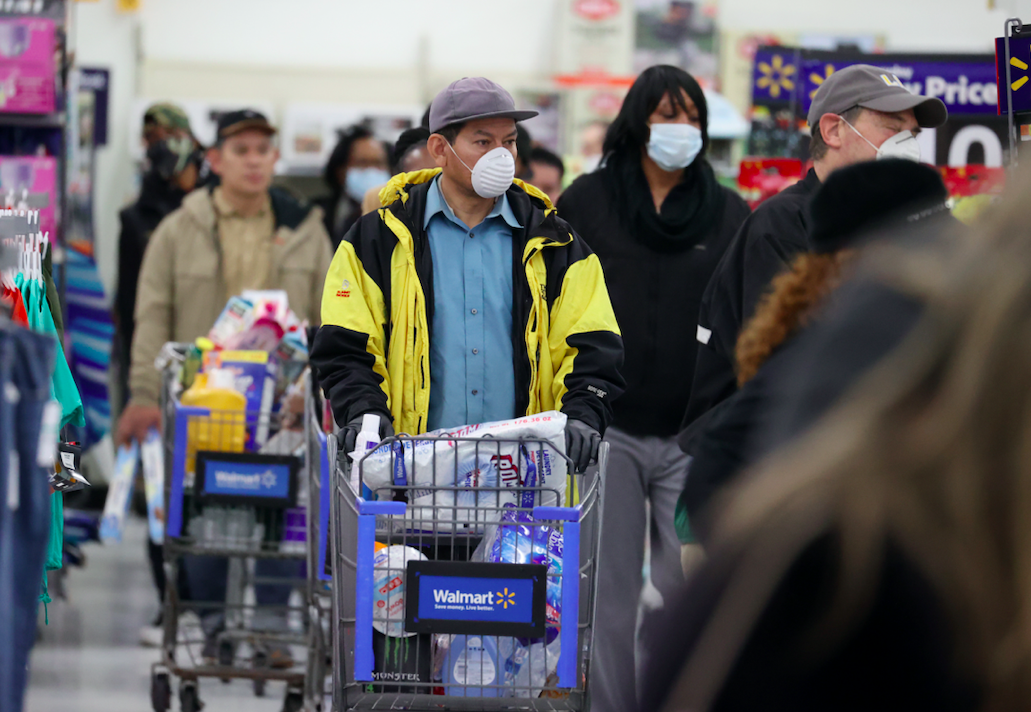 Smith is the chief operating officer of Walmart U.S. She, and the company as a whole, state that they will allow no more than five shoppers per 1,000 square feet of space at a given time. Target is another retail store joining in this weekend but did not specify numbers. They say, instead, they "will actively monitor and, when needed, meter guest traffic."
RELATED: Here's What You Need To Know About Purchase Limits At Costco, Target, And More
While supermarkets and other retail stores remain open for those in need of essentials, they do urge people to stay home and not come to the store if it's not necessary. They also remind patrons to keep their distance from others when shopping. Walmart will also begin using one-way entry and will switch to one-way aisles. The store has also become one of the many retailers offering special senior hours for the elderly who are a high-risk group.