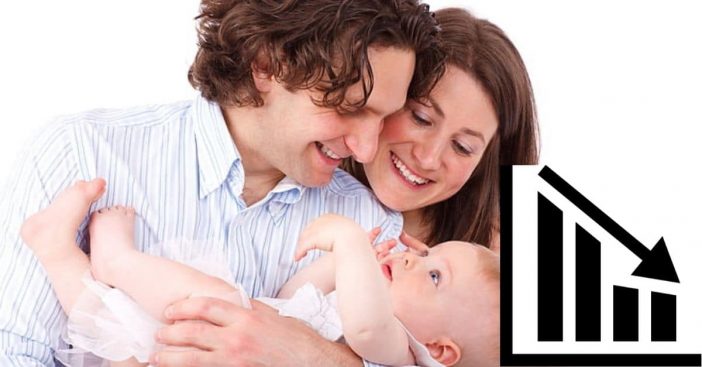 Around the world, communities face a decrease in childbirths. While this has immediate effects like fewer of the next generation, it will have broader impacts on entire nations. Indeed, population growth and decrease can have broad-reaching implications on how a country operates, where money goes, and who can produce that money – and how.
Aging and demographic structures like the one our world faces create an inverted shape. Demographics will evolve over the years and have continual dramatic impacts on one another. And the fact that this decline in childbirth seems to be a trend means countries will have fewer and fewer people to navigate these changes.
Around the world with fewer kids… the implications of a childbirth decrease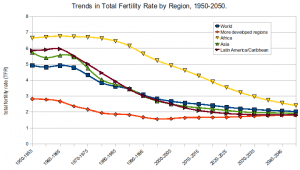 Studies look at various global fertility rates. This number represents how many children a woman gives birth to in her lifetime. The research observes many samples and accumulates numerous averages. Each country also has its own unique "replacement level" number. Around the world, though, fertility rates aren't meeting that threshold.
RELATED: The Lost Children Of 1940: One Of WWII's Many Secret Tragedies
To be exact, 183 out of 195 countries do not have fertility rates meeting the replacement level, according to BBC. The outlet cites a study done out of the University of Washington's Institute for Health Metrics and Evaluation. Published in The Lancet, the study offers a projection for global population rates by 2100. Instead of 4.7 children born per woman in 1950, global rates nearly halved by 2017 to 2.4. US News writes that America has reached its lowest fertility rate since the 1980s.
The "jaw-dropping" effect of fewer childbirths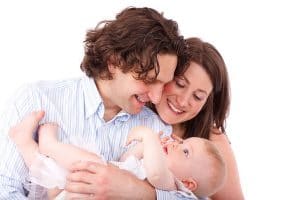 Different countries observe different shapes in their population curves. But all have important implications for each successive generation. For instance, observe Japan and Spain, which expect their population to get halved by 2100. Researcher Professor Christopher Murray calls this "jaw-dropping." Each new generation numbers fewer than the one after. That means a greater number of people become seniors and fewer new citizens get born into the world to fill in the gap, pay for healthcare, and pay taxes. Then, as that older generation passes, fewer younger citizens can fill in their absence.
Observing population rates tells us a lot about current values and what values to uphold more fiercely in the coming decades. For instance, BBC points out, women having fewer children may indicate they have more opportunities besides birthing. On the other hand, as countries like the UK, Italy, Japan, and so on, have fewer populations, countries from Africa may bypass their numbers now. That, in turn, means more people of African descent will be born than other races and ethnicities. "Global recognition of the challenges around racism are going to be all the more critical if there are large numbers of people of African descent in many countries," says Professor Murray.