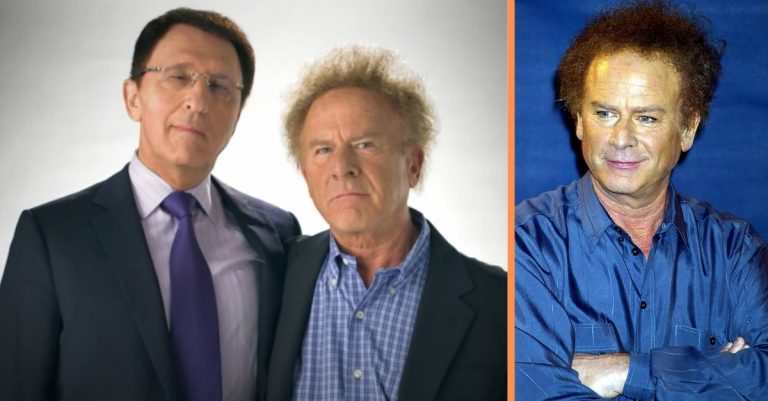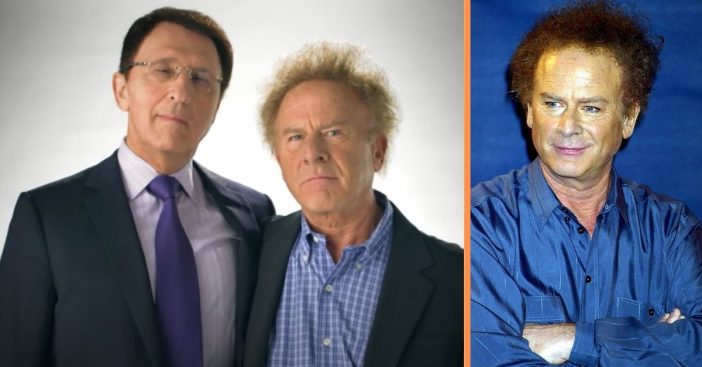 Over 60 years ago, Art Garfunkel met another student in his freshman humanities class. Little did either of them know that they would both positively impact each other's lives. "It was his voice," Garfunkel remembers about his friend.
"I'm a singer. The voice is terribly important to me. All life long, I read through people's voices so much of their temperament, their nature, their soul. When I first met Sanford in the very beginning, the resonance of his bass-baritone was just beautiful to me. As I started talking to him, I felt like I was singing with him."
Garfunkel helped him overcome despair in a very dark time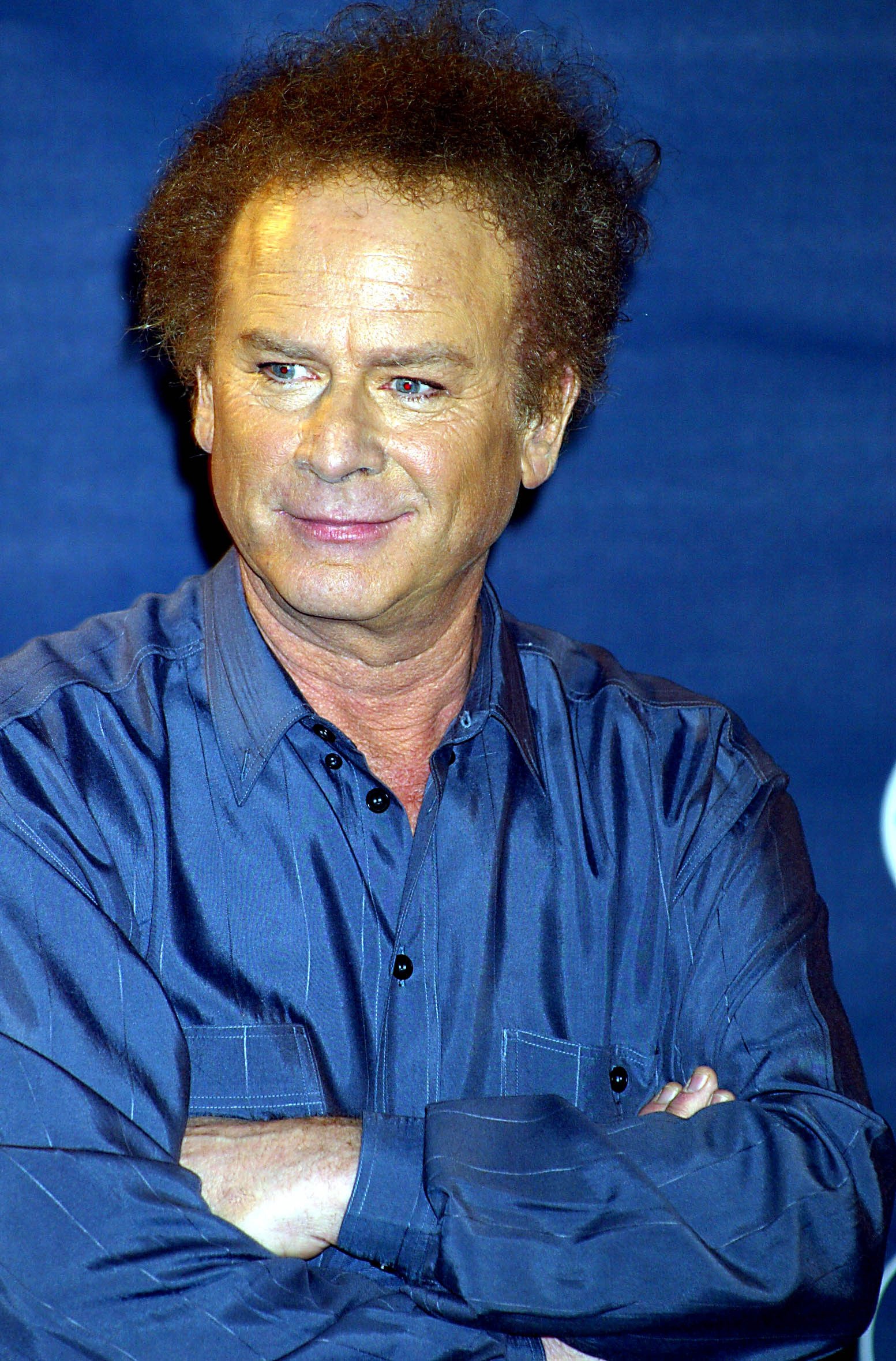 In a new memoir called Hello Darkness, My Old Friend, his friend, Sanford Greenberg, describes how he suddenly went blind. It was during his junior year of college and he was only 20 years old. Sanford went blind following after emergency surgery for long-misdiagnosed glaucoma.
RELATED: Simon & Garfunkel's Hit Song Wasn't Actually Going To Be Called "Mrs. Robinson"
Sanford has said that the friendship between him and Garfunkel has kept him going. "It lifted me out of the grave," he admits. Sanford reveals that when he was really feeling the depressing effects of going blind, Garfunkel "flew in, turned me around and said, 'I will help you.'" It "was, for me, the beginning of the end of gray hopelessness," he says.
Helping him in every way possible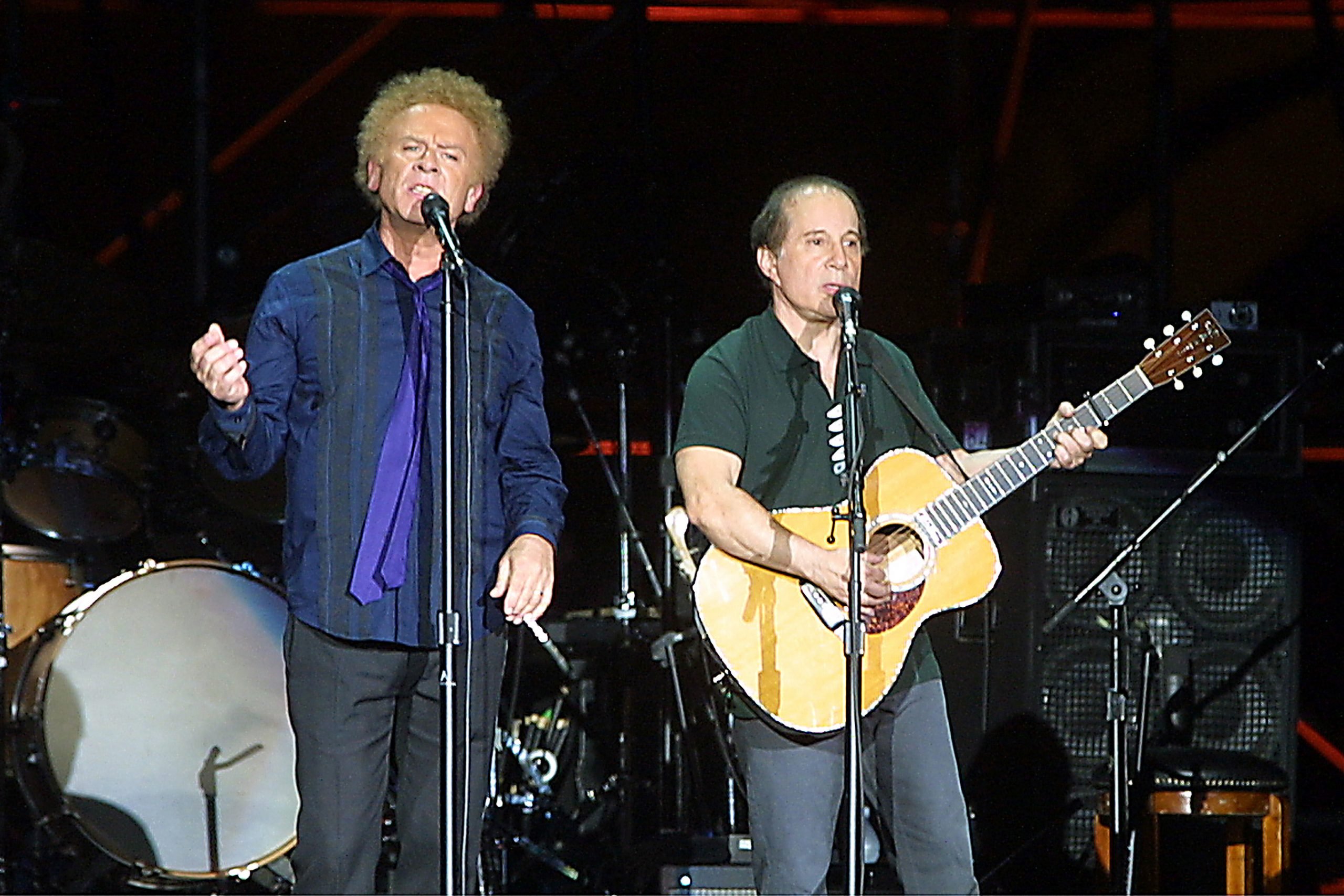 Garfunkel would read his friend's coursework aloud to him, walk him to class, repair his tape recorder, and bandage up bloody cuts whenever he accidentally walked into things. Sanford reveals that Garfunkel would often call himself 'Darkness.' "He divorced himself from the life he'd been living, altering his own ways to conform better to mine. Arthur would walk in and say, 'Sanford, Darkness is going to read you 'The Iliad.'"
"I'm a nutty guy," Garfunkel jokes. "I was saying, 'I want to be together where you are, in the black.'" Of course, the two men went on to lead very different lives. But, they remained very close over the years and Garfunkel stayed loyal to his friend.
Showing each other different lives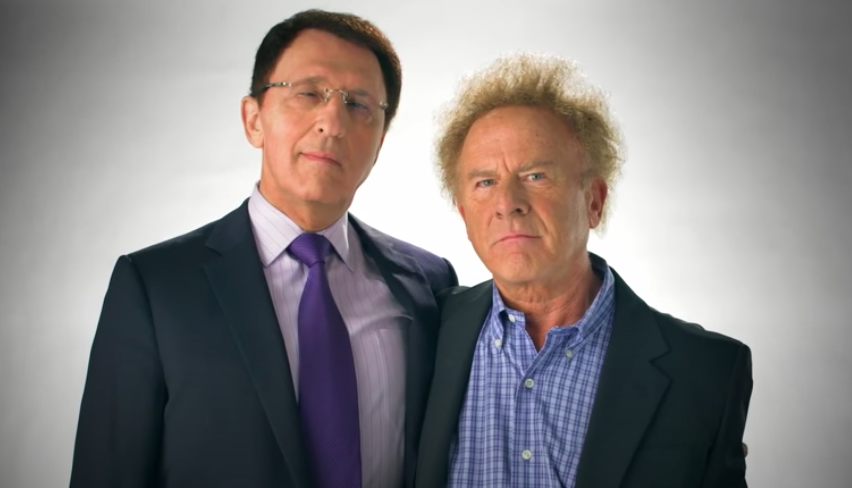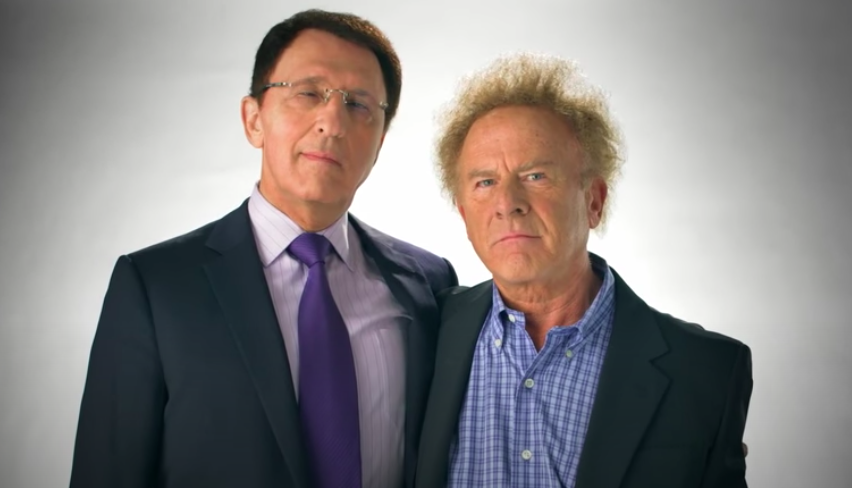 "He took me everywhere, whether it was 'Saturday Night Live,' or I stood next to him when he was recording 'Parsley, Sage, Rosemary and Thyme,'" Sanford reveals. "He was on a stool. He asked me to come and stand next to him while he sang. Talk about a beautiful experience! He could have passed me by, but he stayed loyal. And that's a tough thing to do when you're a world-famous star."
Garfunkel feels just as grateful to have Sanford in his life. "[With Sandy], my real life emerged. I became a better guy in my own eyes and began to see who I was — somebody who gives to a friend." Garfunkel truly helped his friend overcome despair indeed.