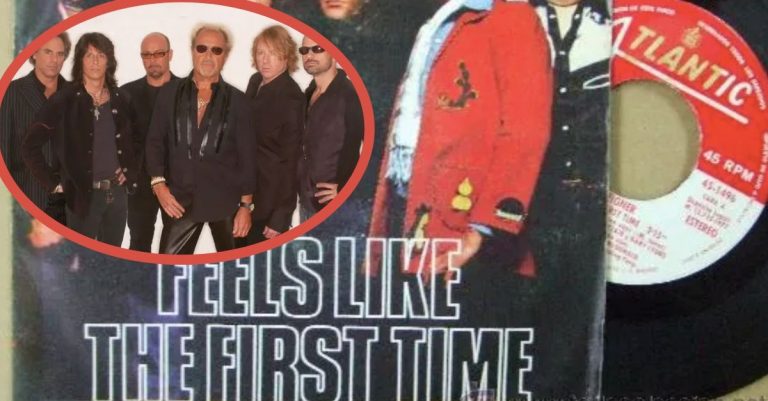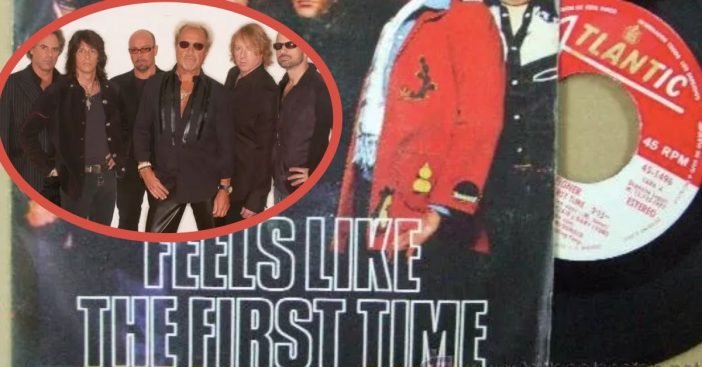 "Feels Like the First Time" is the '70s hit by the group Foreigner that is arguably one of their most popular songs. Released in 1977 from the band's debut album, it reached No. 4 on the Billboard Hot 100. The song was written by Mick Jones when Foreigner was first coming together as an official group. "I started writing by myself. Before I knew it, I had two or three songs, and I wondered what to do with them. One of those songs was 'Feels Like the First Time,'" Jones says, according to Wikipedia.
Critic Denise Sullivan described the song as "one of those typically generic, much reviled by critics, '70s corporate rock hits" which nonetheless had "insta-appeal." Billboard Magazine would go on to describe the song as "tasteful, high energy rock" with "a direct, happy, love lyric." Needless to say, whether there was criticism or not, it was appreciated all-around.
"It feels like the first time, it feels like the very first time!"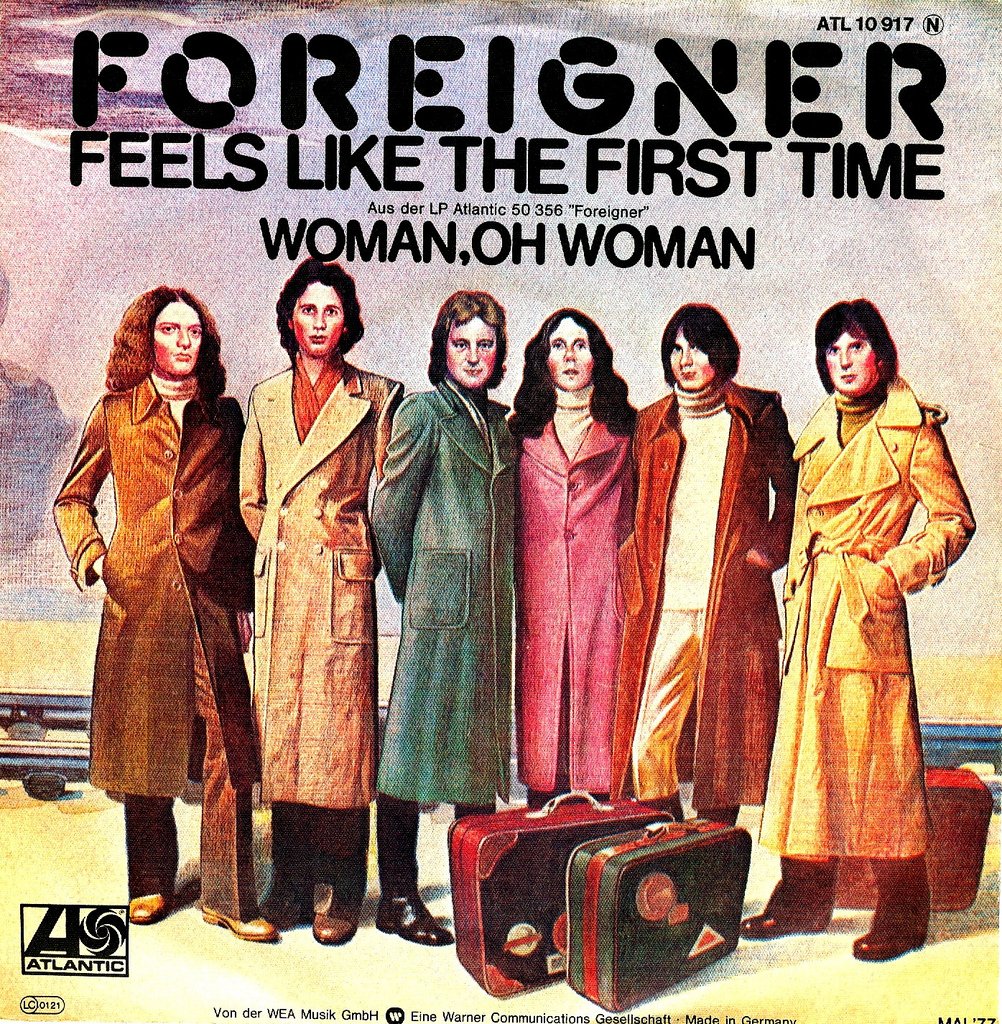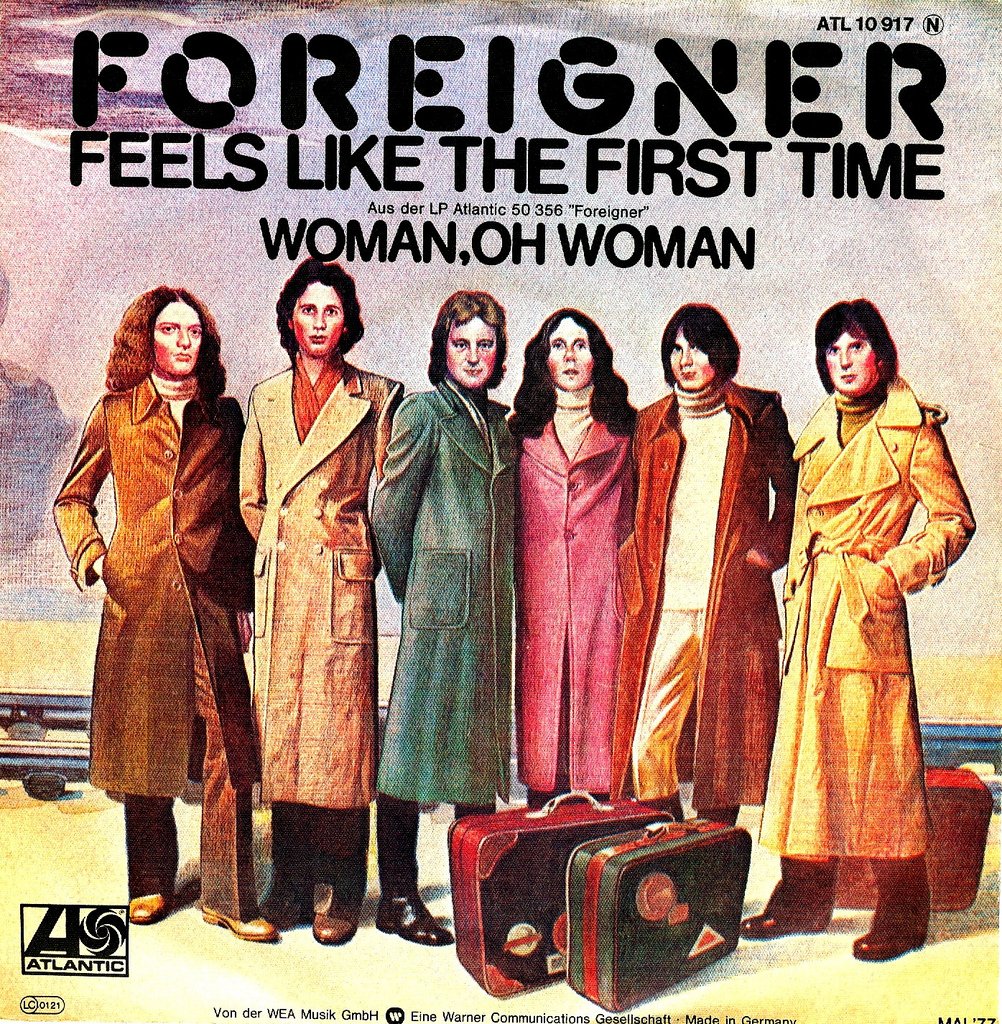 The vocals to this song feature none other than Lou Gramm, who was added to the band by Jones after going through 50 auditions of singers. "When I heard his voice on an album that I'd been given of his band, Black Sheep, I was actually in the midst of writing 'Feels Like the First Time.' I'd had a few demos from people who'd sent stuff in, and I was listening to them. The moment I heard Lou's voice, it clicked," says Jones, according to SongFacts.
RELATED: A-ha's Classic 'Take On Me' Music Video Hits A Billion Views On YouTube
The song still stands the test of time
"'Feels Like The First Time' was the first song I wrote for the new chapter. And that lead subsequently to putting a band together. There I was, finally the primary writer, and that song set the ball rolling for me. When that first album came out, it was just a question of, Well, we've set a huge precedent, where do I go from here? So I had to work pretty hard at those songs and try to hone my craft again. There was definitely a lot of pressure in those early years, and there still is."
He continues, "It's a challenge to write songs that are accepted by a large audience and to retain integrity about what you do. I've been fortunate that a lot of those songs have stood the test of time, they still get a lot of radio play, there's still a lot of popularity attached to them. And to me that means a lot, that I have a worldwide audience, and pretty much anywhere we go in the world, they're aware of the body of work that I've been able to achieve."
Do you remember this awesome, rockin' song? Check out a 1978 performance of the song below!