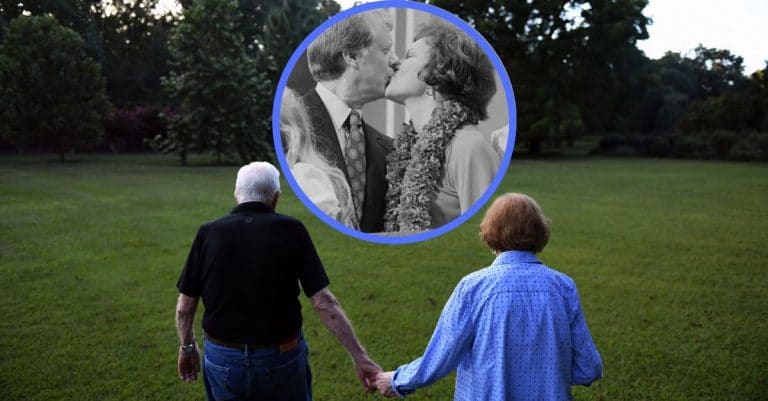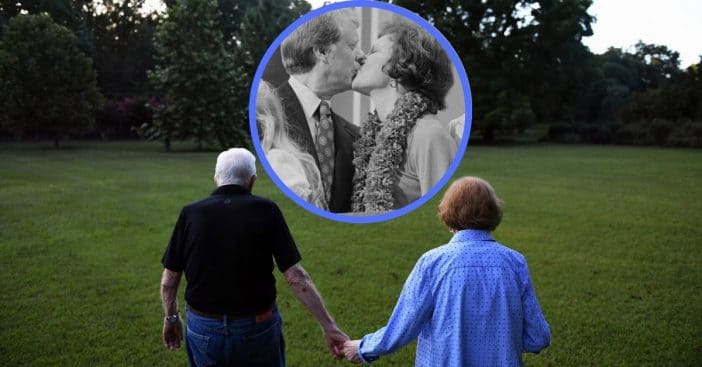 Setting a record deserves recognition by itself. But breaking your own record puts you in an entirely different league. Jimmy and Rosalynn Carter did as much last year and this year. They broke their own record set at 73 years; this year, they celebrate 74 years of marriage. This continues to make them the longest-married presidential couple.
Now, they have some room between them and George H.W. Bush with his wife Barbara Bush. Those two held the record at 73 years. Jimmy and Rosalynn Carter celebrate almost three-quarters of a century together despite numerous health scares, too.
Love at first sight for no other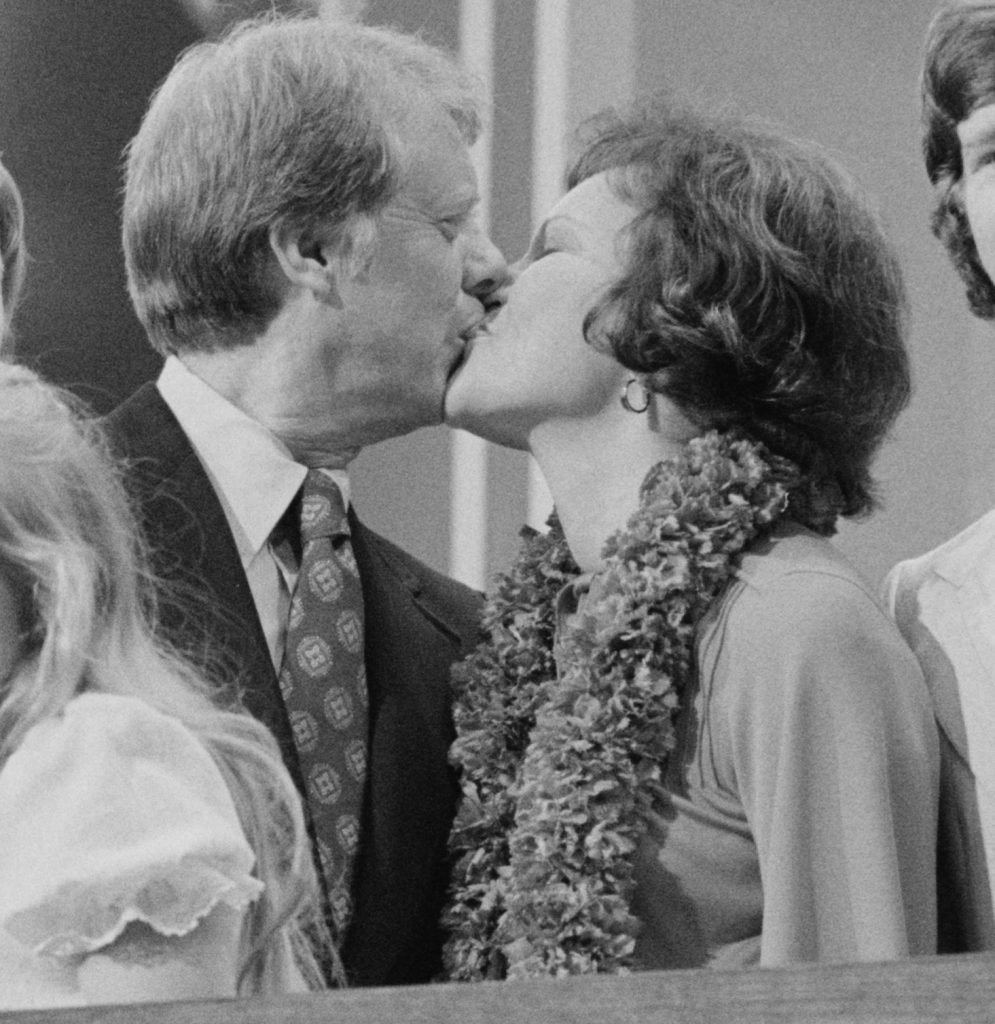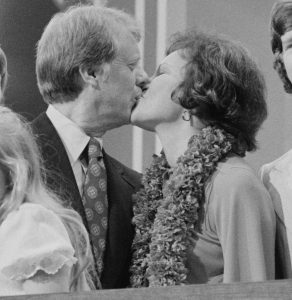 Those who know Rosalynn Carter describe her as a timid youth. She fell for Jimmy from afar at close proximity, falling for the dashing young lad in uniform through his pictures. She was best friends with his sister Ruth and the two wasted no time before plotting to get the two together. But fate almost had different plans. For a time, Jimmy was dating another when he finally got a break. But she was at a family reunion when this happened and he wanted a date to spend the time off with.
RELATED: Jimmy Carter Using Solar Panels From His Farm To Power Half Of His Hometown
Enter Rosalynn. Ruth sat with her date in one part of the car while Jimmy and the future Roslyn Carter sat together elsewhere. He felt so "compatible" with her that the very next day he announced to his mother, "Rosalynn was the one I wanted to marry."
Jimmy and Rosalynn Carter, together since July 7, 1946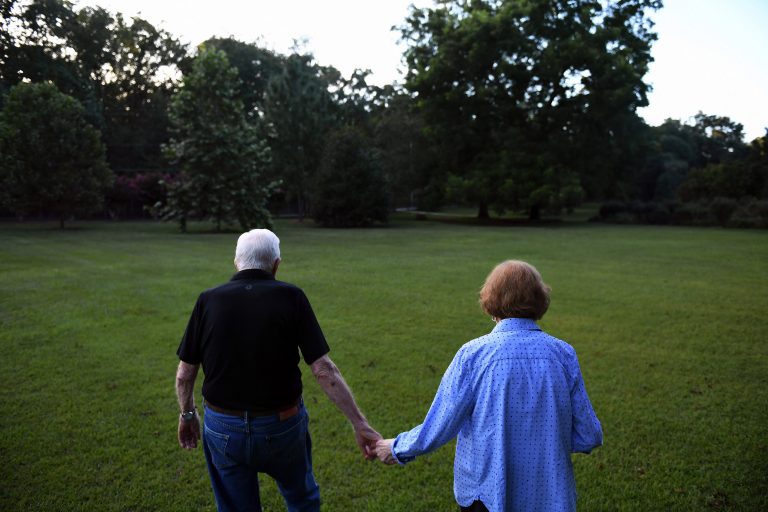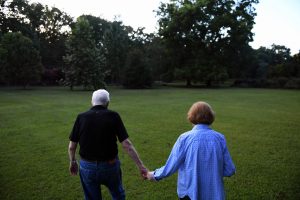 Any timidity from Rosalynn Carter dissipated over the years and under the supportive weight of her husband. "Jimmy has always thought I could do anything. Always," she recounted. "And so I've done everything. I campaigned all over the country. I've done things I never dreamed I could do." The couple attributes their support of one another to the lasting nature of their marriage. Jimmy put his health "in the hands of God, whom I worship," which he feels helped him have a good life. Through this, he's able to enjoy so many years with Rosalynn despite so many health scares.
While Jimmy and Rosalynn Carter credit a healthy mindset to the strength of their marriage, they in turn thank their marriage for their long lives. In October, the former president admitted, "It's hard to live until you're 95 years old." He had an explanation for his vitality, though. "I think the best explanation for that is to marry the best spouse: someone who will take care of you and engage and do things to challenge you and keep you alive and interested in life."