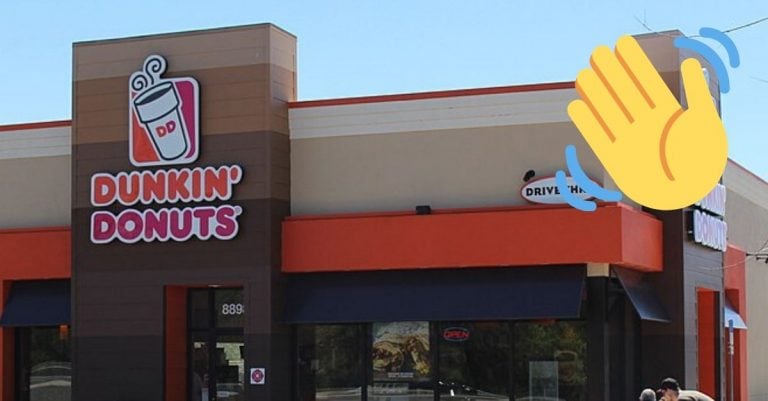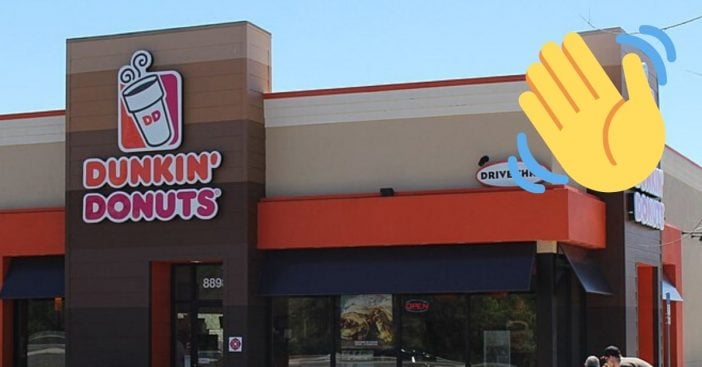 Dunkin' will be closing 450 stores by the end of 2020. 

All of the closing stores are located in Speedway gas stations. 

In addition, they are rolling out new menu items this summer. 
Dunkin' has announced that it will be permanently closing 450 stores by the end of 2020. All of the affected stores are located in Speedway gas stations. Speedway reportedly cut ties with Dunkin' after low earnings. However, Dunkin' said they are planning to focus on its stand-alone stores.
Kate Jaspon, Dunkin's chief financial officer, said, "By exiting these sites, we are confident we will be better positioned to serve these trade areas with Dunkin's newest Next Generation restaurant design that offers a broader menu and modern experience. We also remain committed to growing our presence in gas and convenience locations, as well as other non-traditional locations, including airports, universities, travel plazas, and military installations."
Dunkin' to close 450 stores and introduce new menu items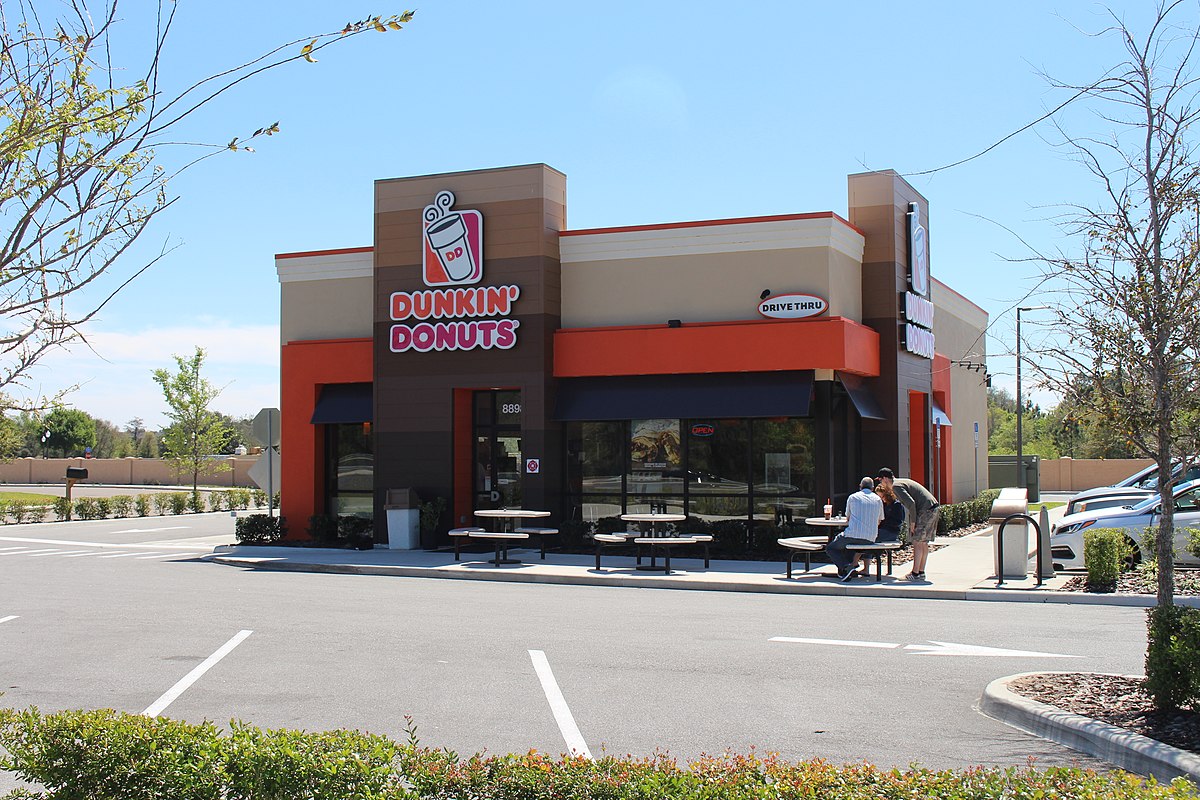 Even with closures, Dunkin' said they are hoping to add 25,000 new employees. They are also testing out some new menu offerings. We previously reported they were testing out matcha lattes. Now, they have added refreshers to the menu, perhaps to compete with Starbucks. Reports also say they will be testing bubble tea and summer shandies.
RELATED: Dunkin' Has Several New Menu Items Including A Bag Of Bacon
View this post on Instagram
Summer shandies are a mix of either tea or cold brew with lemonade or other fruit flavors. Bubble tea is flavored tea and tapioca or fruit-flavored edible bubbles. The new drinks will be tested in the next few months to see if they should be added to the menu permanently.