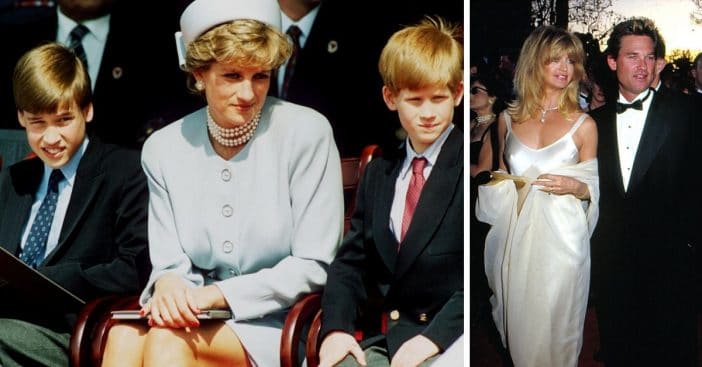 A few years ago, Kurt Russell revealed that Princess Diana would retreat to the Colorado mountain home he shares with Goldie Hawn. In fact, she called it one of her "best vacations." Of course, anywhere that Diana could go to get away from paparazzi with her sons was likely a nice retreat.
Kurt shared the story on The Late Late Show with James Corden. He said, "It was a series of things, I did a movie called 'Backdraft' that there was a royal premiere of in London and sat between Lady Di and Prince Charles which was an interesting experience. Things weren't going well."
Princess Diana had the "best vacation" at Kurt and Goldie's home in Colorado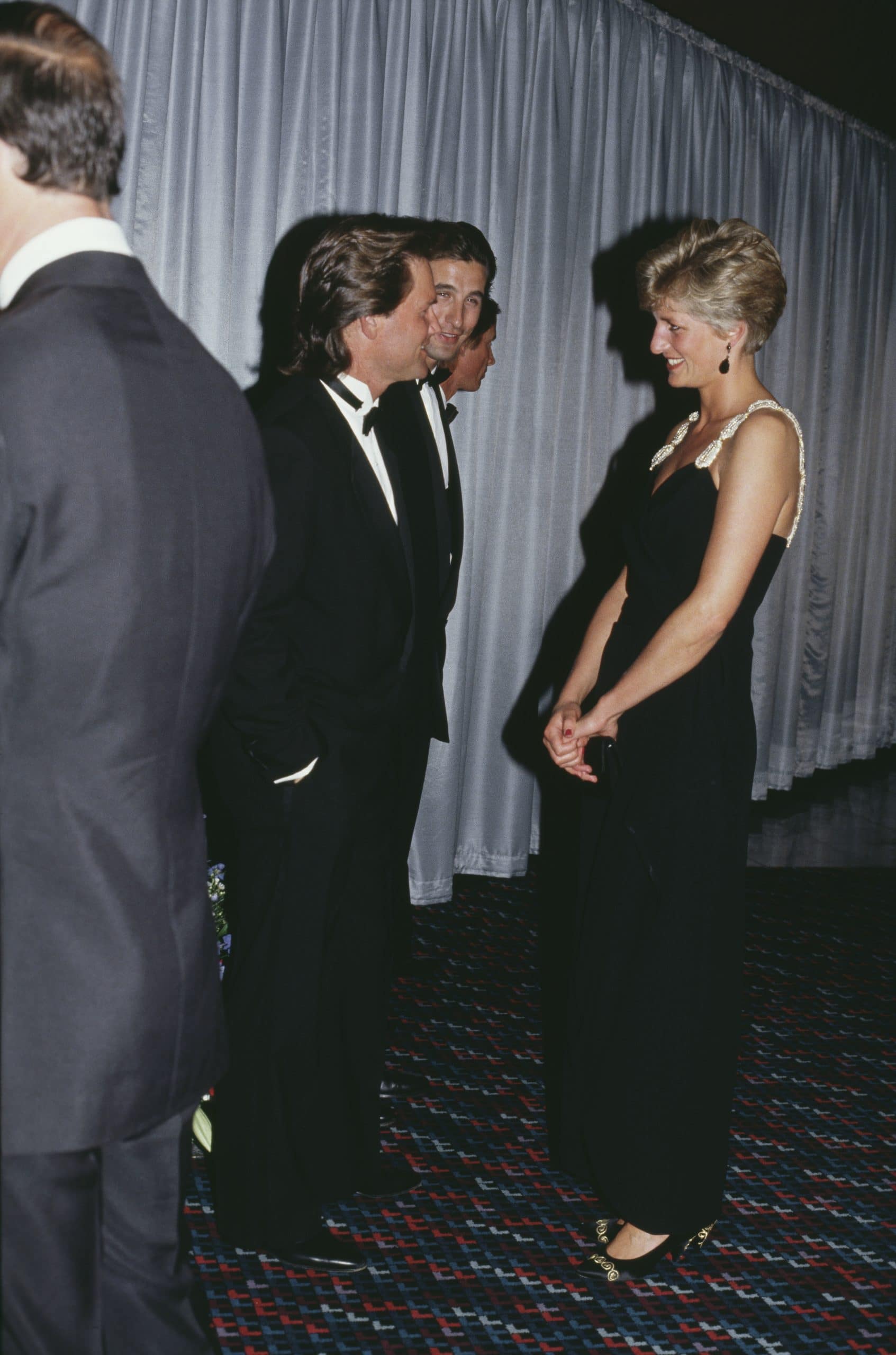 Kurt said he offered to host Diana in his Colorado home for a getaway. A few years later, Diana took him up on the offer and visited with her two sons, Prince William and Prince Harry. In addition, Fergie (Sarah Ferguson, Duchess of York) helped to get Diana to Colorado without the paparazzi knowing.
RELATED: Learn How Princess Diana Celebrated Her Last Birthday On July 1, 1997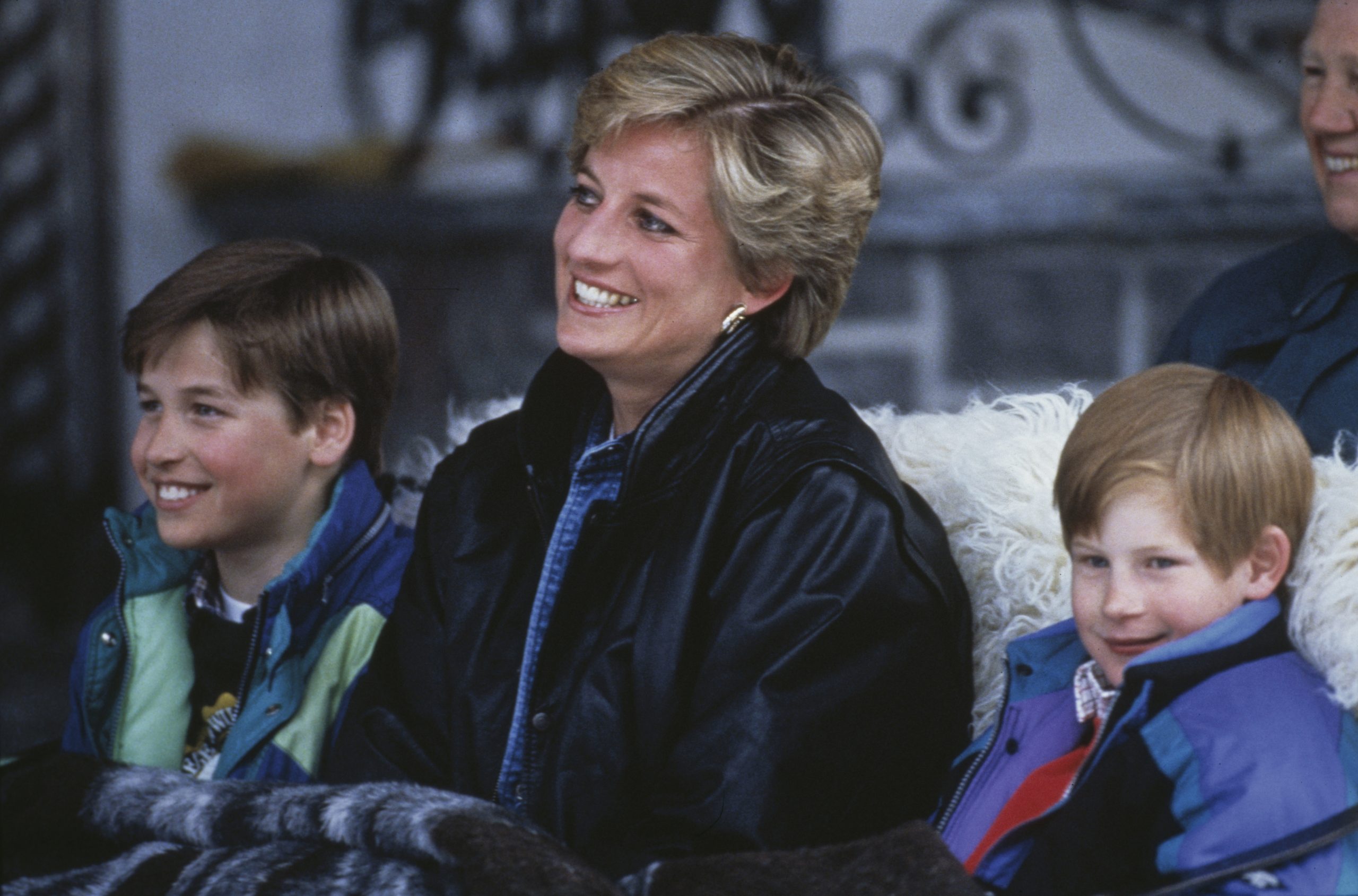 Goldie once said, "Fergie called me. This is in the early '90s … She said, 'My girlfriend is in need of a place to go where there's no paparazzi. Could she go to the ranch?' And we (Hawn and Russell) said, 'Of course.'" Reportedly, Diana and her sons stayed there for 10 days and had a great time at their 75-acre home.
Goldie admitted, "She (Diana) called me, and she jumped on the bed, she picked up the phone, and she said, 'I'm having the most amazing time. There's so many pillows on your bed.' The kids (William and Harry) were laughing. They had the time of their life. ATVing everywhere, no paparazzi. 'Goldie, it was the best vacation of my life.'"