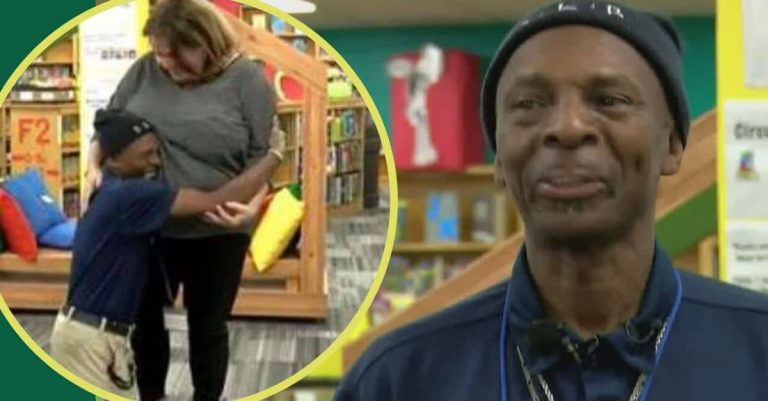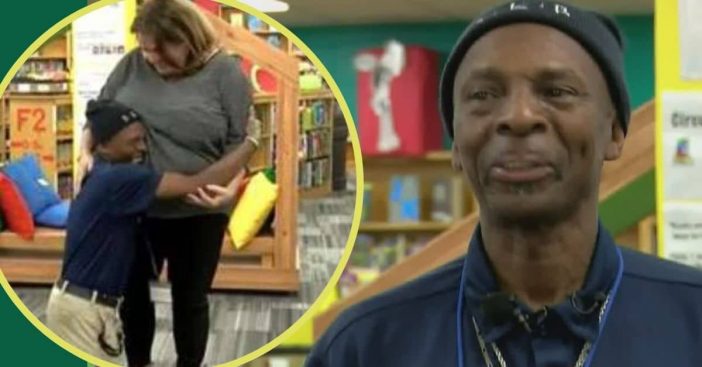 60-year-old Robert Reed has been working as the school janitor at Farmington Elementary School in Germantown, Tennessee for about four months. However, he doesn't own a car and walks miles to the school. In this short period of time, he's made quite the impact on the other faculty and students. This is due to the fact that even after completing his janitorial duties, he seeks out other tasks to help out with around the school.
Robert specifically took two busses and walked two miles to school each day and would repeat the process going home. Sometimes he wouldn't get home until 8 p.m. or later. Despite all of this, he still shows up to work every day with a friendly smile and ready to go.
Robert Reed, janitor at elementary school, drops to his knees when he learns what his coworkers did for him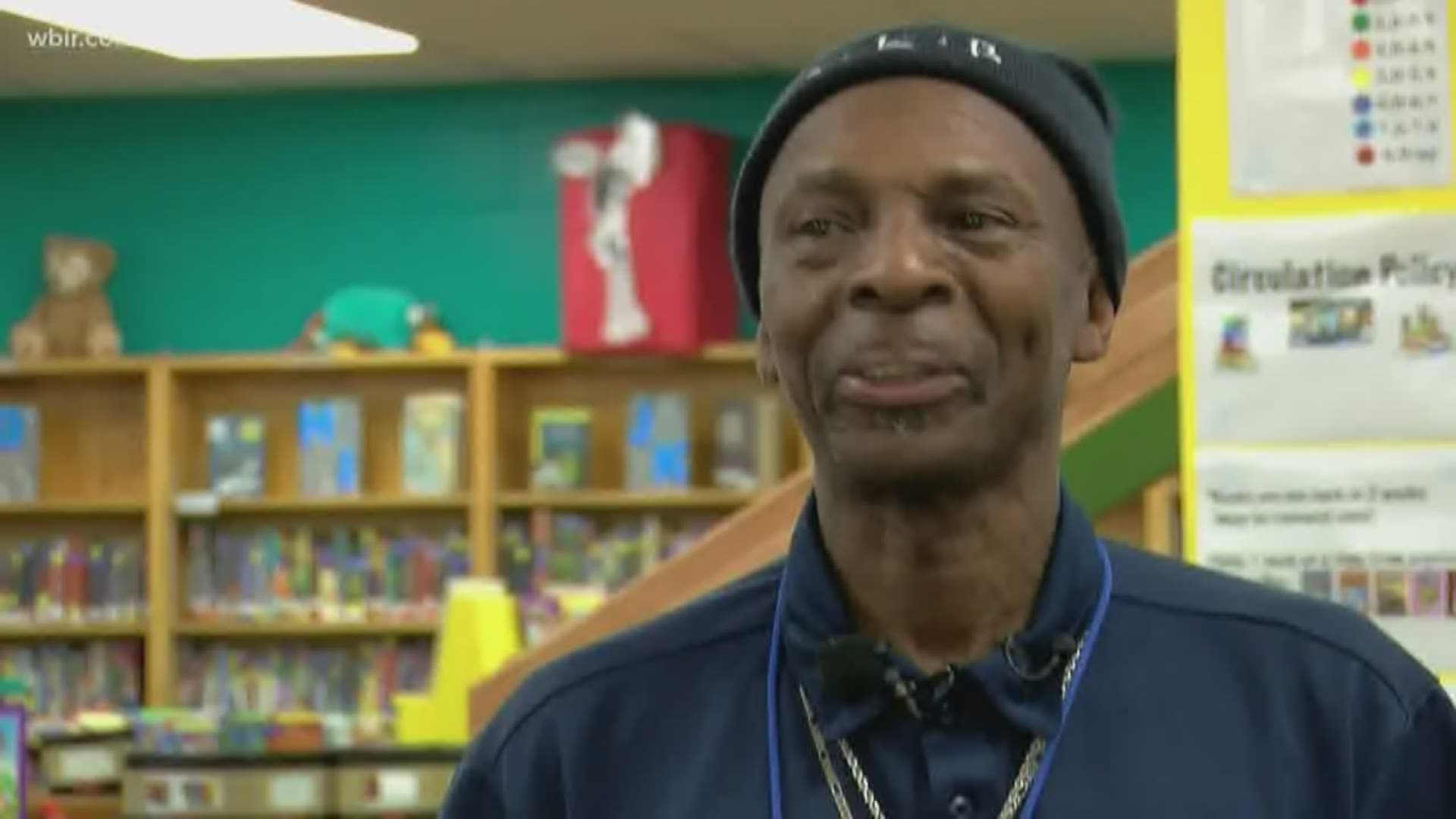 Knowing this about Robert, his coworkers would sometimes drive him to the bus stop or have given him money for lunch. Apparently, Robert had been hoping to start a yard business on the side, but he found that without a truck, it was basically impossible. That's when his coworkers decided to take their generosity up a notch.
RELATED: Cadets Raise Money To Send Janitor To Texas For Dallas Cowboys Game
The staff and parents of the school come together to raise a total of $7,000 for Robert so he could buy a vehicle for himself. When he learns of this news, he drops to his knees in tears! It is such a heartfelt and beautiful moment. "You deserve it," one of the staff members tells him as they embrace.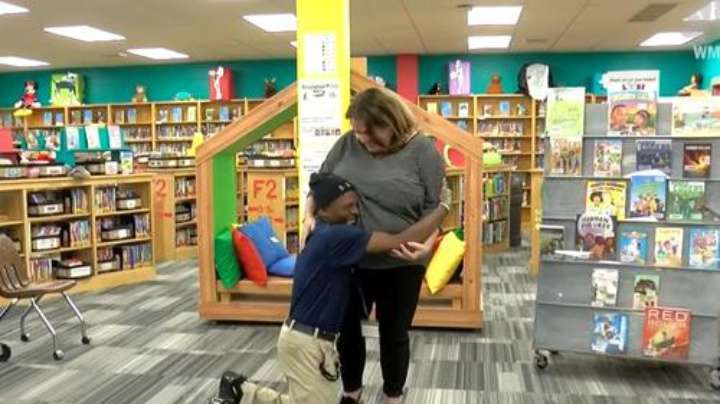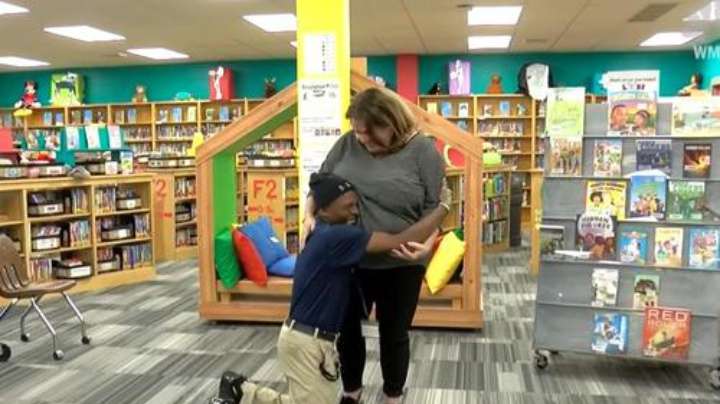 Ultimately, according to reports, the GoFundMe made for Robert reached over $10,000. "It's a joy to work here," Robert says of his 'Farmington Family.' The staff said that they were more than happy to show their appreciation and love for such a crucial and vital member of the team.