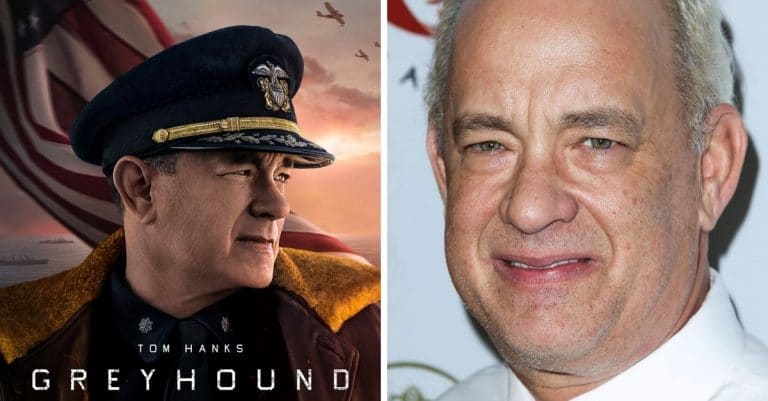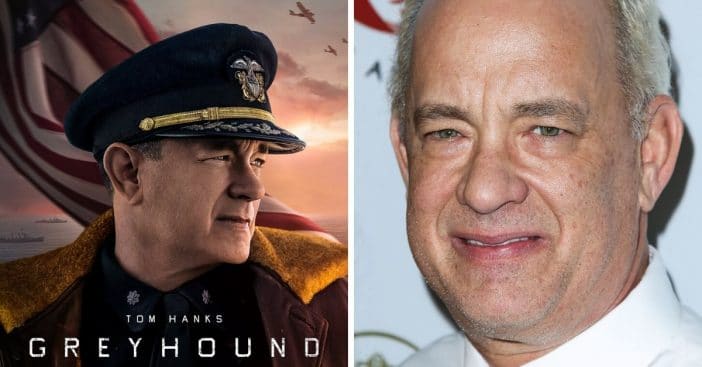 Tom Hanks' new movie Greyhound is set to be released on Apple TV+ on July 10, 2020. The movie was supposed to be released in theaters this summer, but it was put on hold due to the coronavirus pandemic. Tom has spoken out about how he is "heartbroken" that it won't be released in theaters.
The reasoning is that the World War II film is meant to be seen on the big screen. He said he is grateful it is being released at all on the streaming service, but of course, there is a difference in picture and sound quality on televisions.
Tom Hanks wishes his new film 'Greyhound' could be released to theaters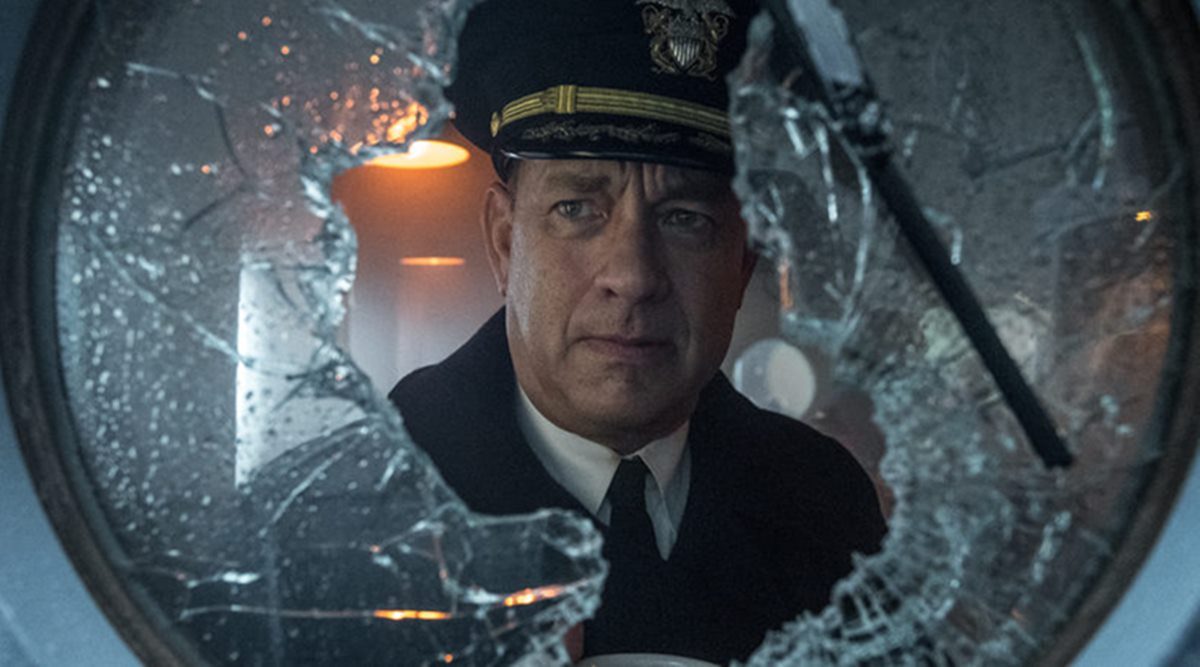 According to IMDb, the movie is about "Early in World War II, an inexperienced U.S. Navy captain must lead an Allied convoy being stalked by Nazi U-boat wolfpacks." Tom plays Captain Krause. The film is based on the book The Good Shepherd by C.S. Forester.
RELATED: Rita Wilson And Tom Hanks Celebrate Being 'COVID-19 Survivors'
More recently, Tom added that he is still thankful the movie will be seen by audiences. He said, "This is a magnificent gift that's come to us because of Apple. Because COVID-19 did something heartbreaking to us all. It closed down the theatres. We don't have the cinema."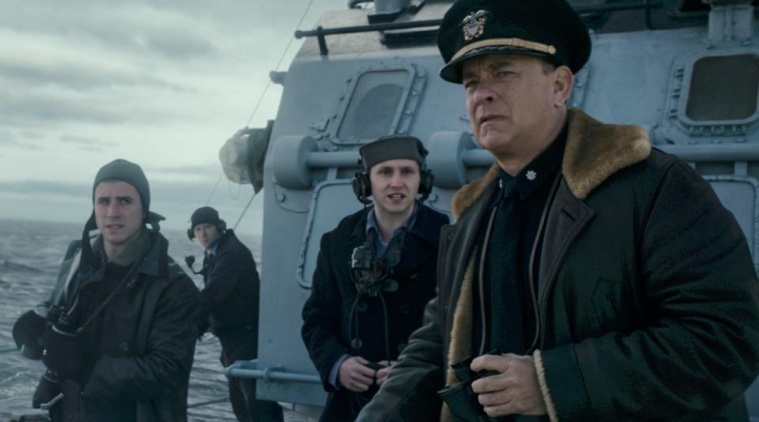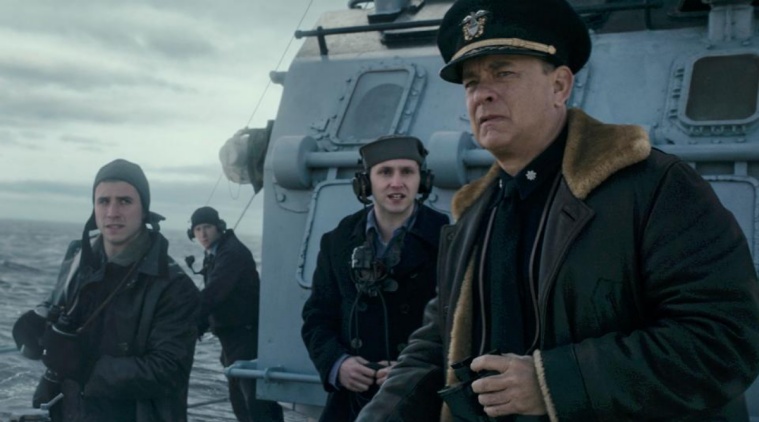 He continued, "There isn't anybody that doesn't like going to see a good movie with 800 other people and coming out with something in common. Barring that, Apple television has saved the day for us. We had a magnificent movie that was not going to be seen because of the realities."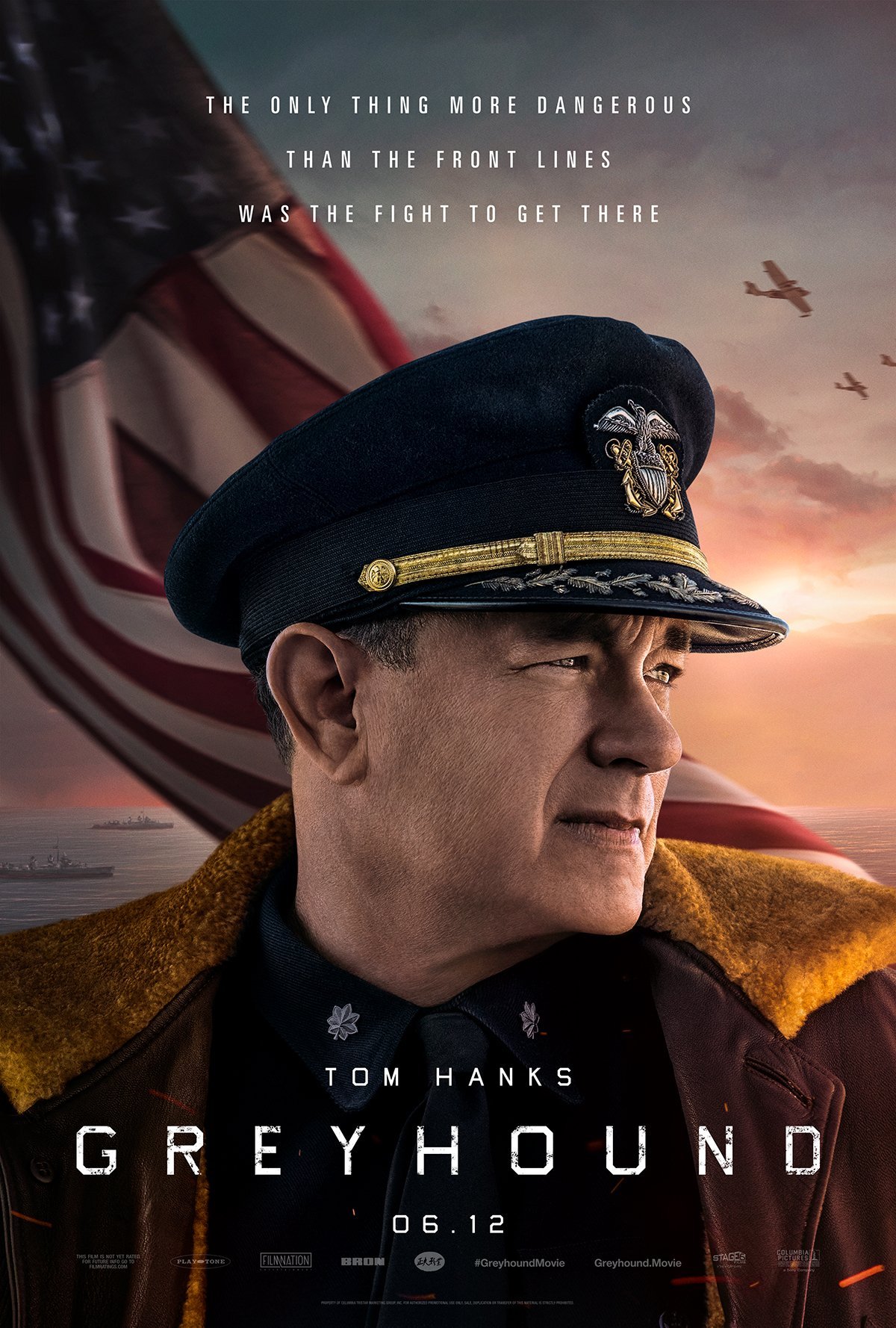 He also added, "We didn't know that at the time we made the film, we were just trying to make a lean, new spare version about procedures and behaviours about how difficult it was to stay alive in the North Atlantic in 1942."
In conclusion, watch the trailer for Greyhound below: