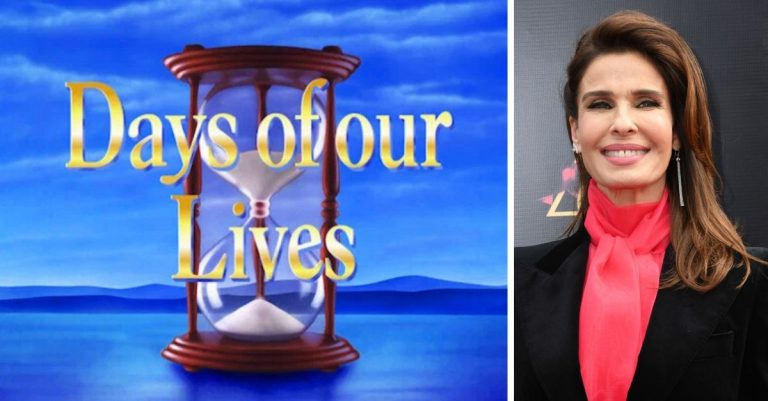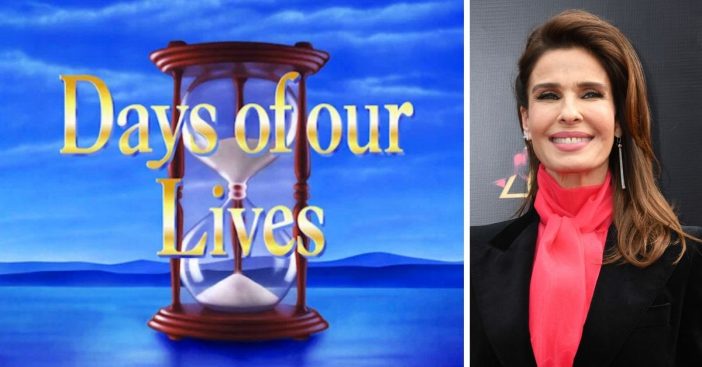 Kristian Alfonso has famously played Hope Williams Brady for about 37 years on 'Days of Our Lives.'

She announced she is leaving the show.

In addition, she has already filmed her final episode. 
One of the most recognized stars on the long-running soap opera Days of Our Lives is leaving. Kristian Alfonso, who has most famously played Hope Williams Brady will leave the show after 37 years. She has already shot her final episode of Days of Our Lives, which is currently postponed during the coronavirus pandemic.
Since the show shoots so many episodes at a time, they currently have enough to air until October. There is no word on when her final episode will air. Kristian has played Hope since 1983, with a few breaks. For example, she left for two years in 1987. She also played a woman named Gina on the show, who turned out to actually be Hope, who was brainwashed.
'Days of Our Lives' star Kristian Alfonso is leaving the show after almost four decades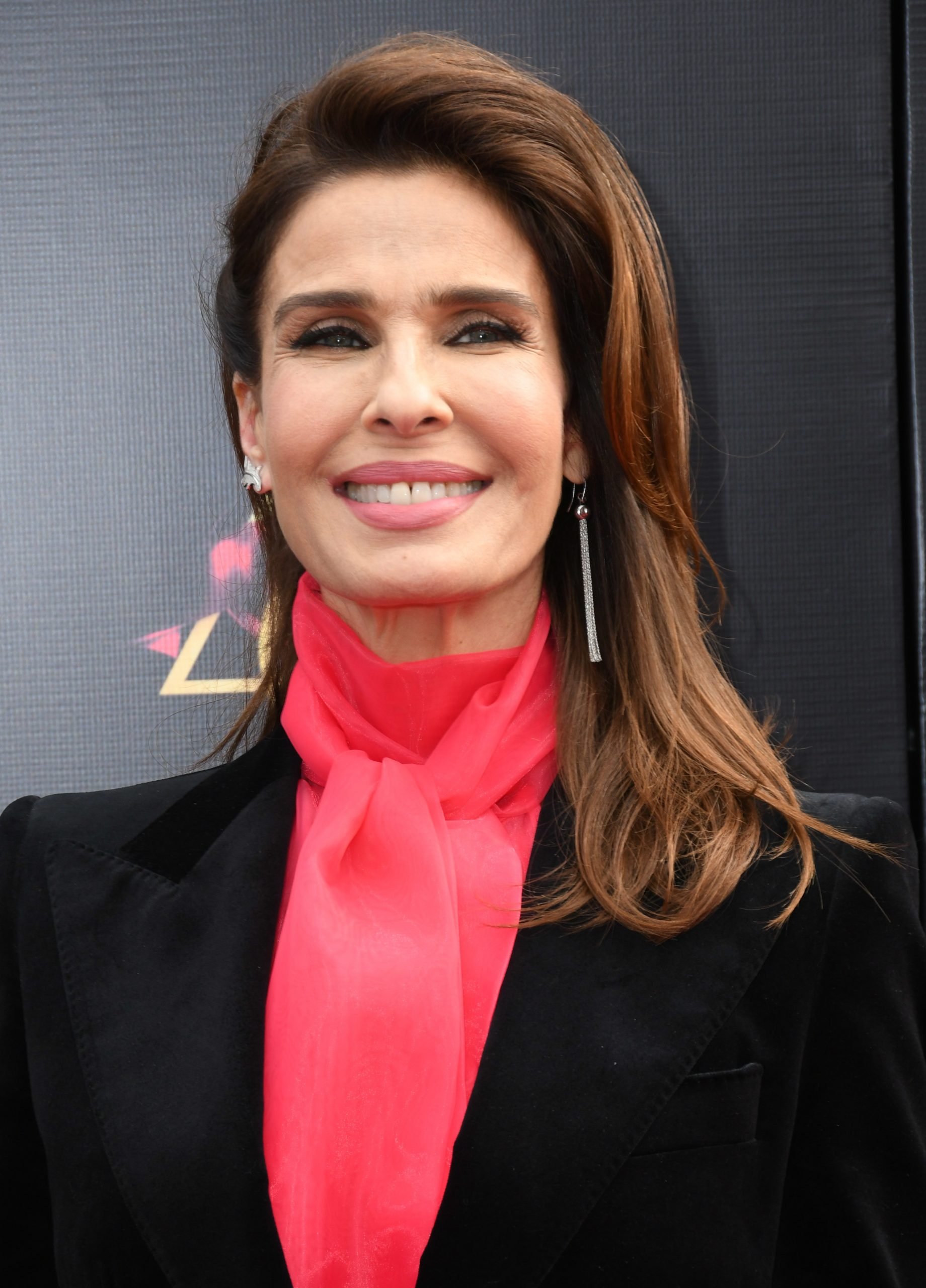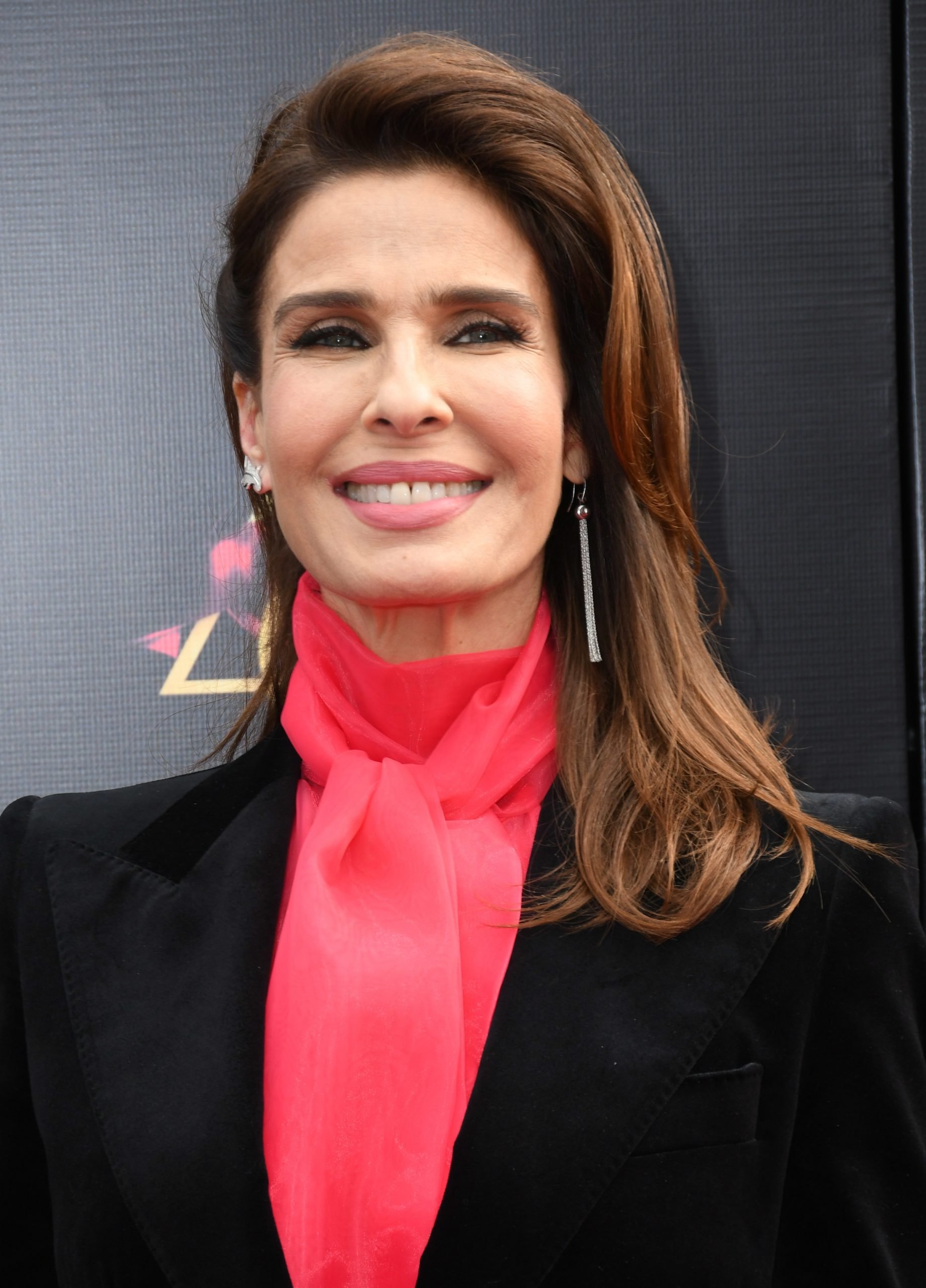 Kristian shared a heartfelt goodbye on Instagram ahead of her departure. In the message, she thanked the network and fans for being with her on this journey.
RELATED: With 'Days Of Our Lives' Cast Released From Contracts, It Could All Be Ending
She wrote, "I am forever grateful to NBC and the late Betty Cordray, who took a chance on me many years ago and changed my life. I have built some lifelong friendships with my extraordinarily talented castmates. Days has one of the hardest working crews in all of television, many of whom have become part of my extended family."
https://www.instagram.com/p/CCUQ5U6Jwtn/?utm_source=ig_embed
She added, "Finally — to the incredibly loyal fans of 'Days' — many of you have been with me on this journey from the beginning. I cannot thank you enough for your generosity, love and support. I could not have done it without YOU!!!"
Do you watch Days of Our Lives? Will you miss Kristian being on the show?