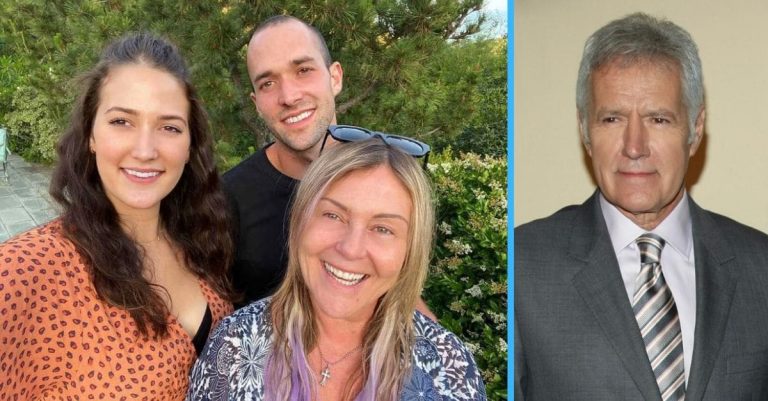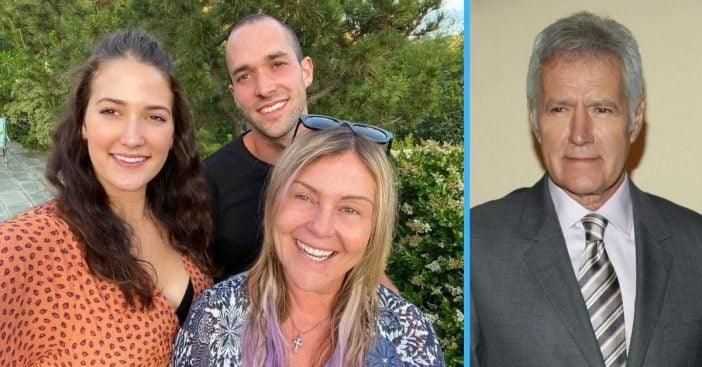 Father's Day is right around the corner and everyone is doing their part to celebrate dad. That includes the family of Jeopardy! host Alex Trebek, whose three kids gave him a beautiful shoutout online. Each addressed a particular question focused on Trebek by offering heartfelt answers.
The prompt came from Insidewink and asked them to describe what they admire most about Trebek. After rounding the corner of one year since his cancer diagnosis, Trebek displayed a lot of qualities in recent months worth noting. And that's not counting his sprawling career as a game show host. Their answers touch on all of this and more. Read below!
Alex Trebek's kids answer the call
https://www.instagram.com/p/CBRq9F5hWGu/?utm_source=ig_web_copy_link
No one sees Alex Trebek in the same light as his kids. And his wife, Jean, turned to them when putting together a special Father's Day treat. She is an editor on InsideWink, and there, she hosted a story specifically for and about Trebek. She shared the news on social media along with a tribute of her own.
RELATED: Watch Stepdad Receive A Special Father's Day Gift Of Notes His Stepdaughter Always Kept
"For Father's Day, I wrote an article dedicated to Alex and our family… and I can't help but think that our little family was meant to be!" she wrote. Trebek has three children in total. Matthew and Emily are the children of Trebek and his wife Jean. Nicky is Trebek's daughter from his first wife, who he then adopted during their marriage. All three responded readily and beautifully.
Persistence, determination, generosity
According to Alex Trebek's kids, Jeopardy! frontman boasts a lot of admirable qualities. Fans see some of it on air and as he handles his cancer diagnosis. But his family offers very important insight. When asked what he admires most, Matthew replied, "His persistence when it comes to solving challenges…Never give up!" Emily had a similar train of thought, stating, "His determination… when he has his mind set on something, nothing will change it!"
Nicky touched on a new trait of Trebek's, while also offering a nod to his battle with cancer: "His generosity to everyone and his humility about it." She went on, "I personally experienced him writing hundreds of thousands of thank you notes while he battled for his life. It's truly astounding. I honestly can't even put it into words."