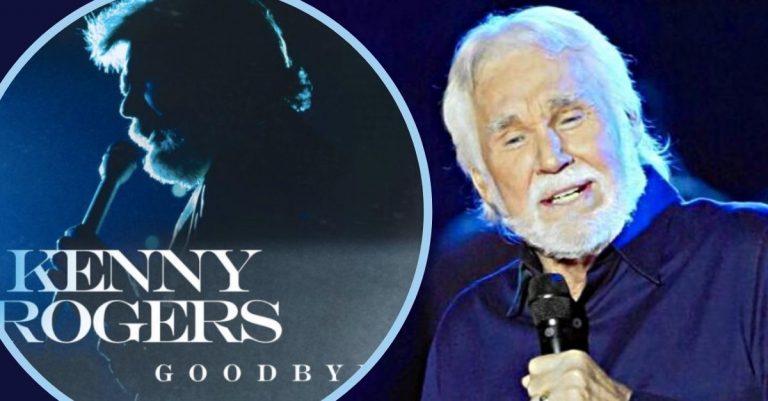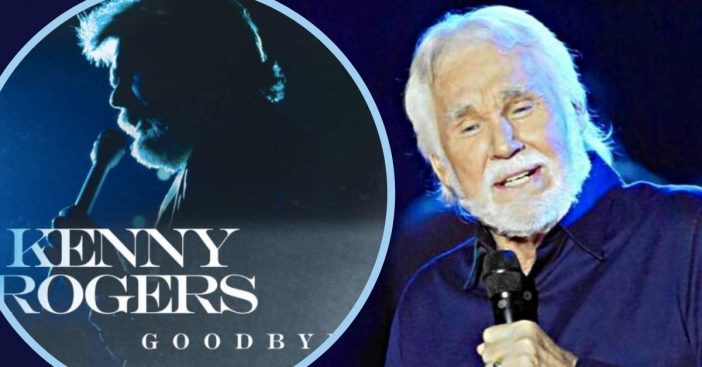 Just days after Kenny Rogers sadly passed away, the song "Goodbye" has resurfaced and is being released to radio stations. One week after his death, Capitol Nashville sent the song to country radio with a very meaningful message. "Those closest to Kenny wanted to make this track available to all of his fans," the label says, according to Billboard.
The song was written by Lionel Richie, one of Rogers' very good friends. It was one of the last songs Rogers recorded for Capitol Records. While it had not been released before, it was released on Kenny Rogers: The First 50 Years. 
"Goodbye" is a song about losing a loved one and trying to cope with it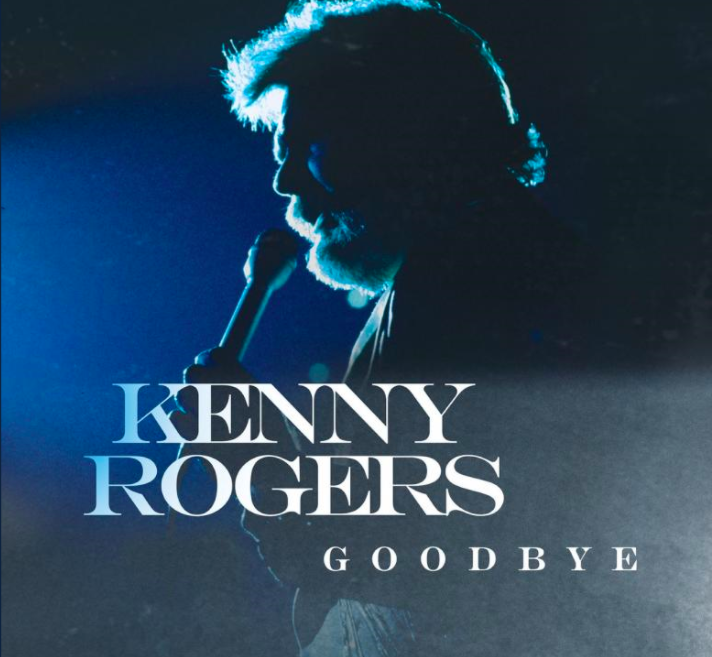 Universal Music Group Nashville CEO Mike Dungan talks to Billboard about the song. He shares the backstory of the song "Goodbye" and how they were able to make it come to life on radio stations. He simply wanted to express condolences after Rogers' death and reached out to his current manager, Ken Levitan. Levitan was the one who brought up the song and how it's about losing a loved one and how to deal with it.
RELATED: Lionel Richie Wants To Bring Back "We Are The World" During Coronavirus Crisis
"He really says goodbye in that song, I don't know what was going on in his head when he cut it," Dungan says.
The lyrics hit hard for many
The lyrics definitely pull at the heartstrings of all Kenny Rogers fans…
"There's peace in where you are, maybe all I need to know. And if I listen to my heart, I'll hear your laughter once more. And so I have to say, I'm just glad you came my way. It's not easy to say, goodbye."
We all miss you, Kenny. Take a look at our video below, which showcases Kenny Rogers through the years!