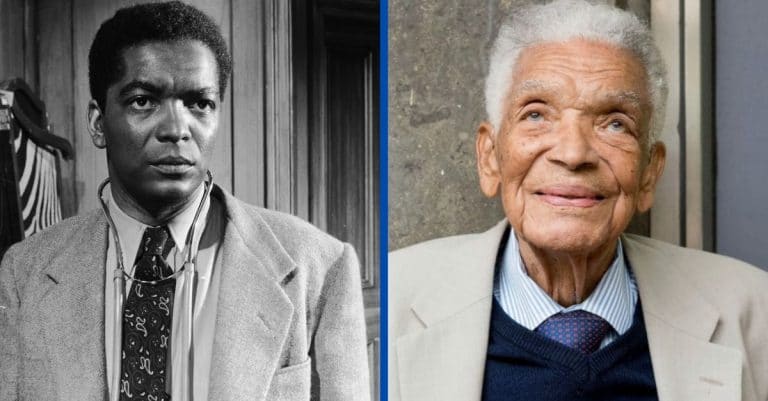 Earl Cameron, trailblazing Black actor, dies at age 102.

He was the first Black actor to break into British film.

Cameron leads the way for other Black actors to break into the industry. 
It has been reported that actor Earl Cameron has died at the age of 102. He is seen as historic as was the first Black actor to break into British film. His agent reports that he "passed away peacefully at home surrounded by his wife and family," in Kenilworth in Warwickshire.
Cameron was born in 1917. He moved to the UK in 1939 after joining the British Merchant Navy. He then landed his first small role in the stage production of Chu Chin Chow in 1941. "When I arrived in London, I had no qualifications for anything. It was a period when it was almost impossible for a black person to get any kind of job," he says in a 2018 interview.
Remembering Earl Cameron and his legacy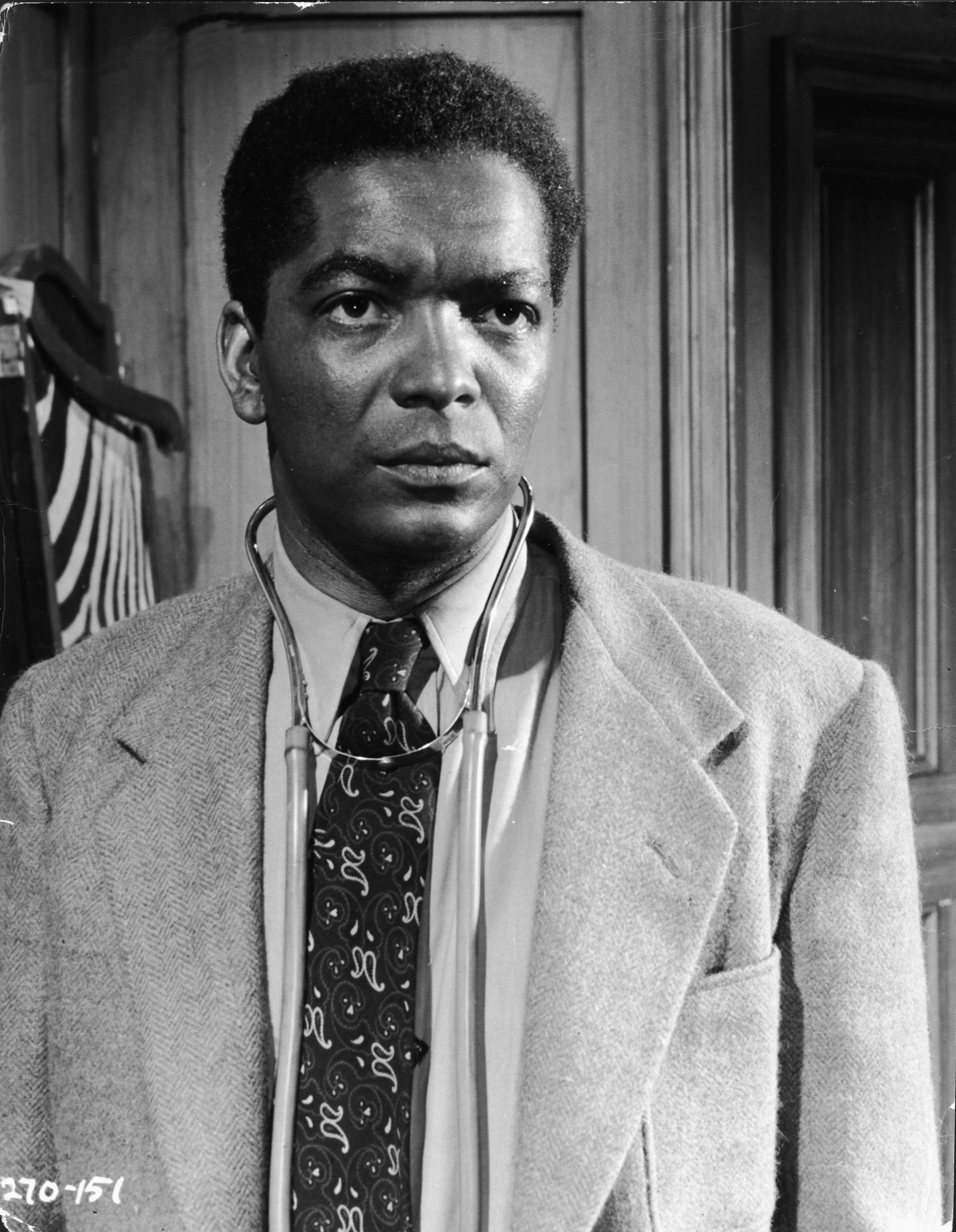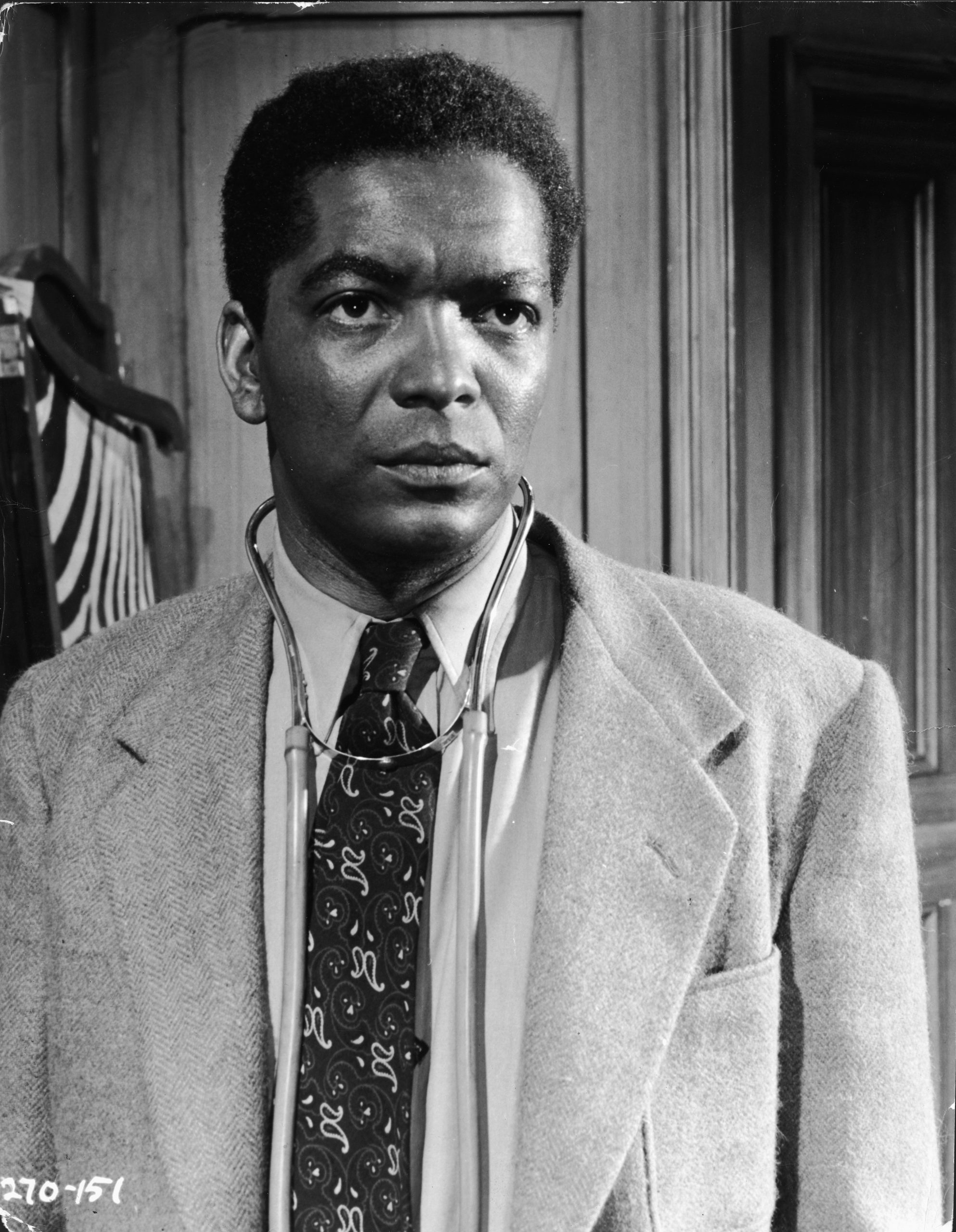 Despite the odds that were not supposed to be in his favor, he continued to find work in theater and would then land a role in the 1951 drama Pool of London. This was the first British film to showcase an interracial relationship in its era. For the next 40-some years, Cameron would continue to find work and be successful in the industry. He appeared in films like Simba, Guns at Batasi, and Safari.
RELATED: Broadcaster Hugh Downs Dies At Age 99 In His Scottsdale Home
He also appeared in season 4 of the TV show Doctor Who, where he was the first Black actor to play an astronaut on-screen. Cameron's last major role was in the 2010 film Inception. Cameron is known to be a pioneer for Black British actors, paving the way for many more to have future success.
Paving the way for future Black actors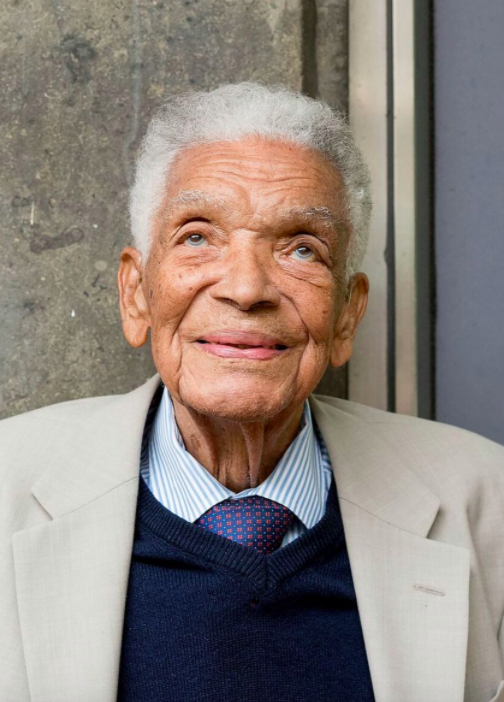 "Our family have [sic] been overwhelmed by the outpourings of love and respect we have received at the news of our father's passing," Cameron's children tell The Guardian. "As an artist and as an actor he refused to take roles that demeaned or stereotyped the character of people of colour. He was truly a man who stood by his moral principles and was inspirational."
Rest in peace to a true trailblazer in British film.