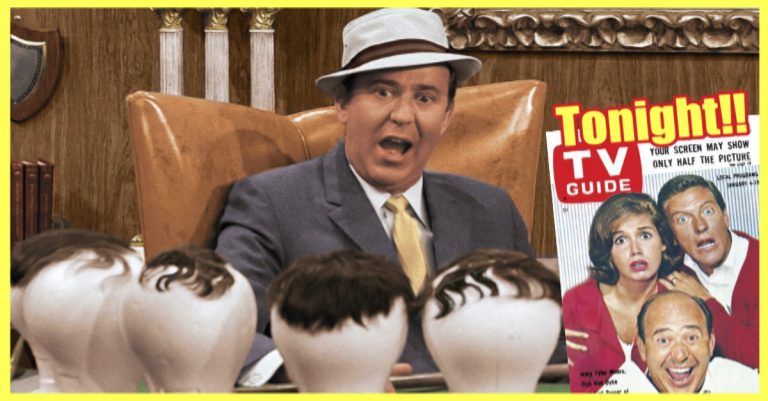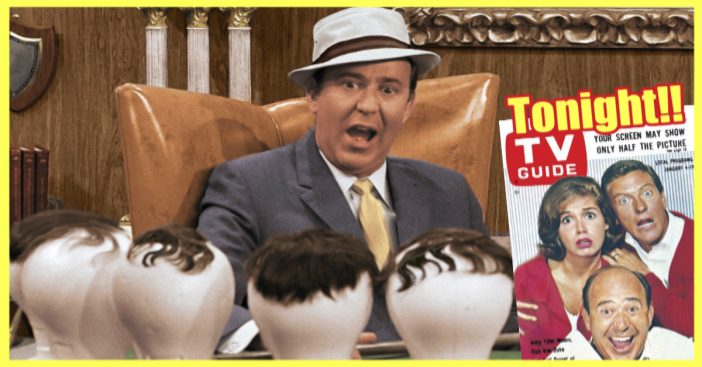 By now, surely you've heard about the passing of a Hollywood Icon and Comedic Genius, Mr. Carl Reiner. He died at home surrounded by family, but it doesn't make losing a legend any easier. Possibly best known for creating, producing, writing and acting in The Dick Van Dyke Show, Carl will be honored by CBS with a special two-hour colorized airing of this classic comedy!
Be sure to tune in tonight, Friday, July 3, at 8/7c on CBS to catch the special! It'll also be broadcast on the CBS Streaming Service. The Special is titled "The Dick Van Dyke Show — Now in Living Color! A Special Tribute to Carl Reiner."  It features two episodes that were specifically chosen to feature Carl, and should be a treat in color.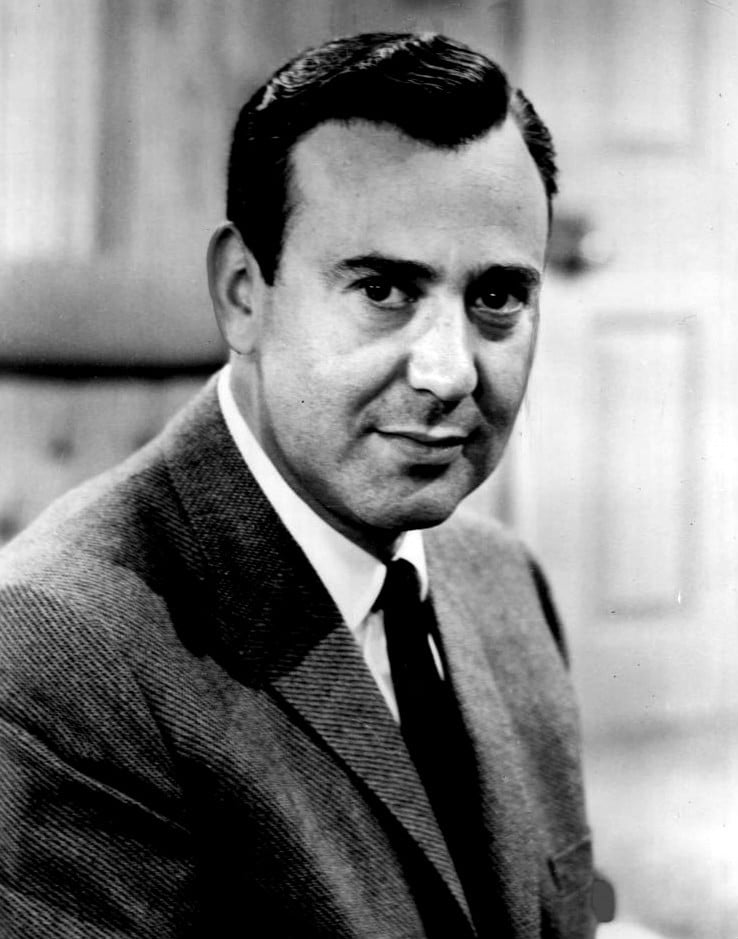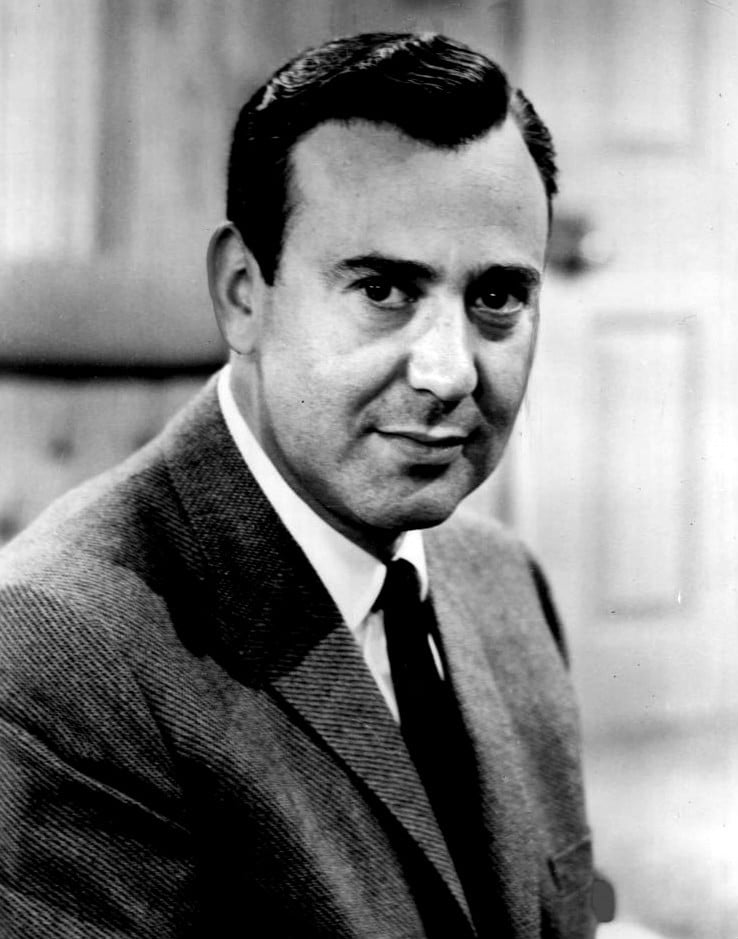 So Which Episodes Do We Get To Watch?!
It'll be a little unorthodox 'order-wise' as we begin the toast to Reiner with Season Five's Premiere Episode. "Coast to Coast Big Mouth" is set up to begin the night at 8:00 PM Sharp! Laura (Mary Tyler Moore) accidentally spills the beans on a nationally televised talk show that Alan Brady (Reiner) is bald. This episode is a CLASSIC, and one of my favorites from the fifth season!
RELATED: Celebrities Like Mel Brooks, Steve Martin, & Rob Reiner Remember Carl Reiner
The second episode we back up a little bit to the Season 3 with "October Eve." This episode really showcases Laura (wink, wink)!  Laura once commissioned an artist (Reiner) for a fully clothed portrait of herself, which he, taking artist license, rendered nude and now has standing in an art gallery for all to see. Yikes!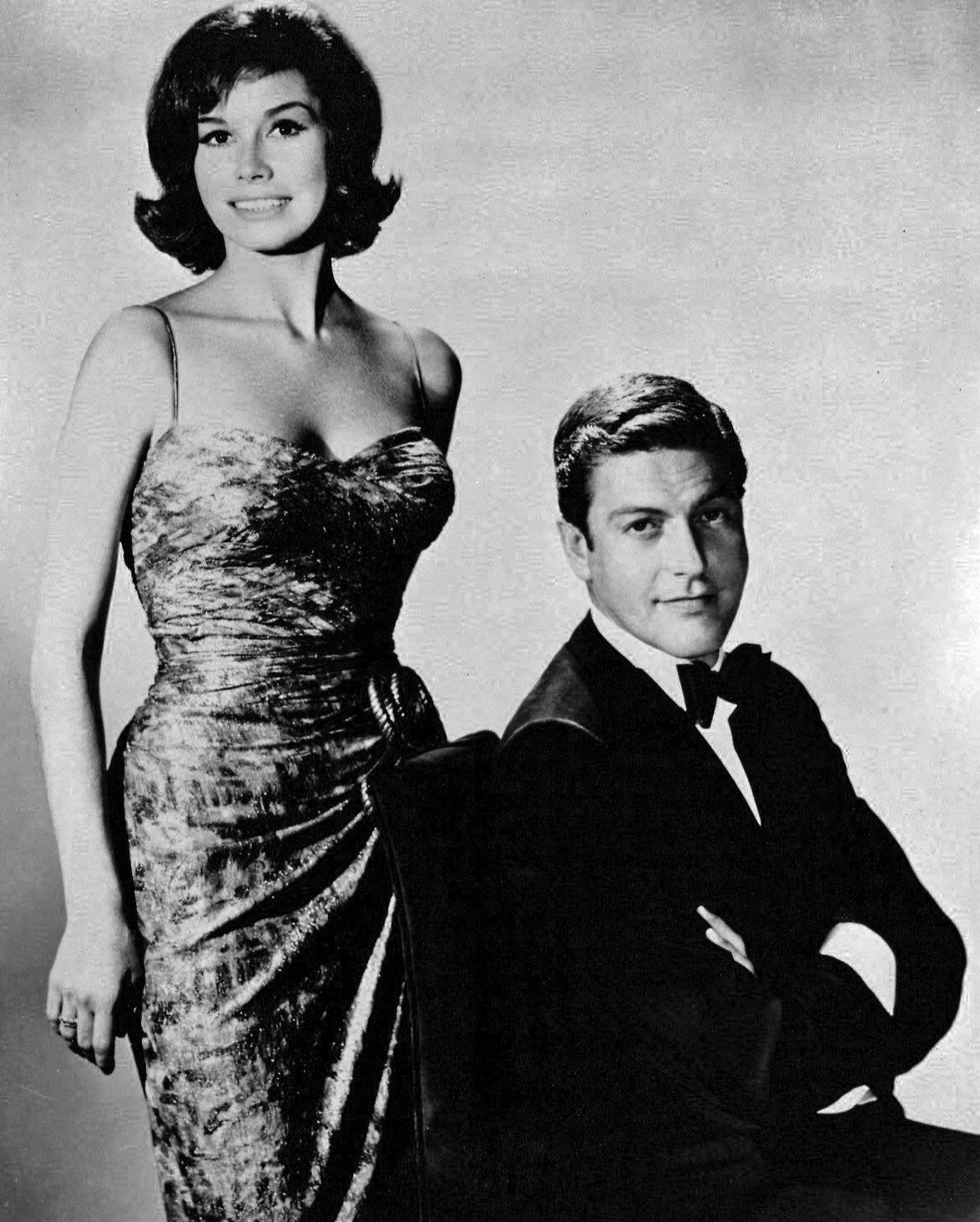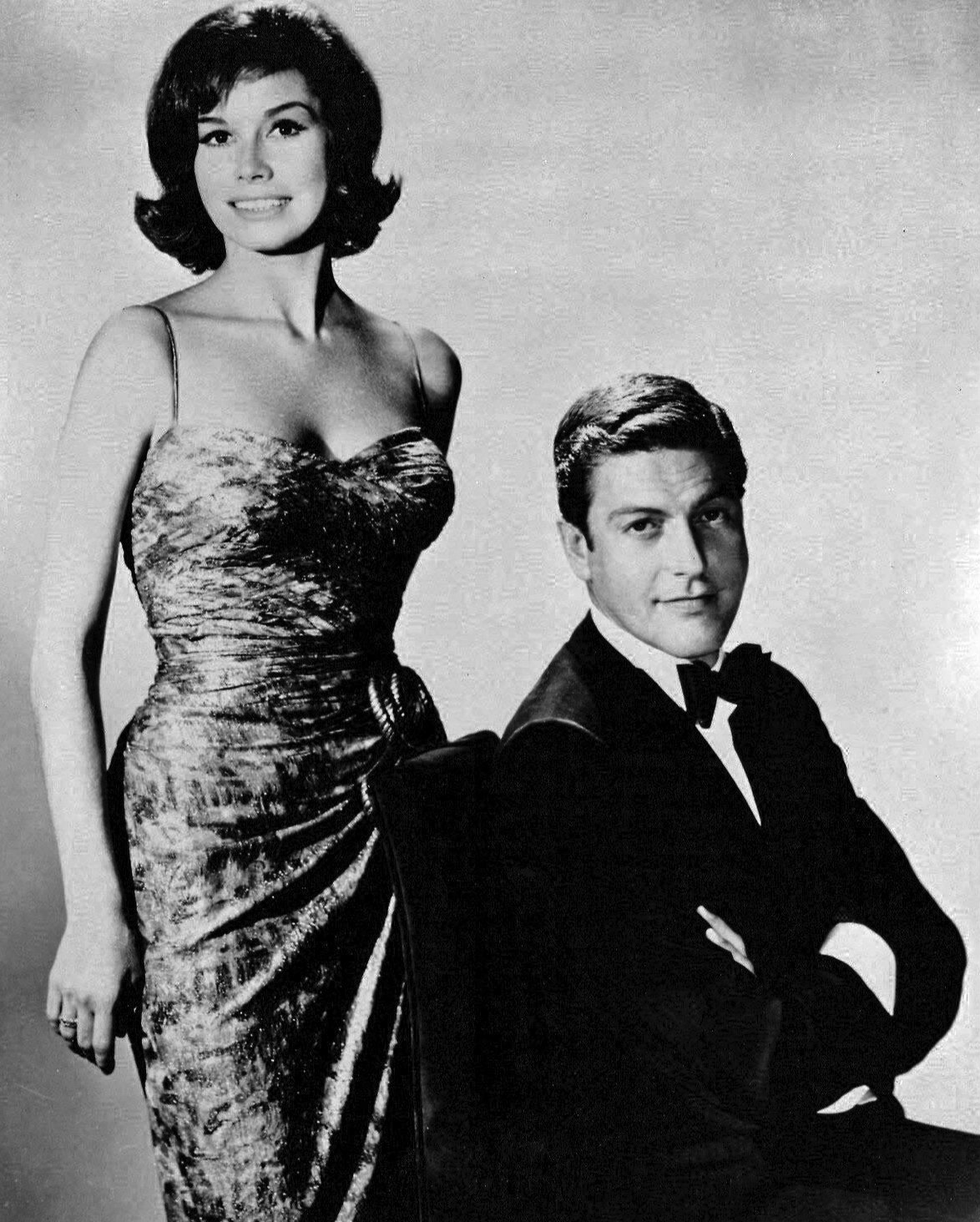 Don't Fret Too Much About The Changes
The Dick Van Dyke Show-producers supervised the original colorization of both episodes, which were first aired in color on CBS in 2016 and 2017. If you missed it back then, now is the chance to enjoy The Dick Van Dyke Show in an entirely different way!
The world is going to miss Carl Reiner. Steve Martin, who was Reiner's comedic muse for The Jerk, Dead Men Don't Wear Plaid, and more, recently paid tribute. "Goodbye to my greatest mentor in movies and in life. Thank you, dear Carl."
Let's see Carl in action:
Please share your memories about Carl Reiner and the magic of The Dick Van Dyke Show below in the comments. RIP Carl.