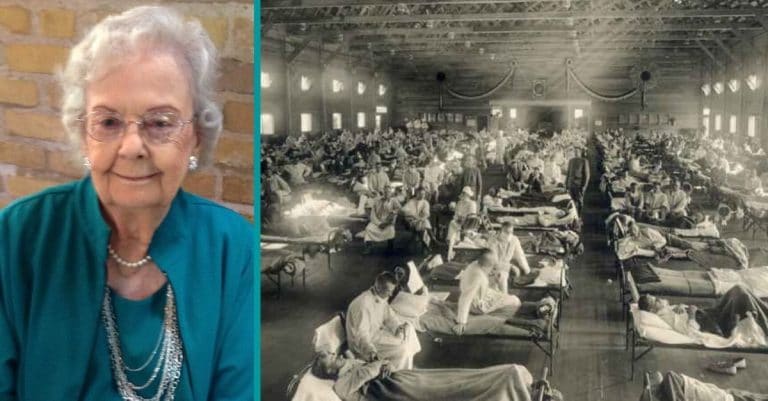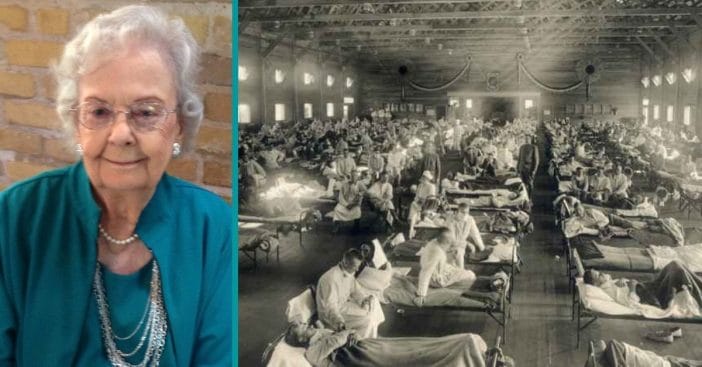 On April 14, Selma Esther Ryan died of complications related to the coronavirus. She turned 96 on April 11. And over a century ago, her sister died from the 1918 influenza pandemic. The two never met, as her sister, Esther, was only five when she passed away from the pandemic of the early 1900s.
102 years separate the passing of these two sisters. But they bear striking parallels. Ryan's daughter, Vicki Spencer, could only watch through a window as her mother's condition worsened. Even physically separated, she was sure to be there for her through these tumultuous days.
Selma Esther Ryan contracted the coronavirus in April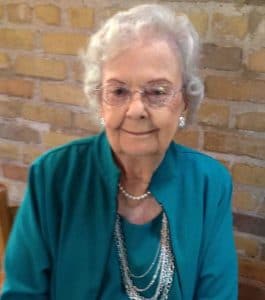 Ryan called an Austin assisted living facility home. There, the staff got temperature readings from the many residents there. Then, on April 3, Vicki Spencer got a worrying call. She was told "five residents, including my mother, were running a temperature," according to People.
Speaking to KXAN, Spencer recalled all the emotional weight bearing down on her shoulders. She not only found out her mother had coronavirus-related symptoms, but she also had to see her condition deteriorate while being unable to be right next to her. "Over the next five days, I watched through the window as she got sicker and sicker," she recalled. "It was so hard to not be with her."
102 years ago, Ryan's sister faced a similar fate with the 1918 influenza pandemic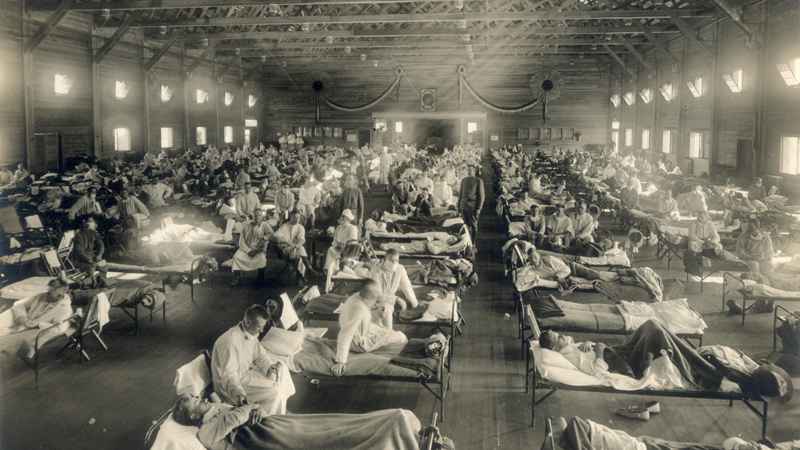 Before Ryan was even born, five-year-old Esther caught the influenza pandemic of 1918. Unlike COVID-19, which is especially deadly to the elderly, the 1918 influenza could take just about anyone's life. This led to a death toll of some 50 million, according to the CDC. Unfortunately, Esther did succumb to this deadly disease. Over a century would pass before the sister she never met would contract the coronavirus.
Initially, officials had no formal confirmation that Ryan did indeed have the coronavirus. But, reportedly, the Travis County Medical Examiner's Office confirmed she did have the virus after her passing. Ryan leaves behind a daughter Vicki, son Mike, three grandchildren, and four great-grandchildren. Her family describes her as the "epitome of a lovely lady" who loved cooking, gardening, cross-stitching, and playing bridge.